One Pillar stool
Furniture Type: Stool (Chair)
Dimension : 450(W) x 450(D) x 450(H) mm
Main Material : Stainless Steel, Ebony Wood, White Ash Wood

Concept Idea
– The Architecture Shape of One Pillar Pagoda in Hanoi, Vietnam

It was inspired during the trip in Hanoi, Vietnam in June 2018. The whole structure is developed from One Pillar Pagoda's architecture style. One Pillar Pagoda is actually one of Vietnam's two most iconic temples located in Hanoi. Through the combination between tradition and modernity, One Pillar stool is to re-bring out the architecture & construction aesthetics of One-Pillar Pagoda in Hanoi. This can encourage people know about its culture and history.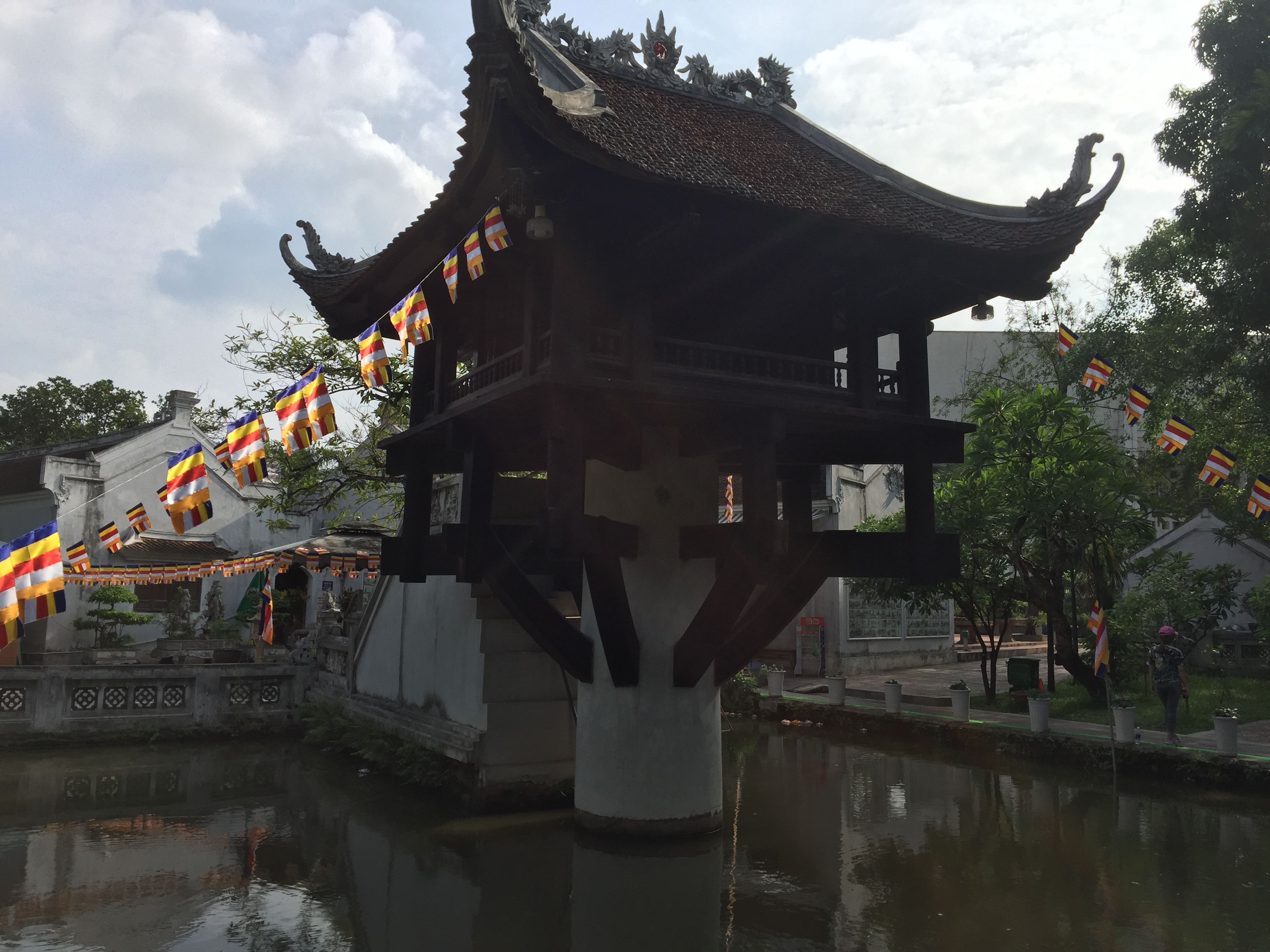 One Pillar Pagoda in Hanoi, Vietnam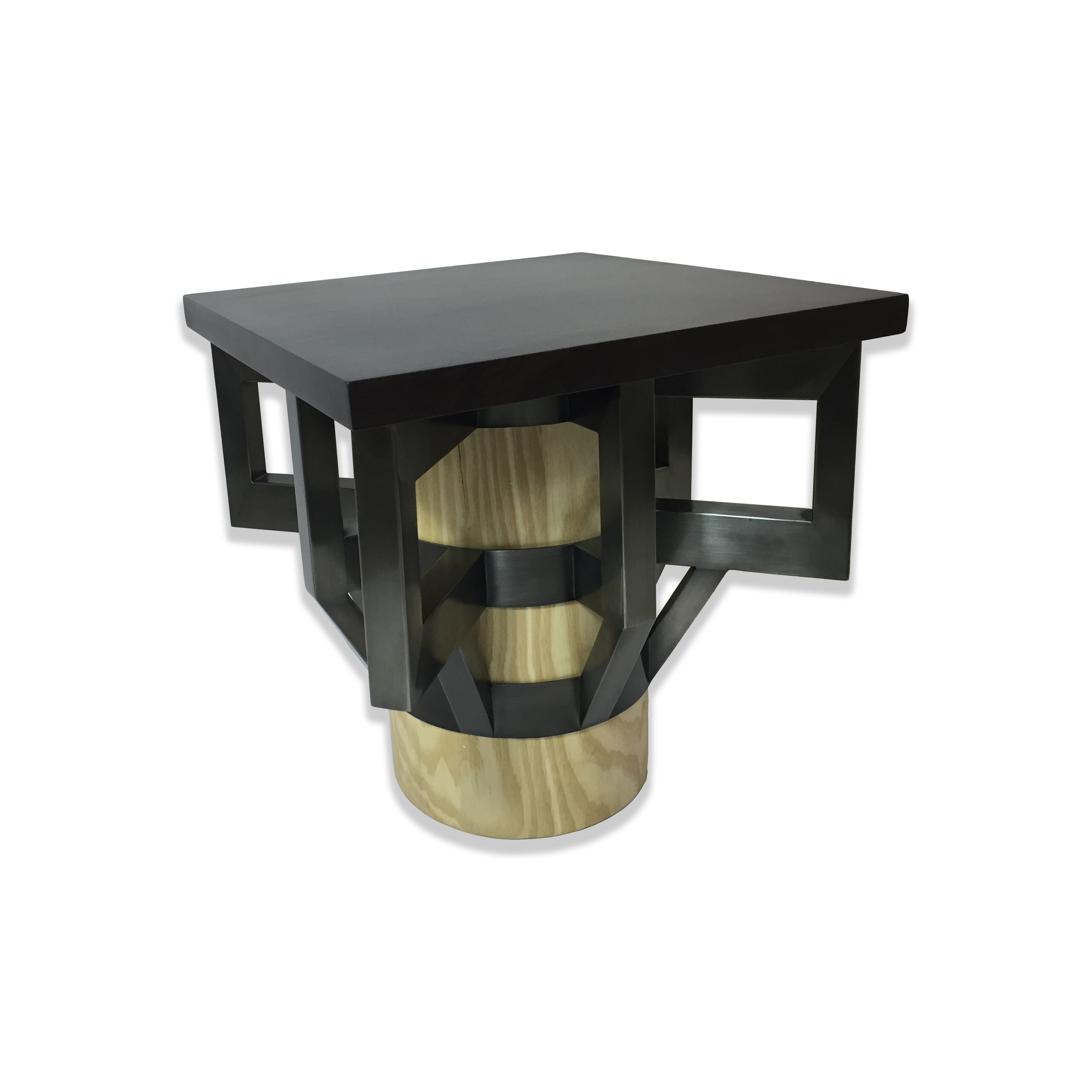 Main Image-One Pillar stool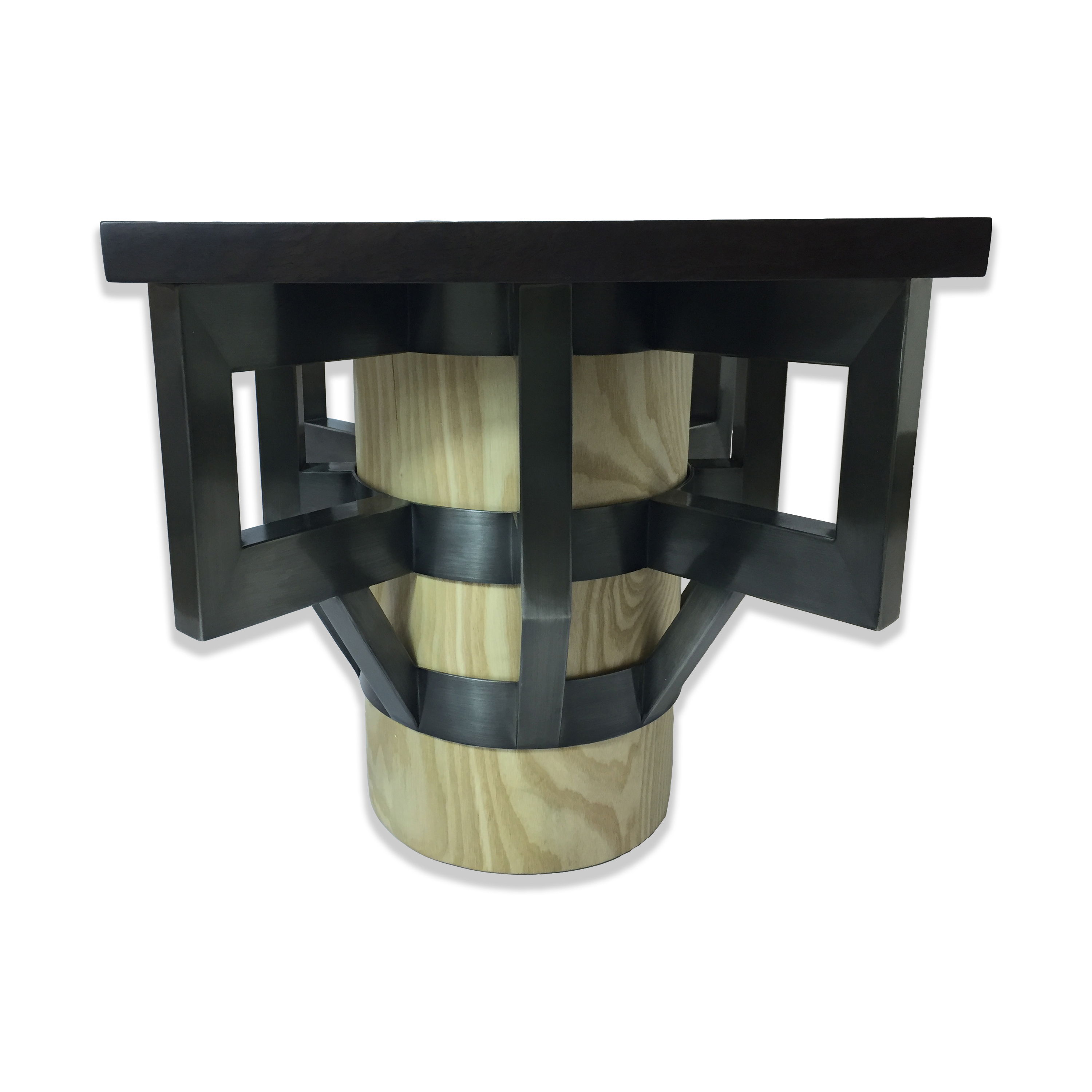 Front View of One Pillar stool