Host: Psychic VR Lab Co-host: PARCO CO.,LTD. Panning/Operations: Loftwork Inc.
With the advancement in technology, the world of presentation will go from 2D to the more abundant plane of 3D, an area much closer to the real world. Psychic VR Lab Co., Ltd. , developers of a game-changing VR platform "STYLY(スタイリー)", that allows anyone, even without programming skills, to easily produce and stream VR content online, has long sought strategies to take on the international market. Therefor, Loftwork, alongside with Psychic VR Lab and PARCO CO.,LTD. , has proposed and realized a project/community that aims to pursue a new form of expressions using "STYLY" and discover and incubate the next generation of creators from around the world. That is the "NEWVIEW(ニュービュー)" project.


・Project period:June 2018 ~ October 2018 (Apprx. 5 months. )
・Number of projects to be awarded /Total number of projects submitted:8 titles out of 219 titles
[Rules] To put a list of achievements in the opening. (Put details in the main text)
Main Achievments
Gold (1 Project):Prize: 20,000USD
Silver(3 Projects):Prize: 5,000USD
PARCO Award(1 Project)
KALEIDOSCOPE Award(1 Project):Kaleidoscope Award Certificate, 1-month internship
HIDEKI MATSUTAKE Award(1 Project)
CINRA Award(1 Project)
・Confirmation that the 2019 project will be held(in progress)
Project page
Prize winner
219 projects were submitted from 7 countries worldwide.
GOLD/1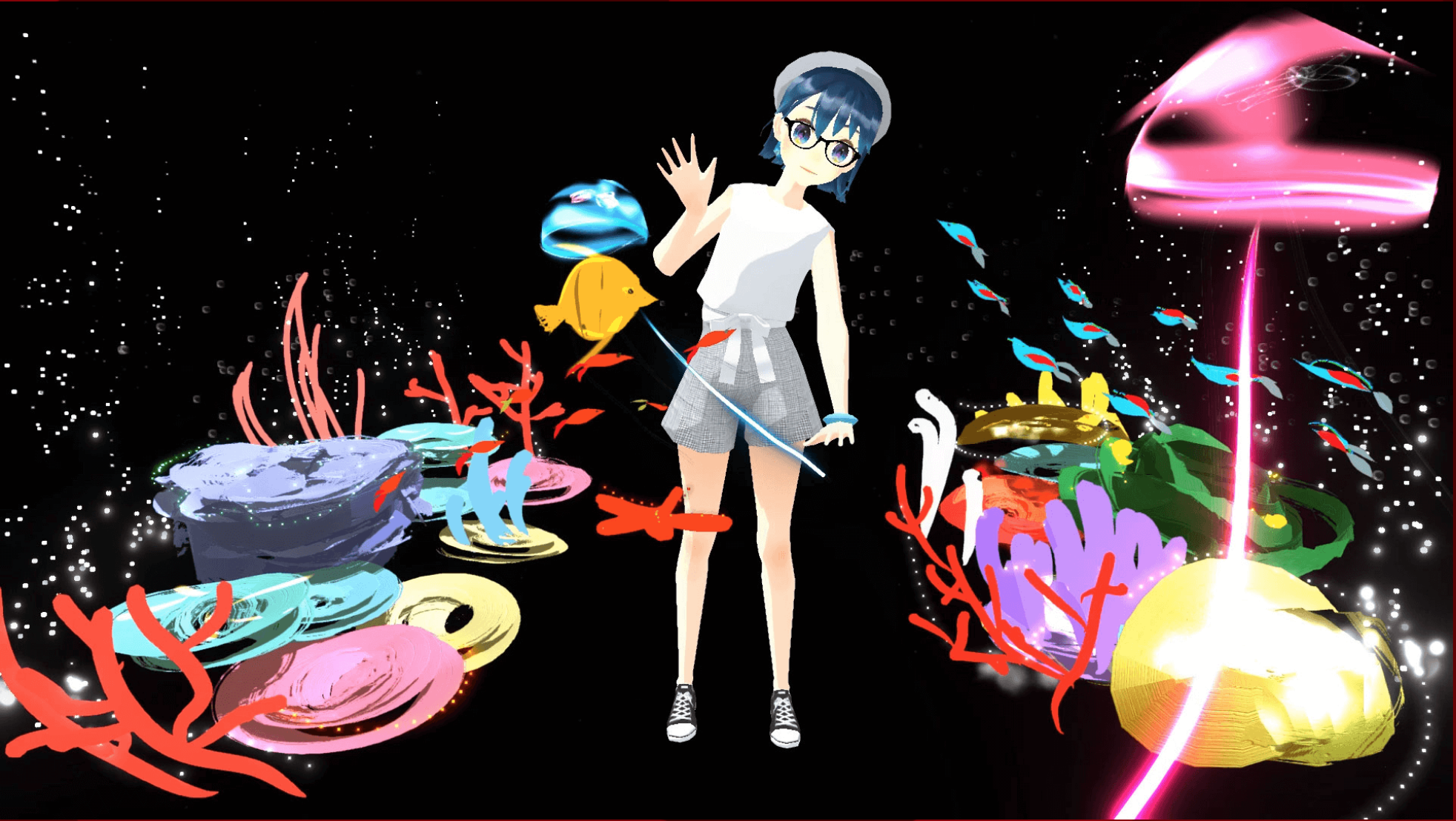 EMOCO'S FIRST PRIVATE EXHIBITION えもこ / JAPAN
SILVER/3点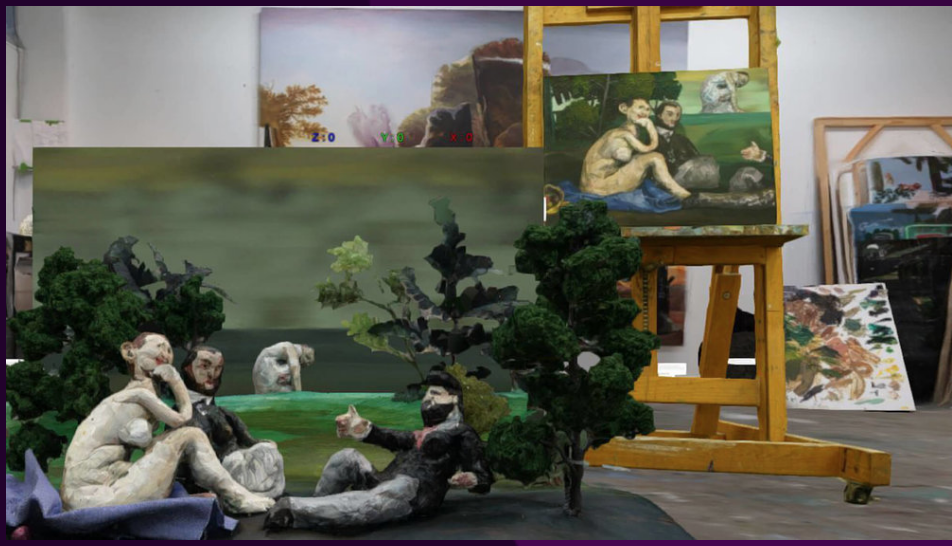 EMMA VR: PAINTING LIFE Wyatt Roy / USA
IMMERSIVE PHOTO EXHIBITION"美少女は目で殺す" chiepomme & Albina Albina & APOLIA / JAPAN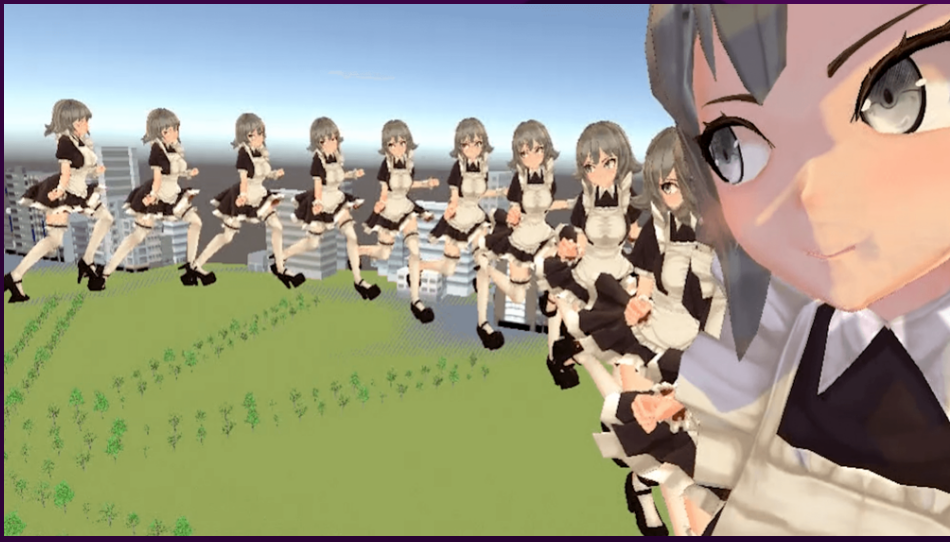 MAILLOTS DE BAIN Mask du Video / JAPAN
Click here for details of other award-winning works
https://newview.design/awards/...
Judge
As this was an unprecedented VR competition award, we thought that we would like to think of a new spatial expression, by breaking concepts of VR once and starting from a blank state. Therefore we have requested people who work in various fields such as planning, visual content, music, fashion, and art to be part of the judges.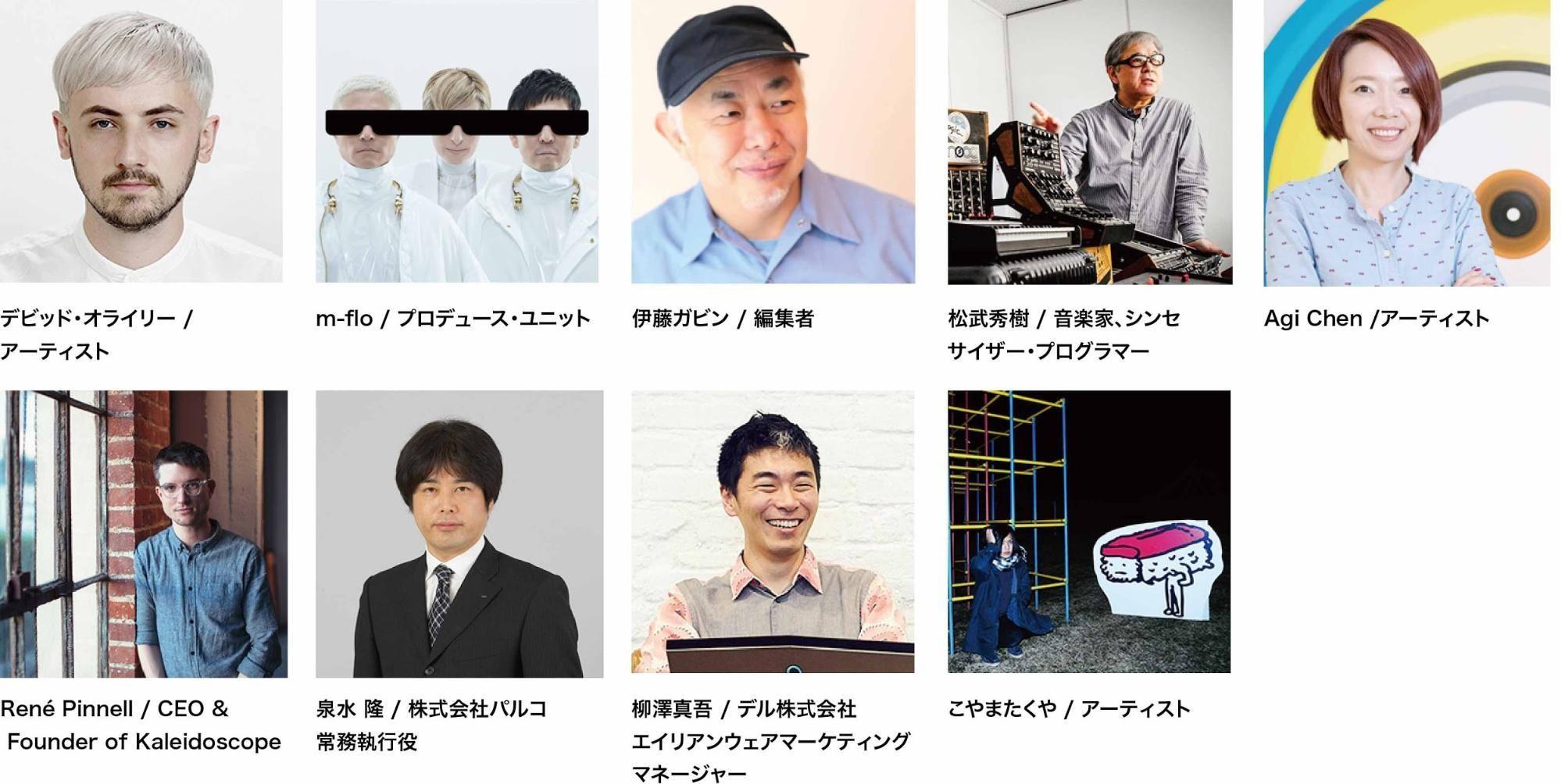 Tasks and Background of the Client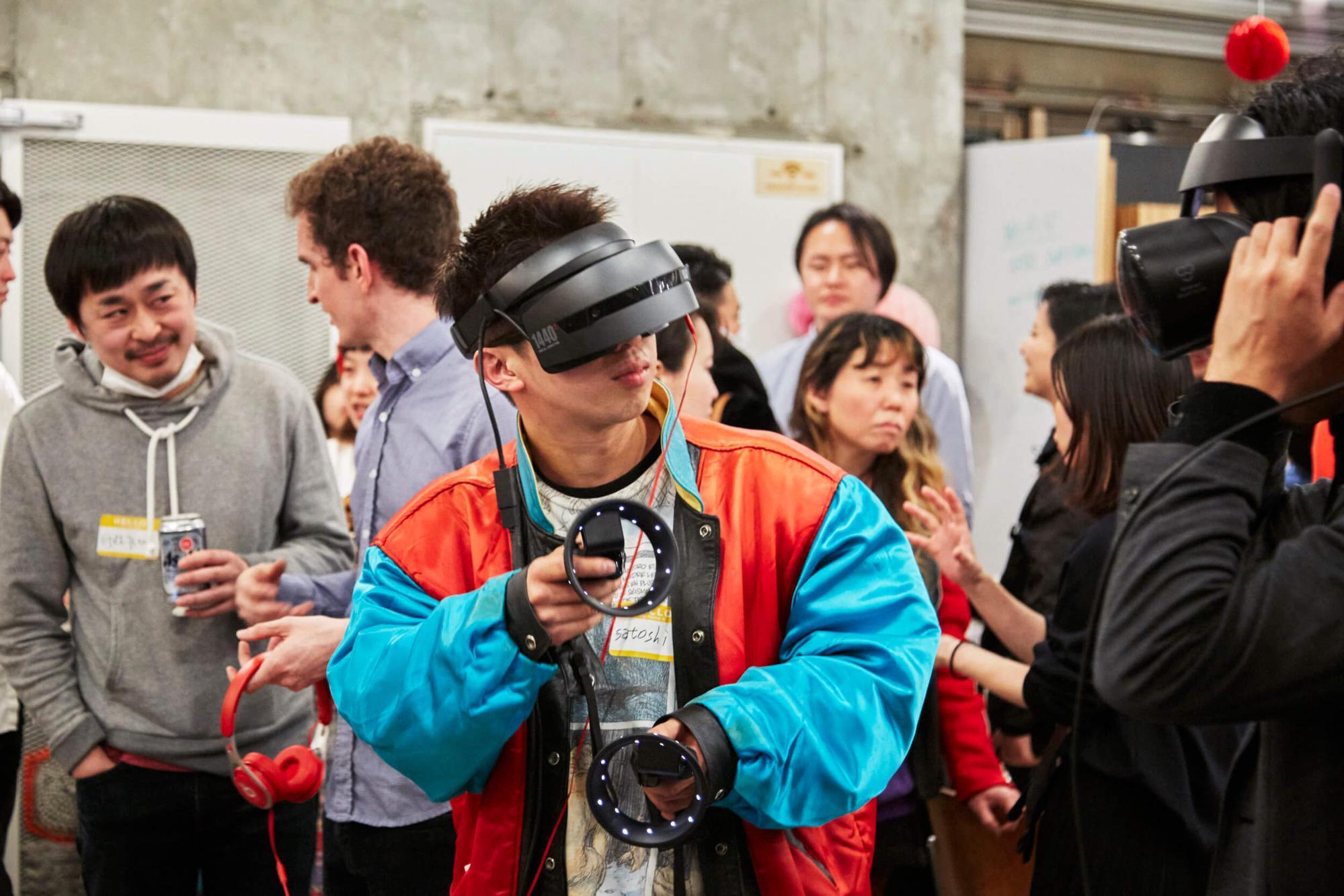 Psychic VR Lab started as a lab to research and develop VR and has developed VR content such as tools to improve baseball batting forms and VR content for pediatric dentistry. However, as a result of a collaboration with a fashion designer, they felt a strong need for a platform that will stir up creative urge of artists through VR and made "STYLY" where anyone can easily create new expressions and experiences in VR.
Currently, the market for VR devices is led by American, European and Chinese companies. Loftwork alongside side with Psychic VR Lab team formulated a strategy in anticipation of the global market. The strategy was to put the creator community at its core and create new VR categories in the fashion, culture and art fields and making this a global scale movement.

As a result of doing research to know the target users better, we felt that there were many creators around the world that are interested in VR as a media and have decided to hold a global award that utilizes the AWRD platform, "NEWVIEW AWARDS 2018", inviting creators from around the world.
Why We Chose the Awards
Awards serve as a wide entrance for great creators from various fields. Another purpose of utilizing this method is to discover great ideas or works ahead of its time and make it possible to spread information. This was not possible in conventional projects where members were limited.
"NEWVIEW AWARDS 2018" was held using the AWRD platform, a service created by Loftwork to add greater value to creative power and make society a better attractive place. Loftwork has planned and realized various creative awards and co-creation projects.
Achievements of the Project
From the start of the project, the global market was anticipated as the target. To devise a strategy to take on the global market, Loftwork has aided in the overall communication design such as concept formulation, project and community design, production direction and event planning.
Process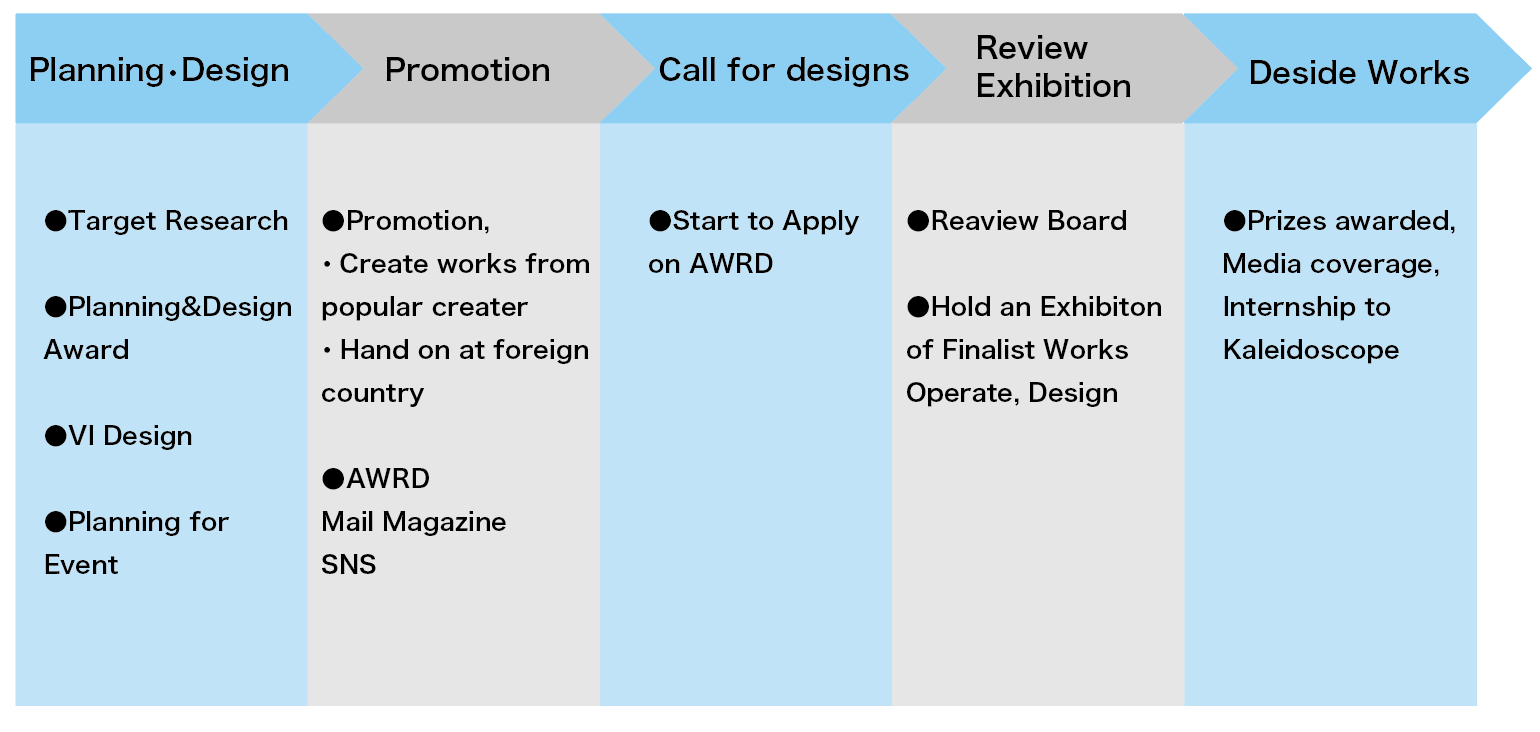 Guiding the Award to Success
Establishing Connections with Creative Clusters Around the World
The creation of the user community overseas had a big role in the NEWVIEW expanding overseas. Hands on workshops of "STYLY" and interviews regarding production in 3D space was held by utilizing the local communities and gathering creators via the overseas outposts of "FabCafe", a digital craftsman cafe produced by Loftwork. With this, not only have we gained user insight of NEWVIEW and STYLY in various regions and has led the promotion of award applications.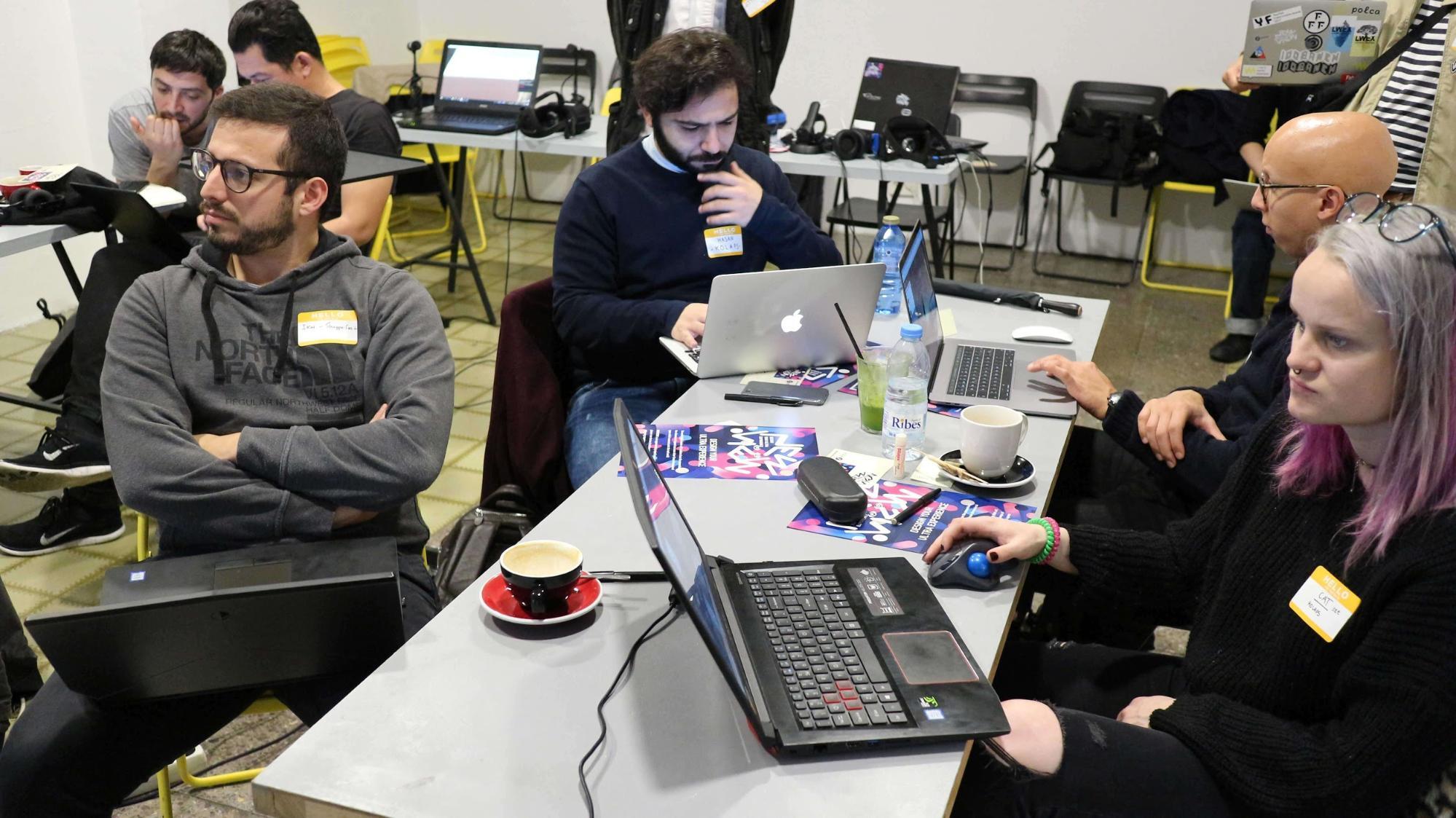 FabCafe Barcelona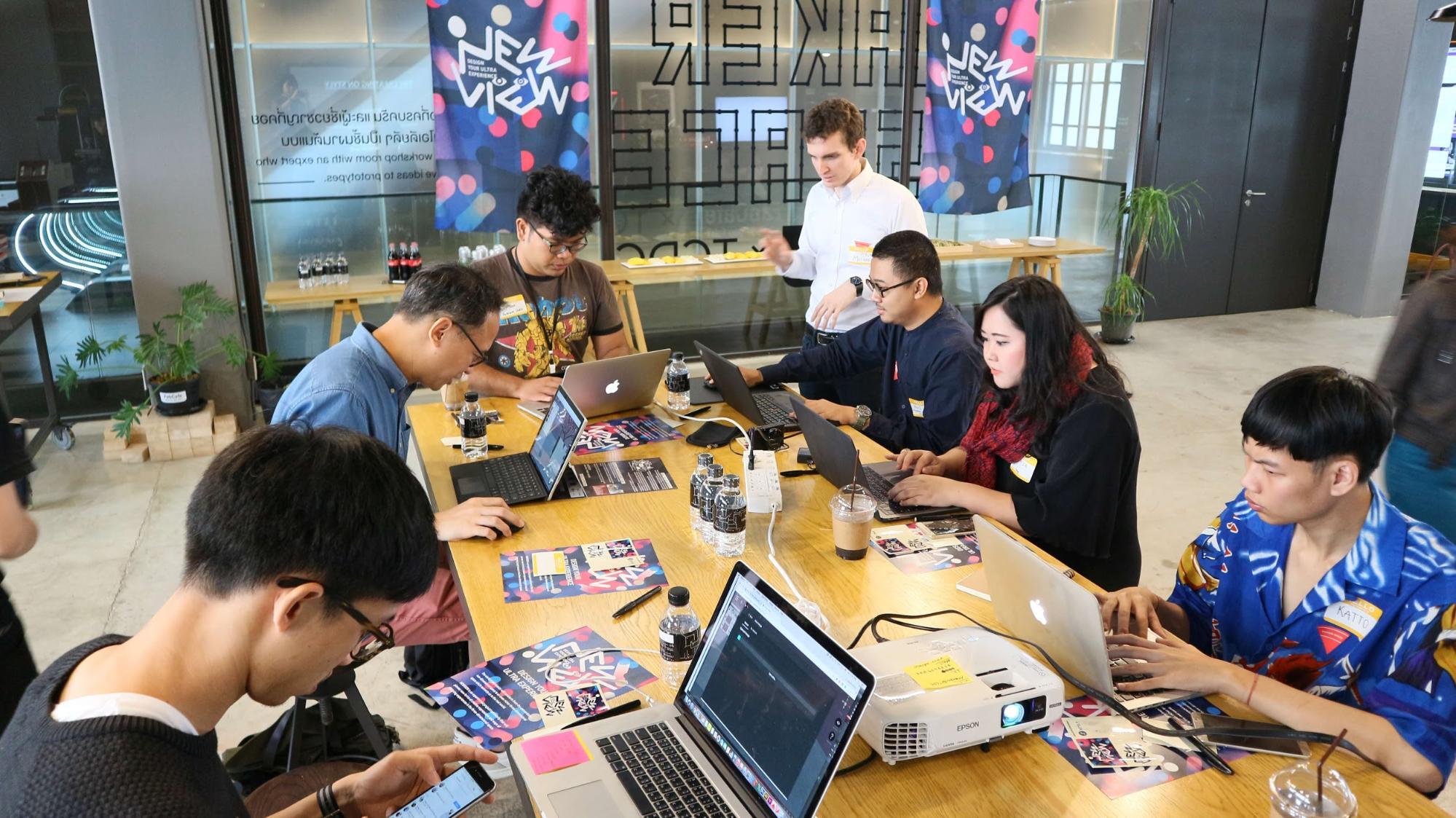 FabCafe Bangkok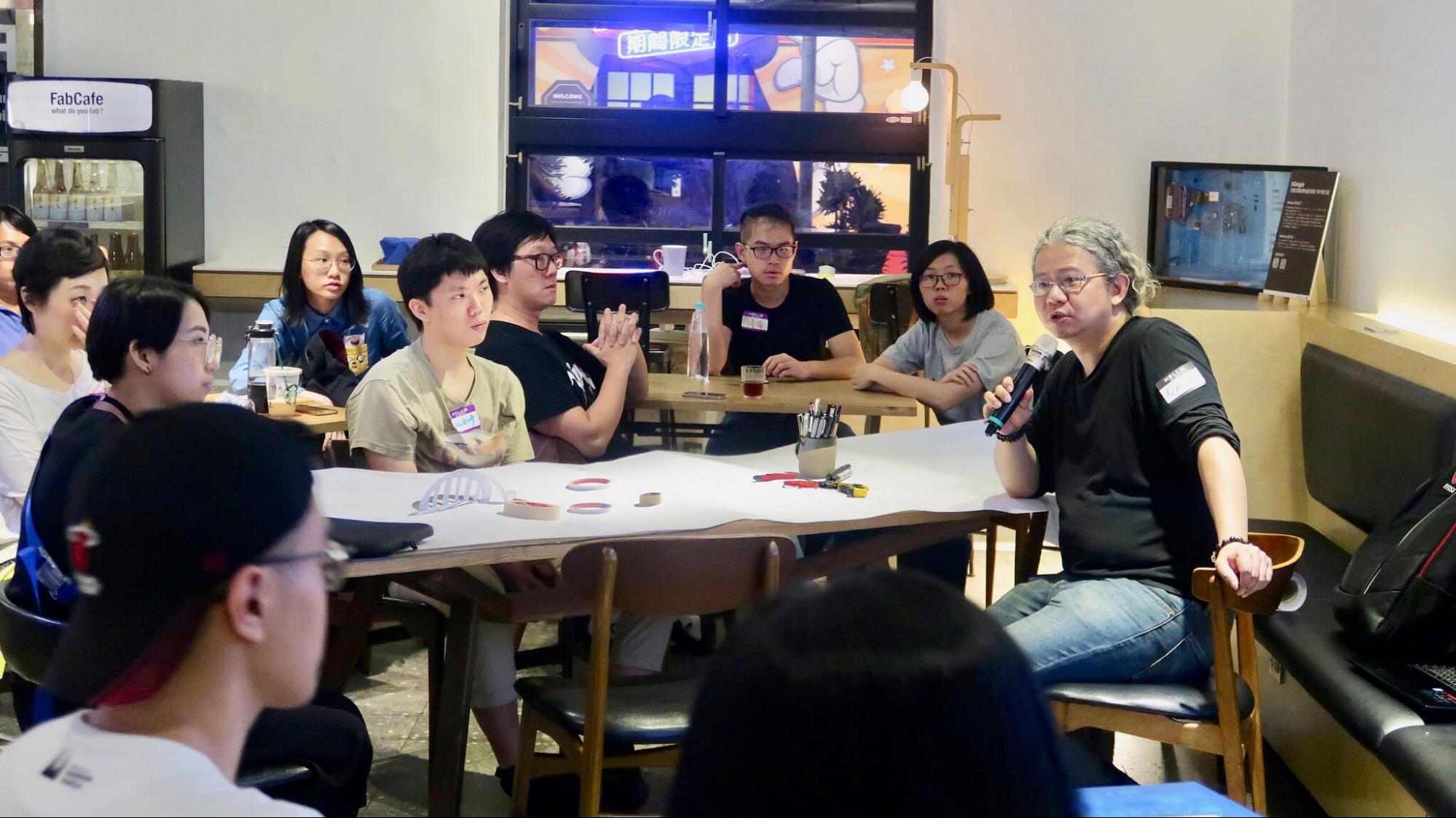 FabCafe Taipei
Creating a Framework Where High Quality Works are Submitted
Award promotion:
At the time of starting the project, 10 popular creators based in Tokyo produced works that convey "a new 3D experience,'' a theme set by NEWVIEW. This new movement "From Tokyo", while involving the media, expanded visibility to creators.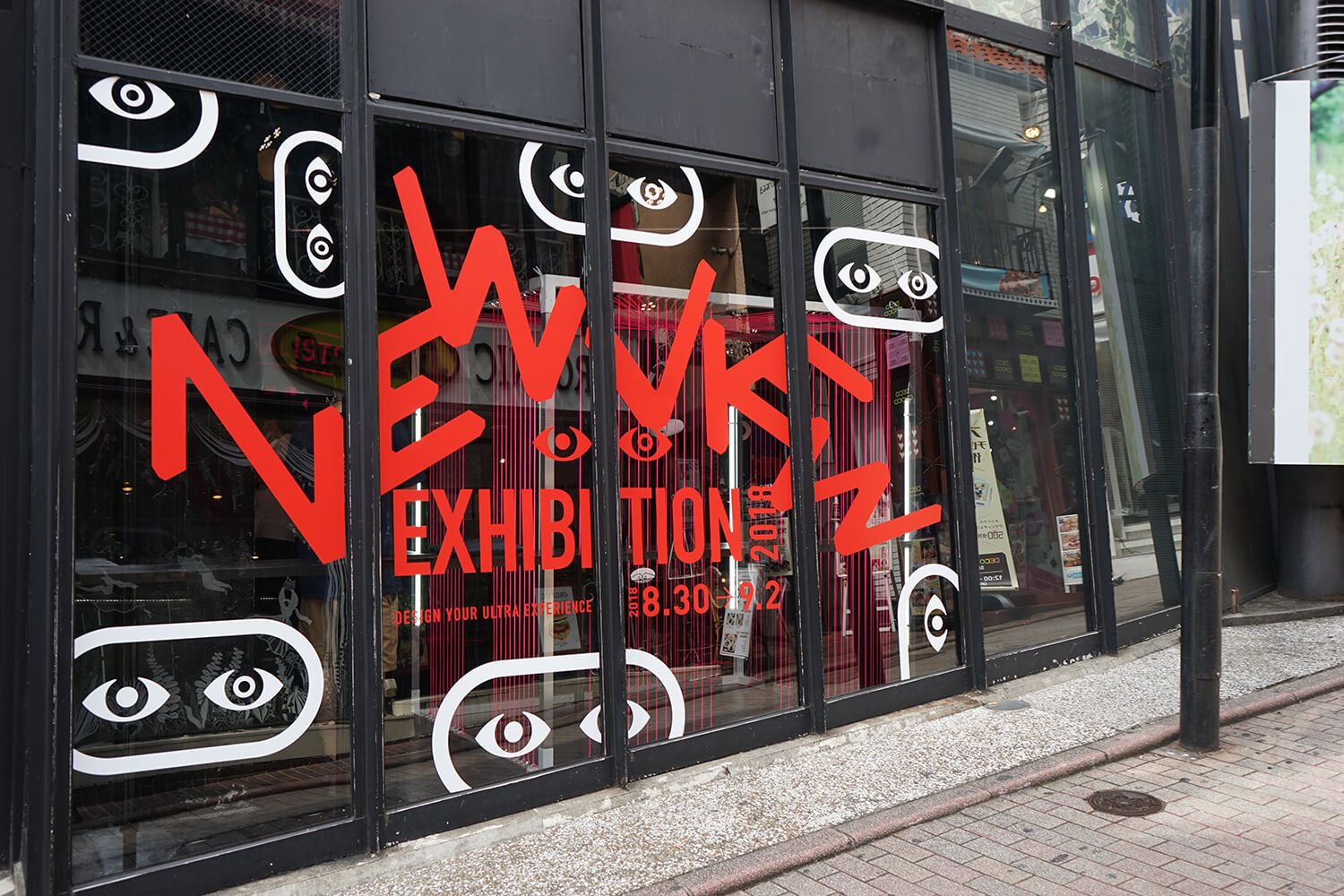 Award-winning exhibition event held at "GALLERY X BY PARCO" in Shibuya, Tokyo


Easy of application:
The AWRD framework was used in the applications, where works can be submitted from anywhere around the world.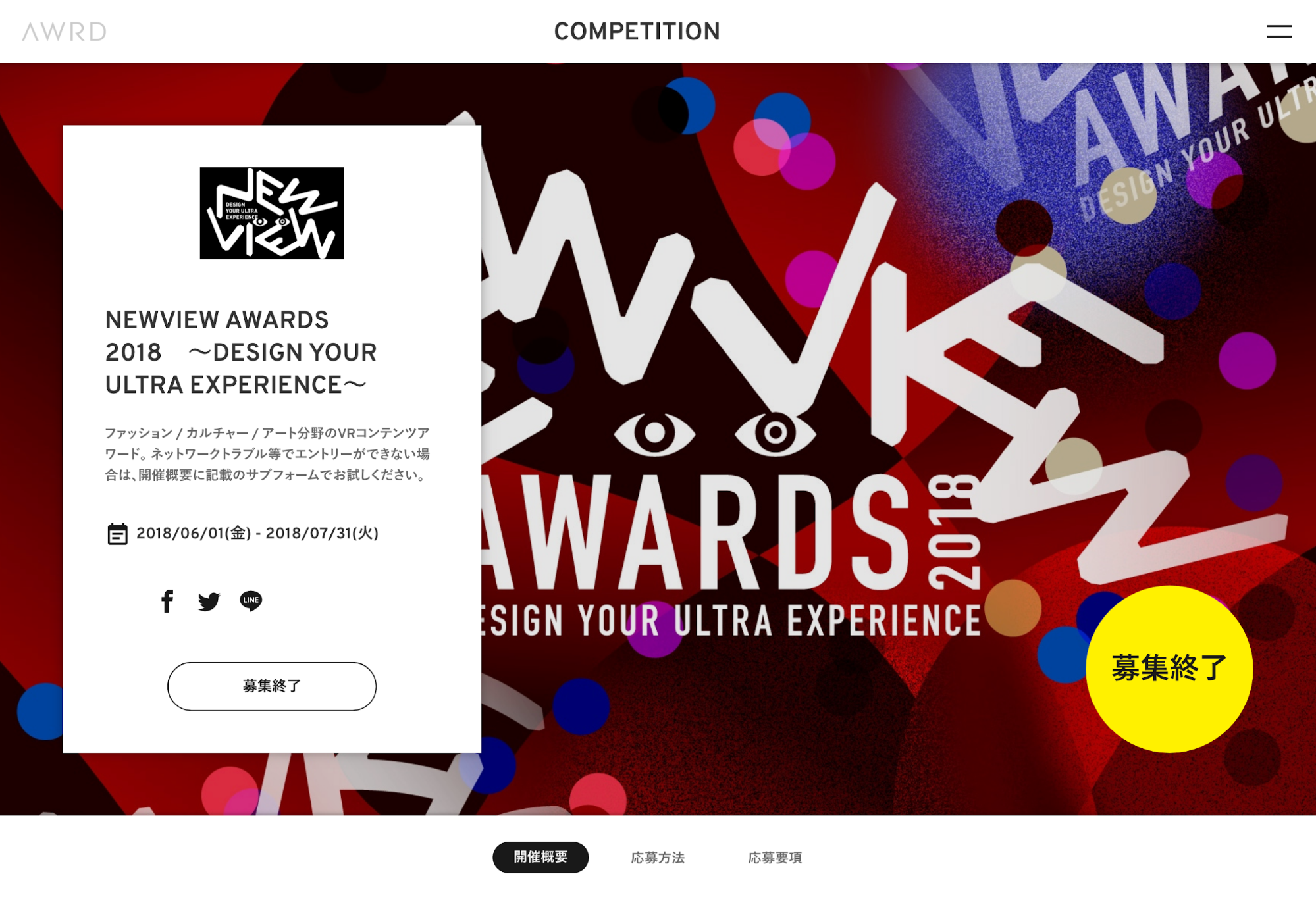 Action Towards 2019
New forms of expressions and experiences, not seen in the current VR market was created alongside with VR space artist. Through the award, not only was a new place for creators to perform created, through the category "VR", an achievement was made where artists from around the world took an interest.

In 2019, the NEWVIEW project in its second year will hold "NEWVIEW SCHOOL" courses aimed to teach VR as a general art in Tokyo and Kyoto. Creators, chosen from a number of applicants that exceeded the capacity, will learn the fundamental ways of thinking and techniques required for expressions in VR, from various lectures.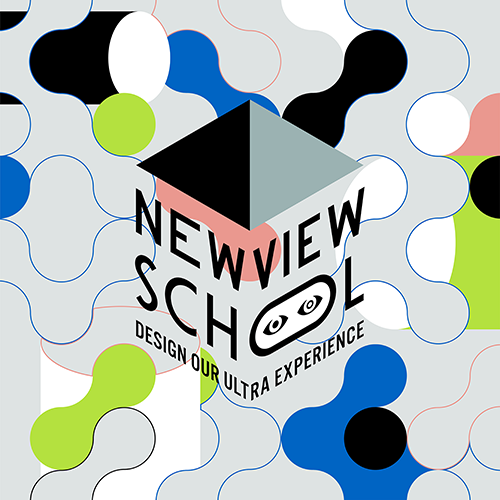 NEW VIEW Project Website
Contact us / Consultation
awrd@loftwork.com