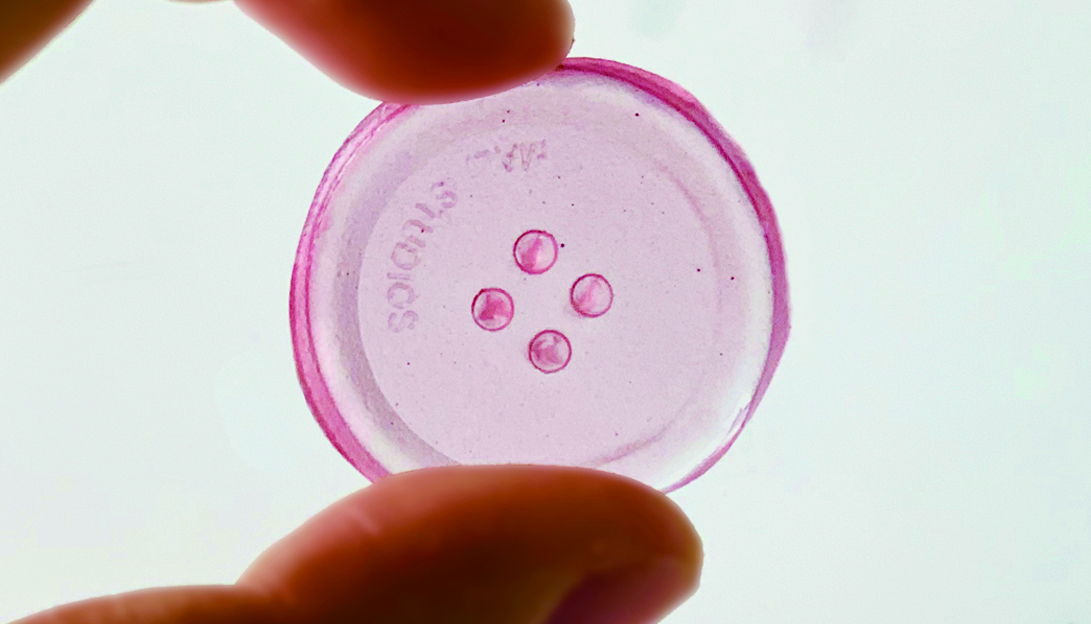 PEELSPHERE-Biodegradable Button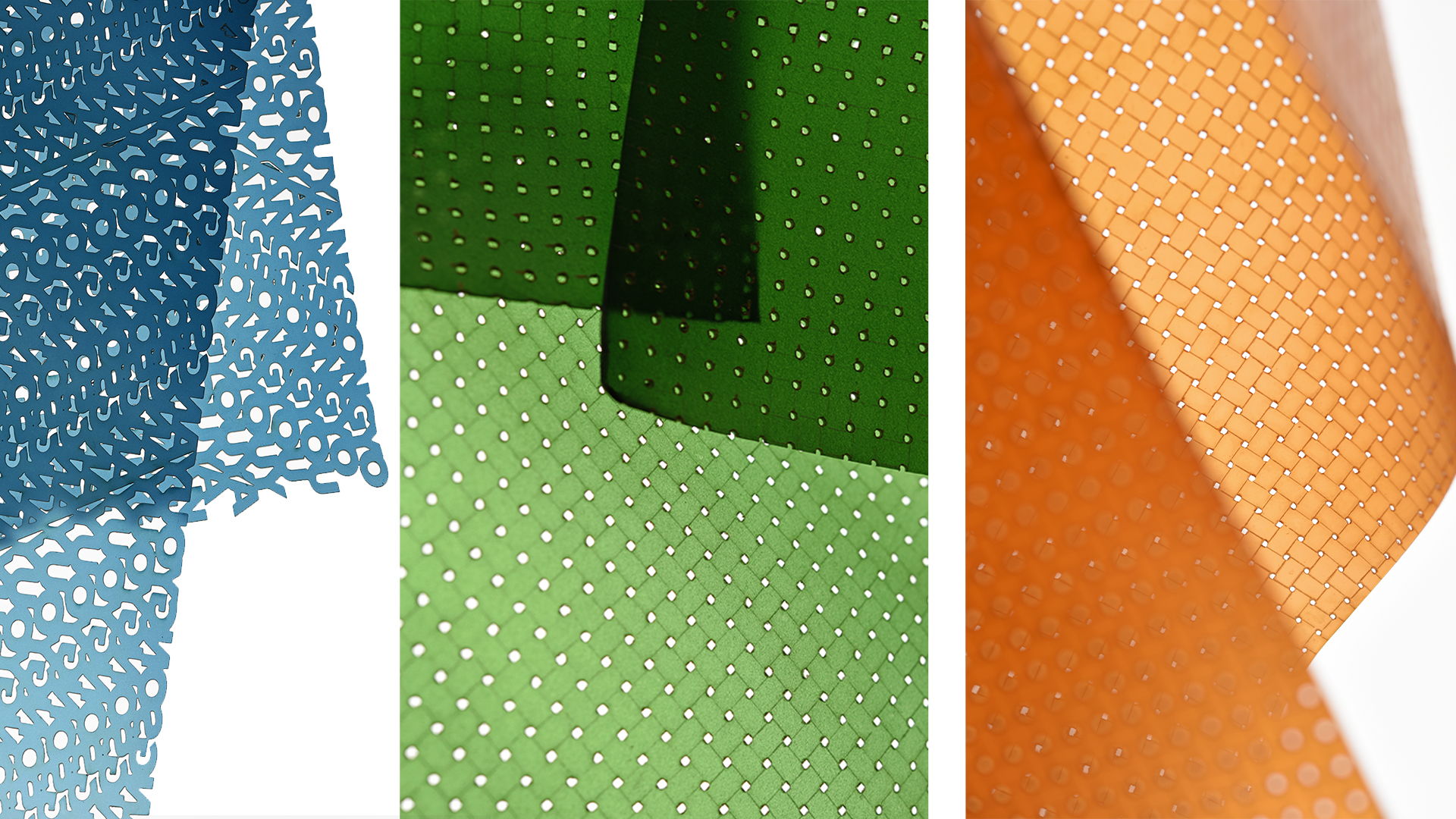 PEELSPHERE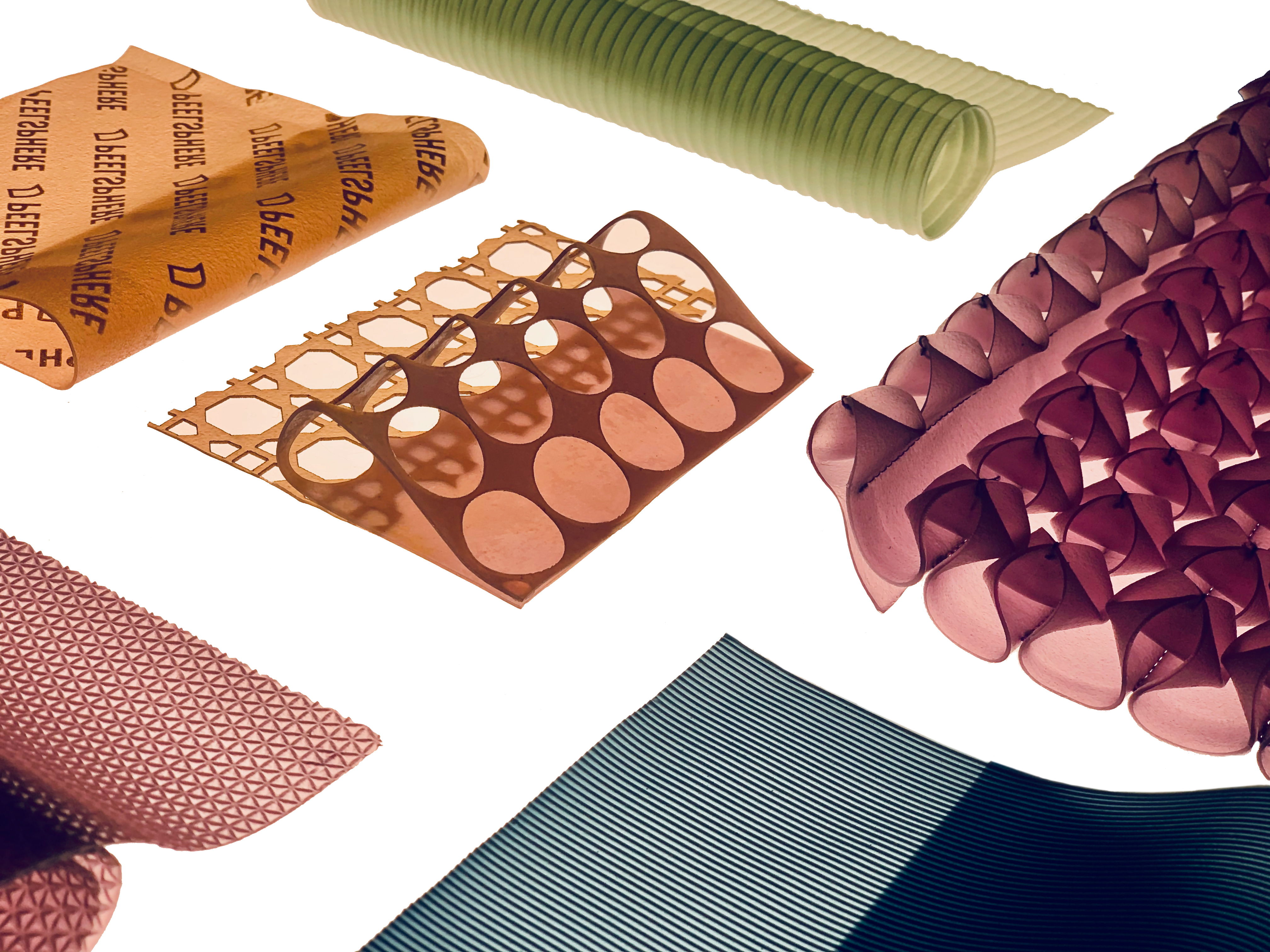 PEELSPHERE-Materials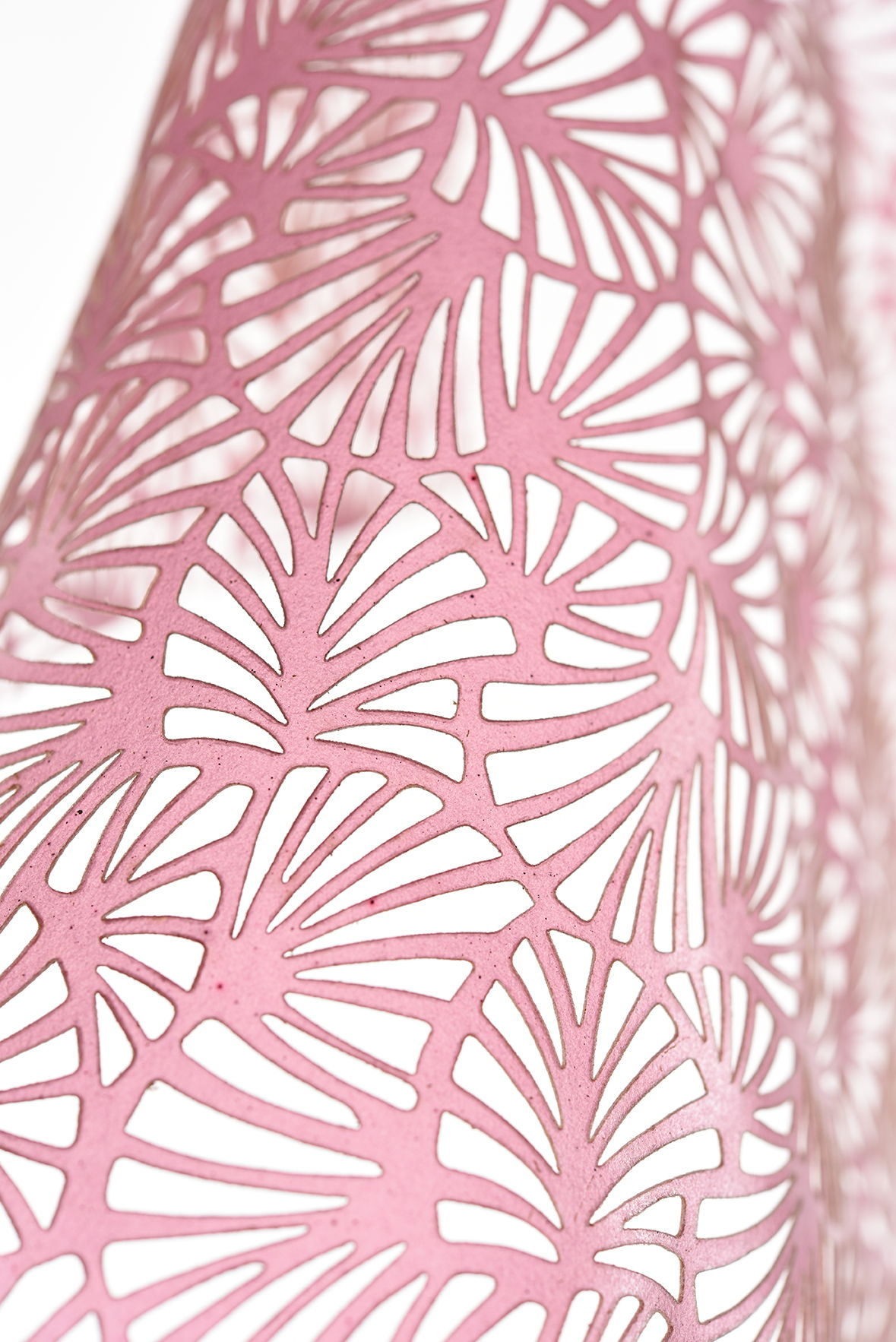 PEELSPHERE-Material with Patterns
Please describe the concept of your artwork in 2000 words.

PEELSPHERE™ is a proprietary sustainable material platform that delivers a unique circular design as well as unparalleled performance and functionality. Exploring the potentials of fruit wastes, the material is engineered with superior quality, aesthetics, and excellent durability while reducing carbon footprints. With recycling, redesign, and reuse, the unique properties of PEELSPHERE™ are harnessed to enable a toxic-free, eco-friendly manufacturing process.
As a 100% biodegradable sustainable new material, PEELSPHERE™ is finely tuned to be an alternative to leather, a material solution that compromises nothing - a true class of its own. PEELSPHERE™ sets a mission to inspire a sustainable and harmonious lifestyle as well as move the world away from resource waste and climate change, leading the shift to sustainable development.

Please describe the concept of your artwork in 2000 words. (EN)

The feedstocks are sustainable biodegradable raw materials that come from an eco-friendly cultivation environment. Certain ingredients of the material fit the EU 'Bio' product regulation. We also use natural dyes that are extracted and manufactured under the GOTs 6.0 compliances.

https://www.algiknit.com/youyang-song

https://vimeo.com/573737904

Your OfficialURL (Website, Instagram, Facebook)

Please describe how your work relates to the theme of the special prize.

The stakeholders of our products are not simply the end-user of the material, but the environment as well. The aim of PEELSPHERE is to provide a holistic material platform and sustainable solution to designers and brands for them to approach their customers with a greater sustainable factor, trying to set a trend of transforming traditional pollutive conventional textile industry to innovative sustainable bio-material industry. With SDG 12 and 13 as a guideline, the material tries to encourage people to conserve the environment and act more responsible towards resource use and promote climate protection. By redefining fruit waste, reducing carbon footprint, and designing for circularity, we wish to ultimately connect people with the environment, and PEELSPHERE will be the bridge and messenger for communication.