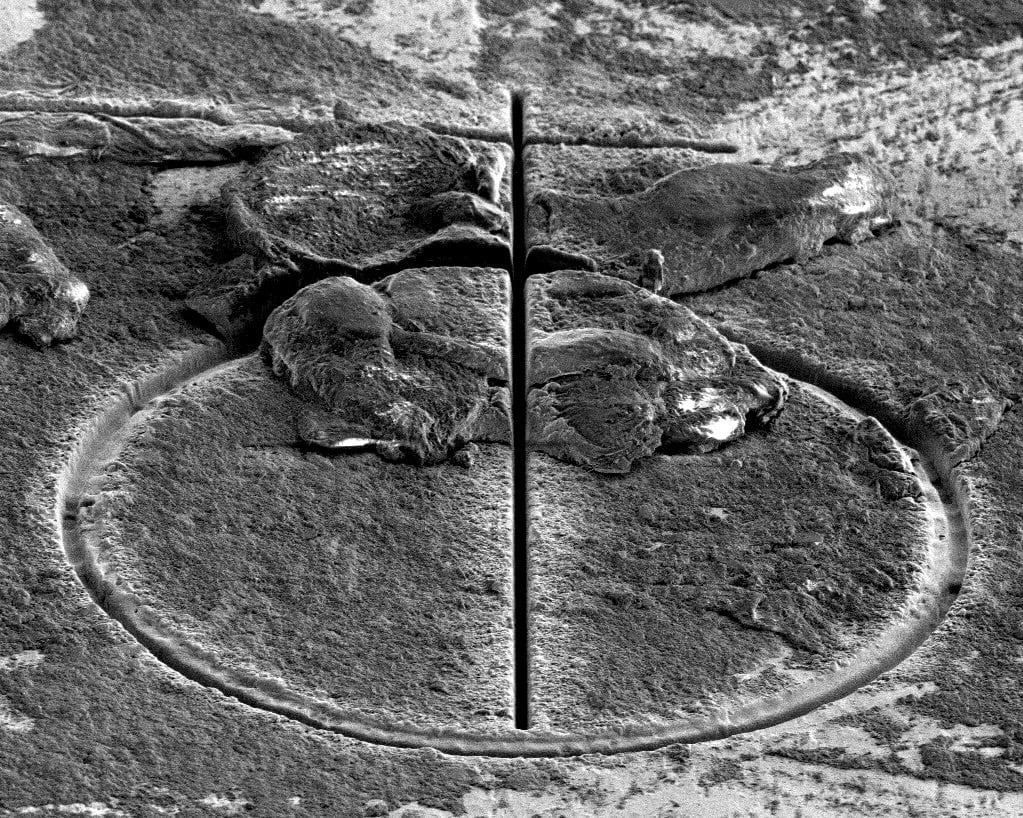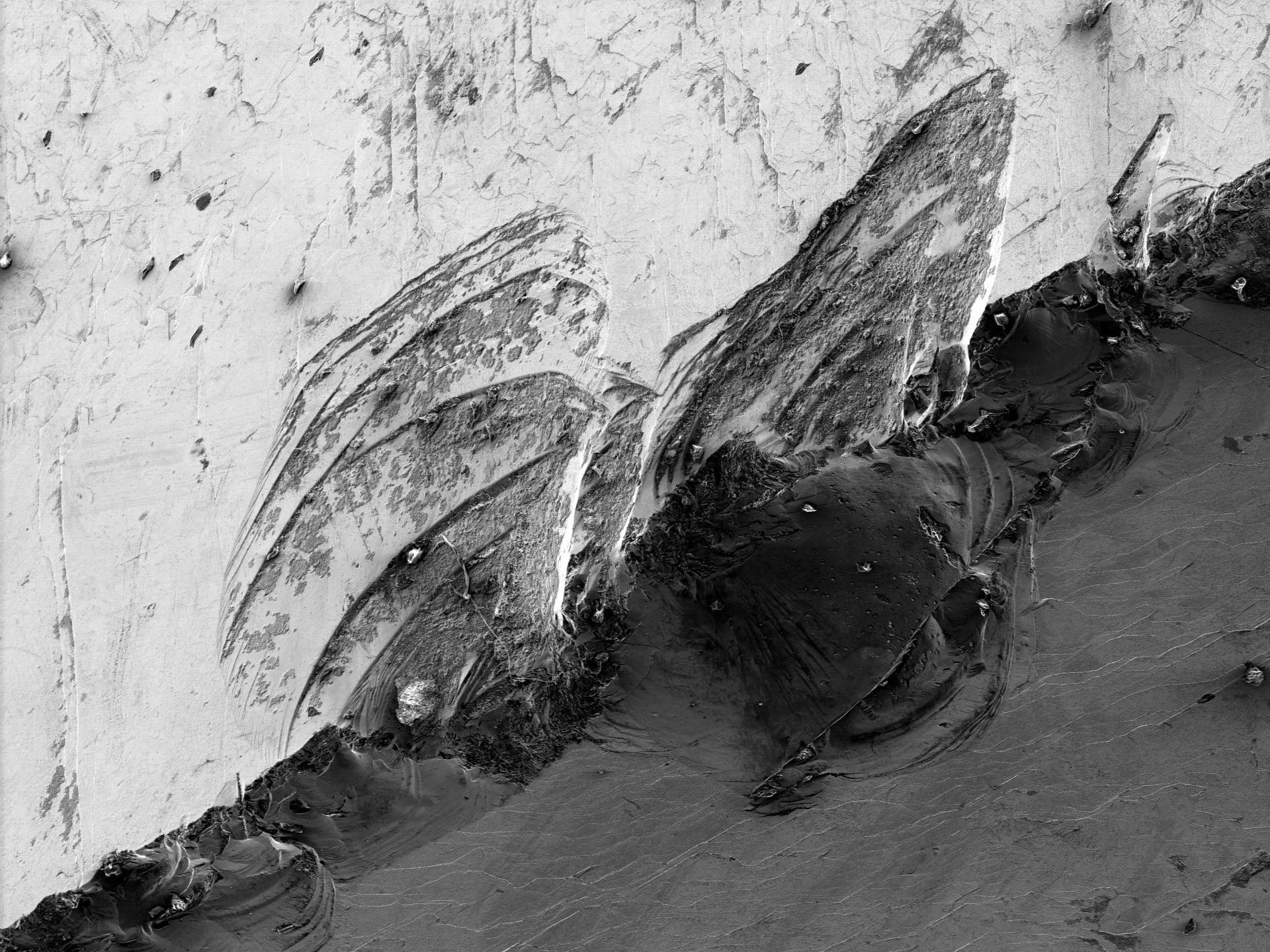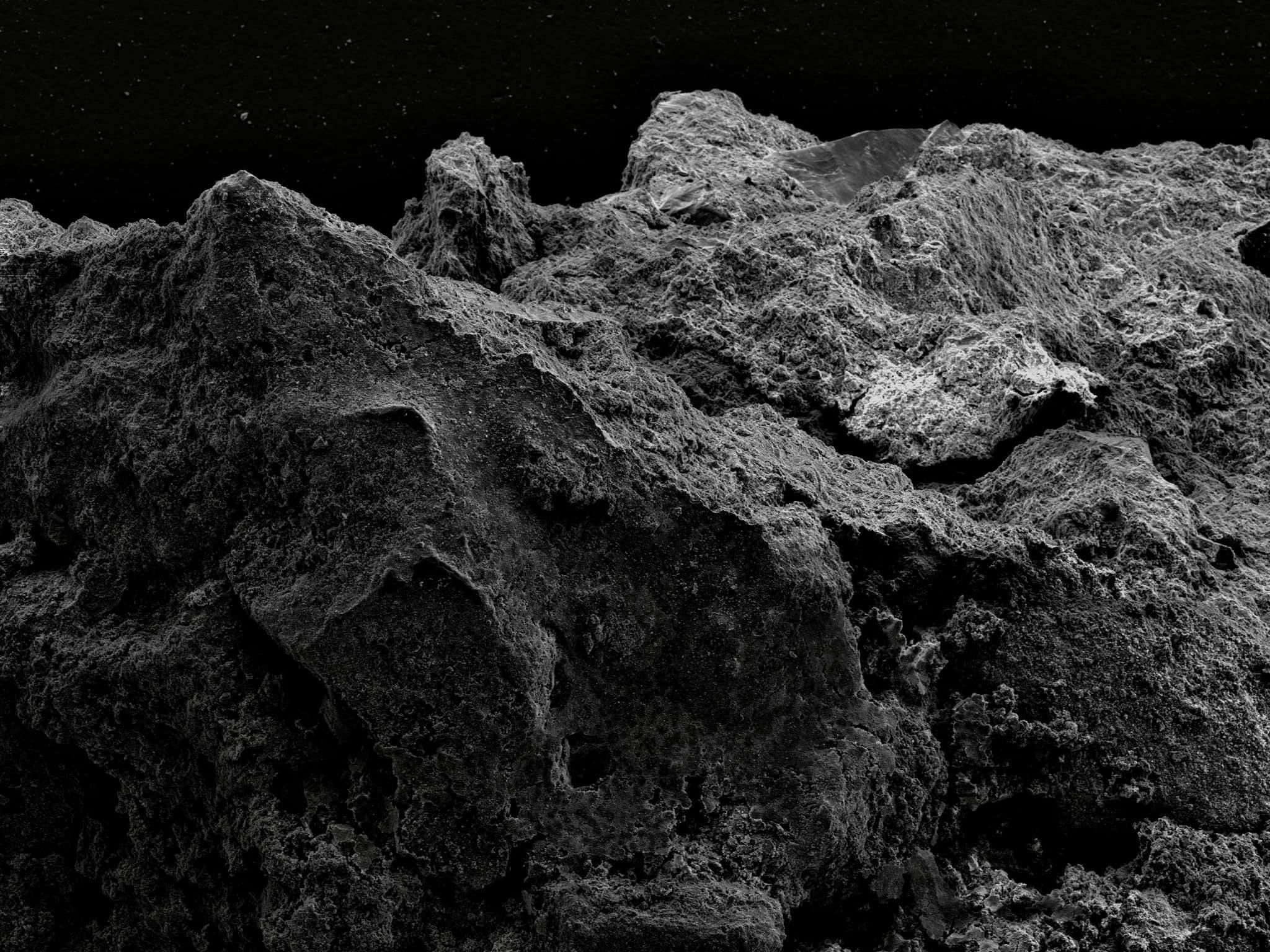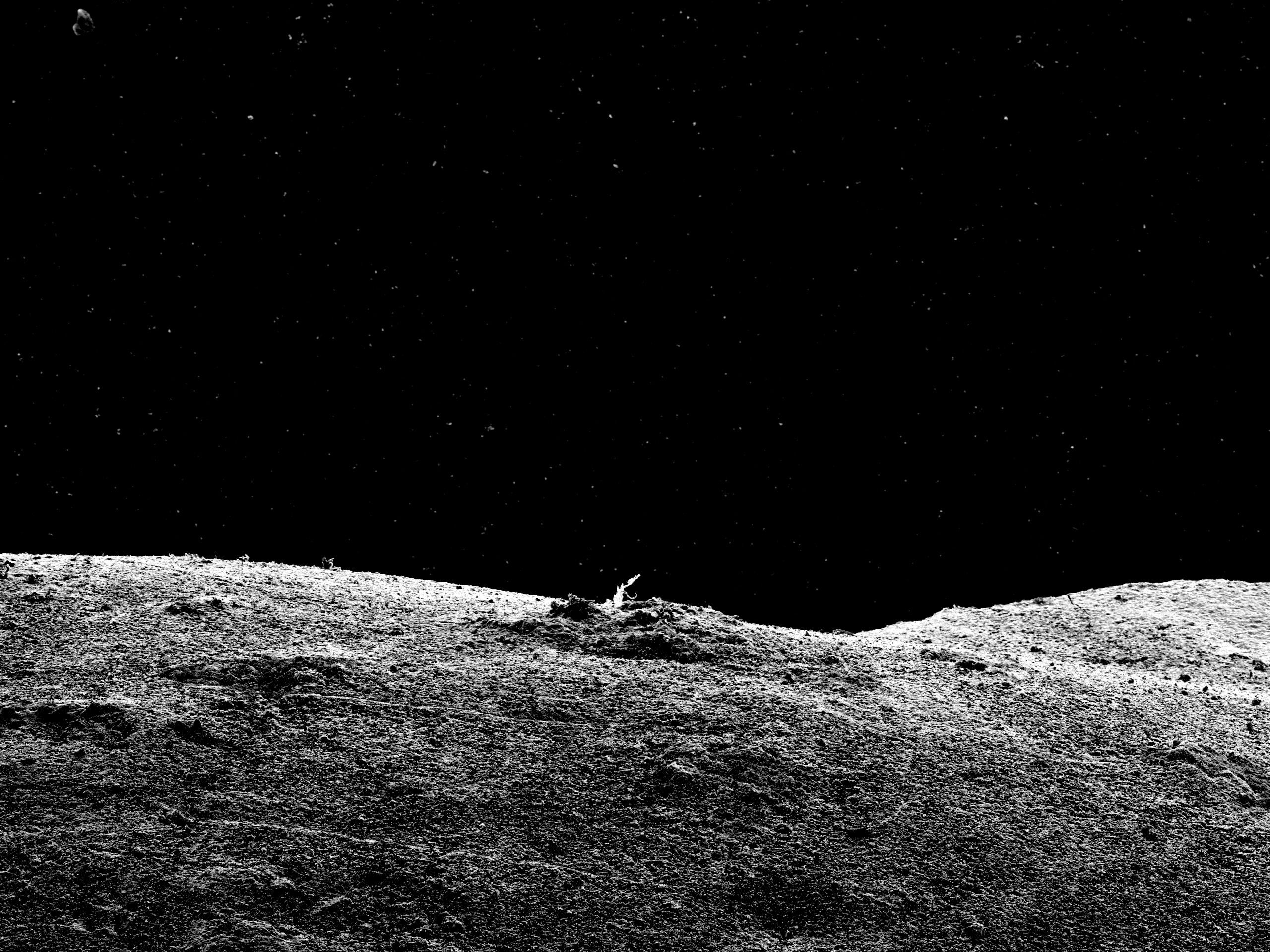 Please describe the concept of your artwork in 2000 words.

Like a game of interpreting the messages of this world,
"the invisible future" delves into the micro- and nano-scaled field, surpassing the limits within the human conceptions of time and space with the advancement of technological measurements.
Our main creative tools are different from previous optical photography or optical microscope. We will using electron microscopy, which is often used in the semiconductor industry.
We choose SEM and FIB as our main tools to create the main visual in this project.
We will produce samples of materials collected along the paths of city ranging across stones, wood, plastic, and metal. The samples were scanned with SEM, producing images that resembled cities or lost civilizations that were hidden underground or underseas, inspiring us to structure a landscape using elements found in a city.
The structuring of landscapes used not only images of the scanned samples, but also collaborated with equipment units providing FIB, a technology using electron beams and ion beams to conduct image observation and material processing on a nanoscopic scale, imprinting a certain symbol on the samples as an indication of an unknown civilization's enigma for the audiences.
We not only want to challenge the digital visual between reality and virtuality but also want to search the future images about our living city. Based on the characteristics of the electron microscopy technology, we can trade scale for time to get the most fundamental image of materials. This will allow us to get the closest material changes to the future.

Please describe the concept of your artwork in 2000 words. (EN)

printout or projection video.
depend on exhibition site.

https://paper.dropbox.com/doc/NANONANO--BVWvkDVx7Z8ANIu~2efk~VQaAQ-6aPsiUA1f7f91CMNWPX3T

https://youtu.be/8a56OxwNp2c

Your OfficialURL (Website, Instagram, Facebook)

https://www.instagram.com/nanonanostudio/

Please describe how your work relates to the theme of the special prize.