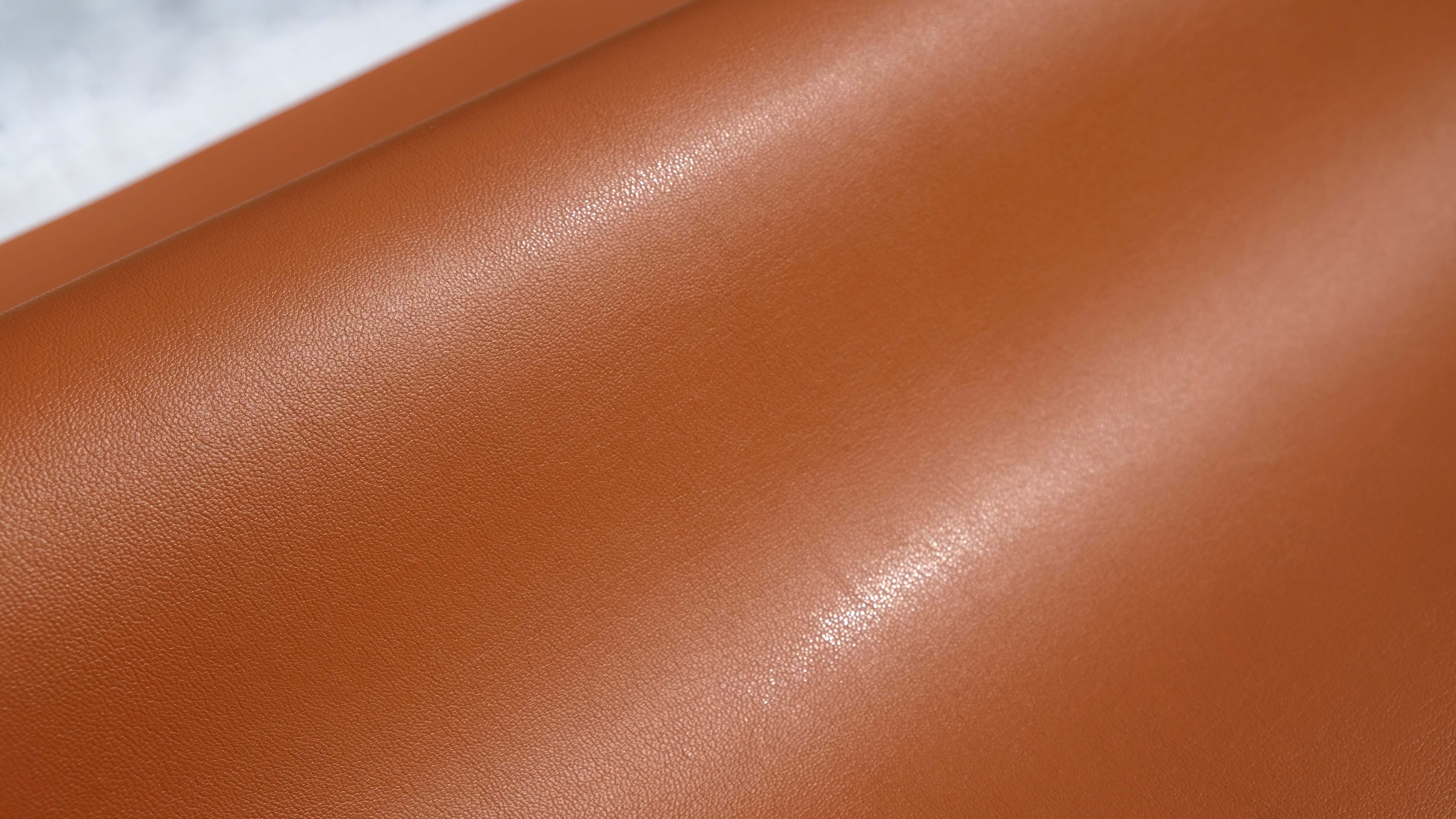 Leap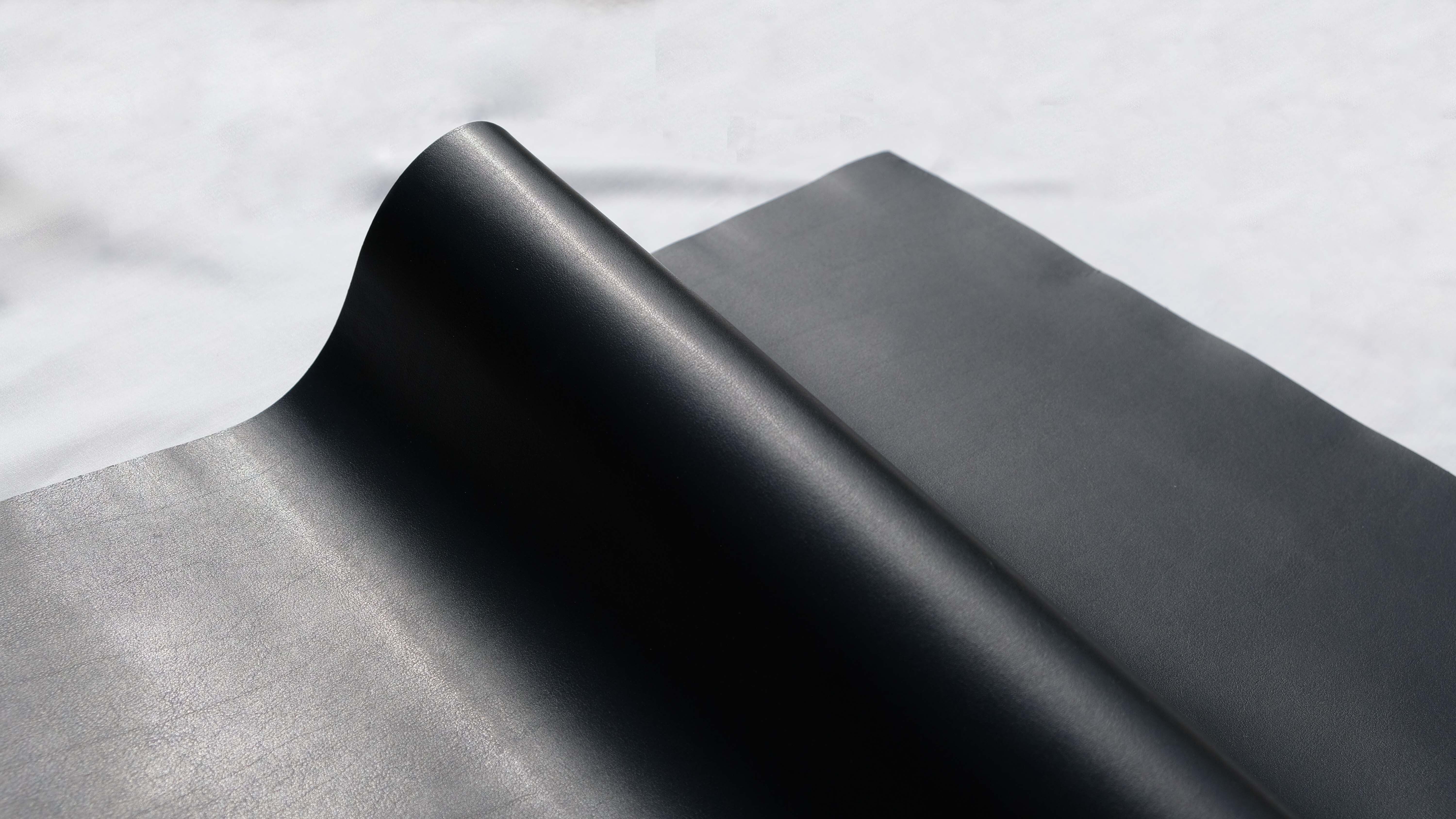 Leap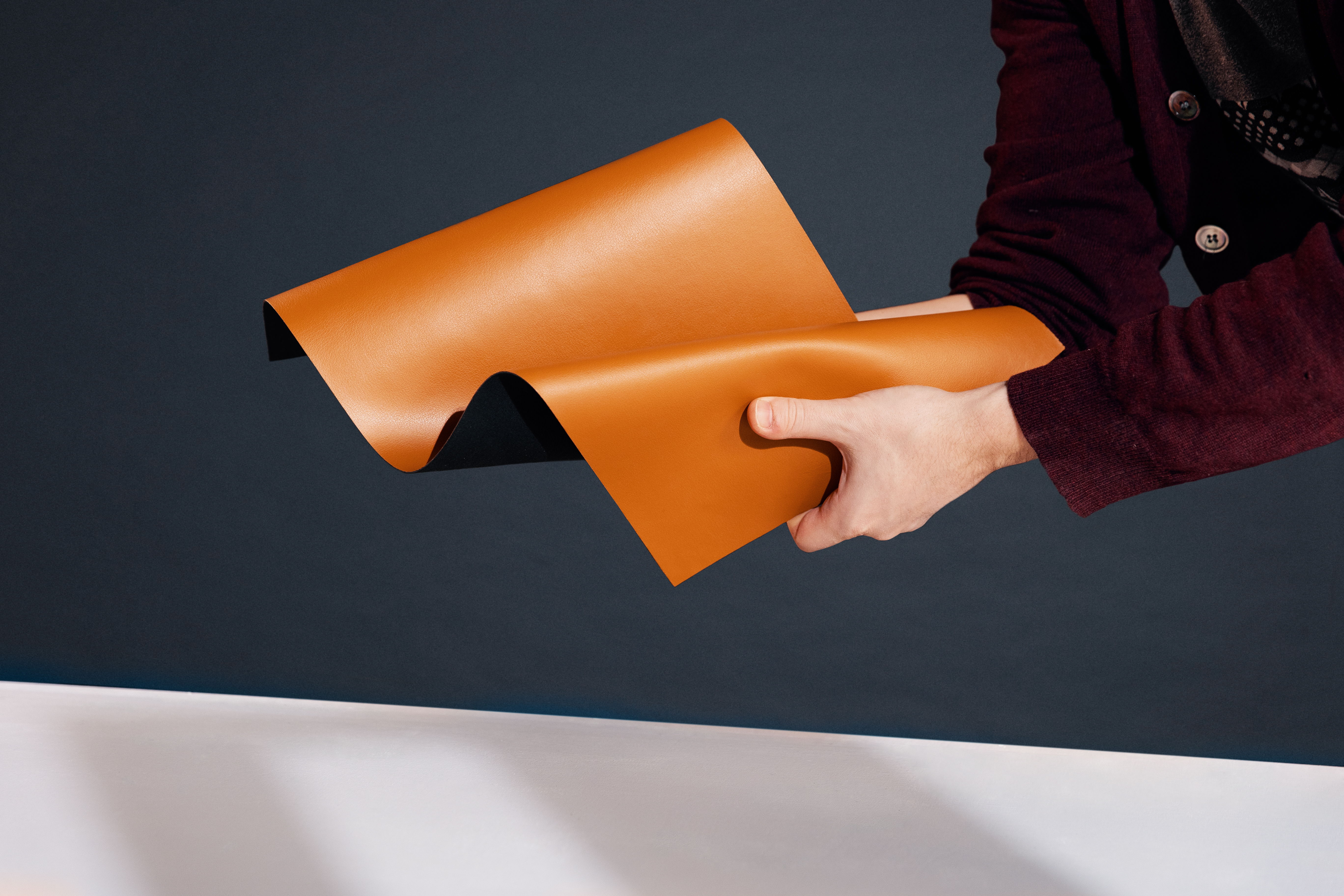 Leap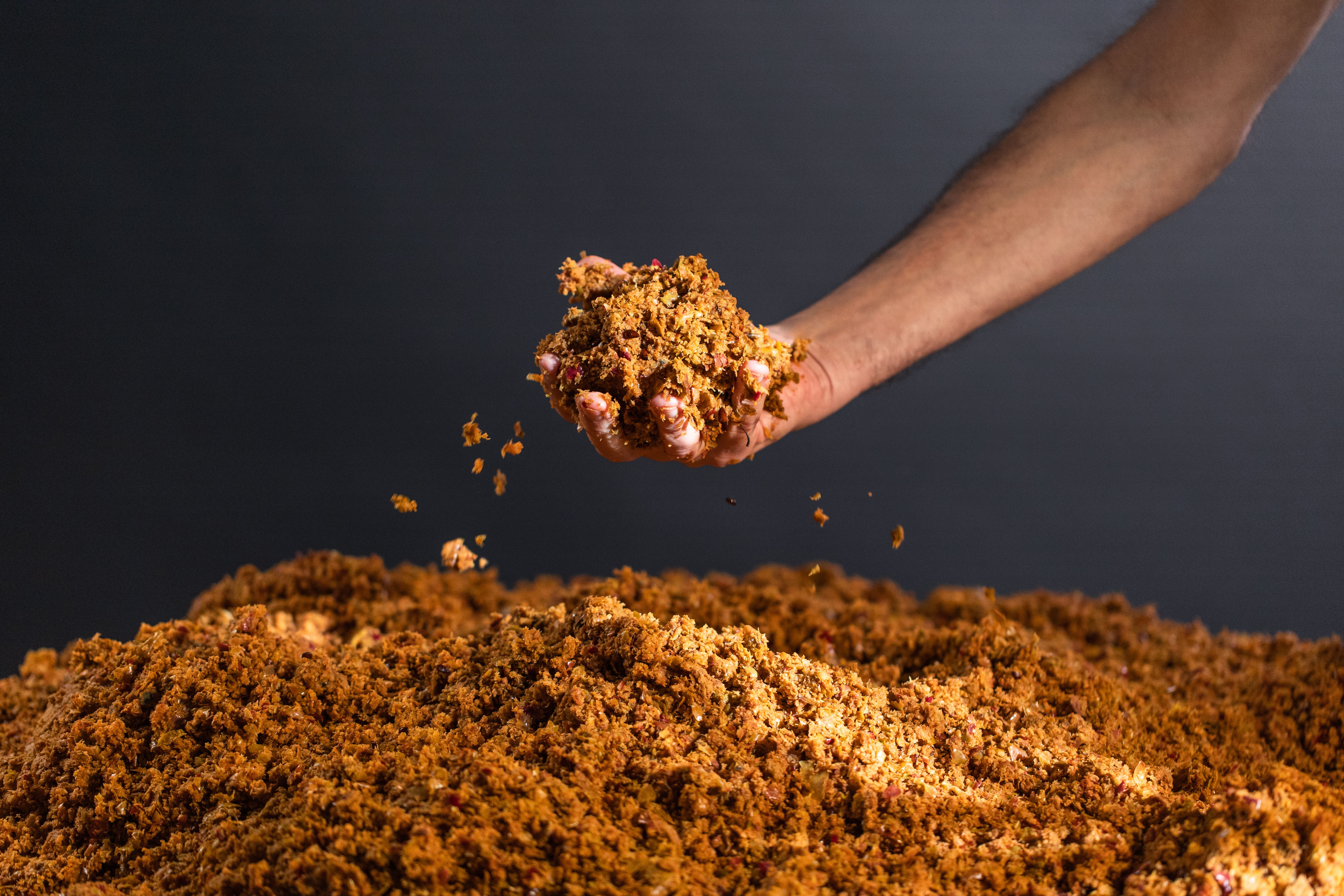 Apple pulp
Name of the submitted project or idea (in English or both English and your language)

URL of a video introducing the work(under 5 minutes)

https://www.linkedin.com/feed/update/urn:li:activity:6969993168846995456

Detailed explanation of the submitted project or idea (in English or both English and your language)

Leather and alternatives are unsustainable and heavily polluting. Leather production is resource-intensive and requires harmful chemicals, while alternatives contribute to the plastic problem at the end of their lives. We've created a sustainable leather alternative called Leap which is based on leftover apples, a waste product from the juice and cider industry. Our product is cruelty-free, doesn't require harmful chemicals, or complex tanning processes, and therefore can be produced in just one day. To create 1 square meter of Leap we only require 5 kg of apple waste and there are an estimated 3 000 000 000 tons of leftover apples available worldwide every year. This leads us to the conviction that Leap can replace leather everywhere.
The most unique aspect of Leap, besides using apple waste as the main raw material is that it was created with disassembly and recyclability in mind. Due to its 3-layered structure of an organic textile backing, a 100% plastic and petrochemical-free apple waste blend, and a fossil fuel-based coating, Leap has the potential to be separated at the end of its life. Our goal is to develop the material to a level when the individual layers can be biodegraded and/or recycled according to their respective categories.

#wastebased #material #leatheralternative

If you have a website for your submitted project or idea, please provide the URL

https://www.explore-leap.com/

Special Prize Question 1: How does your project or idea make use of local resources, such as materials and knowledge, to tackle its challenge?

We are based in Denmark and we are using local apple waste for our production. Furthermore, we collaborate with local institutions, companies, and universities to further develop the material and meet the industry's needs. We also aim to source our ingredients as locally as possible, and we are proud to say that 90% of our ingredients are sourced from within Europe. For future expansion, we plan to set up production facilities near apple farms around the globe to minimize our environmental footprint.

Special Prize Question 2: How does your project or idea sustain its activities through the involvement of the local community?

We provide jobs locally in our office and production facility. Furthermore, we work in close collaboration with the Danish Technological Institution and the Technological University for product development and improvement, and other local institutions within the fashion industry and sustainability to establish our presence in the local economy as a sustainable brand.

Special Prize Question 3: How does your project or idea eliminate waste or pollution while regenerating natural resources?

By using apple waste as our main raw material, we help fight food waste while upcycling an already existing and seemingly worthless resource. Apple is the most widely consumed fruit globally, which results in an estimated 3 000 000 000 tons of waste every year. Although this waste can be used for multiple purposes such as livestock feed or biogas production, it is largely under-utilized and if left unattended, it can pose as a biohazard. By purchasing their waste, we benefit farmers and we aim to promote the production of organic apples to them.