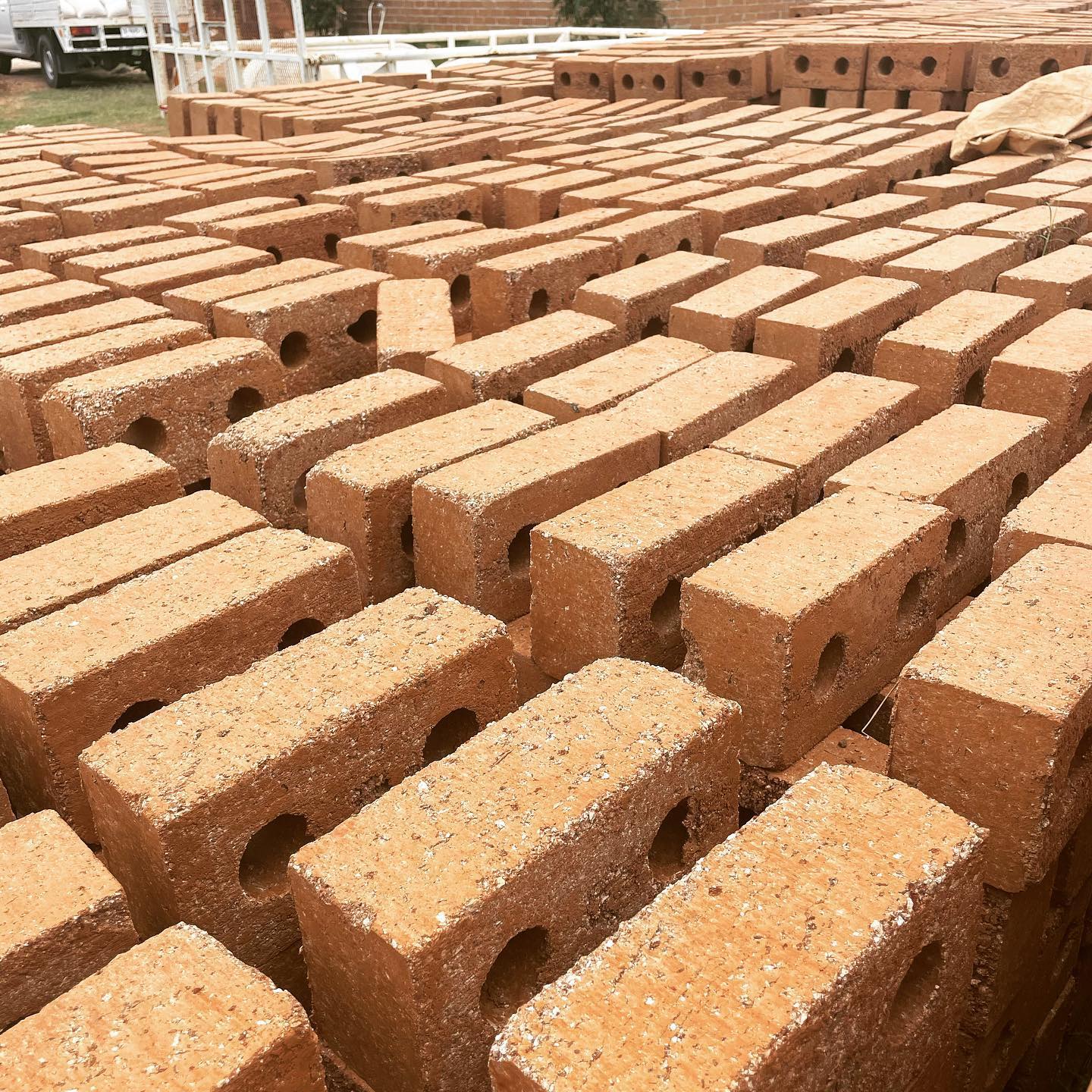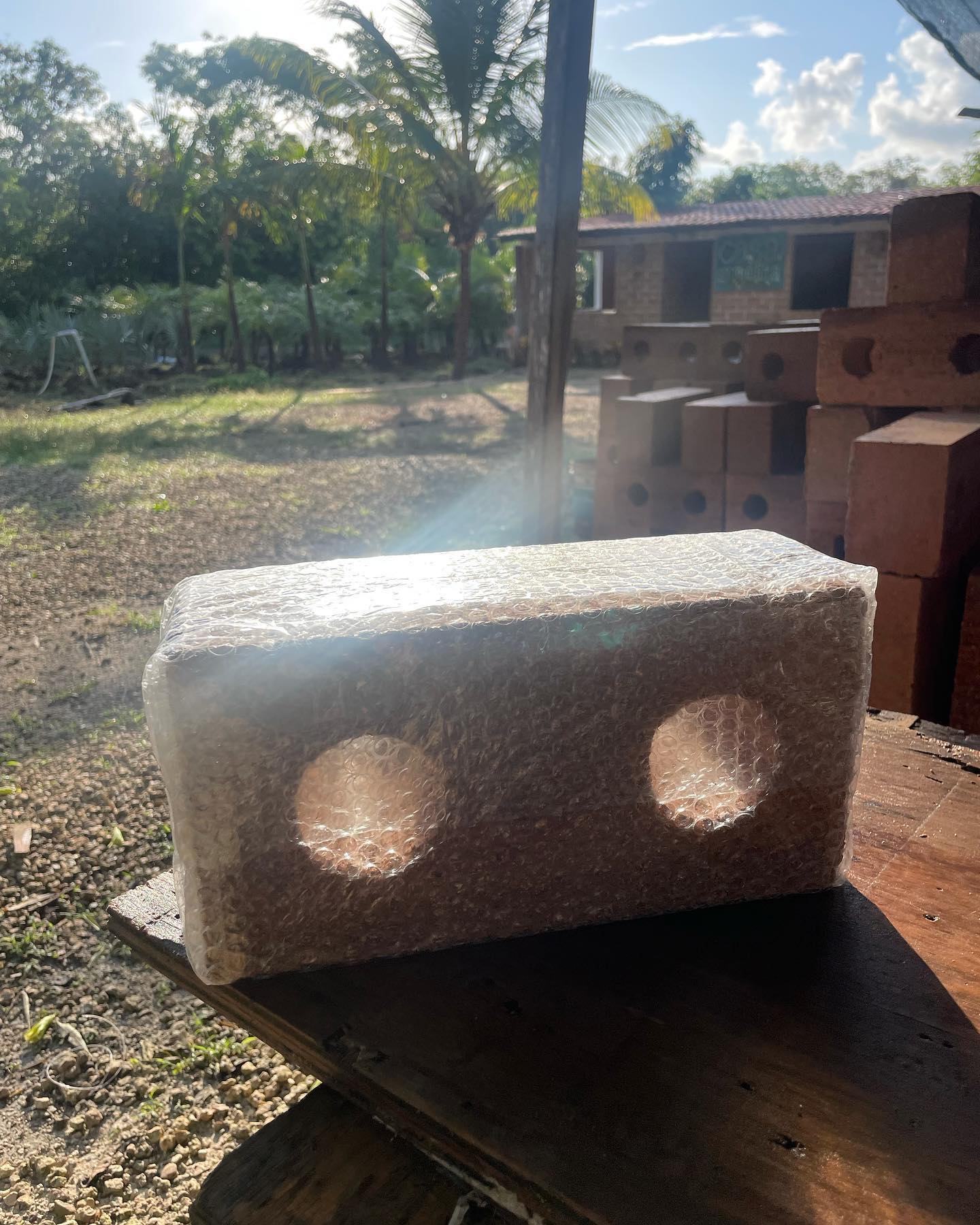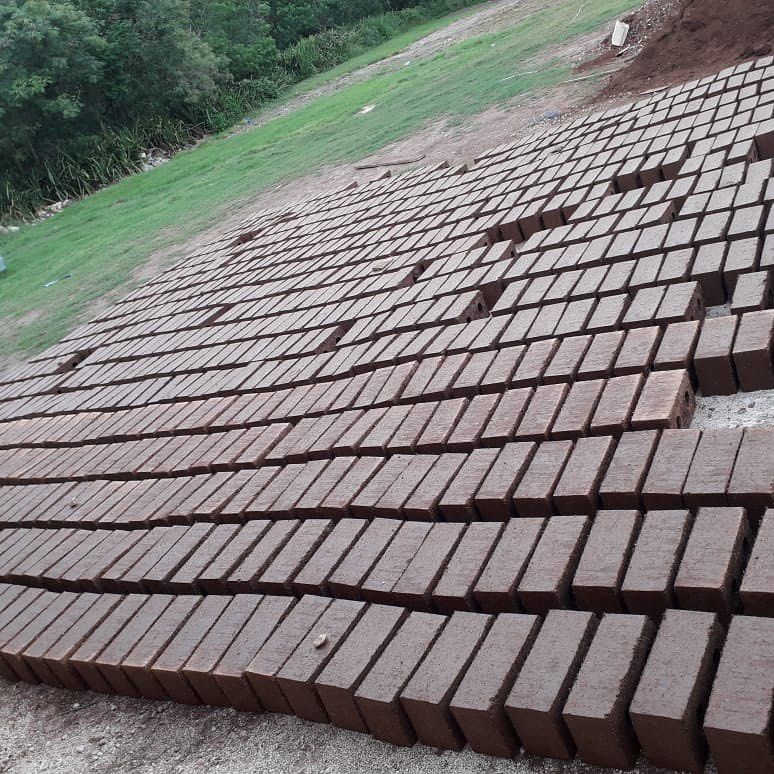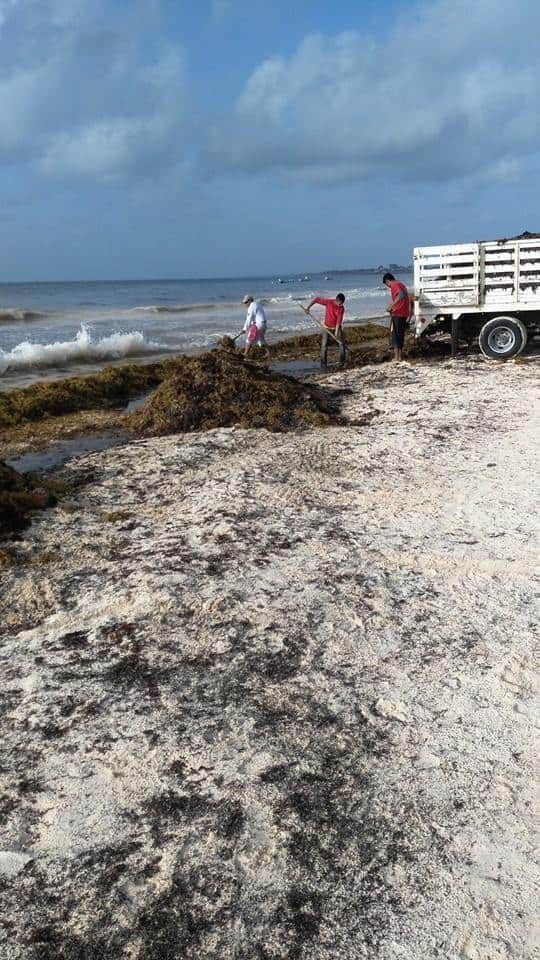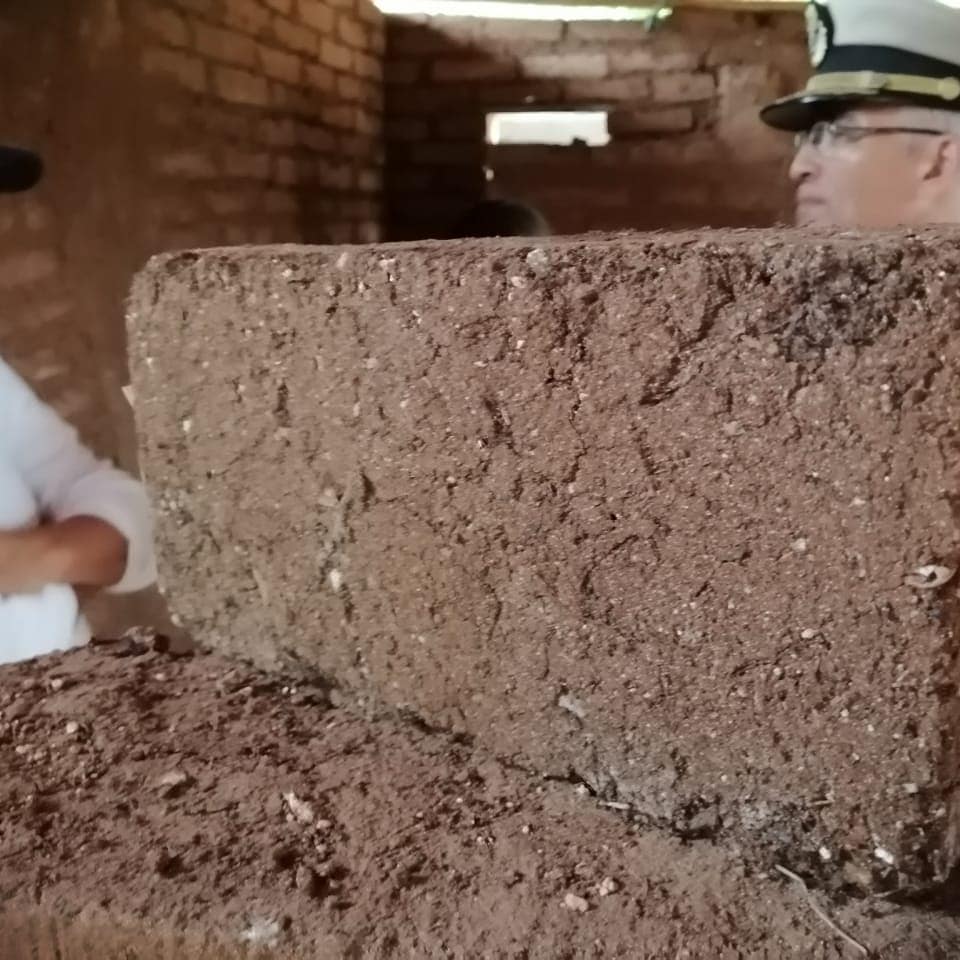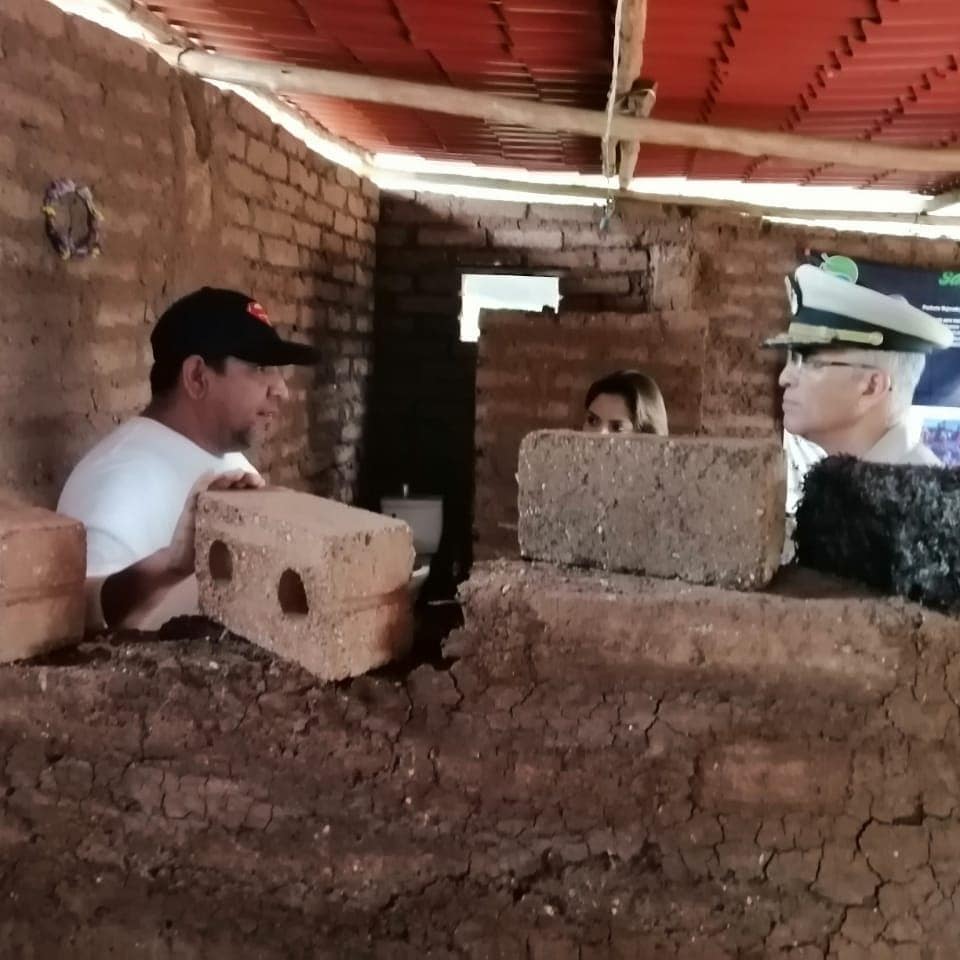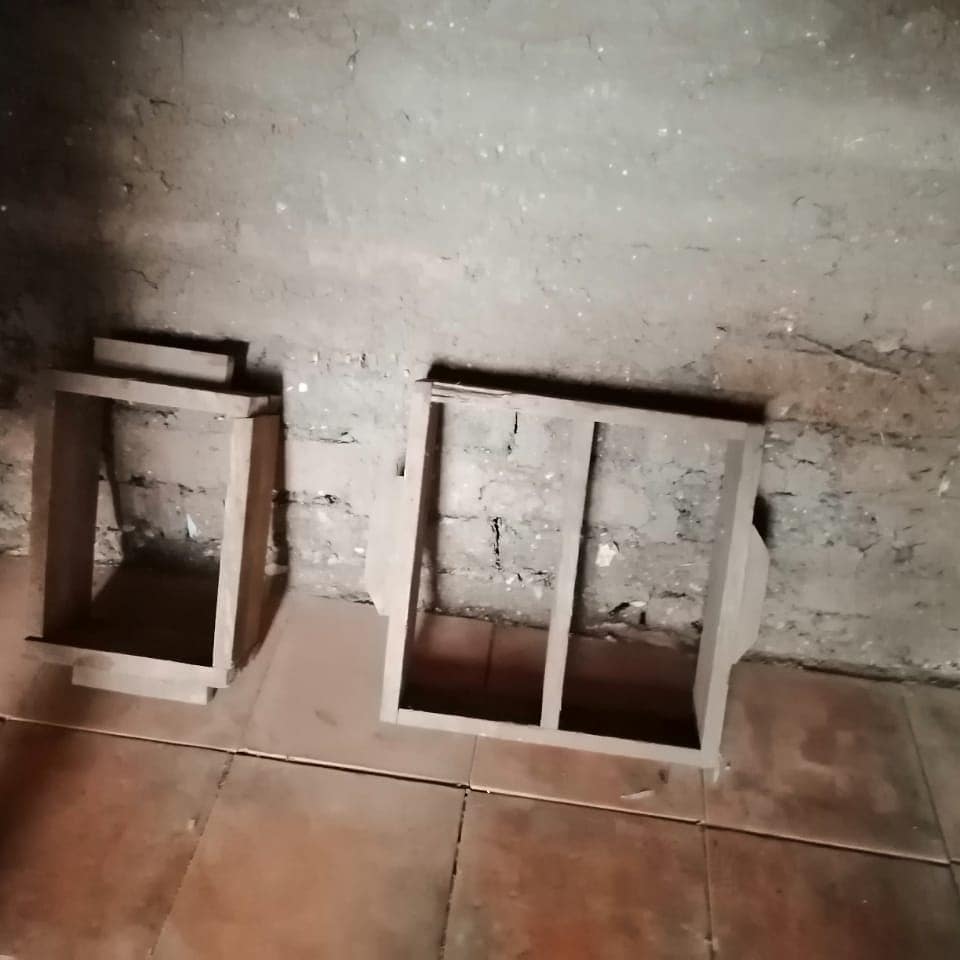 Name of the submitted project or idea (in English or both English and your language)

URL of a video introducing the work(under 5 minutes)

https://www.youtube.com/watch?v=HMhUQAaUfm0&t=3s

Detailed explanation of the submitted project or idea (in English or both English and your language)

Thus, the 'Sargablock' nation, with the construction of a house, I saw in the sargassum an opportunity to grow its gardening business since 2015, when the beaches of the southeastern Mexican state of Quintana Roo received the first massive landslides of this macroalgae.
The first years I used the sargassum as fertilizer and sold it to my clients in small quantities, but with the passage of time and seeing that each day the quantity that reached the coast was increasing, I began to carry out the first tests to make one of his childhood dreams.
I just wanted to have a little adobe house, one that I built with my own hands, that's why I built it within the nursery's land and even designed a smaller one for the "aluxes", the Mayan elves who, according to tradition, take care of the milpas and the grounds.

But my project attracted so much attention that I decided to listen to advice and began to process all the permits to patent the first block of sargassum.

I used sargassum as the main raw material, and from there all the composting can be done, all the organic matter to achieve what is now the 'sargablock', the first block of sargassum (for construction) in the world, patented since 2018

Casa Angelita, as I called the first sargassum house in honor of my mother, is made with blocks of this algae that are made with raw materials by hand.

It can have a durability, in ideal conditions, with its finishes and everything, of up to 120 years. Casa Angelita is composed of 20 tons of sargassum.

There are 20 tons equivalent to 2 thousand 150 blocks of sargassum.
Beyond the possibility of creating sources of employment and making use of sargassum, which is now seen as one of the great environmental problems facing the entire region, I consider that it is a strong call from nature to protect our seas.

"That we raise awareness, this is happening with the beaches, the sea is very wise and is telling us something. This contamination that we have done for many years, is taking care, it is taking care of what we have"

#Sargazo, #Sargablock, #blueegreenmexico

If you have a website for your submitted project or idea, please provide the URL

https://sargablock.com.mx/

Special Prize Question 1: How does your project or idea make use of local resources, such as materials and knowledge, to tackle its challenge?

In 2018, the largest arrival of sargassum in history occurred in Mexico, leaving the coasts completely covered with marine desire. Nevertheless; the Blue Green Mexico company found a way to take advantage of it, turning the threat into building blocks: The sargablock.

Special Prize Question 2: How does your project or idea sustain its activities through the involvement of the local community?

Sargassum has been used by Vázquez Sánchez since 2013 both for plant maintenance and for the manufacture of fertilizers and compost. In 2015 there was a considerable impact of sargassum on the coasts, so he implemented it in his company, Blue Green Mexico; beach cleaning service. With the massive arrival of marine waste in Mexico in 2018, BGM took on the task of expanding its borders and finding a way to take advantage of the resource. That was when the sargablock was born with the intention to provide homes with it to local people of scarce resources, in this process local members of the community are often involved in the elaboration and crowdfunding process to cover the expenses of building this houses.
Since 2020, Blue Green Mexico has donated houses to the most needy, an initiative that has given work to special people, with different abilities and people who are looking for a new opportunity while recovering from some type of addiction.

Special Prize Question 3: How does your project or idea eliminate waste or pollution while regenerating natural resources?

The same year Casa Angelita was built, a building dedicated to her mother and made of 100% sargablock, a construction block made of 40% sargassum and 60% organic material, in which 2 tons of sargassum were upcycled. This material is a great source of beach pollution due to its process of decomposition can result in poisonous for water, and block sunlight for the species living near the shore, breaking the thin balance of the water ecosystems.