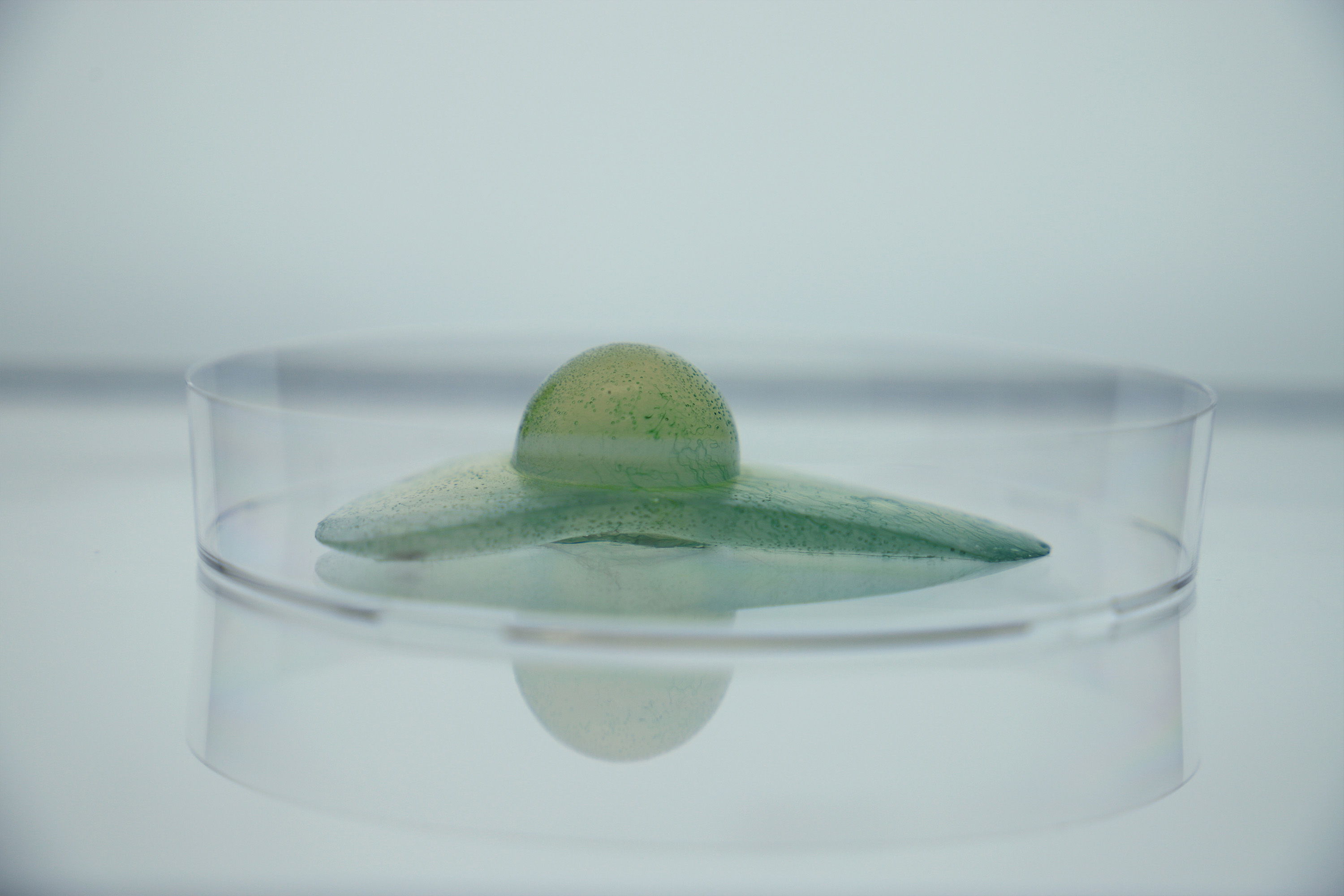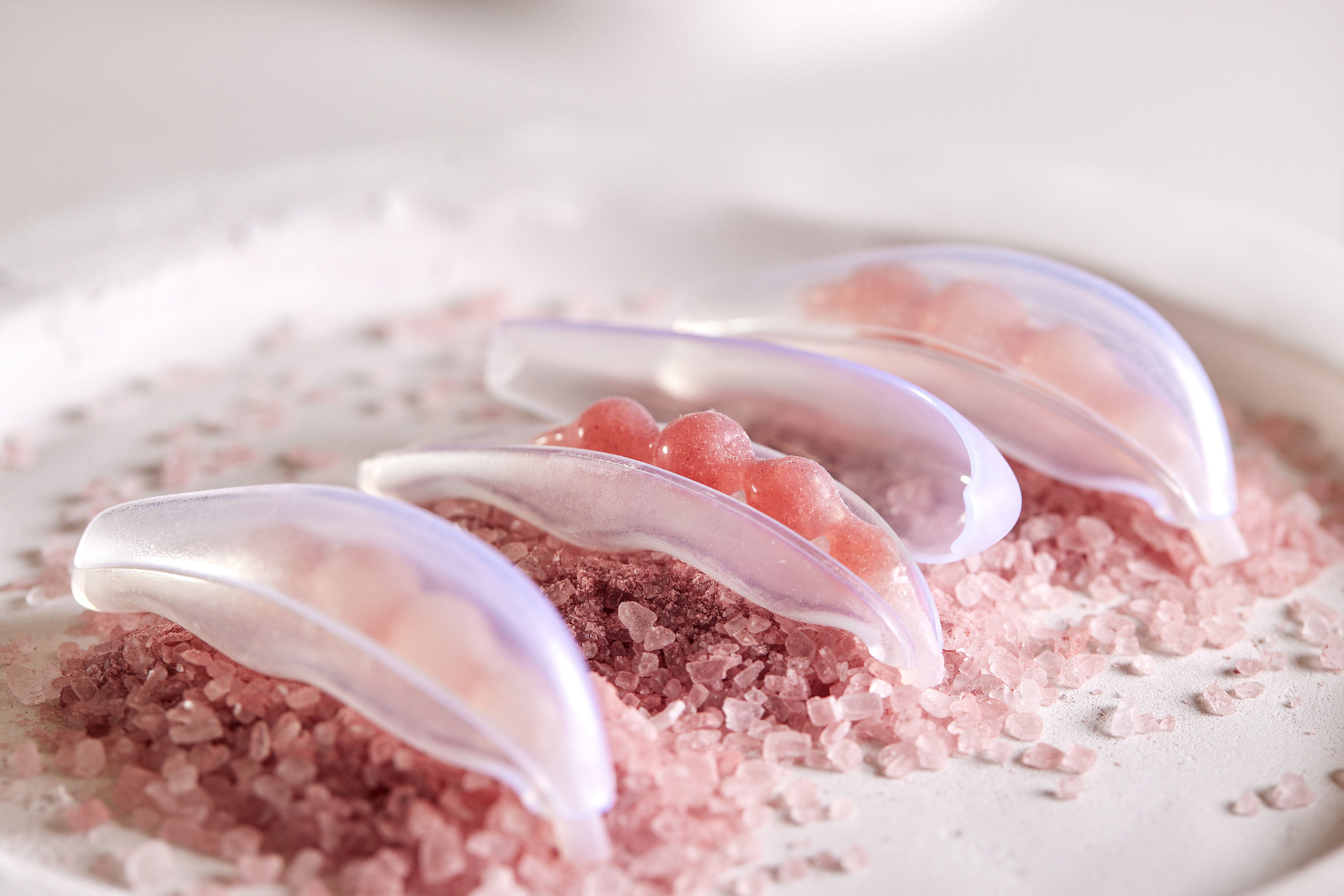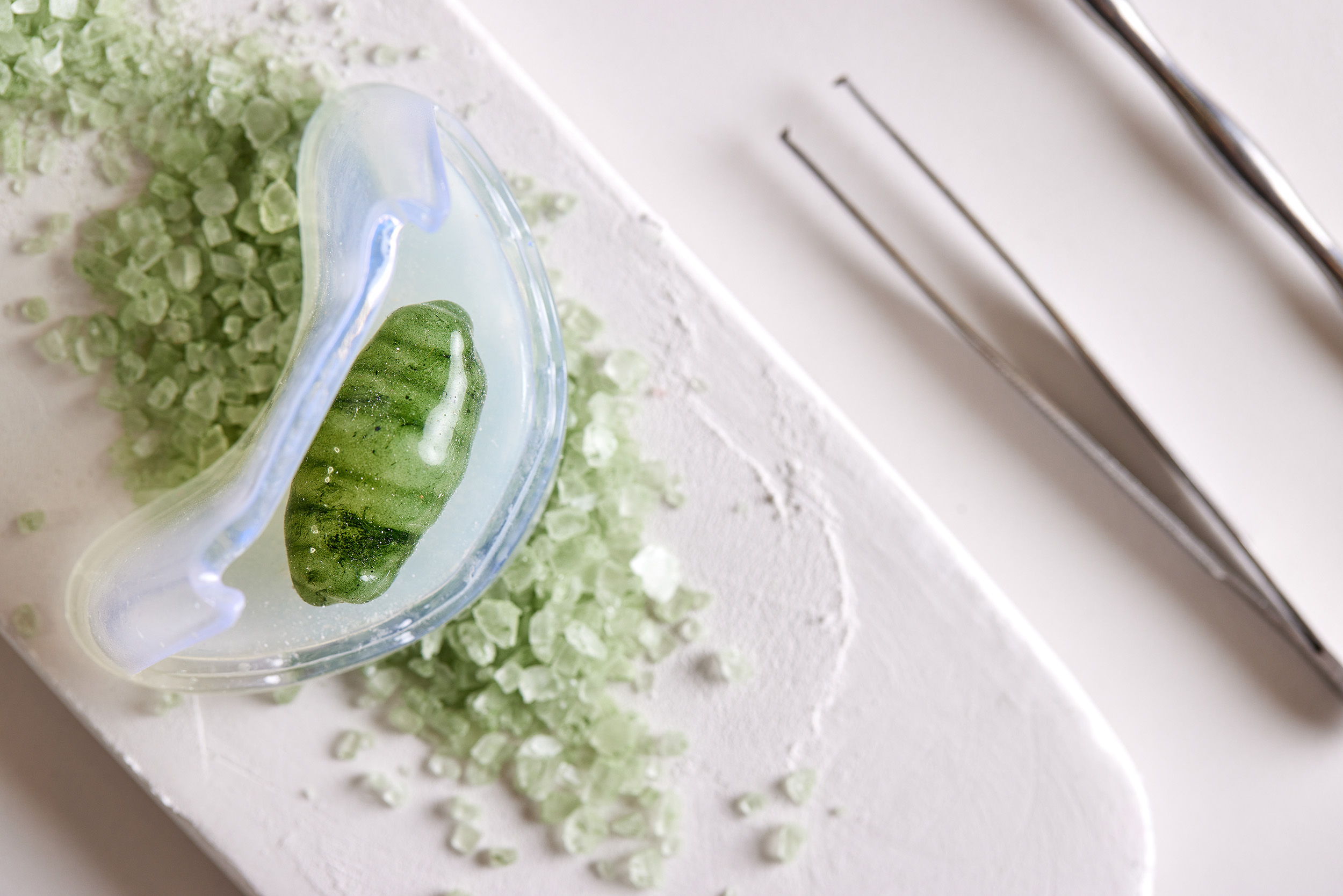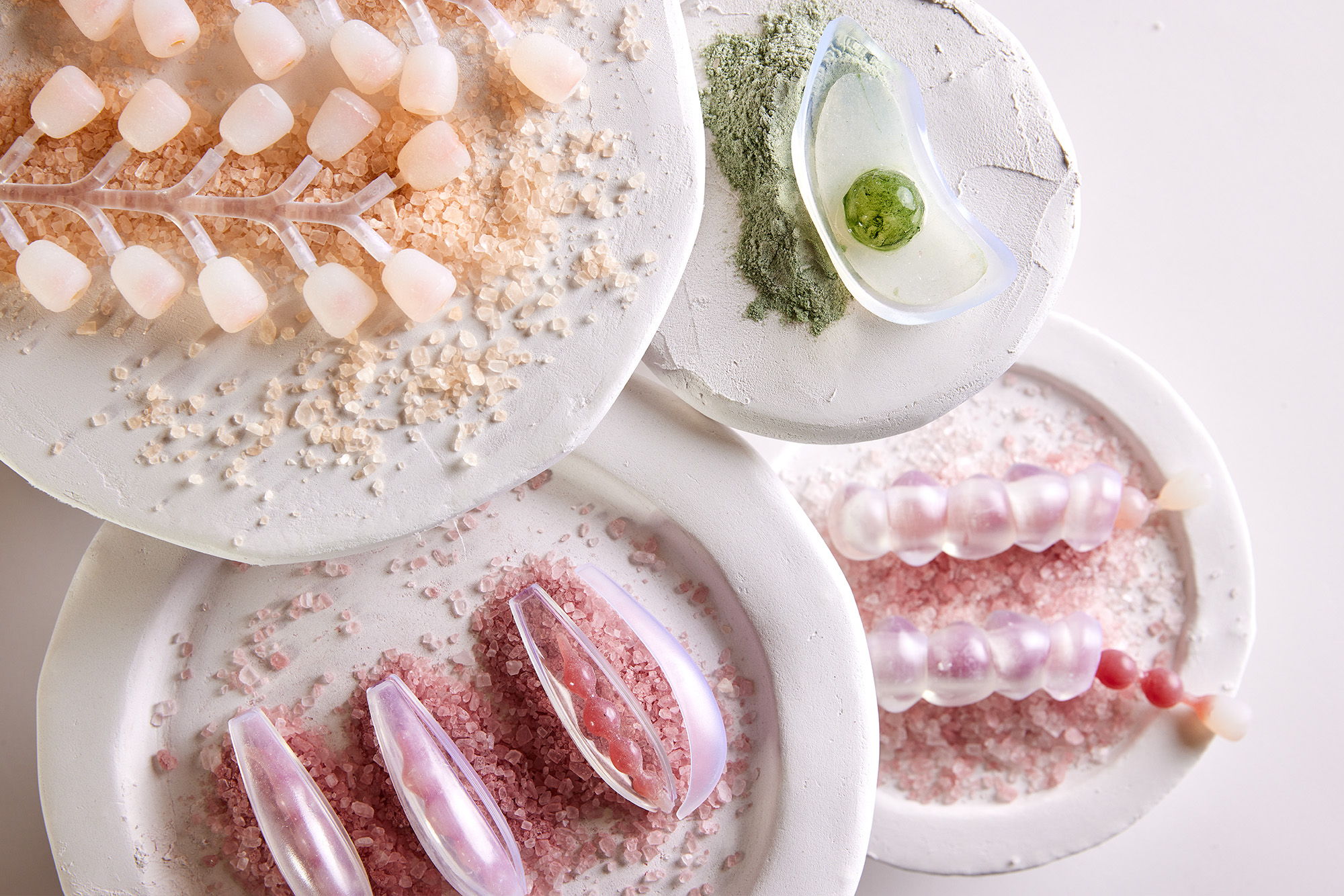 Name of the submitted project or idea (in English or both English and your language)

Landless Food - Regeneration of extinct flavor families via microalgae

URL of a video introducing the work(under 5 minutes)

https://vimeo.com/717854743

Detailed explanation of the submitted project or idea (in English or both English and your language)

Landless Food was born out of the interest in one of the most underestimated consequences of the climate crisis. Extinction does not only mean extinction of exotic animals or wild plants, it also includes our agro-biodiversity and therefore our flavour diversity.

Landless food is trying to prepare society for this future disruption by giving an evocative and perhaps terrifyingly honest, yet exciting and interesting view on a future without agriculture. The fear of eating only to be fed without pleasure sparks rescue schemes and inspires visions. The project communicates scientific research and findings by the ILVO institute Belgium on different flavour profiles that are naturally produced by saltwater microalgae. Rather than scaring people and just leaving them with an uncertain future, Landless Food is trying to empower people by offering an alternative perspectives. This food future where microalgae will satisfy our desire for flavour varieties might be very different from the food system we are used to today but we will able to experience flavour diversity in times of food extinction still.

The project Landless food is educating on underestimated consequences of the climate crisis, speculating and visualising plausible future solutions and communicating scientific knowledge.

#Futurefood #culture #microalgae

If you have a website for your submitted project or idea, please provide the URL

https://www.studiomalu.com/landlessfood

Special Prize Question 1: How does your project or idea make use of local resources, such as materials and knowledge, to tackle its challenge?

The Project Landless Food is working with microalgae that are locally sourced from the UK. Microalgae can be found anywhere around the world, from ice sheets to hot volcanos. The project is currently working with flavours that appear naturally in microalgae strains from the UK, however, there is the potential to work with the same concepts anywhere around the world. Microalgae flavours enable a global, yet hyper-local solution to the flavour crisis.

Special Prize Question 2: How does your project or idea sustain its activities through the involvement of the local community?

As microalgae can be sourced locally from basically any freshwater or saltwater source it enables varies communities to engage in the practice. Cultivating microalgae is a process where no professional lab is required. I imagine this food being produced locally within a community, similar to how many beer is brewed in the UK. Each region, even each district has it's own little brewery where they produce beer with a specific taste. Similar can be done with microalgae cultivation for food.

Special Prize Question 3: How does your project or idea eliminate waste or pollution while regenerating natural resources?

The project Landless Food is functioning without any food packaging. The mirocalgae is grown on an edible gel that can either be re- melted for each "food-production-cycle" or otherwise can also be consumed. Each of the food objects is encapsulated in a transparent, 3D printed shell made of resin. This shell protects the algae from contamination such as bacteria or fungi and can be re-used every time a new microalgae is cultivated. On top of that, as a single cell organism microalgae is growing amazingly fast, doubling the amount of cells every day which means with very little virgin resources you can grow many microalgae in very short Time. Also as microalgae are a photosynthetic organism they many rely on sun for growth. Saltwater spices wouldn't even rely on any freshwater.