Welcome to the world of awards!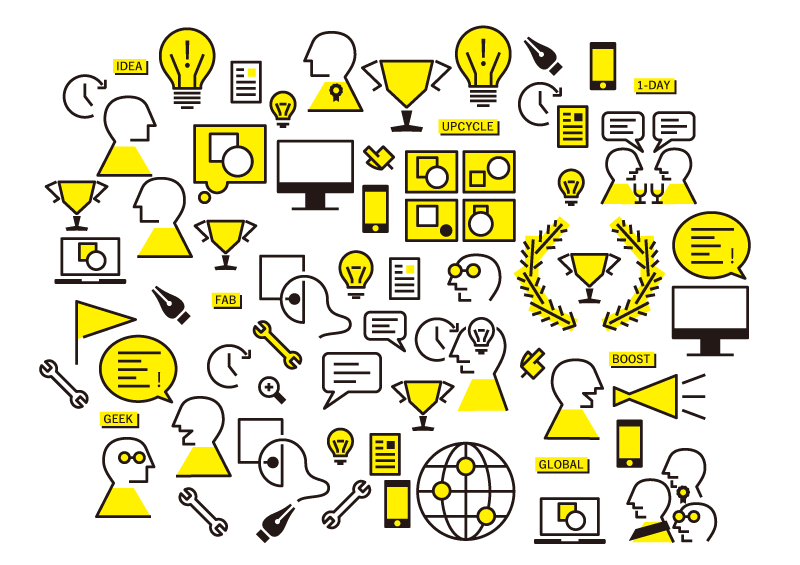 Connecting creators and projectsSupporting emerging talent & a challenger spirit that overturns common sense
AWRD serves as a platform that shares information on various creative competitions and hackathons, including everything from global creative awards to 1-day hackathons.
We are thrilled to bring you AWRD, which connects talent and projects in a bid to spark innovation.
Various information and content delivered from AWRD to creators
AWRDからクリエーターにお届けする様々な情報やコンテンツ
Why not join us now !
Register as a member and get access to all sorts of events and special information
Do you want to host an award or hackathon?
Anyone can use the AWRD system to call for online entries, manage entrants' information, and judge and operate entire contests from start to finish. Our highly experienced and talented team at Loftwork, who have executed a wide array of successful hackathons and awards over the years, will support you in creating your own original awards.