<Notice of extended entry deadline (updated 10/30)>
Entry Deadline has been extended to Monday, November 9, 2020 at 12:00 pm (noon Japan time) to encourage more people to apply. We're looking forward to your application!
DESIGN YOUR URTLA EXPERIENCE
NEWVIEW, a project and community that pioneers new creative expression and experience design in the 3D space, will hold the third edition of the NEWVIEW AWARDS 2020 xR content awards in the fields of fashion, culture and art.
Starting this year, the third edition of the awards, the NEWVIEW AWARDS 2020 will include AR content in addition to VR, and will be updated to an xR content award that will be evaluated comprehensively without separating the categories.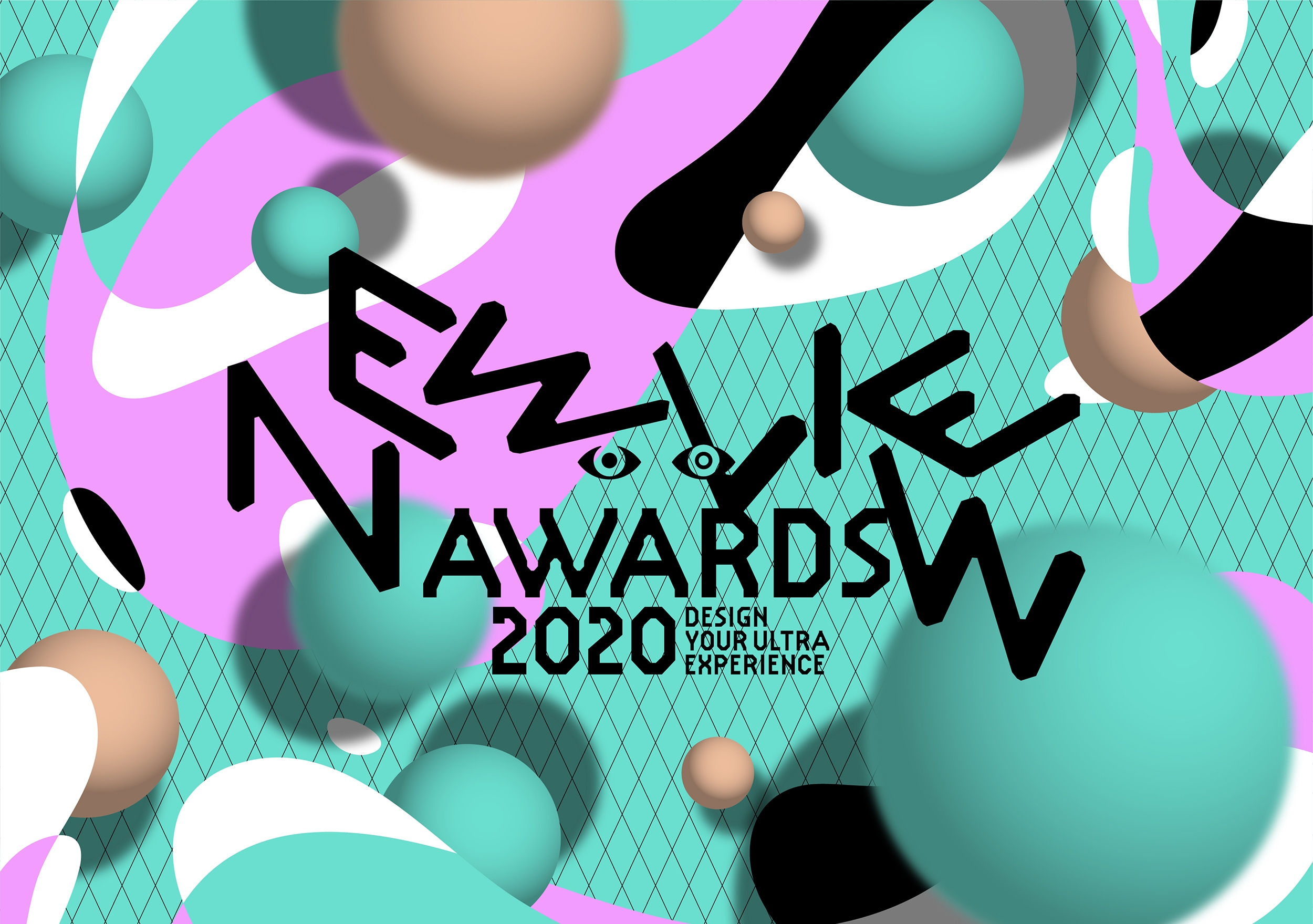 The theme of this year's awards is ULTRA EXPERIENCE design. The production platform is STYLY(https://styly.cc), a VR/AR/MR creative platform that provides a space for artists in all fields of expression to express themselves.
In 2018 there 219 entries from seven countries and in 2019 there were 254 entries from eight countries.

In the xR scene, which is still in its infancy, we look forward to the ambitious challenge of extending expressions and experiences in a new way.


→NEWVIEW AWARDS 2018 WINNER'S WORKS
→NEWVIEW AWARDS 2019 WINNER'S WORKS

Message from the Jury president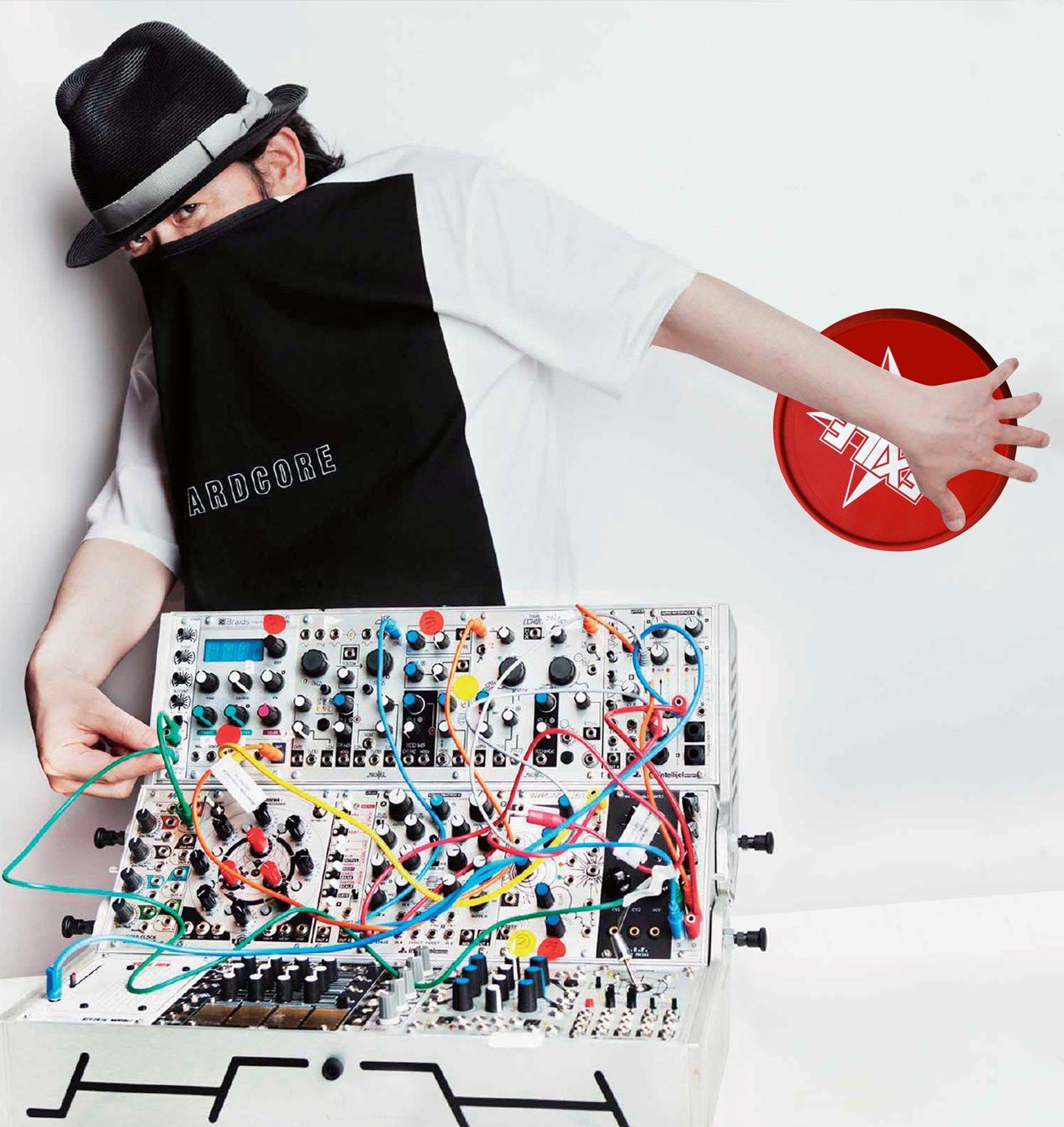 Seeking the Founder of a New Reality - Naohiro Ukawa (DOMMUNE)
What has changed the most under the Corona situation? Isn't it what we've always believed in, the "landscape of reality" and the "concept of reality"? Since the pandemic began, social distancing was mandated, we have converted every site - work places, schools, social halls, banquet halls, date spots, everything - to cyberspace!!!! STAY HOME, home time, a nesting life... the world created by our loosely-worded anti-infection measures to avoid the 3 Cs, reduce contact by 80%, and reinforce cluster countermeasures has been divided up like ZOOM, with movies, plays, TV, and everything else being laid out on a split screen!!!! And despite being acutely aware of the sublime nature of the physical, entertainment has begun to seek freedom in the online world, and is experimenting daily to reveal a new axis of reality!!!! From VR, AR, MR, SR, XR, SUPER ZR, Metaverse to Digital Twin and Mirror World!!!!! That's right, our new reality (post-reality) is just getting underway!!!!! 'Design Your Ultra Experience'!!!!!!!!!!!! Each of us can be the creator of a post-pandemic world!!!!!!!
SELECTION CRITERIA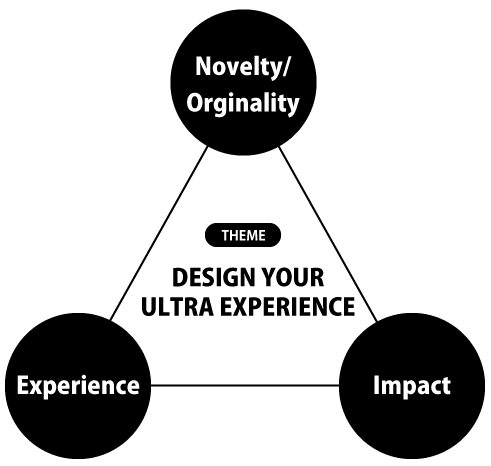 The selection criteria are the same for both VR and AR works.

NOVELTY / ORIGINALITY:Is there novelty or a uniqueness that has not been previously found in other VR content?

EXPERIENCE:Is there a fascinating part as a design of the experience?

IMPACT:Does it have an impact on the existing art/culture scene?
About the Prize(s)
GOLD Grand Prix

1 Work / 20,000USD

SILVER Second Grand Prix

3 Works / 5,000USD

PARCO PRIZE

1 Work/

If you get the PARCO PRIZE, you will create 3D works tied up with PARCO and will be entitled to exhibit as AR at Shibuya PARCO.
PARCO supports creators by providing the opportunity to send out the creations created in this project in a realistic place. PARCO has previously exhibited an installation work by the award-winning VR space designer Discont in November 2019, and new work is currently in progress on an exhibition of work by 2019 winner Natsuki Ono, scheduled for this December 2020.
Schedule
Entries will be accepted and judged according to the following schedule.
| | |
| --- | --- |
| Application Period | August 3, 2020 (Monday), 12:00PM (noon)-November 9, 2020 (Monday), 12:00PM (noon)(Japan time). |
| Initial screening results announcement(About 25 finalists will be selected) | Mid-November, 2020 |
| Finalist works exhibition・Award ceremony | Scheduled for December 2020 |
| Final Result Announcement | Scheduled for December 2020 |
Judge
Naohiro Ukawa
Contemporary artist (DOMMUNE)
Born in 1968, he is an all-around artist with a wide and diverse range of activities including filmmaking, graphic design, VJ, university professor, writer, and "contemporary artist". He emerged as a graphic designer and filmmaker at the end of the 1980s, and since participating in the "Buzz Club: News from Japan" exhibition at MoMA PS1 in New York and "JAM: Tokyo-London" at the Barbican Art Gallery in London in 2001, he has presented his work in numerous contemporary art exhibitions in Japan and abroad. In March 2010, he personally launched DOMMUNE, a live-streaming studio and channel, which has been gaining record-breaking views since its launch and continues to generate buzz in Japan and abroad. Ukawa considers the act of filming, distributing, and documenting the programs produced in the DOMMUNE studio to be natural "works of contemporary art". Dommune has participated in numerous international exhibitions of contemporary art, including London, Dortmund, Stockholm, Paris, Mumbai, Linz, Fukushima, Yamaguchi, Osaka, Kagawa, Kanazawa, Akita, Sapporo, Sado Island... and with satellite studios around the world, continues to explore the meaning of ubiquity (here and now) and omnipresence (anytime, anywhere) at the same time. On November 22, 2019, the studio will move to Shibuya PARCO's 9th floor creative studio in Shibuya. And after the 10th anniversary of the station's opening in 2020, for the second chapter we aim to UPDATE for the future with the most advanced technology after 5G, and evolve into "SUPER DOMMUNE", the evolved form of the final media "DOMMUNE".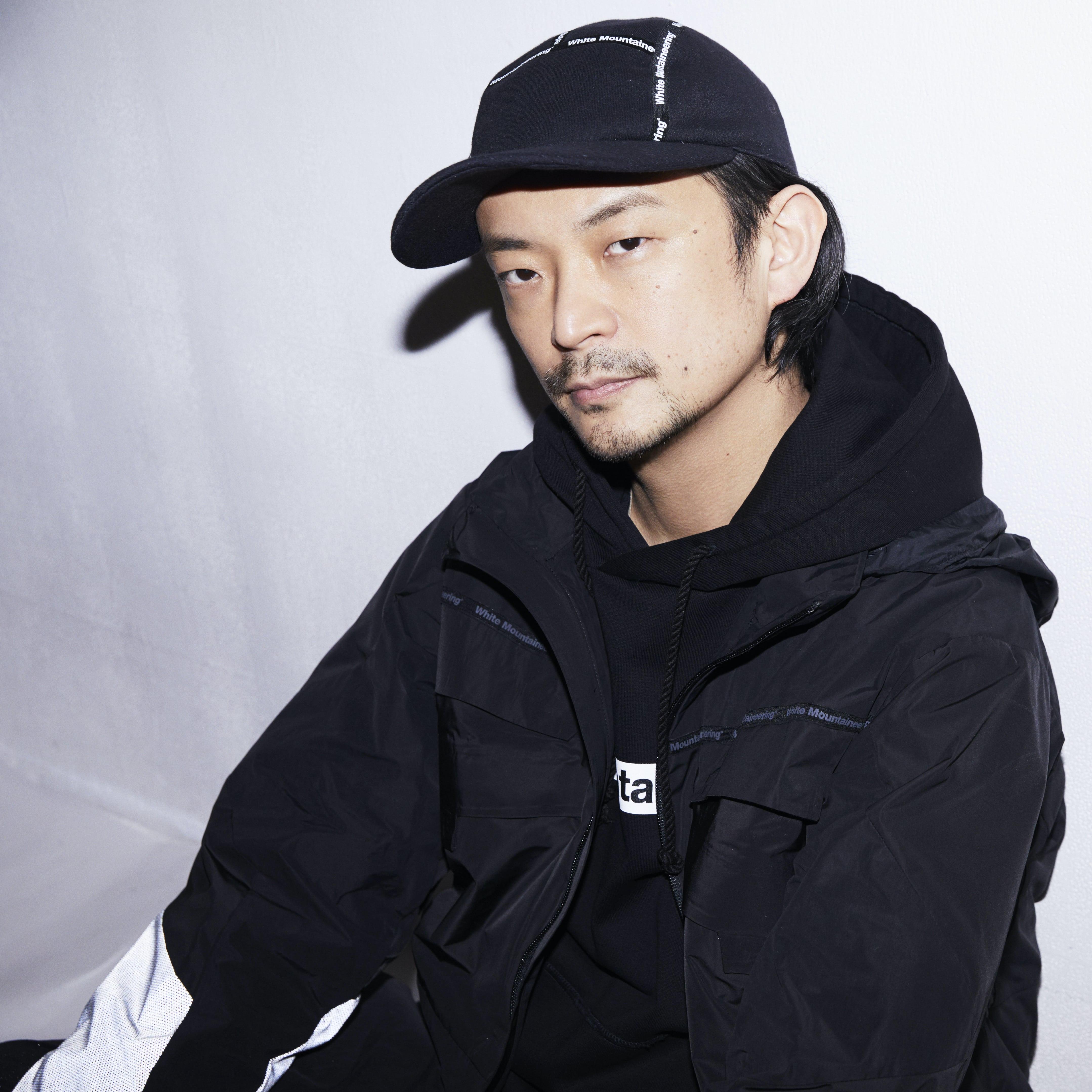 Daito Manabe
Artist・Interaction Designer・Programmer・DJ
A Tokyo-based artist, interaction designer, programmer and DJ who founded Rhizomatiks in 2006. Since 2015 he has been co-hosting Rhizomatiks Research, which carries out projects with very experimental elements even for Rhizomatiks, with Motoi Ishibashi. He creates works of art by reinterpreting and combining familiar phenomena and materials from different perspectives. In June 2020, he received an honorary mention award at the Computer Animation category of Prix Ars Electronica 2020 for Squarepusher's music video "Terminal Slam", which he directed.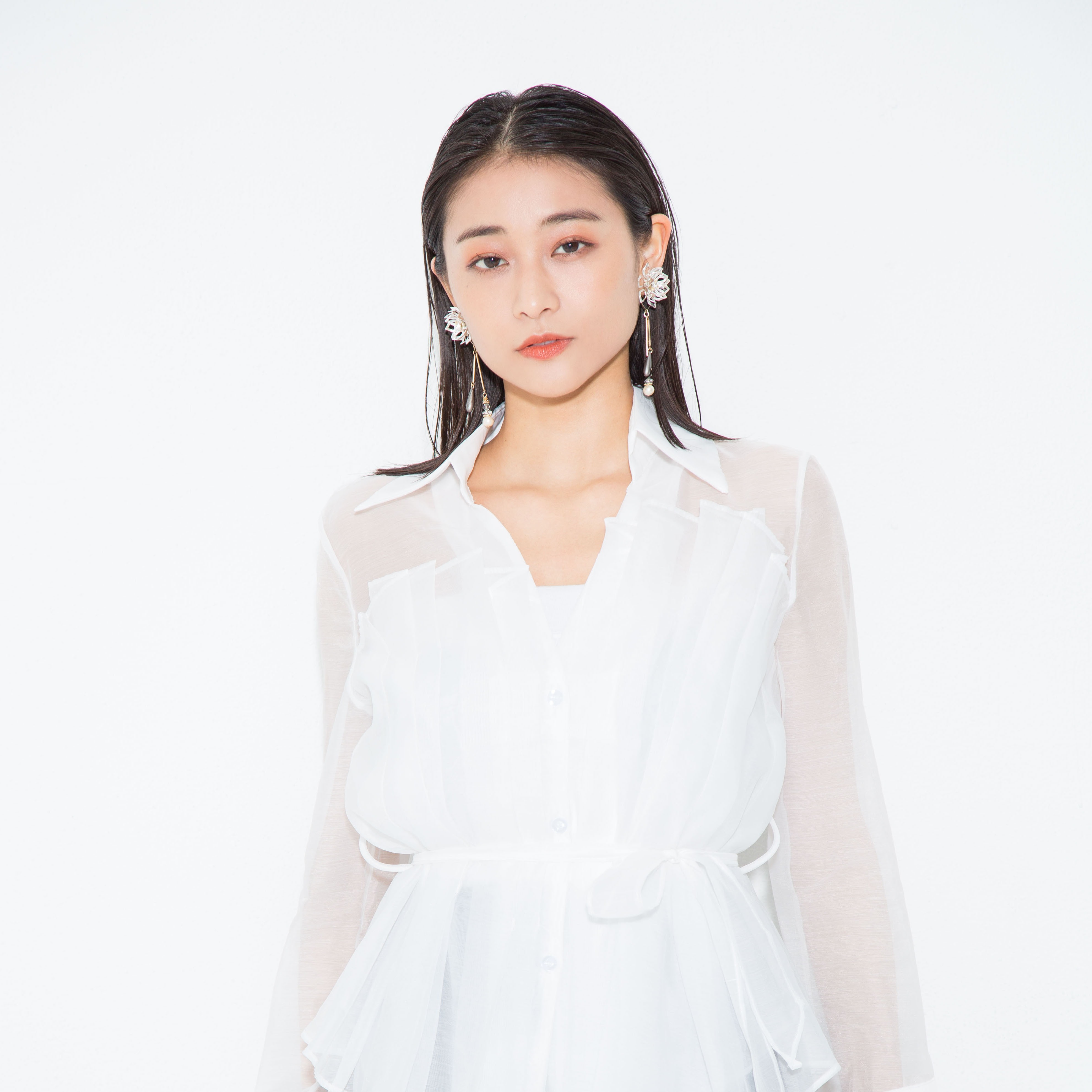 Ayaka Wada
Idol
Born on August 1, 1994 in Gunma Prefecture. She is an idol who was selected as a starting member of the idol group S/mileage (later renamed to "ANGERME") in April 2009, and later became the leader. She made her major label debut in May 2010 with "Yume Miru 15" and won the Best Newcomer Award at the 52nd Japan Record Awards the same year. She graduated from ANGERME and Hello! Project on June 18, 2019. While continuing her idol activities, she also showed a strong interest in art, which she studied in graduate school. Her special skill is talking about art. Her favorite artist is Edouard Manet. Her favorite work is "Berthe Morisot with a Bouquet of Violets". She especially likes (and is knowledgeable of) art in the field of modern Western painting, contemporary art, and Buddhist statues. Her hobby is to be in touch with art.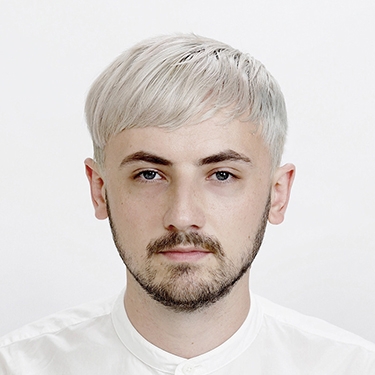 David OReilly
multidisciplinary artist
David OReilly is a multidisciplinary artist based in Los Angeles. Starting his career as an independent animator, he created numerous award winning short films such as Please Say Something & The External World. He has written for TV shows such as Adventure Time & South Park and created fictional video games in Spike Jonze's Academy Award winning film Her. He is the creator of the iconic game Mountain and the universe simulation game Everything, narrated by Alan Watts. His most recent work includes creating narrative AR filters, which have been seen over a billion times on Instagram.
Lu Yang
Artist
Lu Yang (b. Shanghai, China) is a multi-media artist based in Shanghai. Mortality, androgyny, hysteria, existentialism and spiritual neurology feed Lu's jarring and at times morbid fantasies. Also taking inspiration and resources from Anime, gaming and Sci-fi subcultures, Lu explores his fantasies through mediums including 3D animation, immersive video game installation, holographic, live performances, virtual reality, and computer programming. Lu has collaborated with scientists, psychologists, performers, designers, experimental composers, Pop Music producers, robotics labs, and celebrities throughout his practice. Lu Yang has held exhibitions in UCCA (Beijing), MWoods (Beijing), Cc Foundation (Shanghai), Spiral (Tokyo), Fukuoka Museum of Asian Art (Fukuoka, Japan), Société (Berlin), MOCA Cleveland (Cleveland, Ohio) and participated in several international biennials and triennials such as 2012 & 2018 Shanghai Biennial, 2018 Athens Biennale, 2016 Liverpool Biennial, 2016 International Digital Art Biennale (Montreal), China Pavilion, the 56th Venice Biennale, and 2014 Fukuoka Triennial. In 2019, Lu became the 8th BMW Art Journey winner and started Lu Yang Digital Reincarnation project.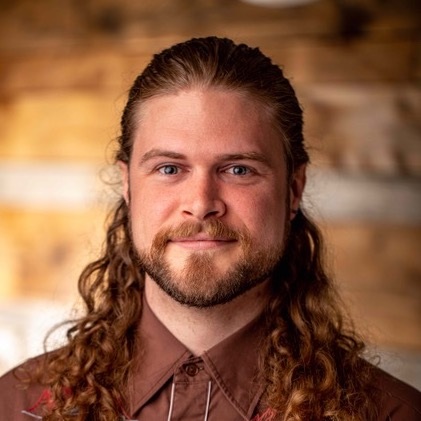 Jesse Damiani
Writer, producer, curator
Jesse Damiani is Deputy Director of Emerging Technology at Southern New Hampshire University, Editor-at-Large of VRScout, a Forbes Contributor, and Director of Simulation Literacies at Nxt Museum. Other emerging media appears in Adweek, Billboard, Quartz, The Verge, and Wired. He hosts TECH TOCK, a talk show in Microsoft's SocialVR platform, AltspaceVR. He is the Curator of XR For Change, the XR summit at Games For Change. He was also the Curator/Producer for the XR art exhibition, SPATIAL REALITY, at sp[a]ce gallery; Co-Curator of VIRTUAL FUTURES with LACMA for LA Art Show; and Co-Curator of SIM-CINEMA with FLOAT and Wevr.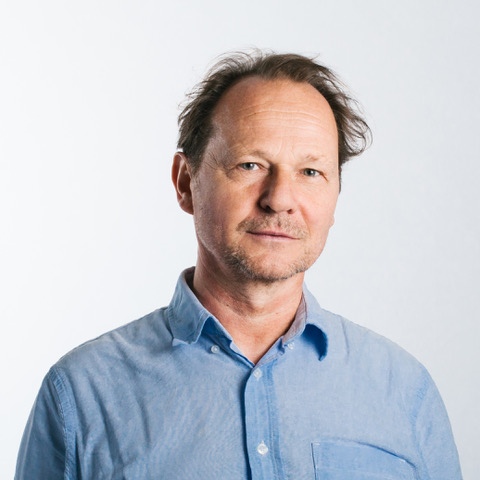 Ton van Gool
Director of STRP
Ton van Gool is director of STRP, based in Eindhoven, The Netherlands. STRP is a festival plus a series of smaller cultural events. Our festival consists of an internation exhibition with lots of new works, a series of talks and dialogue sessions, music and performances and an educational program. Our theme for 2021 is We All Are Asteroids, humans and non humans are all connected in a bigger system. With our program STRP aims to develop new scenarios for the future, based on a critical optimistic attitude. Art is always right in the centre of our program, it helps us to stimulate and boost our imagination and also challenges us to reflect on major social issues and on the impact of technology on individuals and on society. Ton used to be director and curator of MU, a hybrid artspace and promoter and director of De Effenaar, a small but famous club for live music. He also worked as editor-in-chief of VPRO Medialab, a research program on new platforms for telling stories.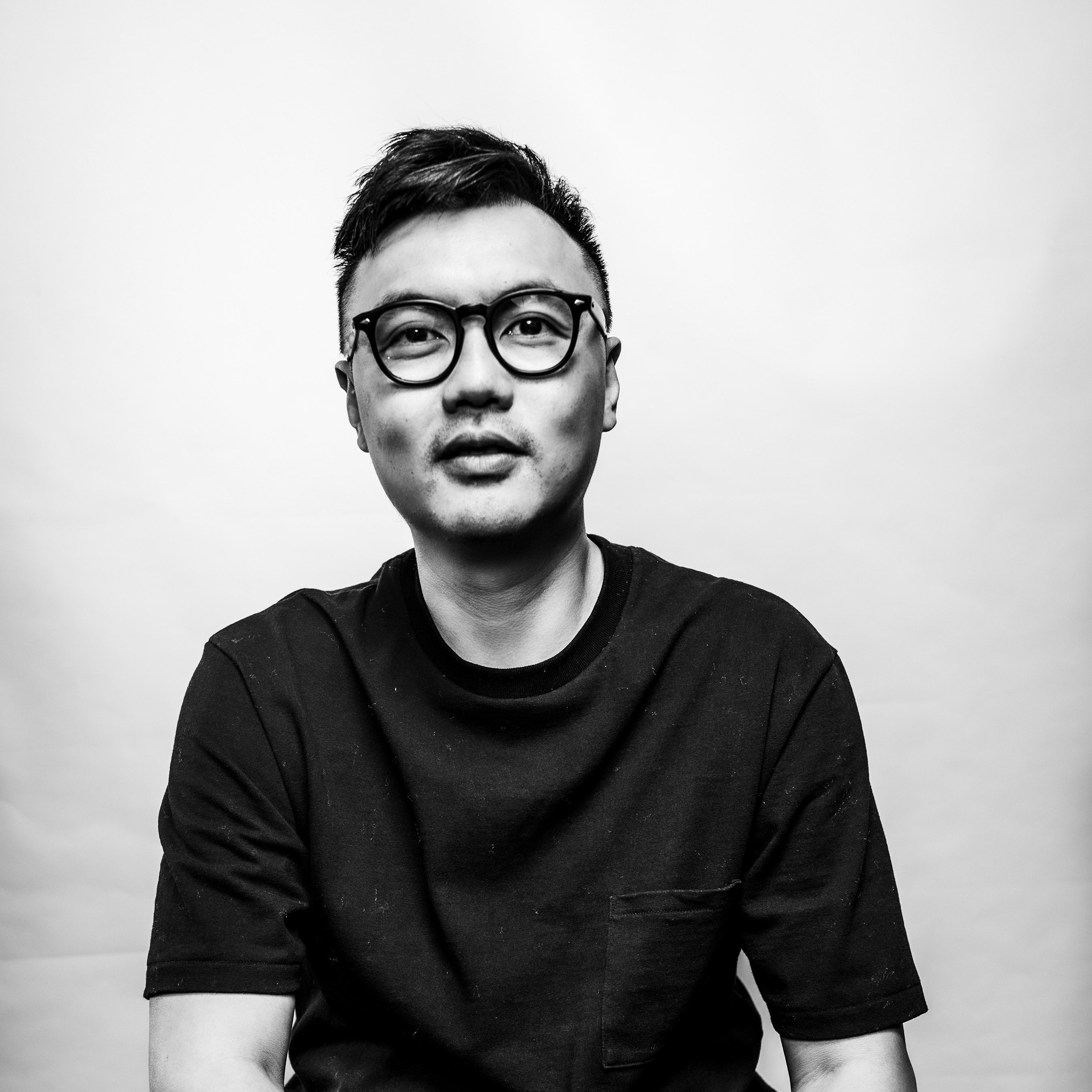 Keng-Ming Liu
Bito Founder・Creative Director
Founder and Creative Director of Bito, Liu is globally acclaimed and an iconic figure in the field of international motion design. Aside from Liu's 4-time ADC Awards wins, he is also the recipient of prestigious awards from D&AD, iF, Red Dot, Telly Awards, and Communication Art. Due to his extensive expertise spanning multiple disciplines, he has been entrusted with the visual coordination for 5 consecutive Golden Pin Awards and the 28th Annual Golden Melody Awards. During his 9 year stay in New York, Liu had been a pioneer for motion design. His work has been recognized and exalted by over 50 awards and movie festivals and featured at the TED headquarters in New York. Although granted the EB1-A visa for his outstanding achievements, Liu decided to bring his international experience back to Taiwan, where he founded Bito in 2012. Bito excels in re-branding, visual coordination for large events, and sensuous experience design. It has collaborated with international brands such as Disney, Mercedes-Benz, BMW, Netflix, Apple, and Freitag. More recently, Bito has been placing more emphasis in Taiwan. From Taiwanese brands to reinventing urban images, Bito aims to renovate brand imagery through the power of design. Liu is celebrated by the media for directing the 2017 Taipei Univeriade Film, which won him an ADC Award. With his Taitung Film in 2020, he was honored by Japan's Good Film Awards, where critics described him as "using unconventional cinematography to reshape the image of Taitung". Liu is not only a prodigy when it comes to brand imaging, his work has everlasting influence on the rest of the world.