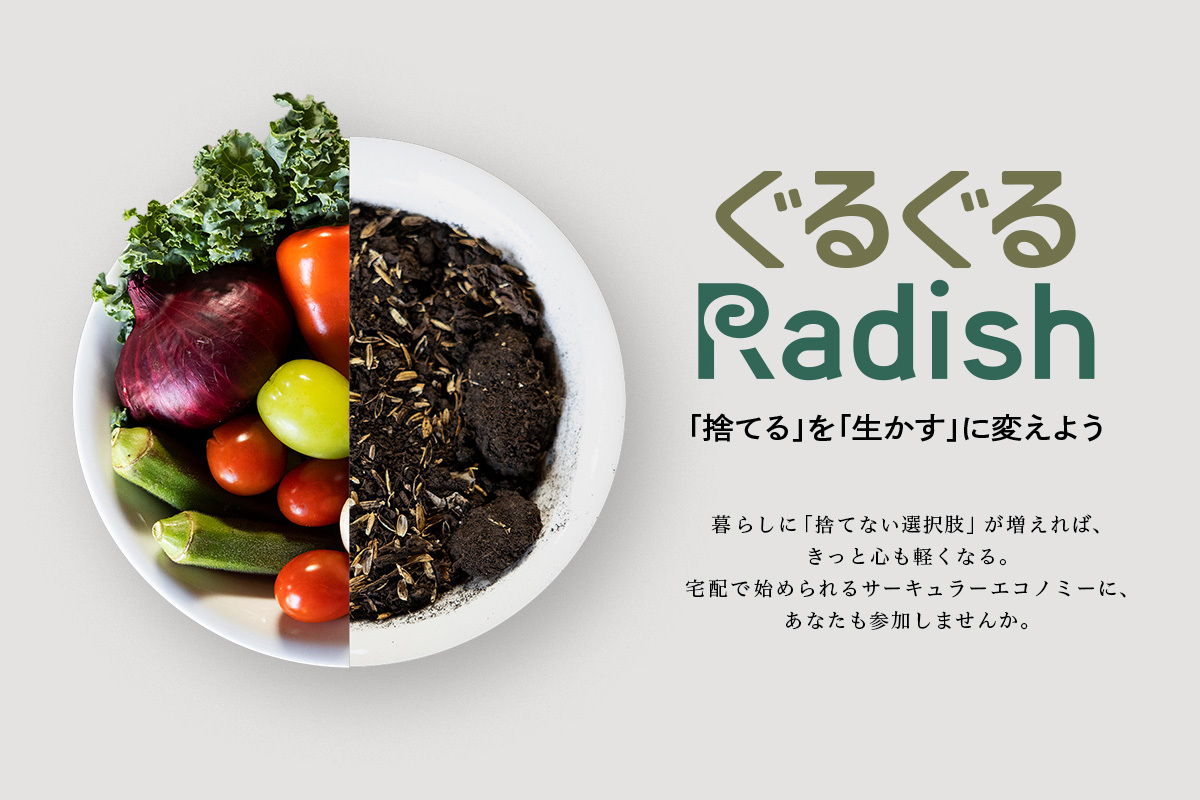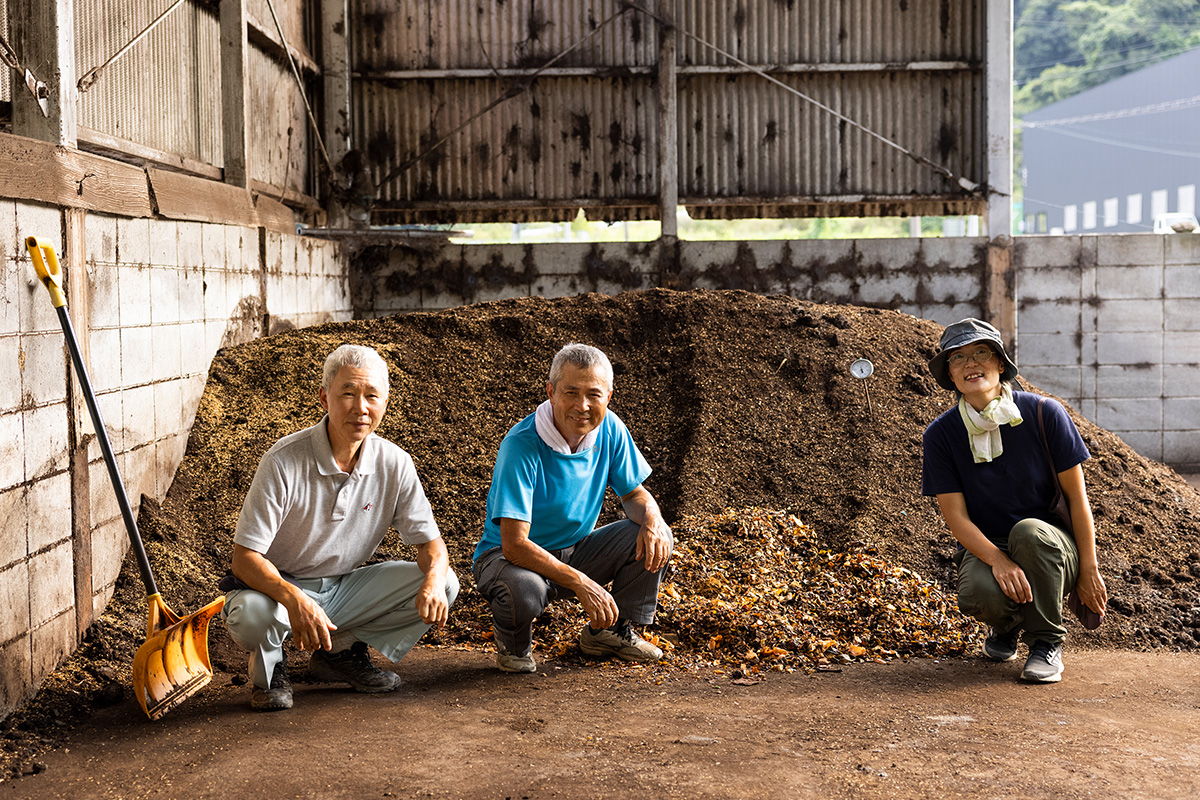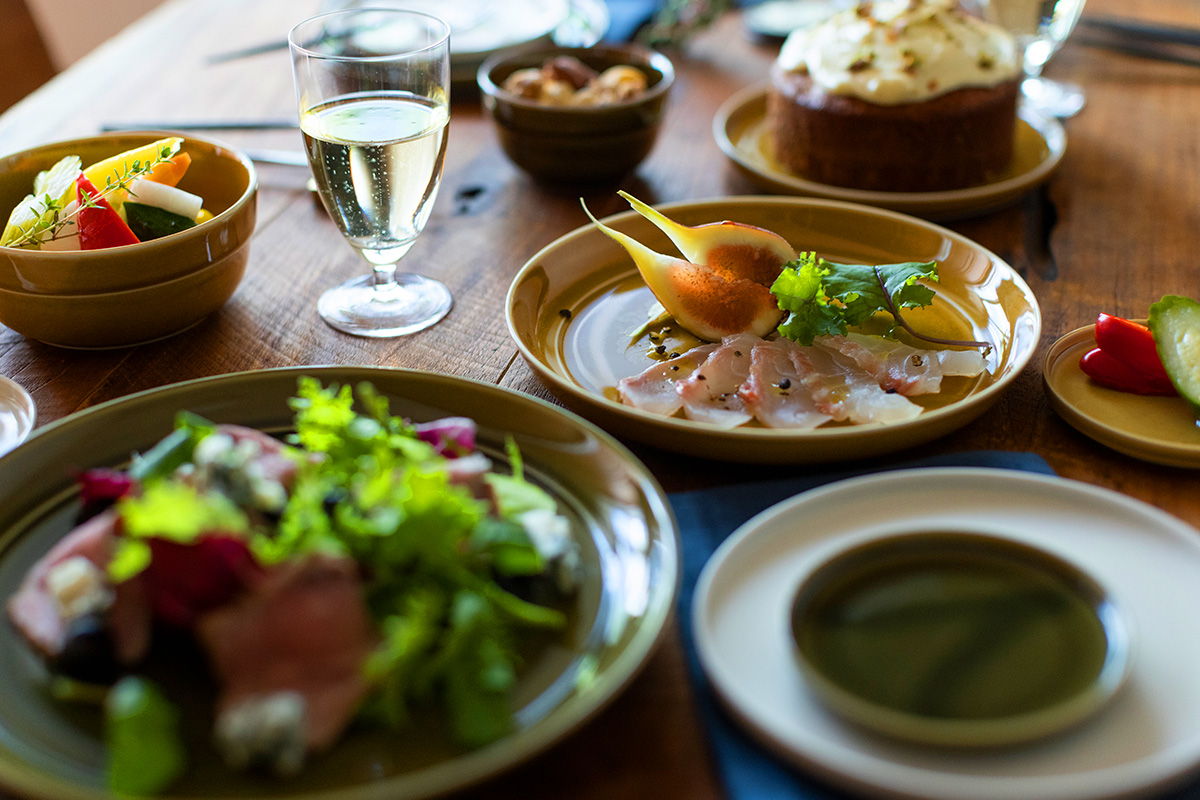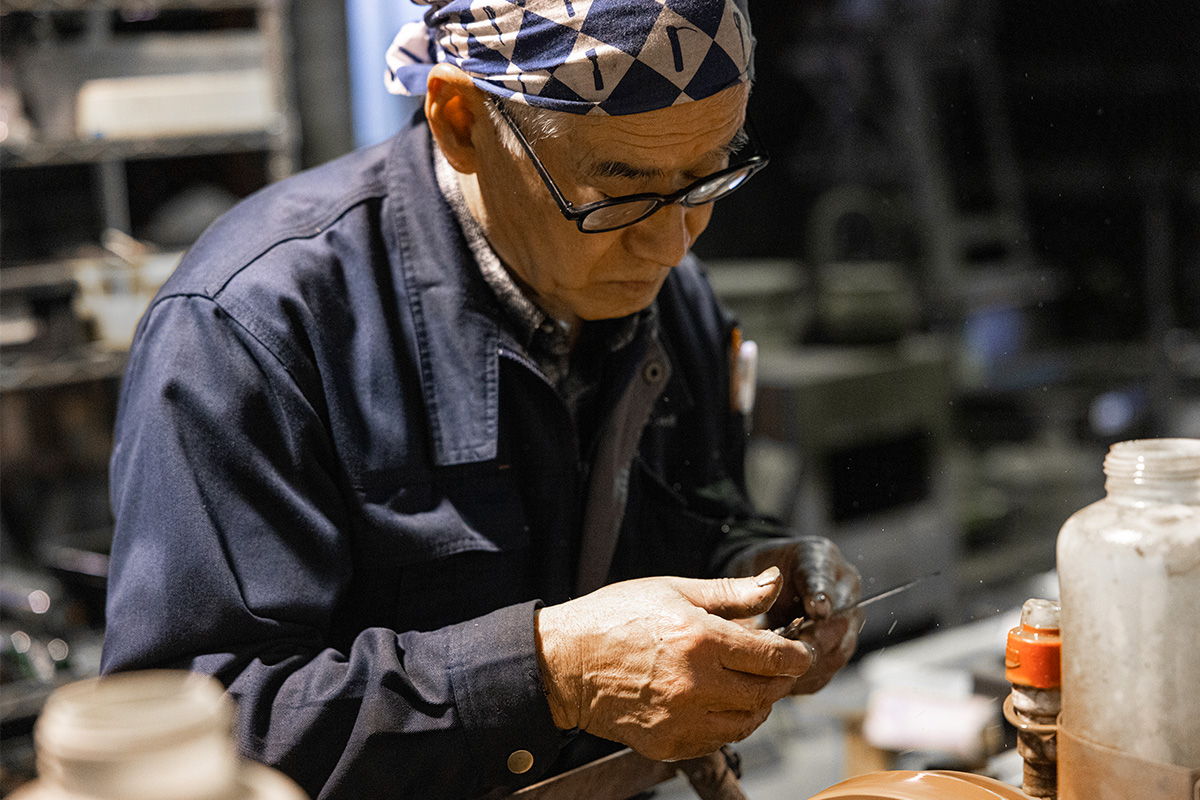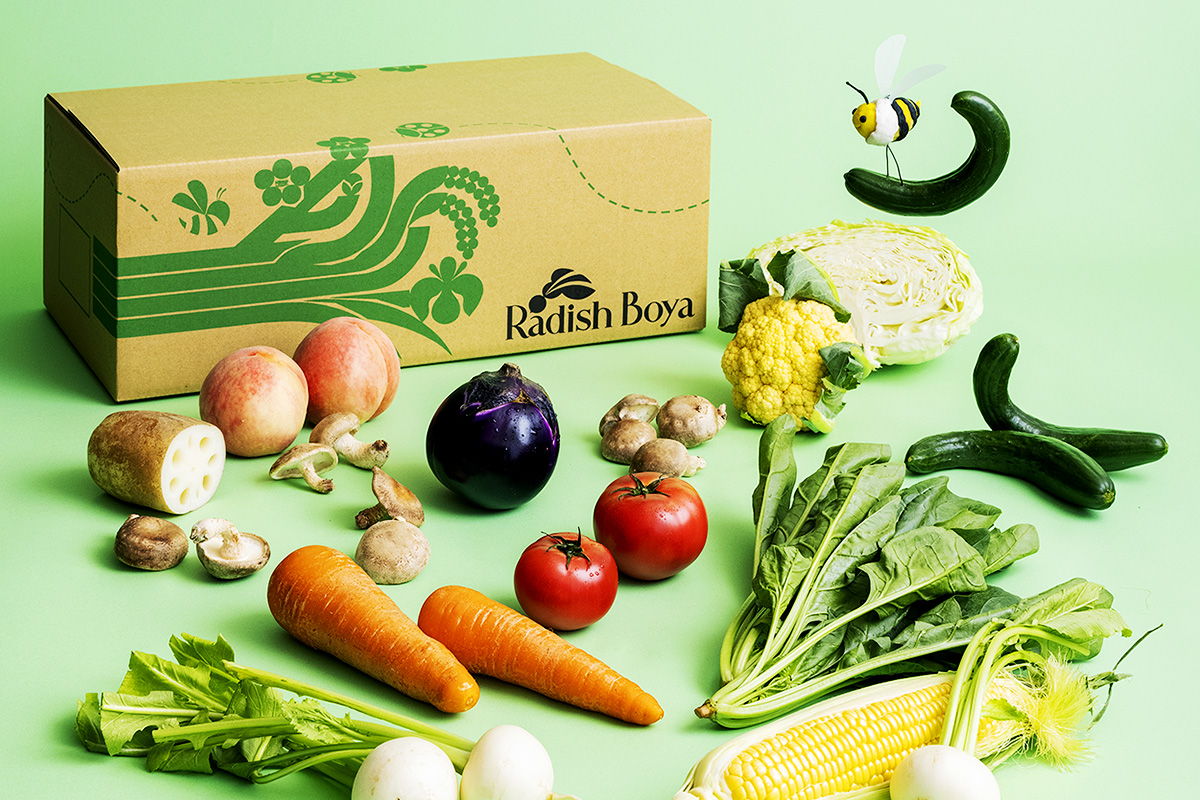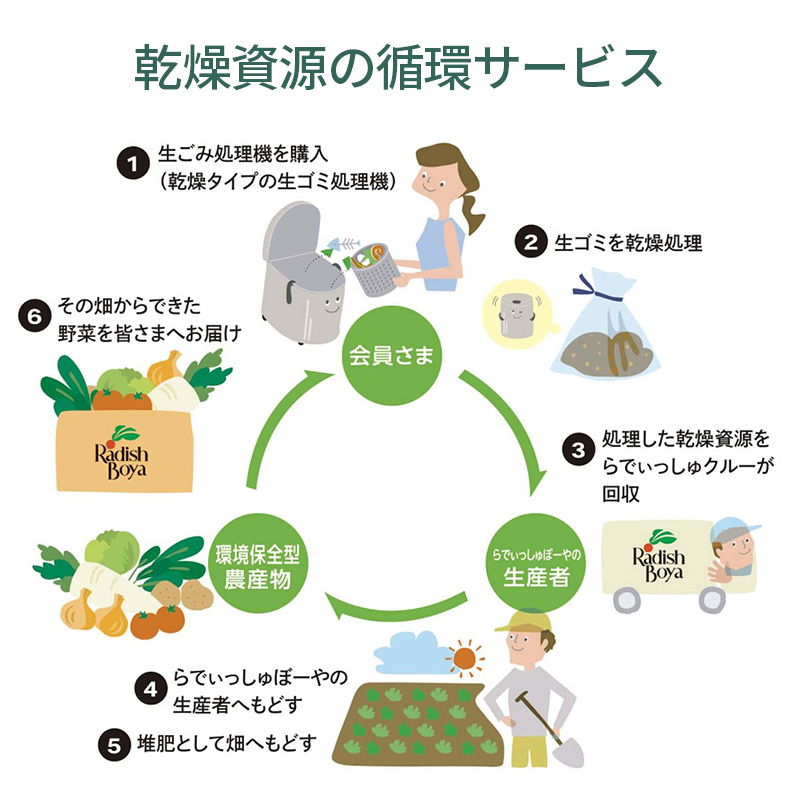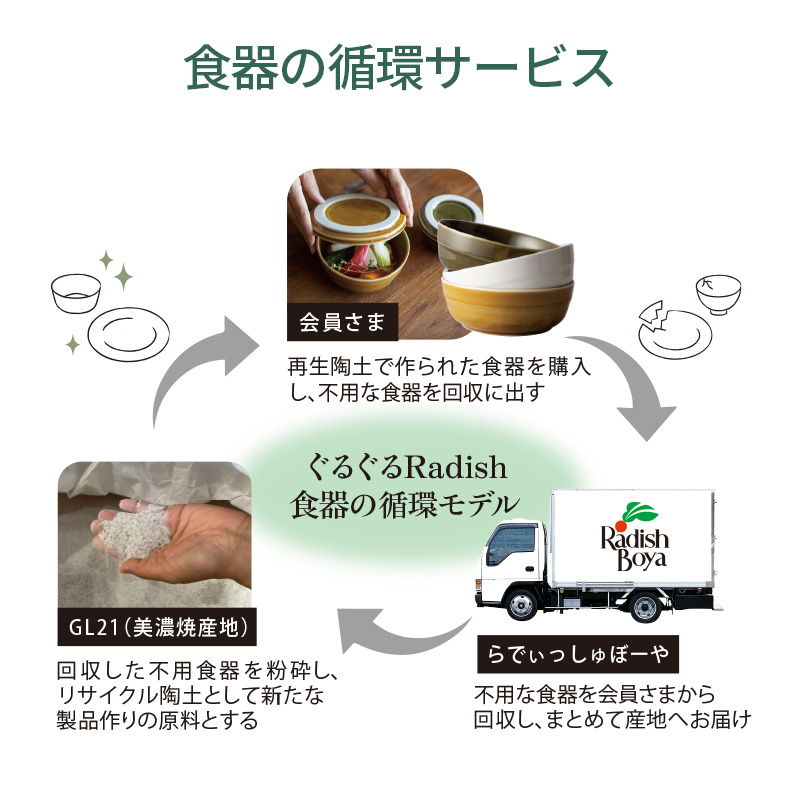 ぐるぐるRadish  「捨てる」を「生かす」に変える、宅配型サーキュラーエコノミー   GURUGURU Radish A home-delivery circular economy that transforms the waste to resource.

応募プロジェクト・アイデアの紹介動画URL(5分以内)

https://www.youtube.com/watch?v=_shajO9g1oE

宅配ブランド「らでぃっしゅぼーや」は、1988年の創業以来「持続可能な社会の実現」を理念に掲げ、独自の環境保全型生産基準RADIXをベースに、環境保全型の農業に取り組む生産者と、人と地球に優しい健やかな食を求めるお客様を宅配サービスで繋いできました。旬野菜の詰め合わせのサブスクリプションサービスを中心に、生産者の安定経営の支援と、お客様への品質と安定価格の提供を両立させる、サステナブルなサプライチェーンを構築しています。
2021年に開始したフードロス削減と生産者支援プロジェクト『ふぞろいRadish』は、ブランドの代名詞として成長し、多くのお客様の共感をいただいています。
2022年は、「天然資源の本質的な回復を目指すサステナブルリテール」へのさらなる進化の年として、これまで点として取り組んできた循環の取り組みを編み直し、より多くの方にご参加いただける包括的なサービス展開と情報発信に取り組むサーキュラーエコノミー推進プロジェクト『ぐるぐるRadish』を始動します。
食と暮らしを起点にサステナブルな未来を創る。サーキュラーエコノミーを、暮らしに根ざす新しい文化として広めていくために、本アワードにエントリーします。

Since its establishment in 1988, the Radish Boya home delivery brand has been committed to the principle of "realization of a sustainable society" and, based on its own environmentally friendly production standard RADIX, has been connecting producers engaged in environmentally friendly agriculture and customers seeking healthy food that is friendly to people and the earth with its home delivery service. Centered on a subscription service of assorted seasonal vegetables, we are building a sustainable supply chain that supports stable management of producers and provides quality and stable prices to customers.
The food loss reduction and producer support project "FUZOROI* Radish," launched in 2021, has grown to become synonymous with the brand and resonated with many of our customers.
In 2022, as a year of further evolution into a "sustainable retailer aiming for essential restoration of natural resources," we will reweave the circular economy initiatives we have been working on as a point of reference, and launch the Circular Economy Promotion Project We will launch "GURUGURU Radish," a project to promote the circular economy, which will develop comprehensive services and disseminate information to a wider people.
Creating a sustainable future starting from food and lifestyle. We are entering this award in order to promote the circular economy as a new culture rooted in daily life.
*FUZOROI means odd or incomplete in Japanese.

#Regenerative #ぐるぐる #Subscription

応募プロジェクト・アイデアのWebサイトがありましたら、URLをご記入ください。

https://www.radishbo-ya.co.jp/brand/guruguru/

【特別賞】「地域資源の活用」として、素材や知見などの、地域資源をどのように活用して、課題に取り組んでいるか。(日英併記)

【特別賞】「コミュニティから始まり、持続される」として、地域コミュニティでの活動を通じて、どのようにその活動を持続させているか。

らでぃっしゅぼーやは旬野菜をおまかせで詰め合わせた野菜セット「めぐる野菜箱」の定期的なお届けを事業の中心としています。この野菜セットは、環境保全型農業を志す生産者の持続的な営農を支援するために、全量作付け・全量買い取りを約束する契約栽培で育てられた青果のみを詰め合わせています。
『ぐるぐるRadish』で展開する「乾燥資源の循環サービス」は、青果を自社配送でお届けし、循環サービス参加者から野菜くずや食べ残しなどを乾燥させた乾燥資源を回収するスキームで運用しています。「お届け」と「回収」を同時に行い、循環のための追加のエネルギーをかけないことは、会員制サブスクリプションサービスと自社配送網を持つ、独自のサプライチェーンを構築するらでぃっしゅぼーやの強みです。
お客様は、ご自宅に居ながら資源の循環に参加し、不快な生ごみのお悩み(臭いや虫の心配など)を軽減することができます。生産者は、様々な素材から構成された有機物である乾燥資源を受け入れ堆肥化することで、新たな栽培に活用できます。らでぃっしゅぼーやは、生産者とお客様にメリットを提供しながら、環境保全型の農業支援と家庭内のフードロス削減を推進することができ、この仕組みに携わるすべての人と環境にポジティブな影響をもたらします。
「乾燥資源の循環サービス」は『エコキッチン倶楽部』という名称で2001年から継続しており、現在参加者は1667名(2022年10月12日時点)に達しています。また、資源の受け入れ・再生側で参画している生産者は2団体あり、東日本エリアで年間約77トン、西日本エリアで年間約65トン、それぞれ環境保全型農業で栽培した作物を出荷しています。(土壌や品種の特性によって肥料の設計は異なるため、すべての所属生産者・栽培品目で乾燥資源を活用しているわけではありません)
Radish Boya's core business is the regular delivery of seasonal vegetable boxes. These vegetable boxes contain only produce grown under contract, with a commitment to planting and purchasing the entire crop, in order to support the sustainable farming of producers who aspire to environmentally friendly agriculture. The customers who purchase our products are a community of members who share the same values and sympathize with this system.
The "dried resource recycling service" developed by "GURUGURU Radish" is a scheme in which fruit and vegetables are delivered by the company, and dried resources made from vegetable scraps and leftovers are collected from participants in the circulation service. The fact that Radish Boya delivers and collects produce at the same time and does not require additional energy for circulation is one of the strengths of Radish Boya, which has established its own supply chain with a membership subscription service and its own delivery network.
Customers can participate in the recycling of resources and reduce unpleasant food waste concerns ( odor, insects, etc.) in the comfort of their own homes. Producers can accept and compost dried resources, which are organic matter composed of various materials, and use them for new cultivation. Radish Boya is able to promote environmentally friendly agricultural support and reduction of food loss in households while providing benefits to producers and customers, and has a positive impact on everyone involved in this system and the environment.
The "Circulation Service for Dried Resources" has been ongoing since 2001 under the name "Eco Kitchen Club" and currently has 1,667 participants (As of October 12, 2022). In addition, there are two groups of producers participating on the resource acceptance and recycling side, shipping approximately 77 tons per year in eastern Japan and approximately 65 tons per year in western Japan, respectively, of crops cultivated through environmentally friendly agriculture. (Not all producers and cultivated crops belonging to all organizations utilize dried resources, as fertilizer design varies depending on soil and cultivar characteristics.)

【特別賞】「天然資源の再生」どのように廃棄物や汚染を排除し、天然資源を再生しているか。

『ぐるぐるRadish』では、限られた天然資源を再生させるために、独自の配送網で構築するサプライチェーンを活用して「乾燥資源の循環サービス」、「食器の循環サービス」、「衣類の循環サービス」の3つのリジェネラティブな取り組みを実施します。
「乾燥資源の循環サービス」では、お客様に専用の乾燥機で生ごみの水分を飛ばして乾燥させていただいた乾燥資源を回収し、生産者の畑に還元します。乾燥資源から作った肥料で栽培された農産物を再びお客様にお届けすることで、食卓と畑の循環を実現しています。
「食器の循環サービス」では、「らでぃっしゅぼーや」と美濃焼産地の岐阜県の有志企業が集った「GL21」が協力し、割れたり不要になった廃食器をお客様から回収し、粉砕して再生陶土として新たな食器製造に活用することで、枯渇性消費資源である陶土の持続的な利用を目指します。陶磁器は自然分解されにくく、ごみの埋立地を圧迫する要因にもなっていることから、ごみ問題解決の一助にも繋がります。
「衣類の循環サービス」では、「らでぃっしゅぼーや」と再生繊維の服作りを手がける「BRING」が協業し、不要になった衣類をお客様から回収し、再生繊維として新たな衣類に生まれ変わらせる取り組みをしています。

In order to recycle limited natural resources, "GURUGURU Radish" will implement three regenerative initiatives: "Dried Resource Circulation Service," "Tableware Circulation Service," and "Clothing Circulation Service," utilizing a supply chain built through a unique delivery network.
In the "Dried Resource Circulation Service," we collect dried resources from customers' food scraps, which are dried by a dedicated dryer to remove water from the scraps, and return them to growers' fields. The produce grown with fertilizer made from the dried resources is then delivered to customers, thus realizing a cycle between the dining table and the fields.
In the "Tableware Circulation Service," Radishboya and GL21, a group of volunteer companies in Gifu Prefecture, where Mino ware is produced, collaborate to collect broken or unwanted tableware from customers and crush it into recycled ceramic clay for use in new tableware production, aiming for sustainable use of ceramic clay, a depletable consumer resource. The clay is not naturally degradable. This will also help solve the waste problem, as ceramics do not decompose naturally and are a factor that puts pressure on landfill sites.
In the "Clothing Circulation Service," Radish Boya and BRING, a company that makes clothing from recycled fibers, collaborate to collect unwanted clothing from customers and turn them into new clothing made from recycled fibers.