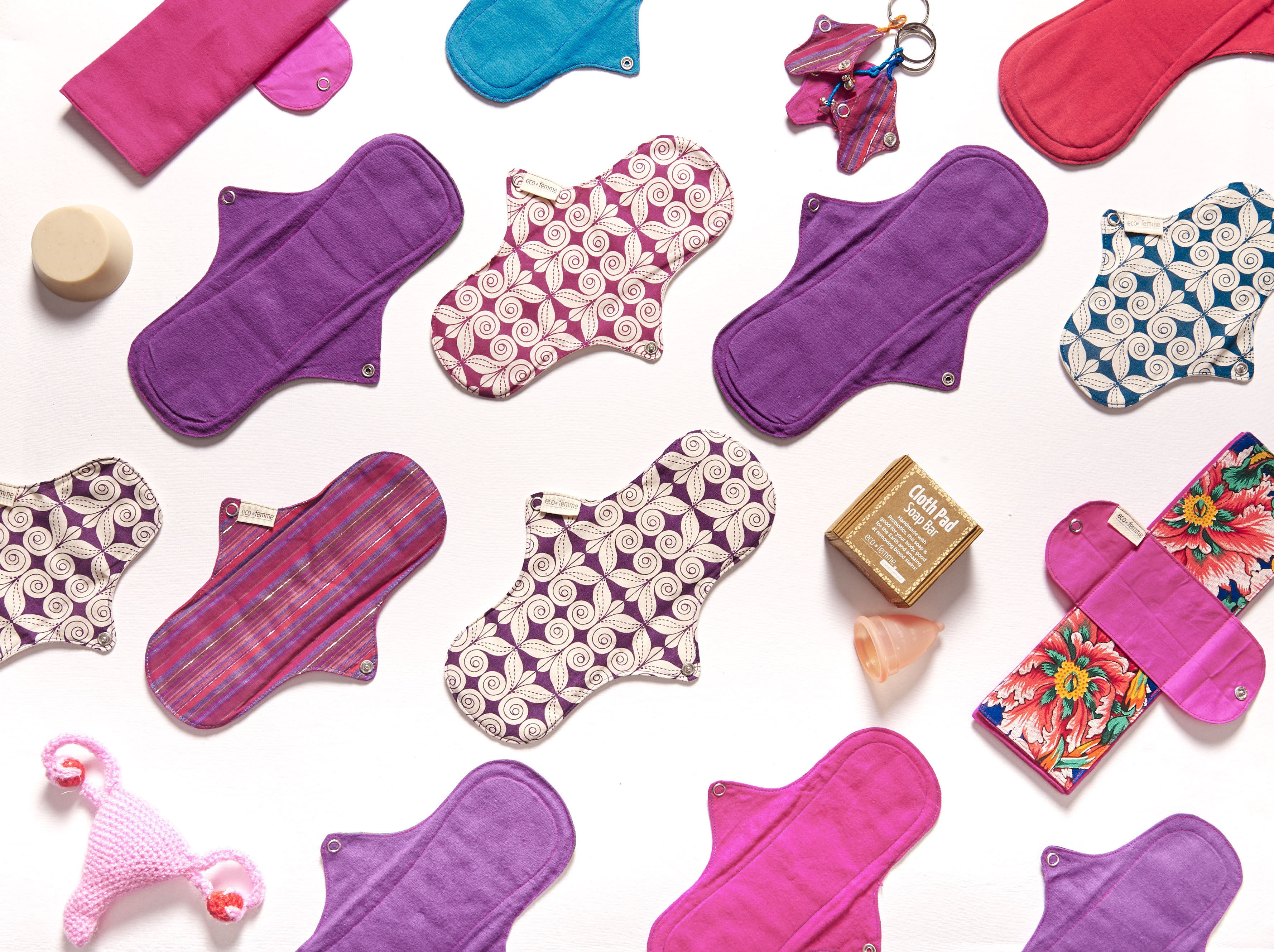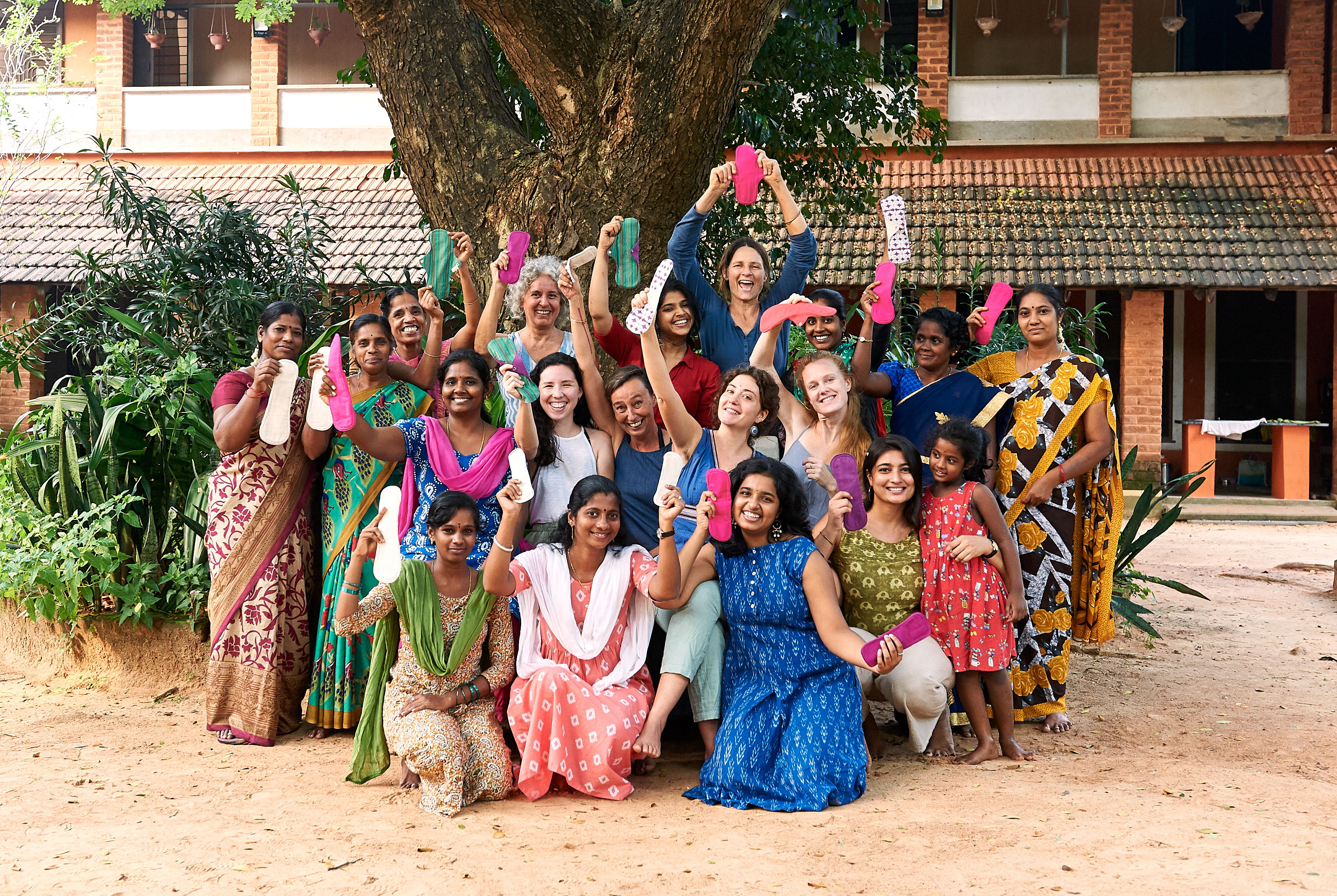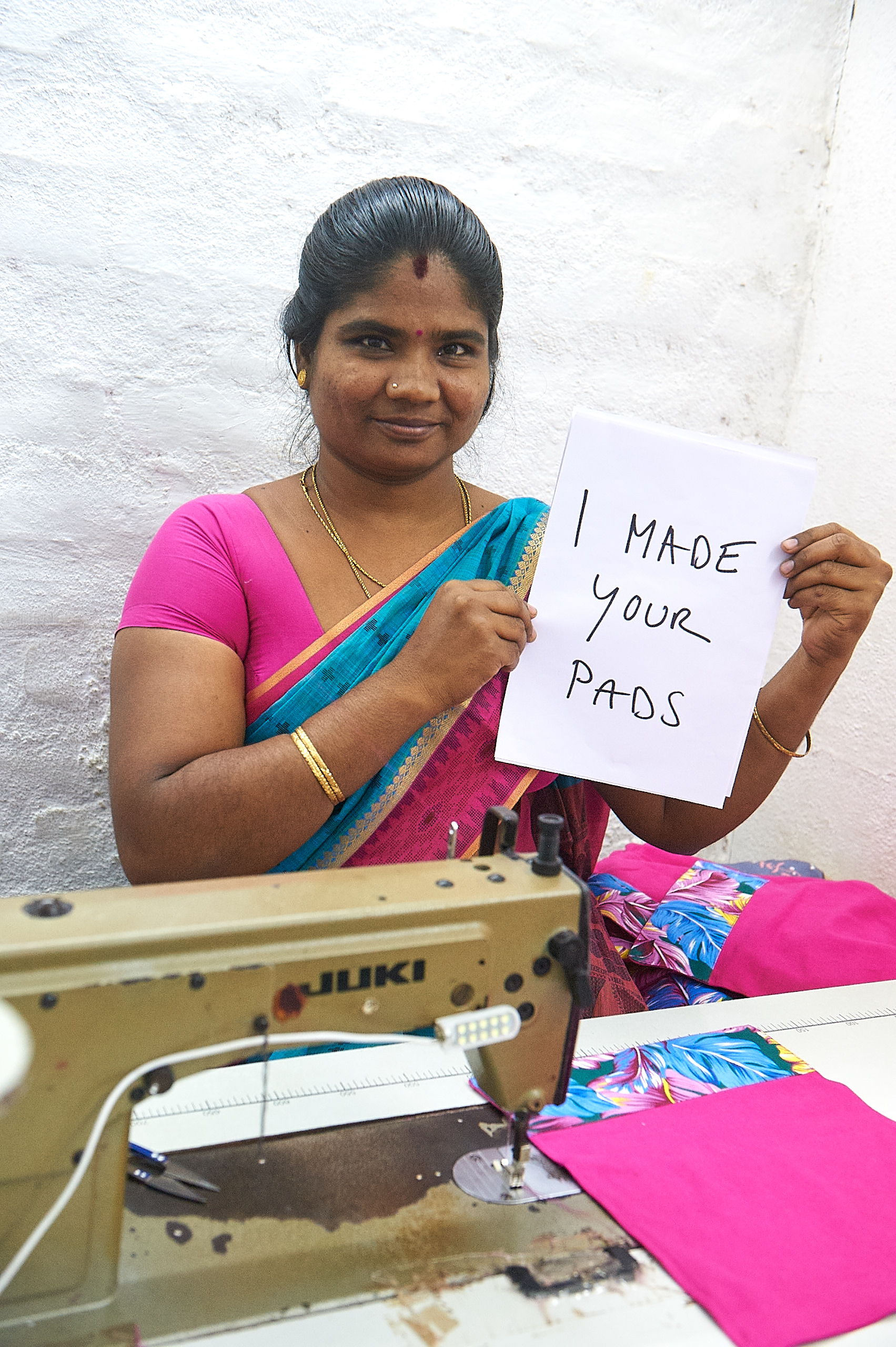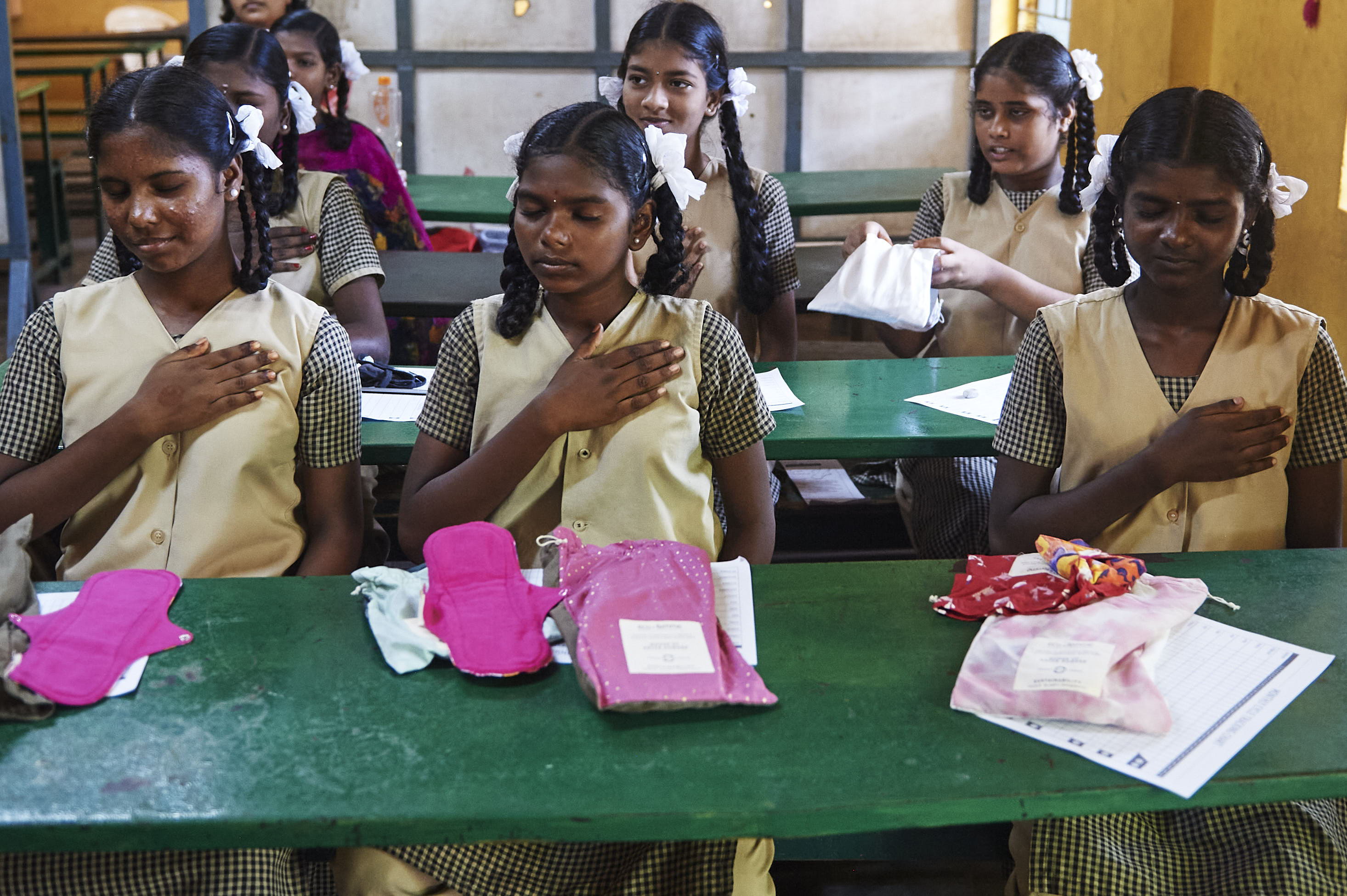 Name of the submitted project or idea (in English or both English and your language)

Organic Reusable Cloth Pads for Circular Economy and Access to Sustainable Menstruation for All

URL of a video introducing the work(under 5 minutes)

https://www.youtube.com/watch?v=scHYUsKNGnk&t=11s

Detailed explanation of the submitted project or idea (in English or both English and your language)

Eco Femme was founded in 2010 in Auroville (a UNESCO-recognized intentional community in Tamil Nadu state) by Kathy Walkling and Jessamijn Miedema who started by producing, applying, and selling washable menstrual pads within Auroville. The aim was to produce pads that are both affordable and free of plastic. Today Eco Femme has retailers over 25 countries around the world and more than 60 grassroots and NGO partners across India. All commercially sold pads are organically certified under The Global Organic Textile Standard (GOTS) and Eco Femme has been the first in the sector to have this certification for their eco-friendly pads. One cloth pad produced by Eco Femme can be washed 75 times or 3 -5 years, depending on how frequently a pad is used from the time of purchasing. By 2022, Eco Femme has distributed over 1 million cloth pads which consequently saved more than 75 million single use disposable pads from reaching landfills. Eco Femme is a pioneer in menstrual education in India. Every year, Eco Femme continues to enable women and girls to make informed decisions about their menstrual health through their non-profit programs.

#clothpadrevolution #sustainablemenstruation #ecosisterhood

If you have a website for your submitted project or idea, please provide the URL

Special Prize Question 1: How does your project or idea make use of local resources, such as materials and knowledge, to tackle its challenge?

Eco Femme's pads are made with organic cotton sourced within the state of Tamil Nadu (where it is based) and this is rigorously verified and certified through GOTS standards every year, which means that the processing, manufacturing, packaging, labeling, trading, and distribution of their products are made from at least 100% certified organic cotton .

Special Prize Question 2: How does your project or idea sustain its activities through the involvement of the local community?

Eco Femme as a social enterprise aims to function in itself as a community that nurtures eco-sisterhood and ensures the interconnectedness of all their stakeholders. Eco Femme's shareholders include their clients, brand ambassadors, non-commercial partners, and beneficiaries, as well as their employees. Their international clients purchase Eco Femme pads, knowing that a pad will be offered to a girl for each pad sold internationally through their non-profit program called 'Padfor Pad'. The same programme also allows Eco Femme's menstrual educational experts to go to schools and facilitate awareness programs in the states of Tamil Nadu and Pondicherry. Eco Femme's employees are all from Auroville and from the surrounding villages that are part of its bioregion, which allows them to sustain strong bonds of belonging and support towards one another. 300+ambassadors in India and across the world sharing Eco Femme' values and aspirations dedicate themselves to menstrual awareness within their locality and are all connected through a common network of exchange and support. In the same way, 80 non-commercial partners are devoted to bringing positive social, economic and environmental impact to the girls and women in their localities by offering menstrual health education and product distribution. Eco Femme has also been engaged in training other organisations in setting up their own cloth pad production unit with the aim to scale menstrual health education and pad distribution across India,generating localized livelihood. In summary, Eco Femme's work model is centered around building community within Auroville, across India and beyond.

Special Prize Question 3: How does your project or idea eliminate waste or pollution while regenerating natural resources?

Eco Femme's initial approach towards eliminating waste was based on offering an alternative to menstrual products. Eco Femme also introduced their new product range this year, which includes washable and organically certified cotton breast pads, postpartum pads, and nappies for babies. Menstrual waste alone is a global crisis because most of disposable products take 500 to 800 years to decompose and as they're made of various plastics it is practically impossible to recycle. In India, menstrual waste is also a tremendous issues of social justice; sanitary waste ends up in landfills where waste pickers - mostly women and children- are the most exposed to the health hazards, as well as undignified work. Sewage systems are also blocked by (swollen up) disposed sanitary products - these get unblocked by people literally going into the sewage pipes to unclog them - they have an average life expectancy of 35 years due to the health hazards they face. When it comes to regenerating natural resources, Eco Femme also plays a major role because it is located in Auroville, where an alternative economic system is in place in order to support a city model that balances economic and ecological priorities. Every enterprise in Auroville contributes a part of their yearly profit to a common pot, which enables Auroville to finance various sustainable projects in the field of organic farming, solar energy, e-mobility, and so on. The biggest achievement of Auroville in the field of sustainable development is in the field of reforestation. Auroville's extraordinary reforestation work carried out since 1968 gave birth to a very dense forest, which once was a deserted plateau dating from colonial times. Therefore, Eco Femme priorities the regeneration of natural resources by financially supporting projects carried out by different experts in Auroville whose work is involved in showing example by practice.