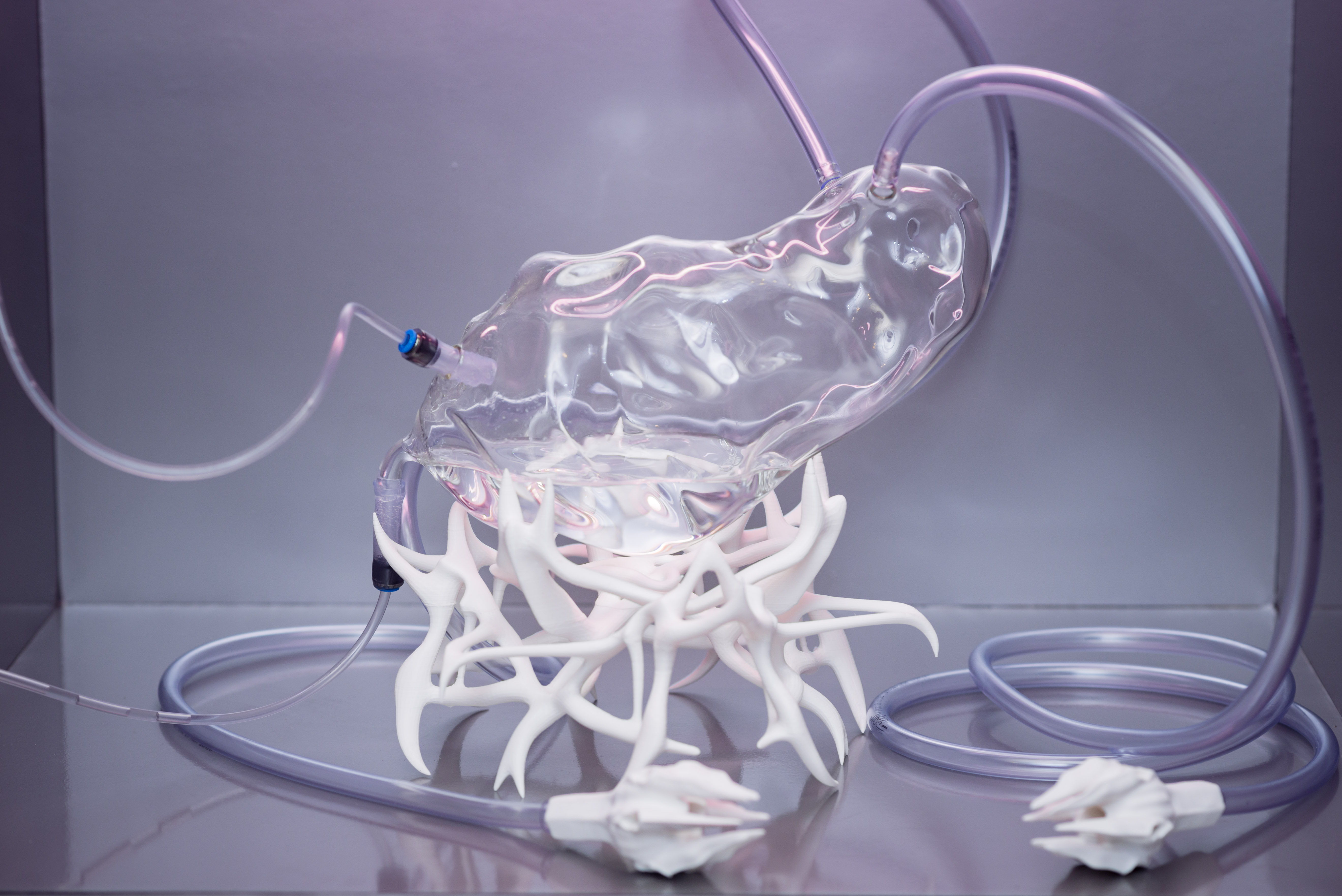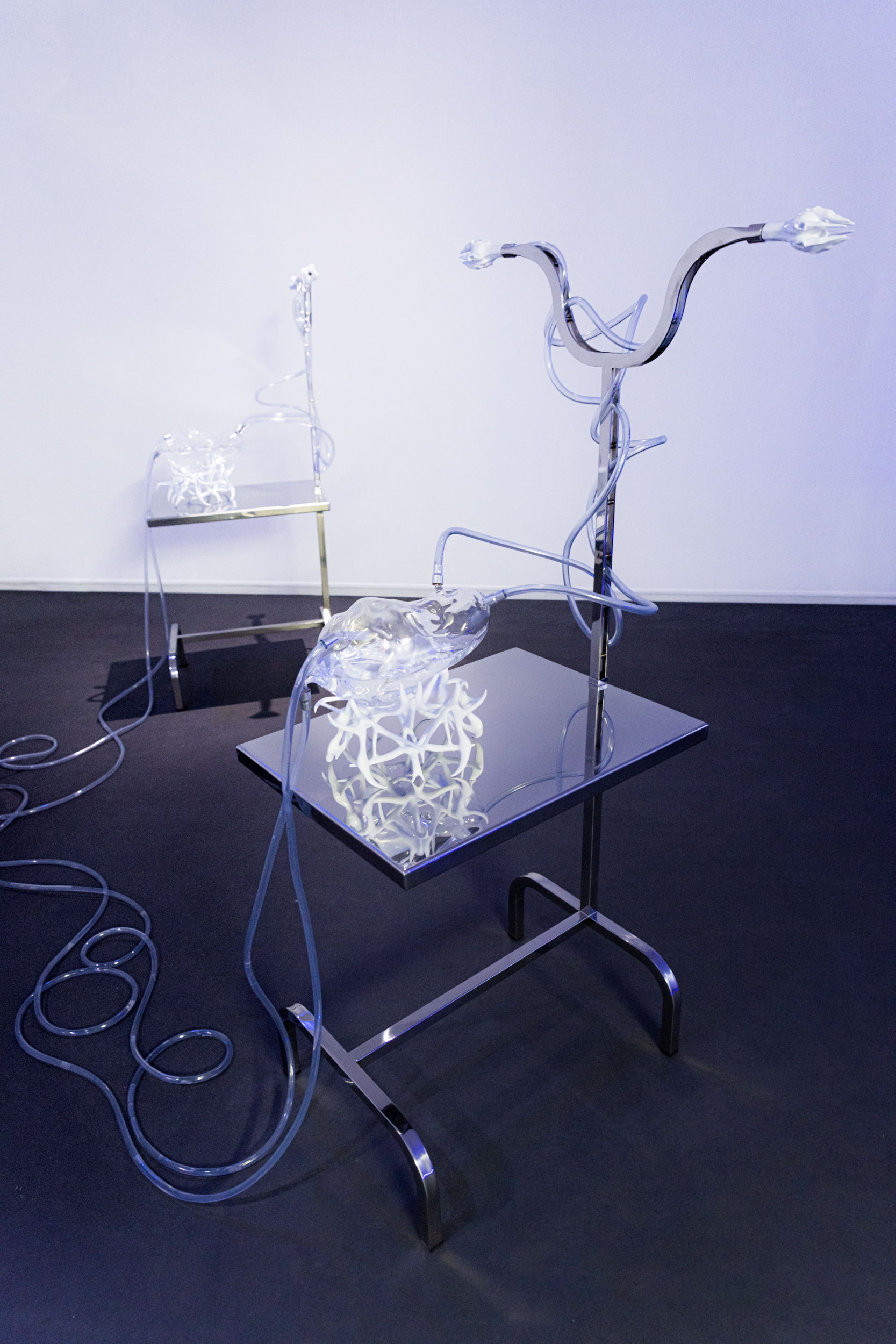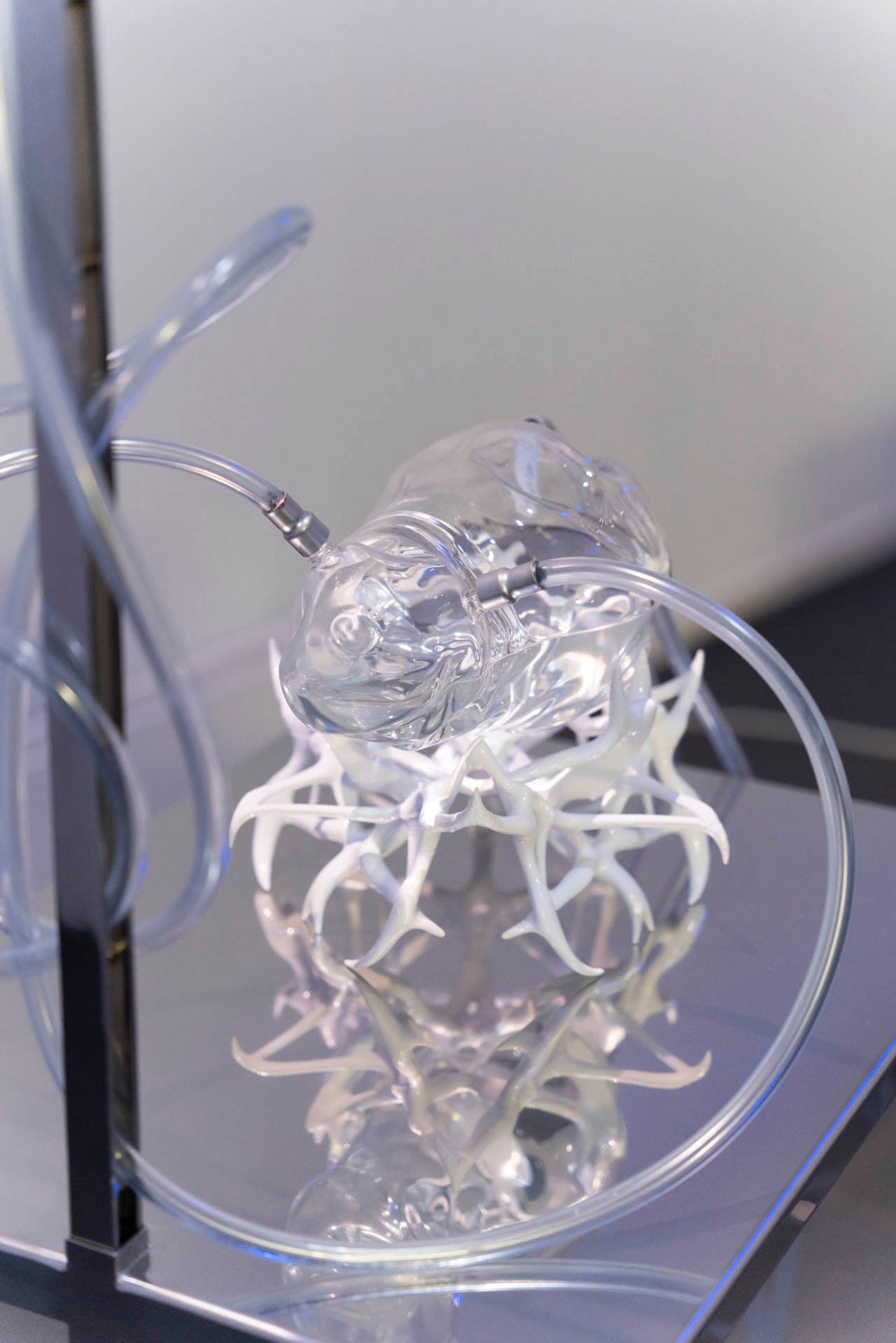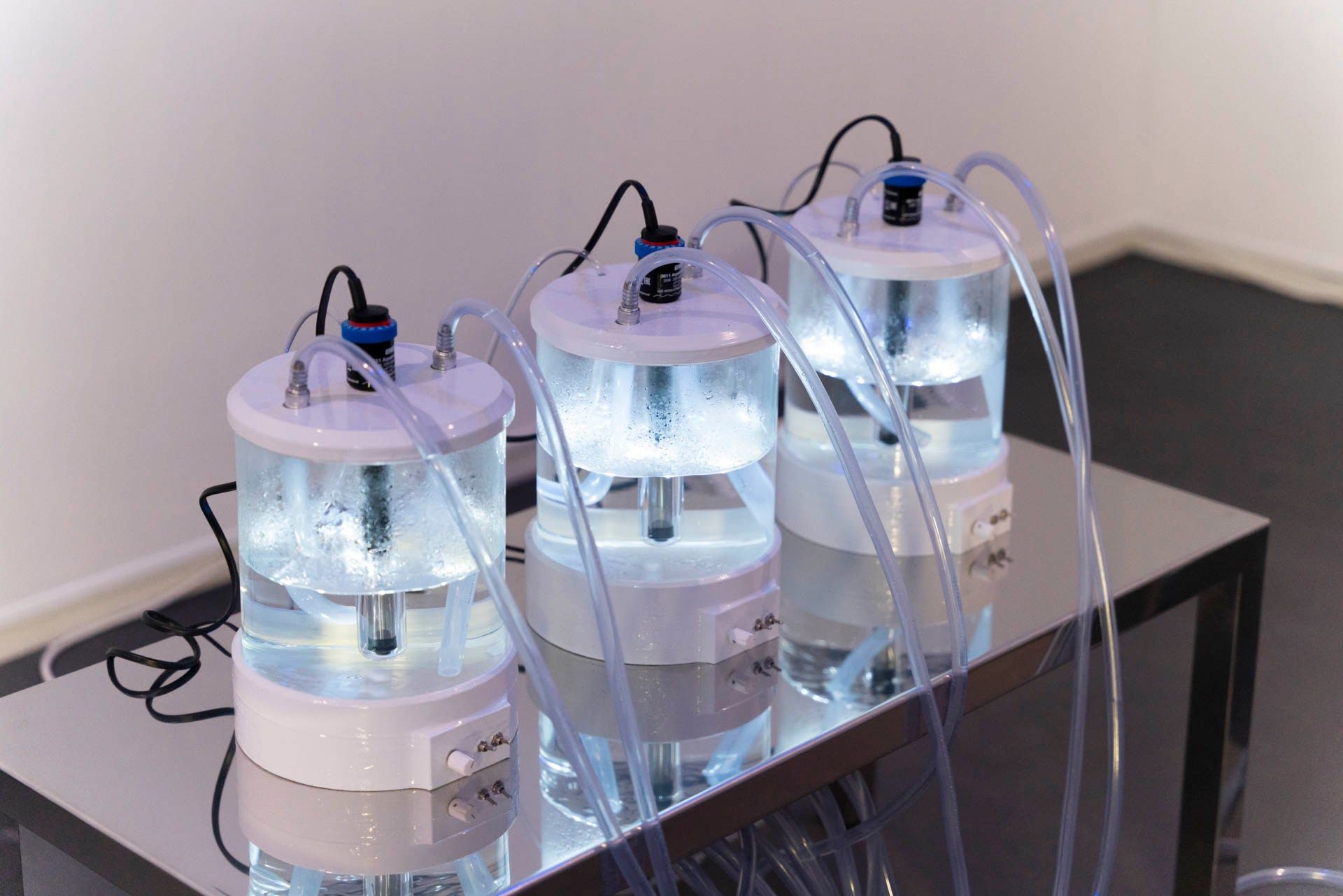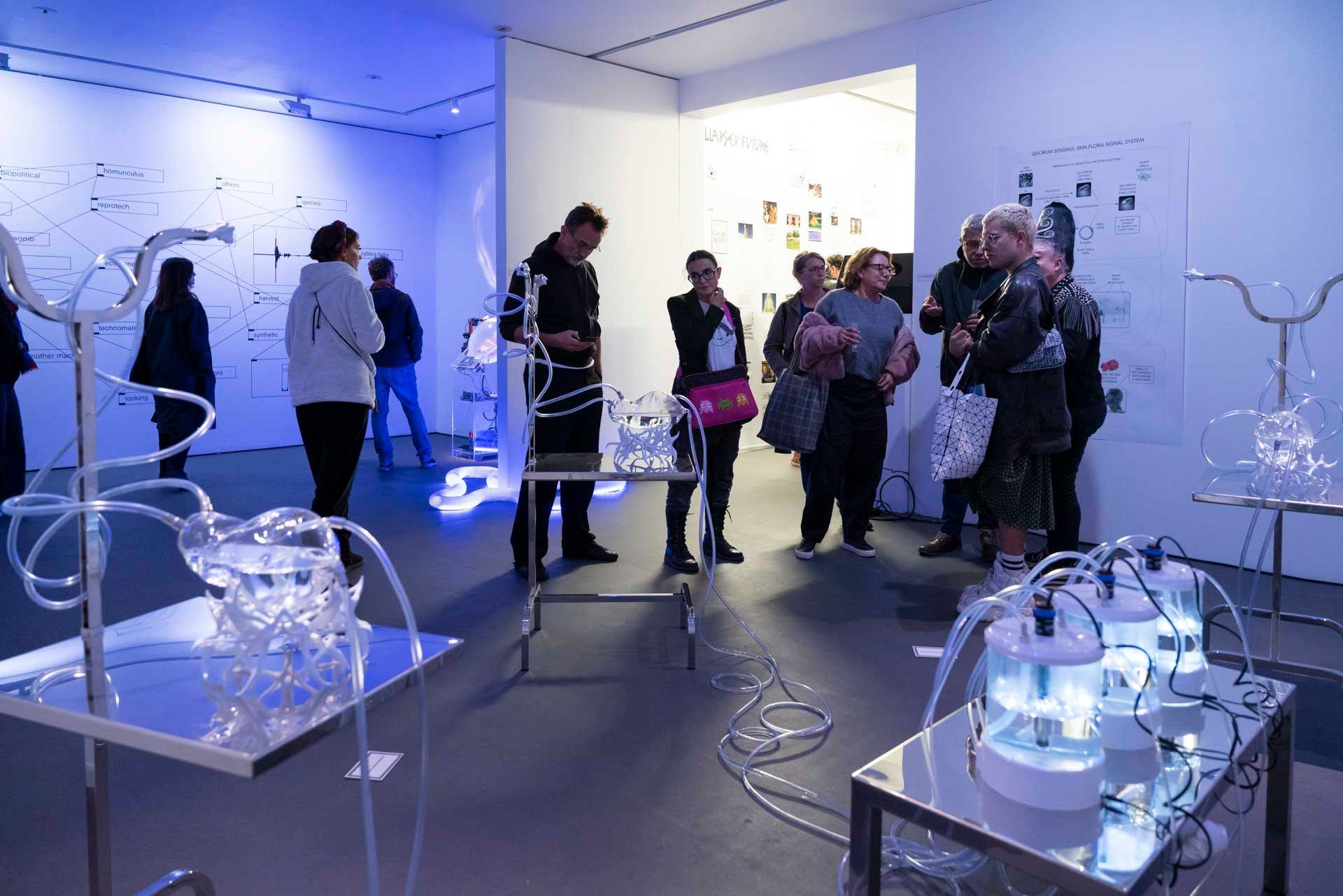 Quorum Sensing: Skin Flora Signal System. Human skin microbiome gene modification and disease detection through smell

応募プロジェクト・アイデアの紹介動画URL(5分以内)

We've got this idea during the first wave of COVID-19 pandemic when we read about dogs which identified people having covid by smell. We also knew that some people can smell diseased such as cancer or Parkinson disease. This is how the idea was born: we imagined that we can expand this human ability by experimenting with human skin microbiome and creating the bacteria which will work as sensors: identify the molecules of diseases and produce tangible smell as a response to these triggers.

#synthetic biology #smell #skin microbiome

応募プロジェクト・アイデアのWebサイトがありましたら、URLをご記入ください。

https://nikonole.com/quorumsensing

【特別賞】「地域資源の活用」として、素材や知見などの、地域資源をどのように活用して、課題に取り組んでいるか。(日英併記)

In "Quorum Sensing: Skin Flora Signal System" project we propose to use the existing biological systems, resources and the abilities of human body, such as human skin microbiome, smells and olfactory to create a new system of diagnostics. In terms of bio-semiotics we can utilize these existing resources and abilities to program and reprogram information on molecular level

【特別賞】「コミュニティから始まり、持続される」として、地域コミュニティでの活動を通じて、どのようにその活動を持続させているか。

If we talk about the production of the work: we produced the installation part of the project in Ljubljana and we worked with people from local tech, arts and craft communities: from metal and glass production to 3d-printing and electronics.

【特別賞】「天然資源の再生」どのように廃棄物や汚染を排除し、天然資源を再生しているか。

In terms of sustainability our project propose to use only biological resources and systems of human body for diseases detection or even prevention. This can be seen as radically sustainable approach to healthcare.