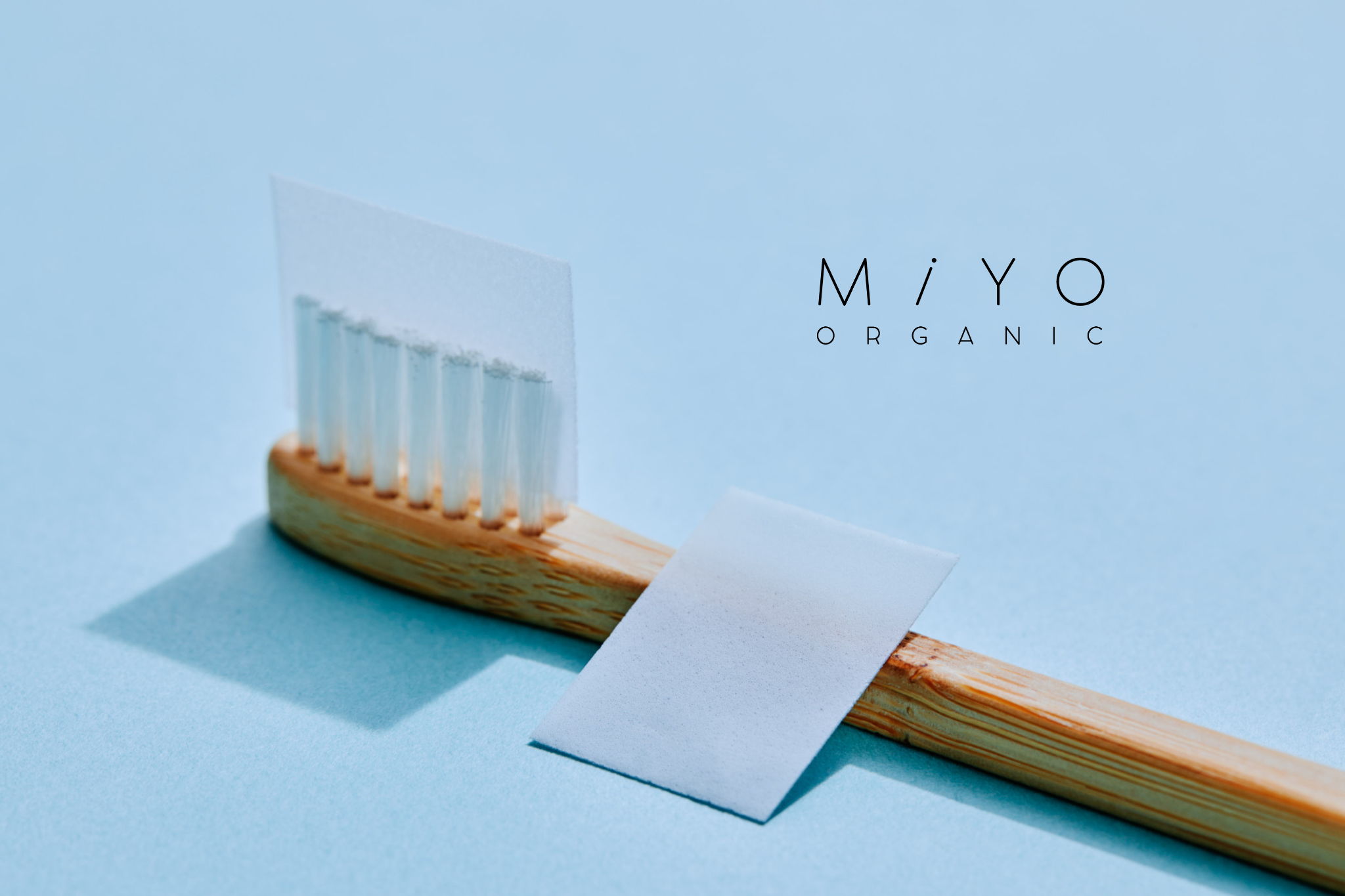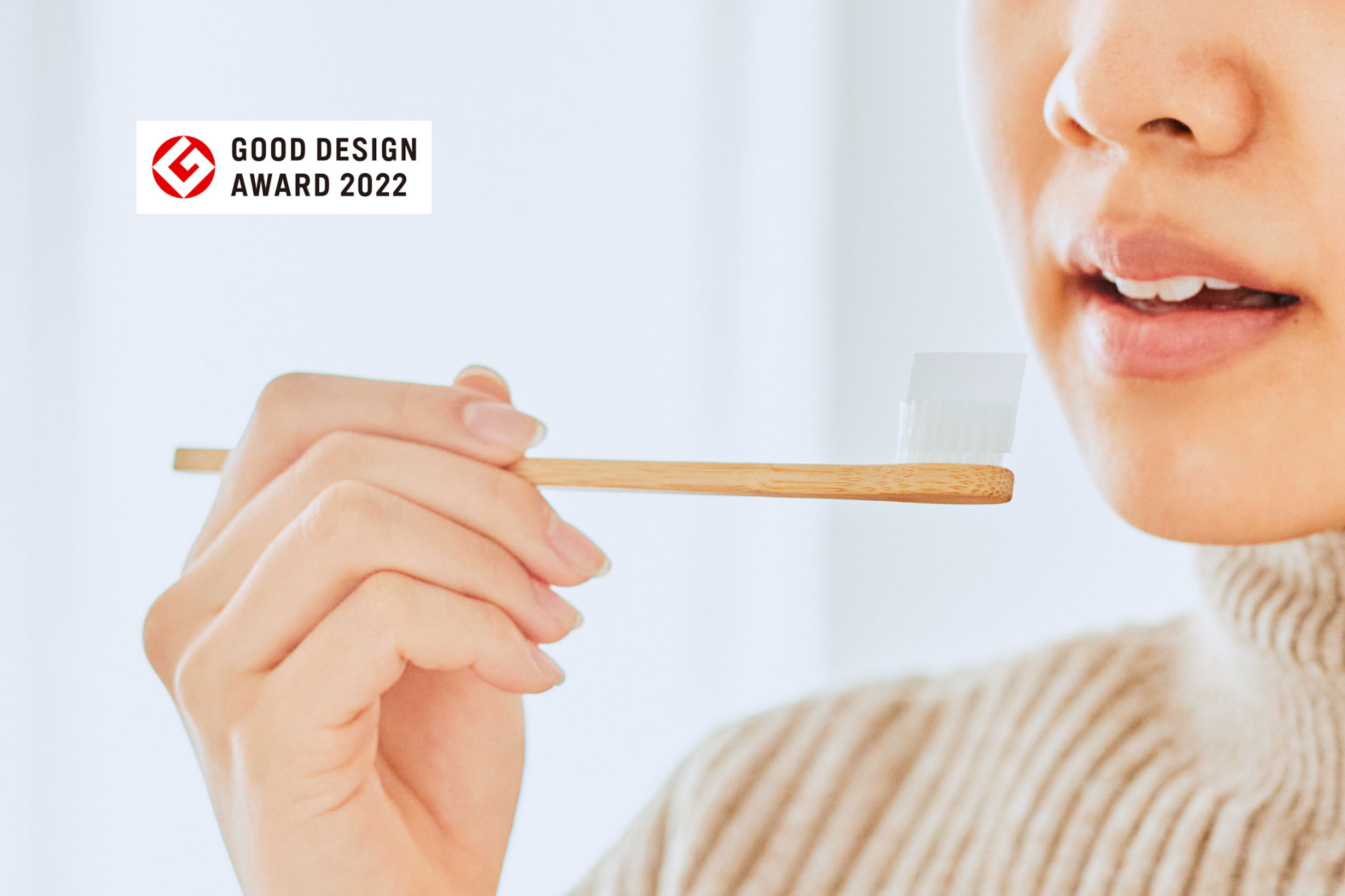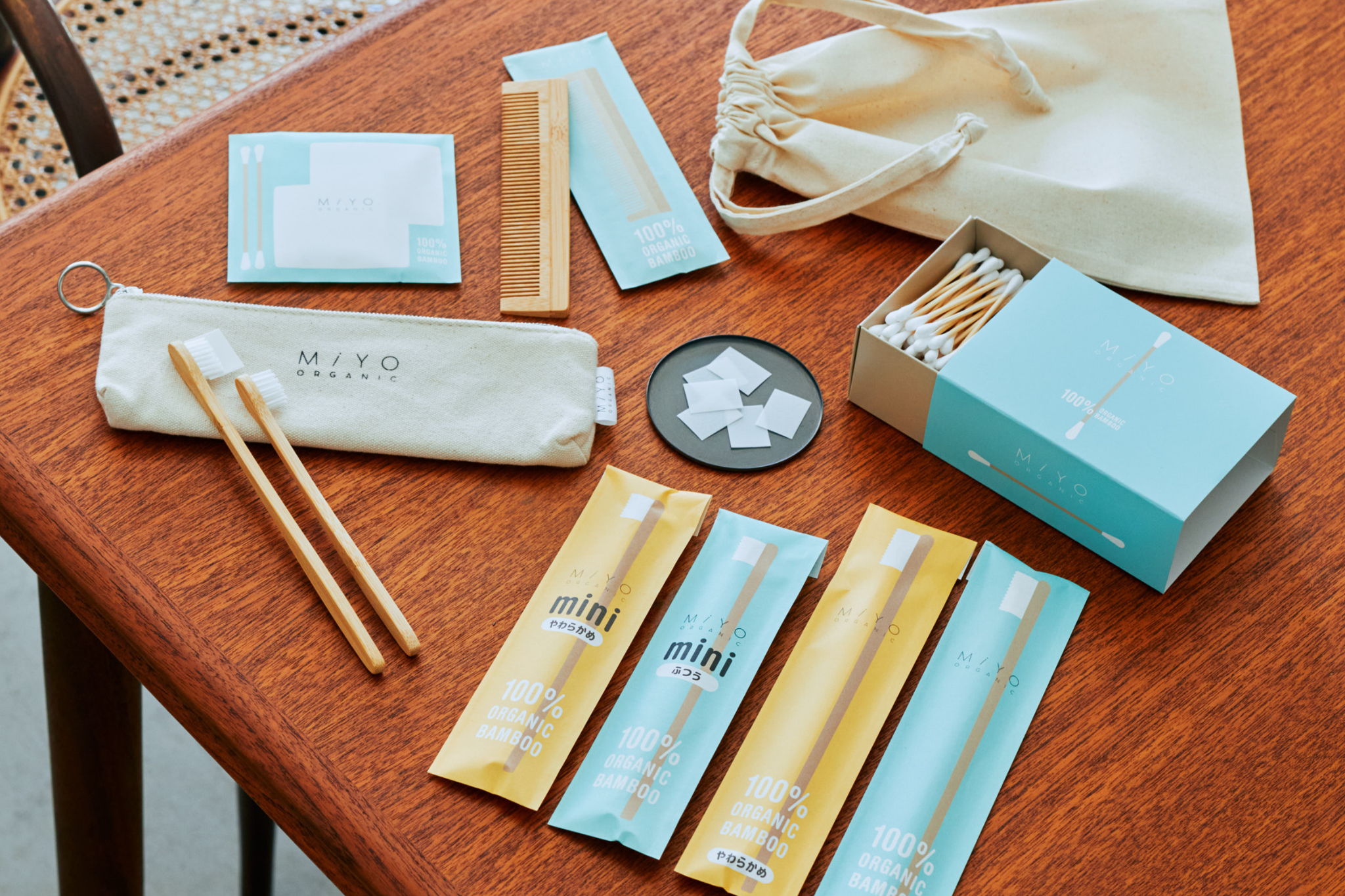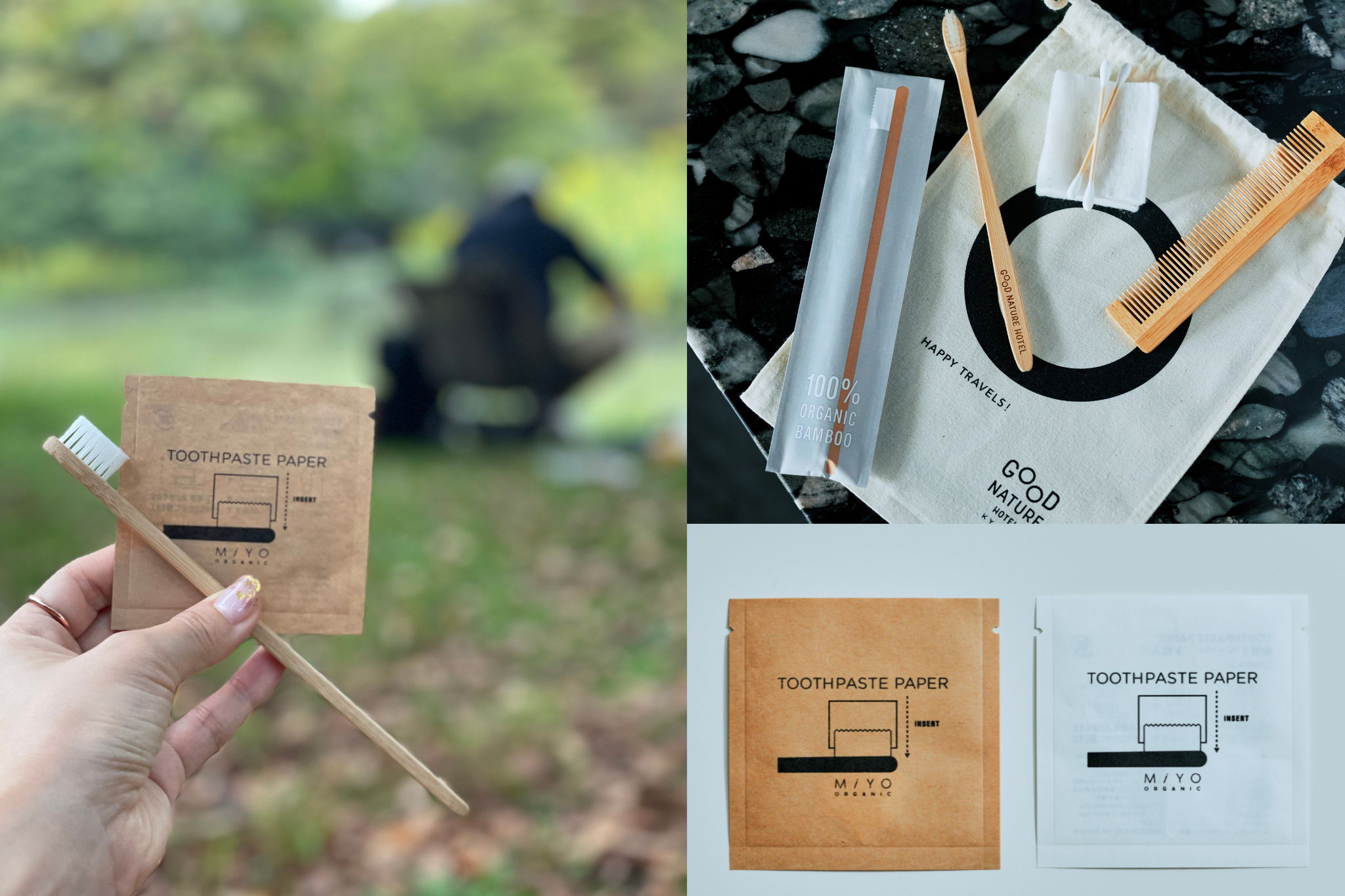 Toothpaste Paper & Bamboo Toothbrush as a earth friendly choice / 地球にやさしい「歯みがきペーパー」と「竹製歯ブラシ」

応募プロジェクト・アイデアの紹介動画URL(5分以内)

https://twitter.com/miyo_yamamoto/status/1538845490497736704?s=20&t=4oiSoZPdpb-eBjx6bc_7oA

■開発ストーリー■
2018年12月、ある日宿泊したホテルで手に取ったアメニティ歯ブラシを見て、「夜と朝、たった2回使っただけで捨てられてしまう」という事実を改めて認識し、愕然としました。世界中で一日にどれだけの歯ブラシがゴミになっているのだろう。

その日をきっかけに、地球に優しい歯ブラシの開発をスタート。日常で買いやすい価格、且つ歯ブラシとしての高いクオリティを両立するのに苦労しましたが、約2年をかけて2020年5月に「竹歯ブラシ」をリリース。サステイナブルな選択肢を探していたお客様に喜ばれましたが、歯磨き粉はないのか?と毎回のように質問されました。

ペーストタイプの歯磨き粉は空気に触れると固まるので、プラかアルミ容器を脱せずにいましたが、そこで発想を転換し、歯磨き粉自体を紙状にすることで、紙パッケージを使用することに成功。2022年4月に「歯磨きペーパー」としてリリースしました。

—————————
■Story■ In December 2018, I picked up an amenity toothbrush at a hotel where I stayed one day and was astonished to realize once again that it is thrown away after only two uses, once at night and once in the morning. How many toothbrushes are trashed each day around the world?

That day was the catalyst for the development of an eco-friendly toothbrush. It was a struggle to find a toothbrush that was both affordable and high quality. Finally, after two years of work, the "Bamboo Toothbrush" was released in May 2020. Customers who were looking for a sustainable option were delighted, but asked us every time if we had a earth-friendly toothpaste.

Paste-type toothpaste hardens when exposed to air, so we couldn't get rid of the plastic or aluminum container. So we changed our thinking and succeeded in using paper packaging by making the toothpaste itself papery, and released it as "Toothpaste Paper" in April 2022.

#sustainablity #circular-economy #Bamboo

応募プロジェクト・アイデアのWebサイトがありましたら、URLをご記入ください。

https://miyo-organic.com/

【特別賞】「地域資源の活用」として、素材や知見などの、地域資源をどのように活用して、課題に取り組んでいるか。(日英併記)

【特別賞】「コミュニティから始まり、持続される」として、地域コミュニティでの活動を通じて、どのようにその活動を持続させているか。

【特別賞】「天然資源の再生」どのように廃棄物や汚染を排除し、天然資源を再生しているか。

■竹歯ブラシ
-竹は成長する際にCO2を吸収し、廃棄する際にも土に還る。生産時、廃棄時にもCO2を出し、エネルギーを使うプラスチックに比べてゴミも炭素も出さない。
-ホテルなどで廃棄される竹歯ブラシは回収し、粉砕し樹脂と混ぜ、トレーやカップなどにアップサイクルすることで循環の輪を作っている。

■歯磨きペーパー
-パッケージにプラスチックを使用せず、紙でできているので、廃棄時にマイクロプラスチックを出さない。
-持ち歩き用ケースはペットボトルのキャップゴミを100%使用している。

—————————

■Bamboo Toothbrush
-Bamboo absorbs CO2 as it grows and returns to the soil when it is disposed of. It emits CO2 both when producing raw materials and when disposing of them. Compared to energy-using plastics, bamboo emits neither waste nor carbon.
-We collect discarded bamboo toothbrushes at hotels and other facilities. After toothbrush are crushed and mixed with resin, they are upcycled into trays, cups, and other products, thus creating a cycle of recycling.

■Toothpaste Paper
-The packaging is made of paper instead of plastic, so no micro-plastics are produced when disposed of.
-The carrying case for toothpaste is made from 100% plastic bottle cap waste.