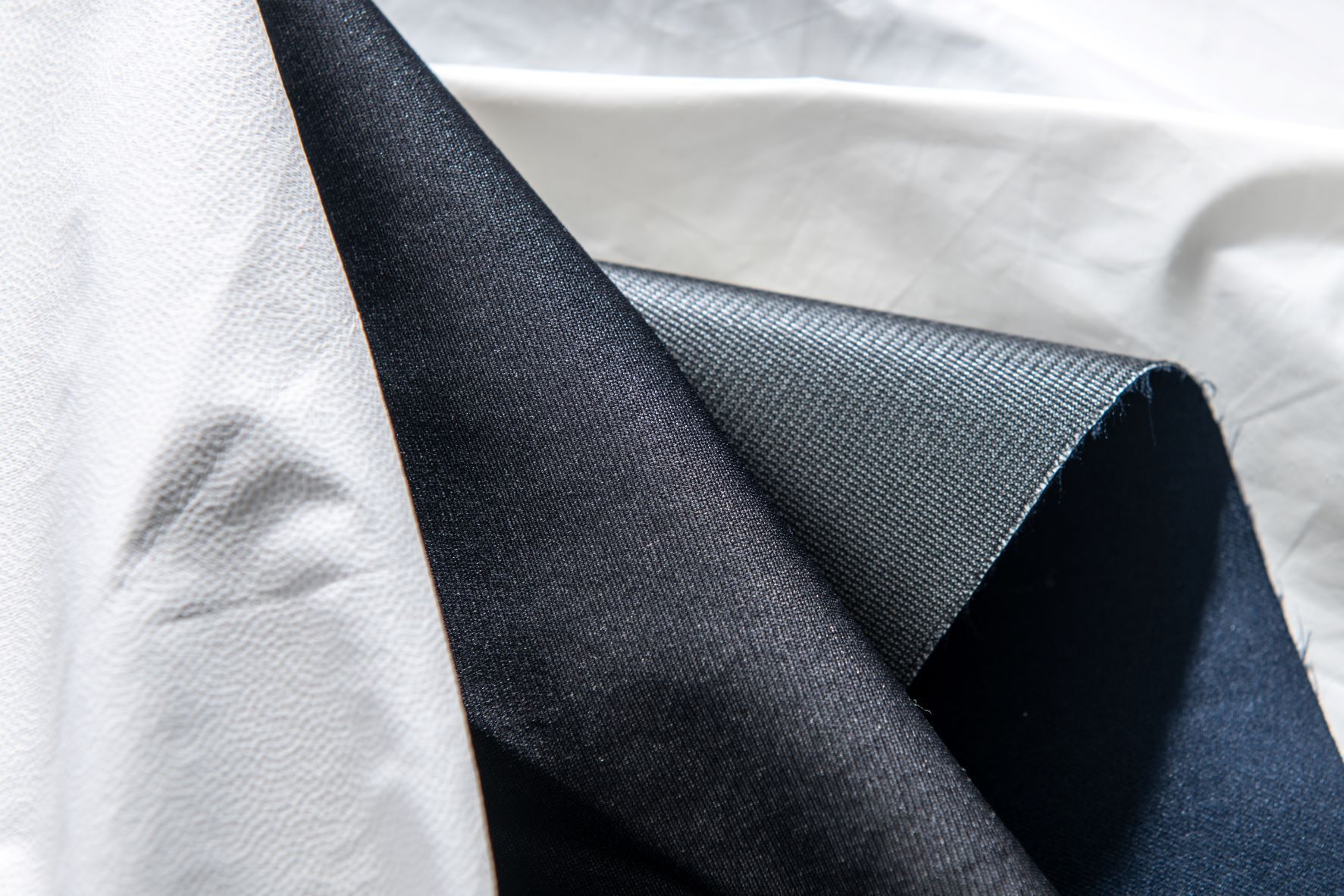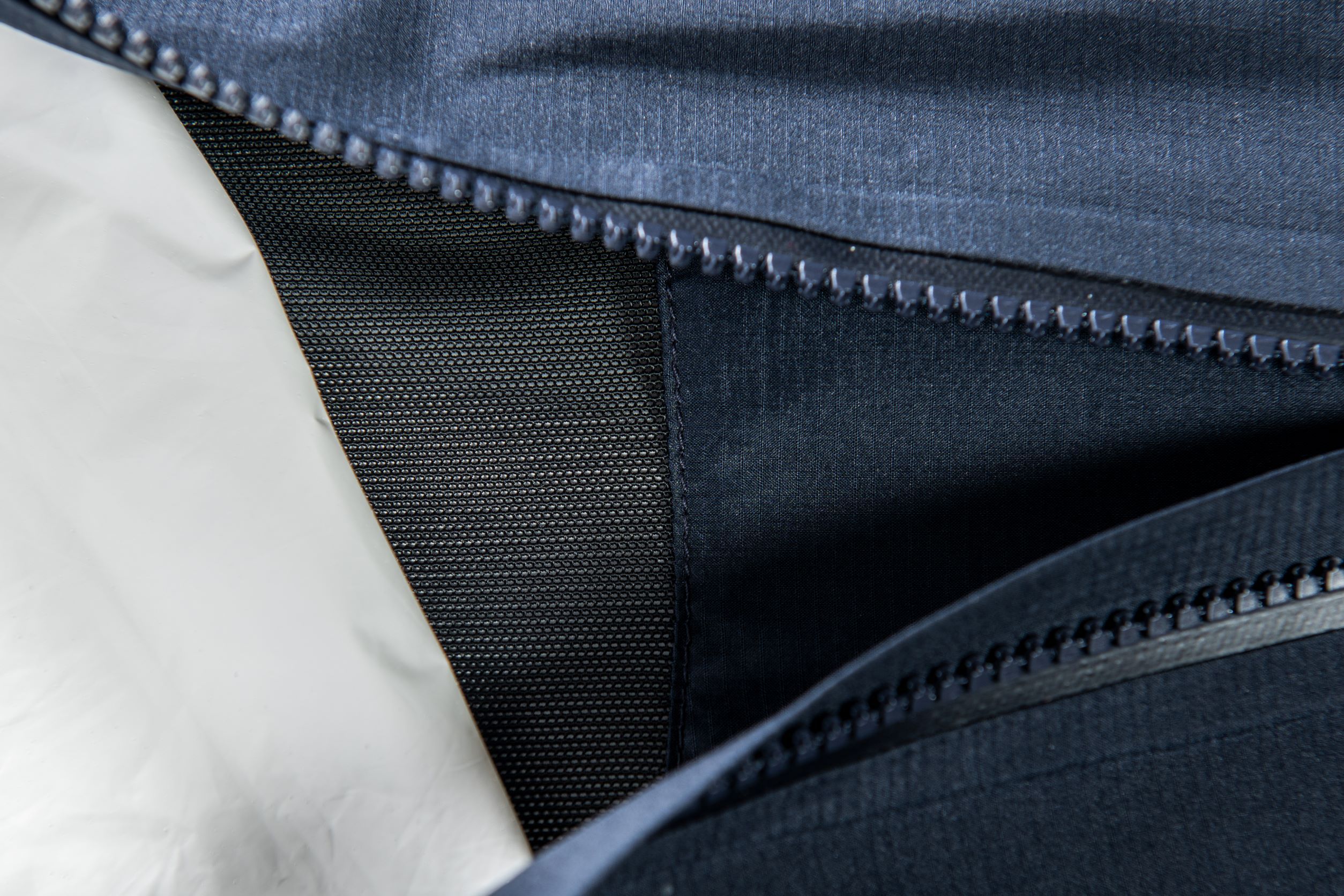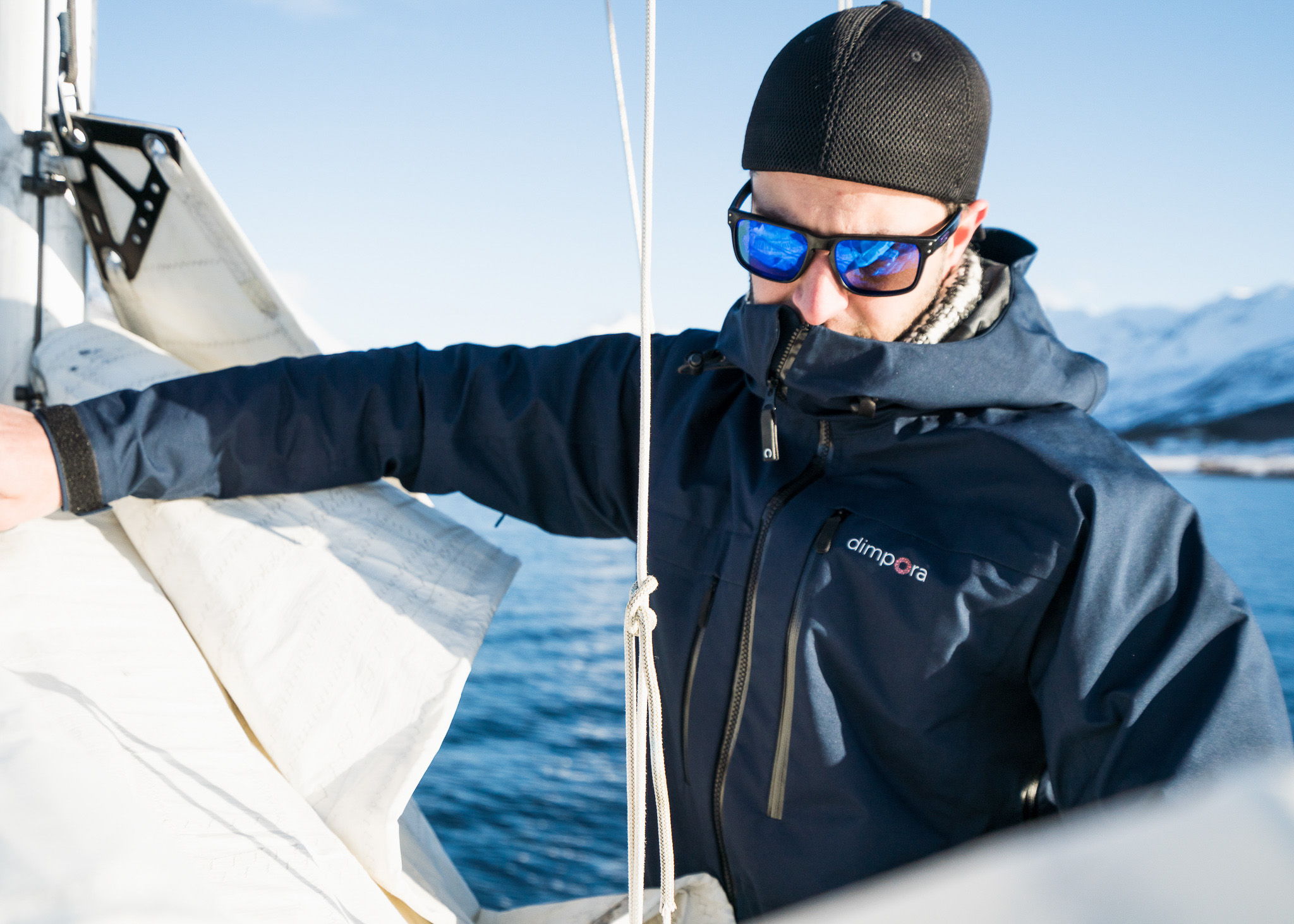 Name of the submitted project or idea (in English or both English and your language)

New generation of sustainable, waterproof and breathable functional membranes

URL of a video introducing the work(under 5 minutes)

https://www.youtube.com/watch?v=ITnbnxVz-F0

Detailed explanation of the submitted project or idea (in English or both English and your language)

Dimpora is a startup founded in 2019 that empowers outdoor enthusiasts to enjoy nature without leaving a trace. With this mission in mind, the company is offering high-performing waterproof, and breathable membranes based on fluorine-free materials. The performance of dimpora products matches up and in some cases even exceeds the competitors' when it comes to waterproofing and breathability. Additionally, dimpora membranes are extremely versatile, and elastic and their performance as well as shape (3D) can be easily customized. This clearly differentiates dimpora from its competitors.

#PFCfree #sustainablemembranes #highperformance

If you have a website for your submitted project or idea, please provide the URL

Special Prize Question 1: How does your project or idea make use of local resources, such as materials and knowledge, to tackle its challenge?

One of our milestones is to move part of our production process to Japan. Japan is a market with a strong textile industry knowledge and large membrane manufacturing facilities which we can benefit from. Japan will be key in fostering our membrane production while providing a new and unique technology to Japanese manufacturers to revolutionize their manufacturing process to a more sustainable one. This will also give them a competitive advantage versus other competitors who have not adapted groundbreaking and sustainable and circular technologies for membrane manufacturing processes.
Not only a new technology will be available, but aligned with and supporting the 2030 Agenda for Sustainable Developments.

Special Prize Question 2: How does your project or idea sustain its activities through the involvement of the local community?

Working with local communities will allow us to increase our production and be a wildly adopted membrane between Japanese brands and designers. Thanks to their involvement, our presence can be fostered and we will be able to highlight the problems that current outdoor brands are facing when producing these harmful chemicals and the impact on people wearing them. Moreover, Japan is a leader country in promoting environmental initiatives. dimpora wants to be part of this change and growth by producing and selling sustainable, PFC-free, and circular membranes for outdoor and sports brands in Japan.

Special Prize Question 3: How does your project or idea eliminate waste or pollution while regenerating natural resources?

Our solution avoids the use of fluorinated chemicals (forever chemicals or PFCs) which are detrimental to humans and the environment. We are not only providing a sustainable alternative but also creating a safe environment for workers in the production line by avoiding the evaporation of these chemicals. Moreover, our membranes can be developed with the same materials as circular and mono-material garments, making recycling easier, leading to a reduction of materials and avoiding them to end up in a landfill, or burned.