The future is circular,
just like our awards.
crQlr Summit 2023 JAPAN – Exploring Bottom-up Circular Economy through the Five Senses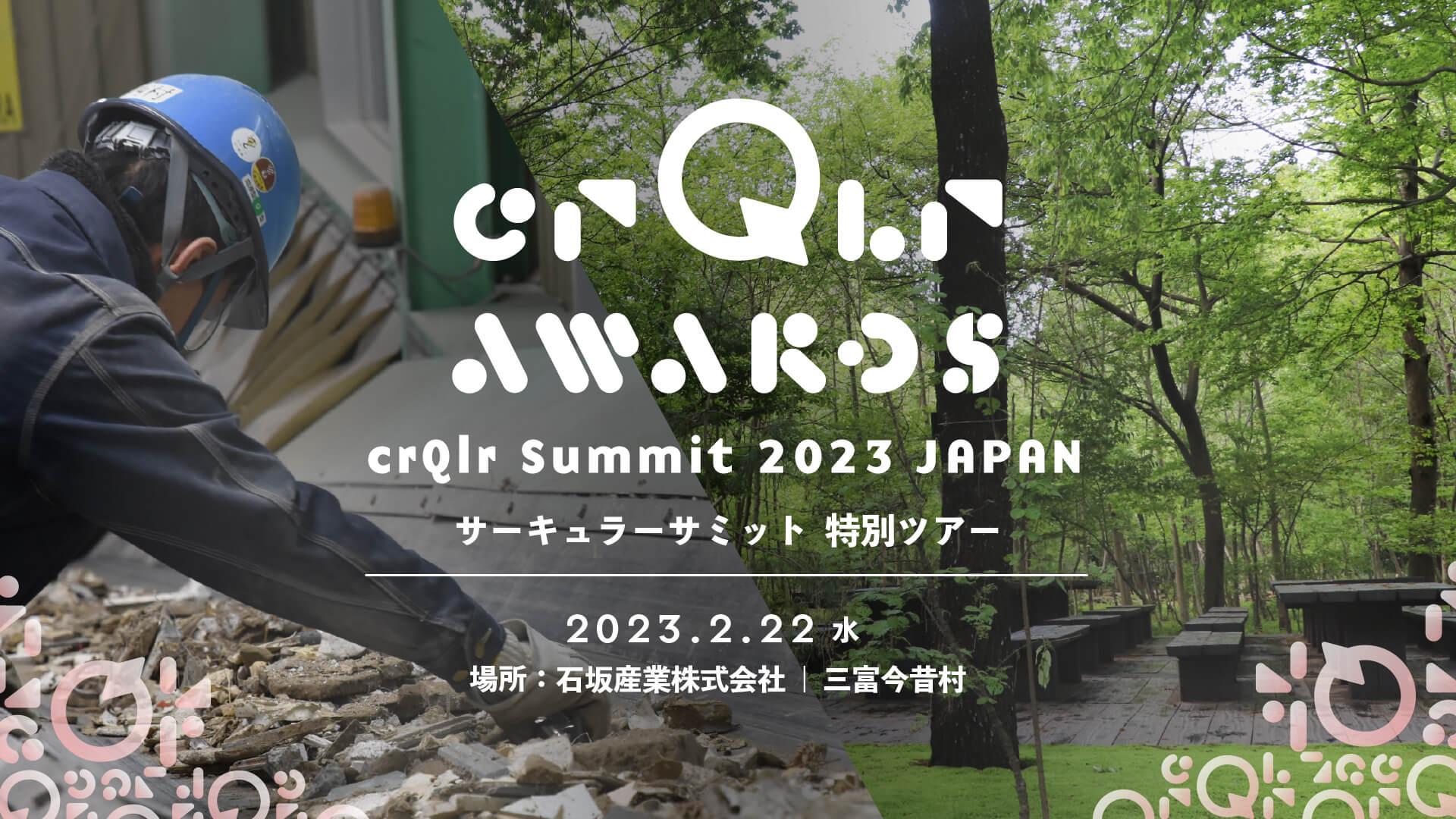 On February 22, 2023, Loftwork Inc. and FabCafe Global will host the crQlr Summit 2023 JAPAN at ecovillage Santome Konjaku Mura (Miyoshi, Saitama). The event will celebrate the 2022 crQlr Awards ceremony and feature talks from winners and judges.


[info] Entry Deadline Extended to October 21st.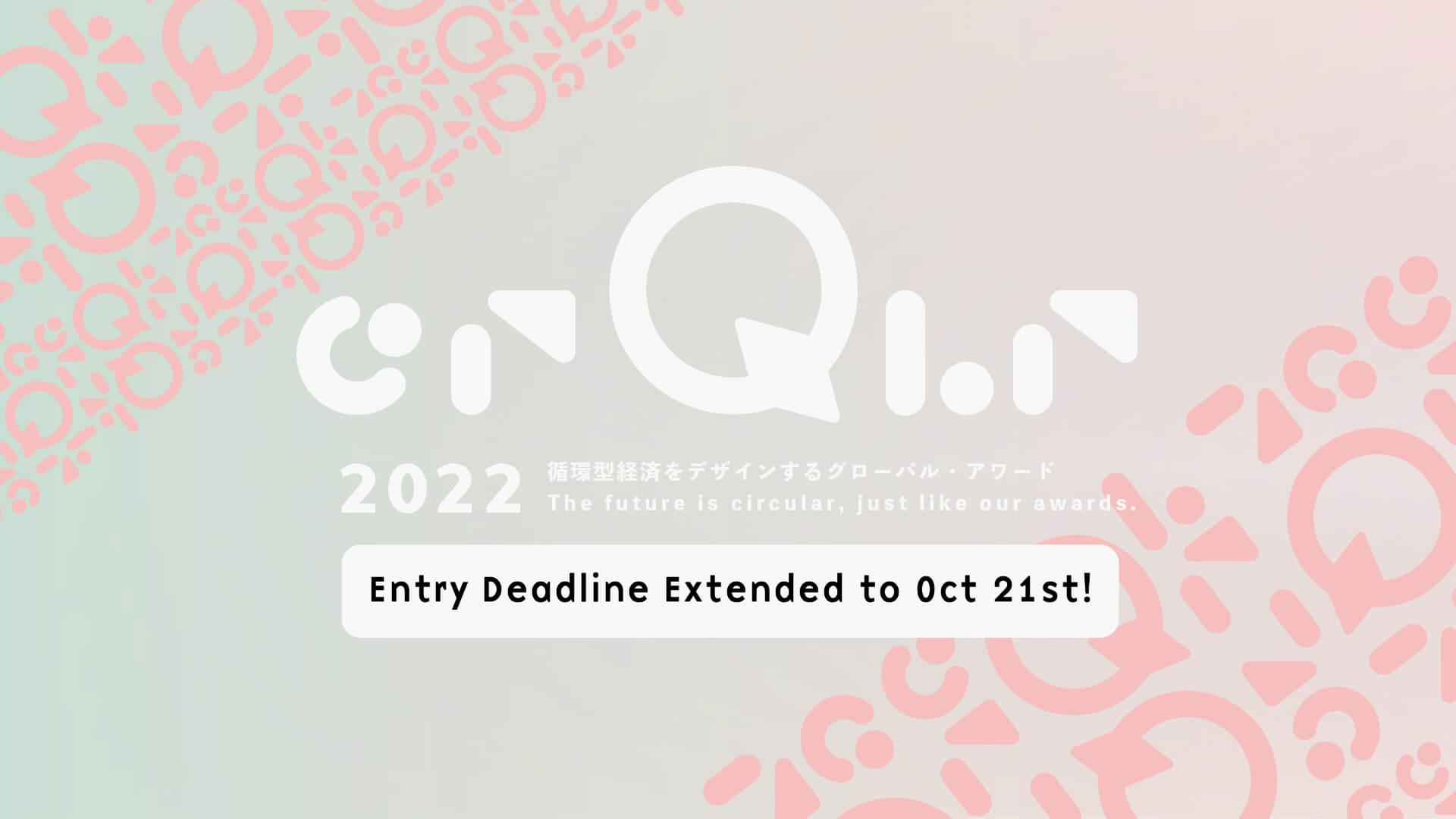 In response to many requests, we have decided to extend the application deadline until Friday, October 21st at 12pm (Japan Time, UCT+9). 
We look forward to receiving your application!

What is crQlr?
crQlr ("circular") is a global consortium that supports the practitioners and future creators of a new society based on a circular economy.
We are beginning to move away from a linear economy – where resources and energy are used in abundance, produced, and ultimately destroyed – to a circular economy where goods, raw materials and products are continually reused for new purposes.
In order to share these new ideas widely, we believe in going beyond a focus on financial targets. Instead, we aim to provide a vision for a future where design and art are intentionally incorporated into a more inclusive conversation around how to achieve a circular economy.
In that spirit, 'crQlr' seeks to foster a creative vision essential for the creators of the future who bring the circular economy to life.
About the crQlr Awards
The Global Award that Designs Circular Economy
crQlr Awards 2022
How can we transform our current economic system into a circular one? We believe that the power of design can make this transition possible.
Circular design, which is indispensable for making a truly sustainable economy a reality, requires not only practical know-how in the existing industries, but also broadening one's horizons through exposure to local and global projects, as well as harnessing the creativity of entrepreneurs, artists, and experts in a wide range of fields. As a means to accomplish this goal, we present the crQlr Awards.
The crQlr Awards will connect the international creators and professionals currently designing the future with a jury of sustainability leaders in order to support the collective creation of the blueprints of a new world.
We welcome projects and ideas from all the creators who share the crQlr vision!

Our values
1. Circular, not linear
Most design awards are linear. Entries are solicited and evaluated, winners are decided, and prizes are awarded at a final gathering. The crQlr Awards are different. More than a simple awards ceremony, they include networking events open to all entrants, where ideas are developed and catalyzed through exchange.
2. Action, not prestige
The crQlr Awards exist to put ideas into action. From large-scale projects to ideas in the planning stages. From ideas that have lost traction to ideas still being nurtured in secret. The point is not to reward achievement, but to support the realization of ideas through feedback, mentoring and public support from our international panel of judges.
3. Gain from global perspectives
In collaboration with FabCafe Global, in place of a single awards ceremony, a crQlr Summit will be held in various locations of FabCafe Global around the world. Judges, chairpersons from each country, and several prize-winning teams will be the guests. The aim of the crQlr Summit is to provide a forum and place of learning including open feedback, questions, and discussion. The crQlr Summit will be an online/offline hybrid event.

Perspectives for project ideas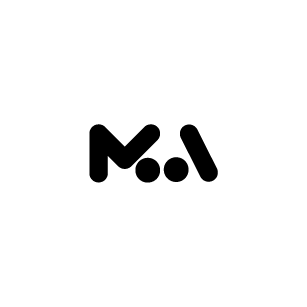 Material
New and upcycled materials and processing technologies that disrupt the linear economy. Thoughtful products and services that make use of innovative materials. Activities which utilize sustainable materials in a clever way.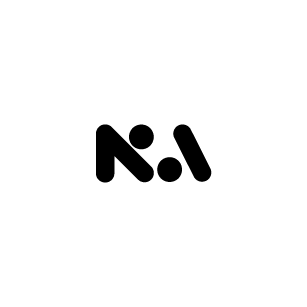 New design & application
Creative projects (products, apps, experience design, DX, services, educational programs, etc.) that provide new value in support of a circular economy. Designs which make us think, "This design should have been here all along!" or "This application makes it easy to be sustainable" are very welcome.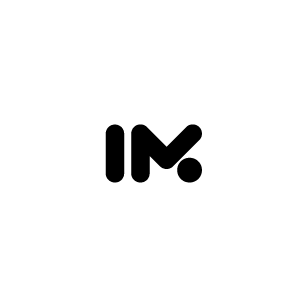 Impact
Projects with measurable and immeasurable impact. From city-scale initiatives to awe-inspiring works of art. Works that give us hope while impacting society, education, economy, and manufacturing industries.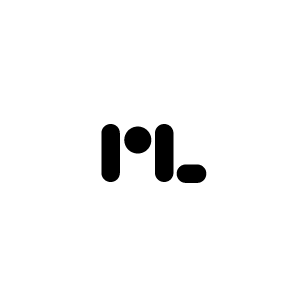 Pledge
Cities and companies that have developed ESG and are committed to changing the way they do business with measurable, sustainable goals.
About the prizes
Criteria
The aim of the crQlr AWARD is not to award the "best" projects, but to discover and support creative, unique and promising projects that give a new perspective to society and individuals aiming for a circular economy. The following points, as well as the jury's individual points of view and areas of interest, are used as the basis for the evaluation.
Is the work creative? Does it show an insightful understanding of circular economy or novel collaborative relationships? for People
Does it have an overall positive and measurable impact on the environment? for Planet
Does the work provide solutions to the challenges faced by society and business for activating a circular economy? for Profit
Jury prizes
Each 10 judges will award a unique prize name and individual comment to the 5 winning entries chosen from their own vision and areas of expertise.
Last year's award-winning entries can be viewed here.
Special prize
Five judges from FabCafe Global will select three entries among the projects and ideas aimed at solving a local community issue, regardless of category or community size. All entries will automatically be considered for the Special Prize and the winners will receive personal comments from the judges.
*All of the entries will automatically be considered for the Special Prize.

Merits
​​Receive individual comments from crQlr Judges, including leading experts in sustainability. These comments will be posted on Loftwork and FabCafe promotional materials. (These comments will be considered as Creative Commons).
Winners will receive "crQlr Certification" kits to support and promote your circular economy initiatives.
Promotion on the FabCafe, Loftwork websites and social media as well as media sponsor communication channels such as IDEAS FOR GOOD and Circular Economy Hub.
Potential to be invited to the crQlr Summit (online or offline) to present projects, take part in open discussion sessions and receive live feedback from judges.
Potential to brush up business plans and services, business matching.

Judges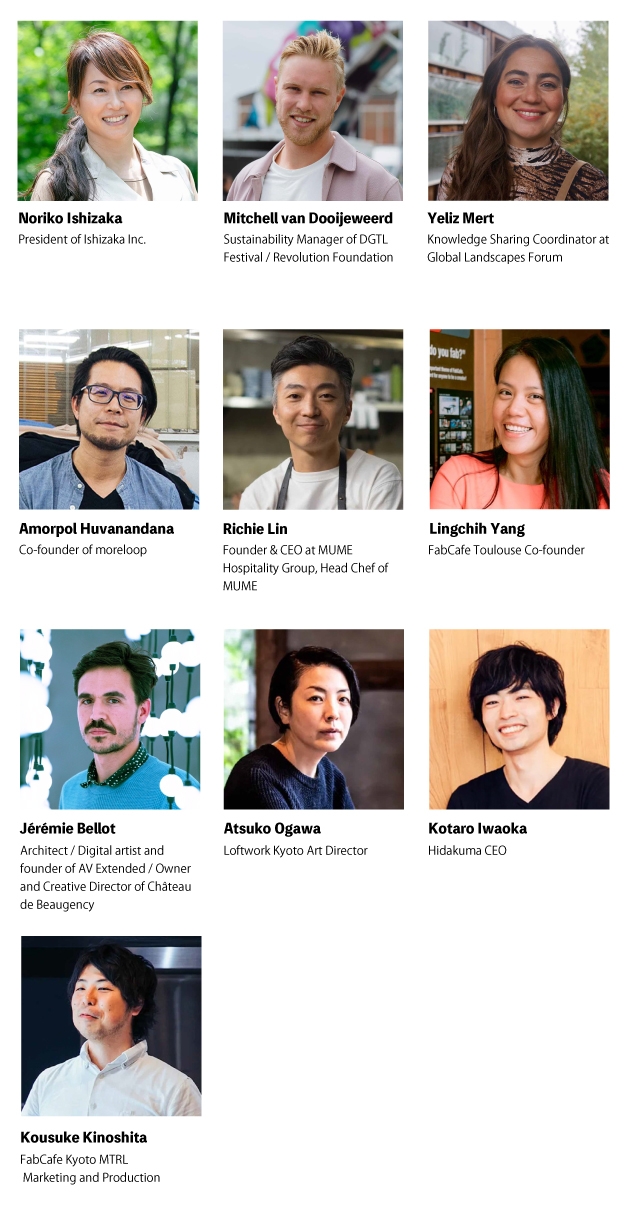 Schedule


OPEN CALL period ... Thu, Sep 1st, 2022(12:00 JST) - Fri, Oct 14 , 2022(12:00 JST) -> Fri, Oct 21 , 2022(12:00 JST)
Evaluation period ... Oct 31, 2022 - Nov 11, 2022
Announce winners ... Dec, 2022
crQlr Summit and Award Ceremony ... Jan~Feb, 2023
What to prepare to enter
Awarded projects from crQlr 2021
​​Visit the official crQlr website to view the 63 winning projects for 2021 and comments from the jury.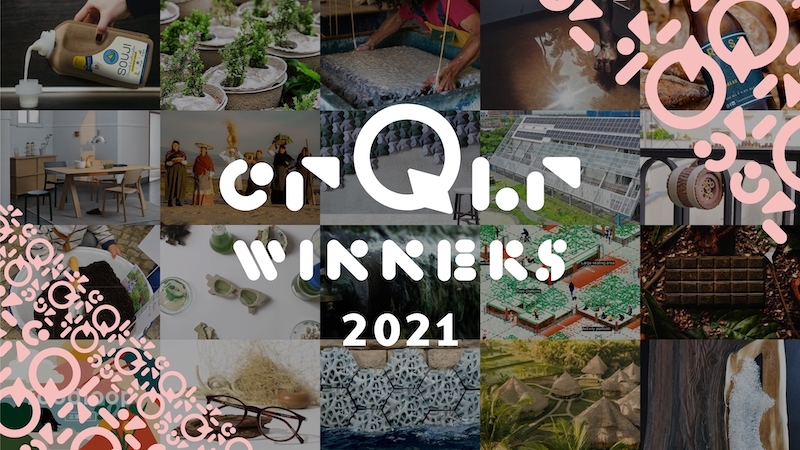 crQlr Website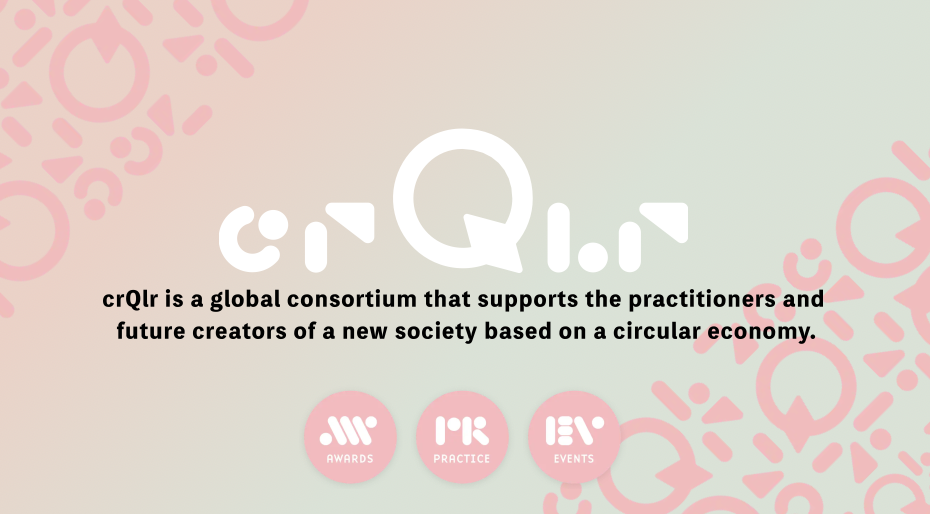 We will be posting updated information about the award, online and offline events, related hackathons, projects and other opportunities.
Support, Sponsorship
Media Sponsors