Announcing the 2022 crQlr Awards 2022 winning entries!
The awarded projects have been selected from a record number of 131 participants from 30 different countries!
FabCafe Global and Loftwork Inc. are proud to announce the 53 awarded prizes of the crQlr Awards ("Circular" Awards) 2022, an award that gathers circular economy projects and ideas from around the world.
The crQlr Awards, which are celebrating their second edition this year, are based on three criteria: "Circular, not linear" "Action, not prestige," and "Gain from global perspectives". In addition, a Special Prize, the "FabCafe Global Prize," has been newly established to honor bottom-up activities aimed at empowering communities around the world.
The call for entries, which was open for approximately two and a half months, attracted 131 projects from companies, organizations, start-ups, designers, and other groups and institutions from 30 countries around the world.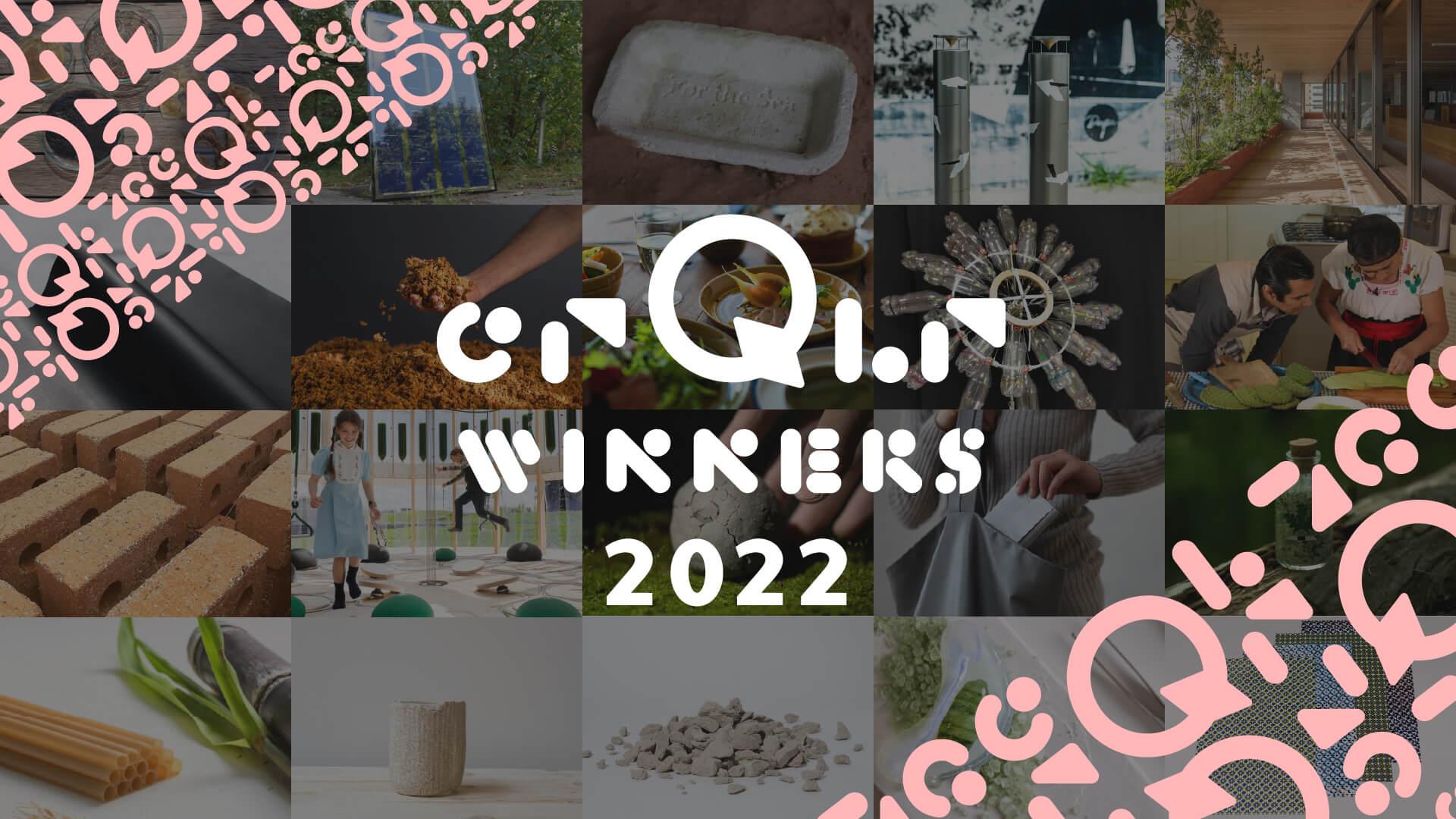 Judges' Prize
Noriko Ishizaka
Mitchell van Dooijeweerd
Yeliz Mert
Amorpol Huvanandana
Richie Lin
Lingchih Yang
Jérémie Bellot
Atsuko Ogawa
Kotaro Iwaoka
Kosuke Kinoshita
Special Prize