Application eligibility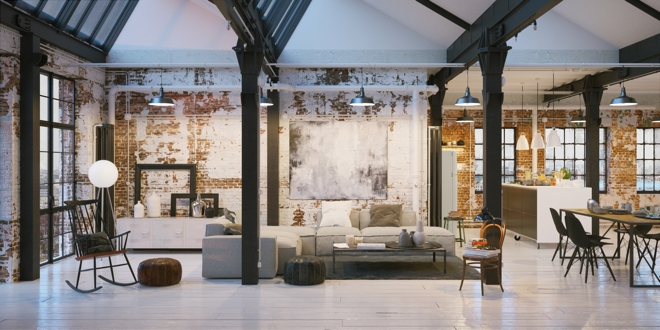 All lifestyle-related products.
As long as the product idea relates to living (e.g., living room furniture, kitchen, miscellaneous goods, living ware, etc) any category is acceptable. Ideas that only partially utilize ARTSTEEL are also acceptable.

Please propose product ideas that will make life more comfortable/luxurious utilizing ARTSTEEL. We look forward to gathering ideas sensitive to various people's perspectives and imagination.
Examples:
・ Living room furniture (chairs, lighting, shelving, etc.)
・ Exterior (veranda chairs, outdoor stools, etc.)
・ Kitchen goods (pot holders, coasters, etc.)
・ Miscellaneous (pens, paperweights, buckets, etc.)
・ Housewares (toilet paper holders, wall hooks, etc.)
※This time the following things are ineligible:
・ Things such as ornamental objects that are difficult to demonstrate as having practical benefits to consumers' lives.
・ Products which do not utilize ARTSTEEL in any way.
Theme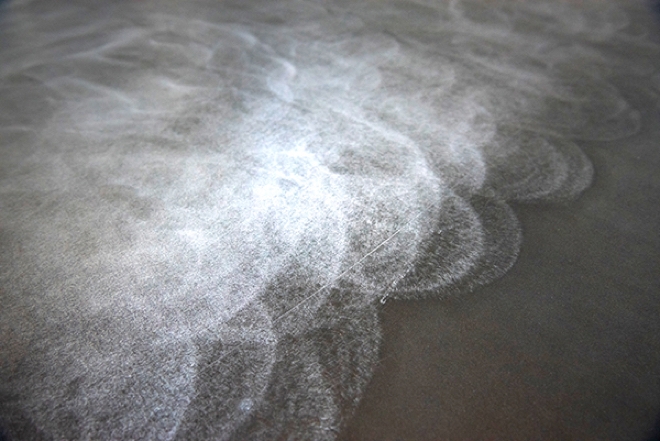 Product ideas which use "wabi-sabi" style iron to enrich one's lifestyle.
Born from drawing on the natural beauty of iron and unique patterns from purposefully created rust & machined variation, the appearance of "ARTSTEEL" has gained popularity among modern-day creatives through its "wabi-sabi" charm. Within wabi-sabi there is room for imagination and for a sense of aesthetics that perceives the world from unique vantage points.
Please propose product ideas that will make our lives luxurious, incorporating such a vantage point of wabi-sabi simply into living spaces.
Interview with the organizer
We asked Mr. Kaneshige Matsukawa, the chairman of Front Co., Ltd., the company behind "ARTSTEEL," the theme material for "Search for product ideas for creating a rich life using "wabi-sabi" steel," and Mr. Sato, the designer who has been developing products with Front Co., Ltd., about the appeal and characteristics of "ARTSTEEL" and their hopes for the award.
--What is the appeal of "ARTSTEEL"?
Chairman Matsukawa: We started as a manufacturer of steel building materials in 1980. Steel is a very good material. It is inexpensive and highly workable. As a building material, it is excellent, but its only drawback was the rust. On one occasion, I thought about how I could make a material that utilizes this rust as part of its design, so I decided to look into designing weathering steel. And about 15 years ago, we were finally able to create the archetype of "ARTSTEEL," a weathering steel with the beautiful look of natural rust.

From there, I was further drawn to the allure of the texture of steel, and I have expanded our lineup to include things like the "SUPER C.F.C" series, where we apply a fine pattern to the steel by using vibration polishing after processing it with phosphoric acid. We also obtained a patent for our "steel building material with polished patterns and its manufacturing method." See more
About the Prize(s)
About the Audience Prize:An audience poll will be held at the top of the AWRD page. A prize will be awarded to the idea that wins the most votes among the creations that have passed the second round of judging. Productization subject to assessment.

※ There may also be additional special prizes.
GOLD PRIZE (1 idea)

¥200,000 prize + productization

SILVER PRIZE (1 idea)

¥100,000 prize + productization assessment

AUDIENCE PRIZE

¥10,000 prize + productization assessment
Judge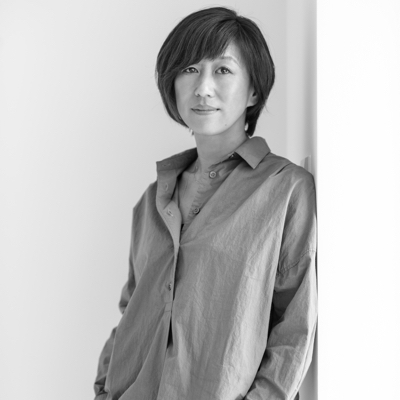 Miyuki Tamai (玉井 美由紀)
CEO of FEEL GOOD CREATION Inc. / CMF® Designer
As a designer at Honda R&D Co.,Ltd., Miyuki Tamai made a career of developing numerous automotive color materials, establishing the first CMF® specialty design firm and in Japan, FEEL GOOD CREATION Inc., in 2007. Founded with the theme of "Sensibility that engages the five senses", the first design firm to specialize in CMF® design in Japan was established. Currently, she is pioneering a field of new values across a wide range of industrial fields, from product branding to industrial design, concept making to product-out conception. Outside of the design industry, she has contributed to the popularization of CMF®, handmade crafts in Japan, and more. From 2016 to 2018, she has served on the judging committee of the Good Design Awards.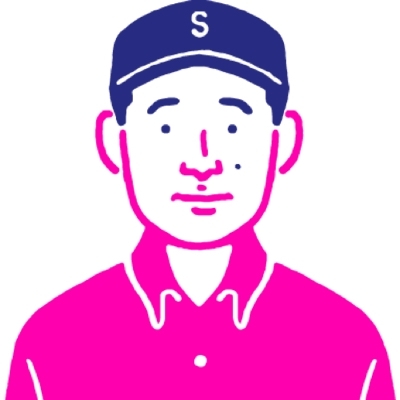 Takahito Shibata (柴田隆寛)
Editor
Born in 1974, Takahito Shibata has served as an editor of "Asayan" by Bunkasha and "HUGE" by Kodansha, as well as having been inaugurated as executive director of "& Premium" by Magazine House, serving in that position for three and a half years since its initial publication. In 2015, he established the editorial company "Kichi", which develops paper media, online media, advertisement, event directing and more without limitation to genre or medium. In 2018, he established the specialty book label "Akatsuki Press" within Oakla Publishing, specializing in art and culture, creating space for freedom of expression. Currently a project member of Memu Earth Hotel in Tokachi, Hokkaido.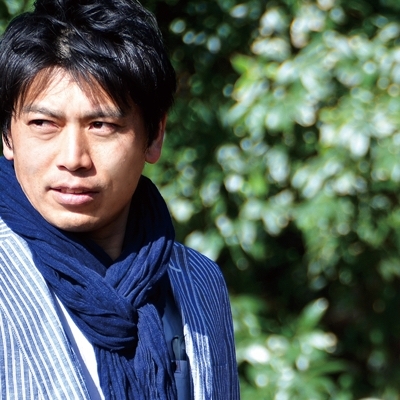 Masayuki Fujii (藤井将之)
Fujii Environmental Design Inc. (FRONT Co., Ltd., New Business Representative)
Born in Yokohama City in 1972, graduating from the Industrial Design Department of Chiba University. When he was a manufacturer of communal furniture, he worked as the general manager of the development and business promotion departments, engaging in product and new business development. In 2013 he left those positions to work independently on urban design, spatial design, signage planning, product development, and more. Among other things, he has planned the furniture used in the second building of Haneda International Airport, the signage of the Mitsui Outlet Mall in Rinkou, Taiwan, the signage of Hotel Hanawori in Hakone, and the global signage of Unicharm Corp. He has been awarded the Good Design Award numerous times, is a part-time professor at Kyoto University of Art & Design and Toyo Art School, and currently serves as the new business representative of FRONT Co., Inc.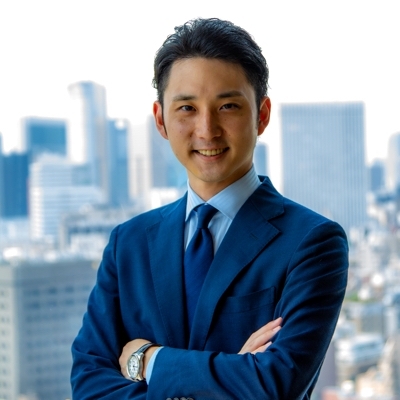 小田 将輝(おだ まさき)
(株)三越伊勢丹 新宿ライフデザイン営業部 インテリア&パーク マーチャンダイザー
2010年(株)三越伊勢丹入社。 入社後、伊勢丹新宿店、日本橋三越本店、銀座三越の基幹三店舗を中心に、 インテリア、食器、タオル等、リビング領域の販売・商品担当を経験。 現在は、伊勢丹新宿店のインテリア、プロモーションスペースのマーチャンダイザー(バイヤー)として、 国内外のブランド、クリエーターと協業し、商品・プロモーション企画を行う。