Design the mask of the future with FabCafe Global

Protests, bushfires, disease – these recent major events around the world have cemented the face mask's status as a daily necessity and a valuable commodity. This year's outbreak of the COVID-19 coronavirus disease has seen an even greater demand for surgical face masks, leading to skyrocketing prices in major cities and mass shortages, even in hospitals. In the face of a changing world and its looming challenges, FabCafe Global hopes to gather ideas and design solutions from creators around the world. Building on FabCafe Bangkok's AirHack event from 2019, which sought to address air pollution through innovation, we are calling for entries for innovative mask designs in this new competition.
Hackathons and workshops will be hosted at various FabCafe locations around the world, subscribe here to get the latest updates.
What are we looking for?
From the extremely functional to artistically stylish, we welcome all types of product design ideas. The submitting works can be a completed prototype – or even something as simple as a sketch on paper.
Think daily mask usage under extreme PM2.5 or COVID-19 conditions, or helping people to beat the heat while wearing masks for long hours, or injecting more friendly and positive energy during hard times.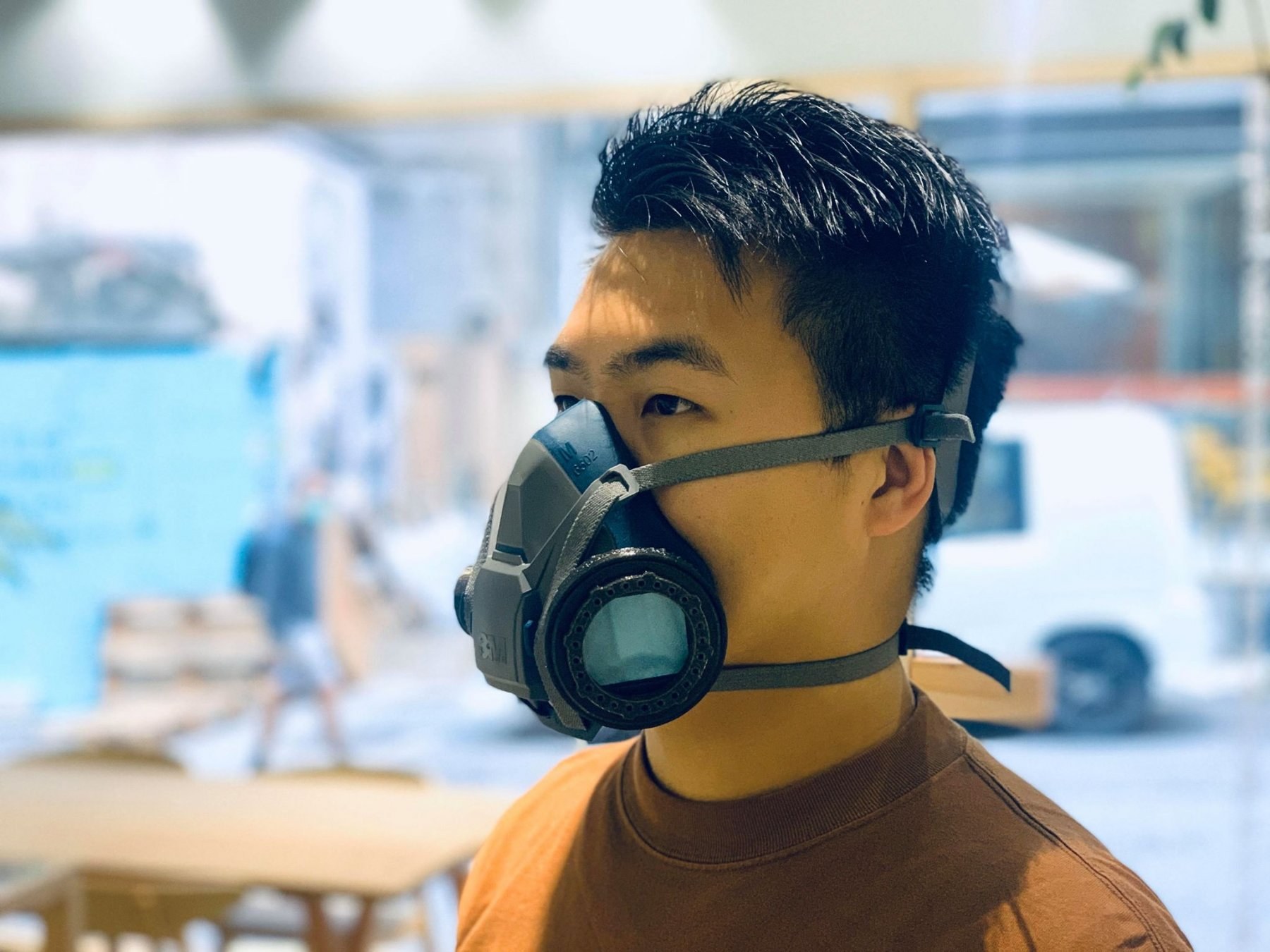 As the outbreak continues, the mask has become an everyday necessity. How do we incorporate fashion and style into mask designs to adapt to this change?

Submission Criteria
We will be screening submissions based on the following:

Designer Statement:
Please make a statement about your work that highlights the core concept of your idea.
Creativity:
We will be looking at the creative elements of the design, especially any new perspectives the world has yet to see.

Usability:
We will be looking at the usability and technicality of the design, asking questions such as: How is it used? Does it really protect the user and function as it is intended to? How do we clean or dispose of it?(※The masks for which this award is solicited do not take the medical part into account.)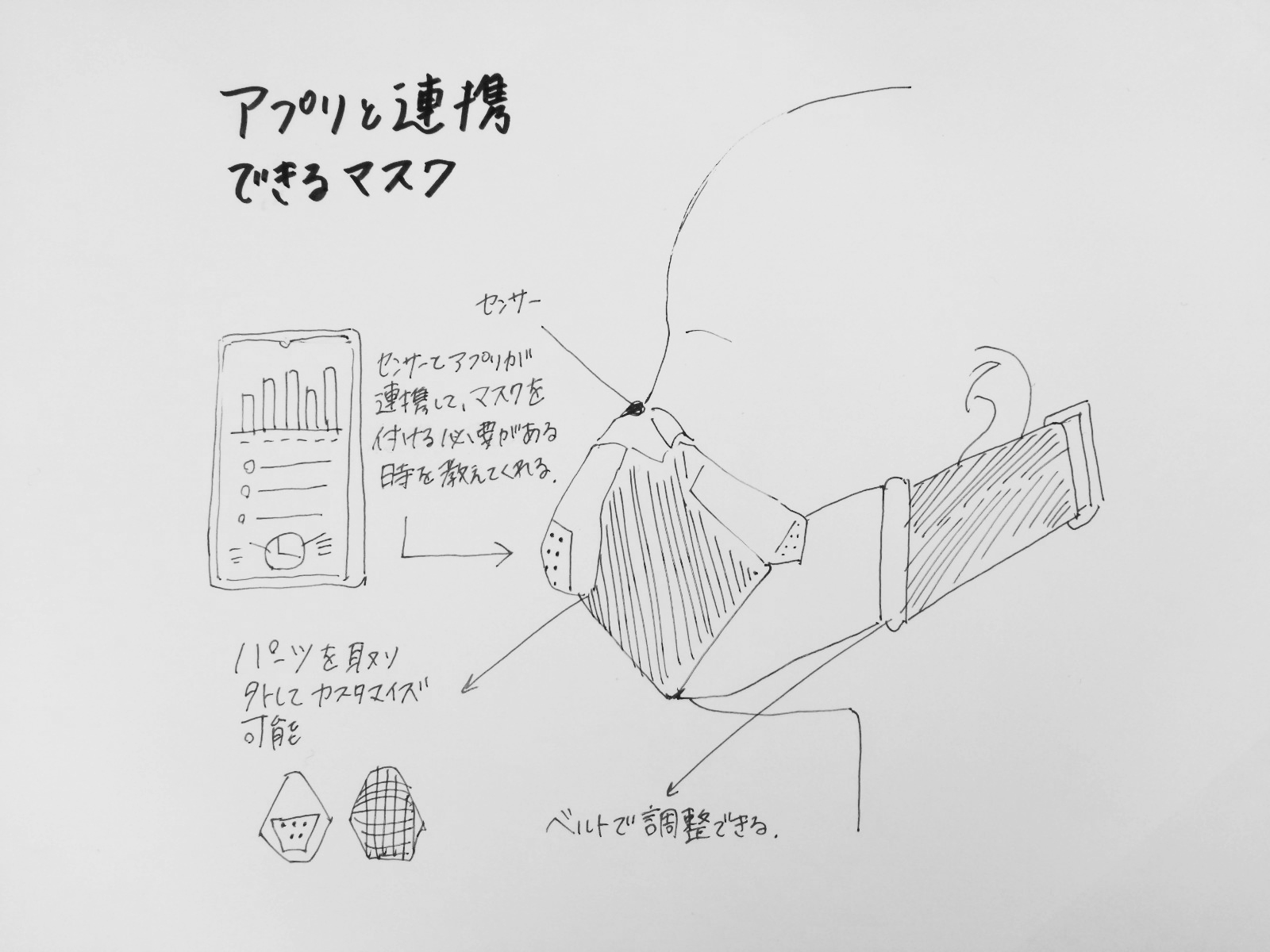 Who Should Apply?
Product designers, design students and anyone who likes DIY or innovative things
Winning Prizes
The winning works will be exhibited at FabCafe Tokyo and featured on all FabCafe global media networks.
Jury Prize: 1,000 USD (4 Winners) ※Winning works will potentially be made into prototypes by Japanese manufacturer Shirohato Co., Ltd.
Shirohato Prize: 3,000 USD (1 Winner) ※Winning work will be made into prototypes by Japanese manufacturer Shirohato Co., Ltd.
FabCafe Award (1 winner)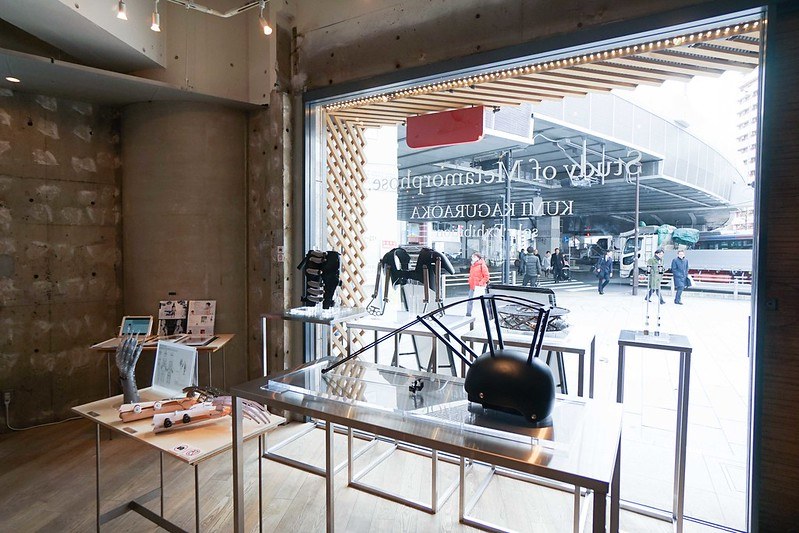 *About the Visual: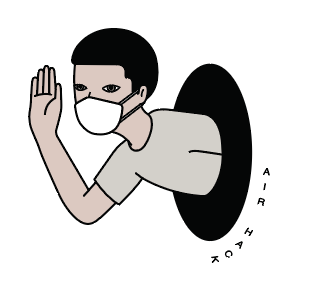 The visual design of this campaign has been helmed by renowned Thai artist Kantapon Metheekul, otherwise known as Gongkan. Based in both Bangkok and New York, his minimalist-style illustrations are inspired by everyday life, fashion and people's relationships.
Schedule
| | |
| --- | --- |
| Start Entry | March 17th, Tuesday |
| Deadline | April 9th 23:59(GMT+09:00), Thursday |
| Result Announcement | Middle of April |
| Exhibition | May, 2020 |
Jury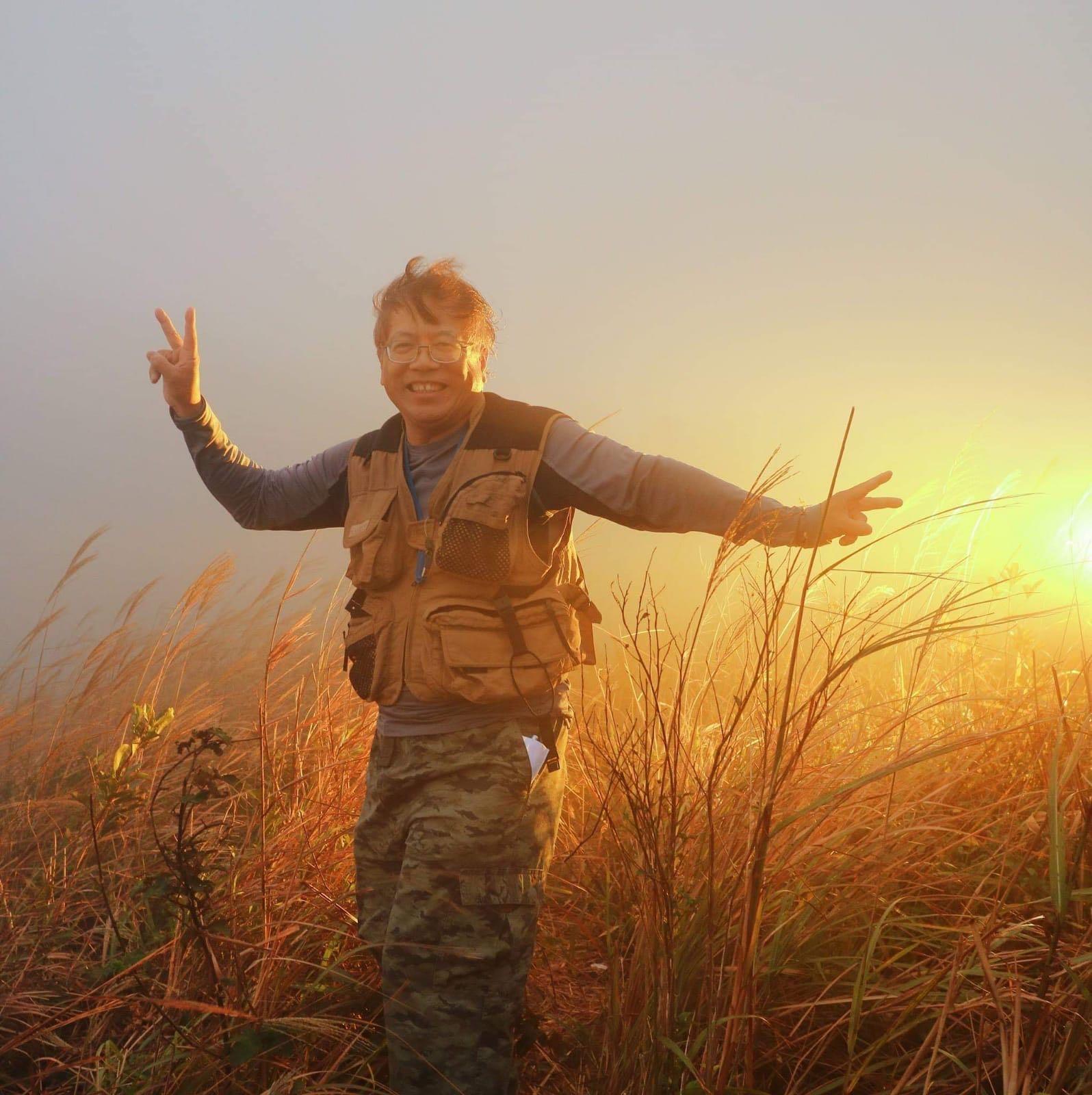 Dr. Kenneth Kwong Si-san/鄺士山博士
Former Lecturer at the Chinese University of Hong Kong
Dr. Kenneth Kwong Si-an is a retired chemistry lecturer at the Chinese University of Hong Kong and a chemistry tutor with more than 30 years of experience under his belt. Known as the 'Godfather of Chemistry' in Hong Kong, Dr. Kwong is the innovator of the 'HK Mask' Project, which aims to produce reusable masks to tackle the shortage of surgical masks during the COVID-19 coronavirus outbreak.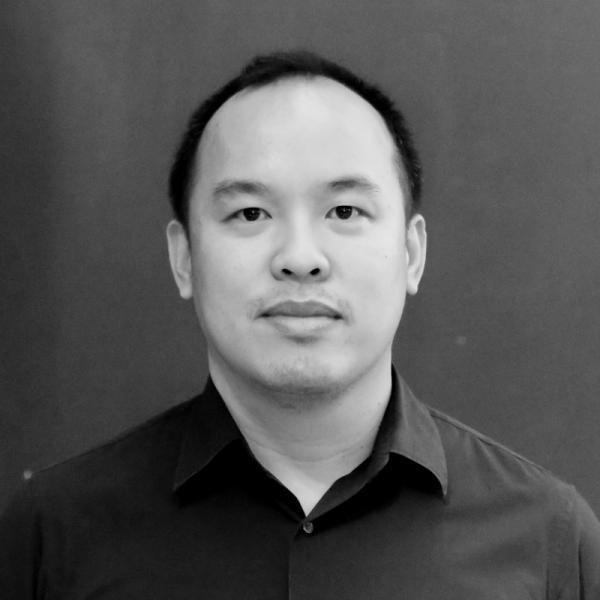 Pichit Virankabutra/ พิชิตวีรกานต์บุตร
TCDC Director of Creative Space Development Department

Pichit Virankabutra is a graphic designer and space development director at the Thailand Creative & Design Center, the country's leading public institution for the creative industries. He has been part of TCDC since 2004, and has led major urban cultural district planning projects, such as the development of Charoenkrung in Bangkok.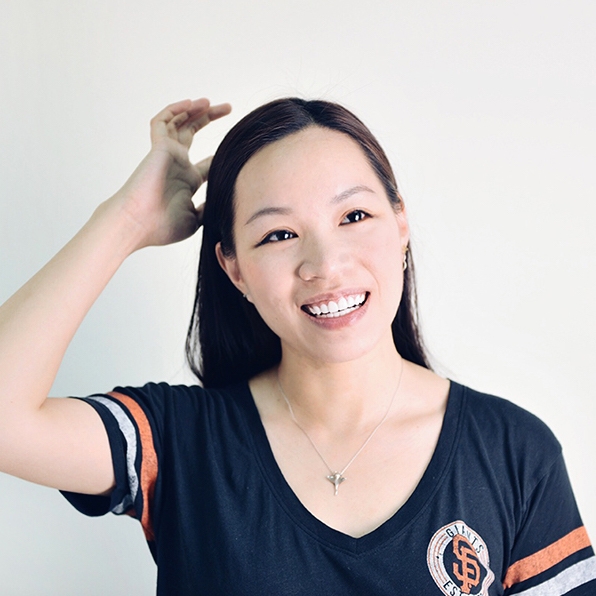 Maibelle Lin/林怡君
Co-founder/Chief Product Officer of Pinkoi
Maibelle Lin is the CPO and co-founder of Pinkoi, Asia's leading e-commerce platform for designers selling original goods. She is responsible for Pinkoi's product development planning and user interface design. Before Pinkoi, she worked in UI design for games companies and as a senior designer and consultant for multiple Silicon Valley startups.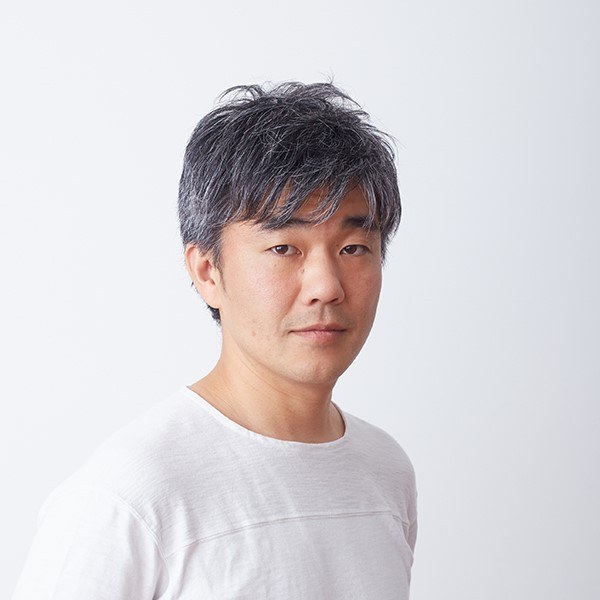 Taku Omura/大村卓
Product Designer
Taku Omura is a product designer, most renowned for his 'Trial and Error' series, which famous brand logos transformed into 3D-printed household items. He established his design studio oodesign in 2009, which focuses on designing everyday items, such as household goods and stationery, as well as developing original products. He has won various design awards, including the Tokyo Teshigoto.  Website: https://www.oodesign.jp/ Twitter: https://twitter.com/trialander...
Disclaimer
This competition has been organized with the purpose of generating design awareness, and does not purport to advise or assist individuals affected by the COVID-19 coronavirus.FabCafe and Loftwork are not medical professionals, and therefore cannot make any claims of efficacy in regards to the mask designs being uploaded to the AWRD website.

Organizer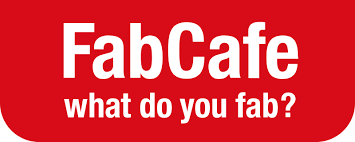 FabCafe
Inspired by the 'Fab' revolution as prescribed by MIT maverick Neil Gershenfeld, FabCafe is a series of 'fab lab' cafés. Here, the digital and the real intertwine, as maker enthusiasts and everyday people access digital fabrication tools and experiences for fields ranging from fashion to bio. Founded in Tokyo in 2012, FabCafe's global network now serves and fosters creative communities in 10 locations around the world, including Bangkok, Barcelona, Hong Kong, and many more.
Website:https://fabcafe.com/
Sponsor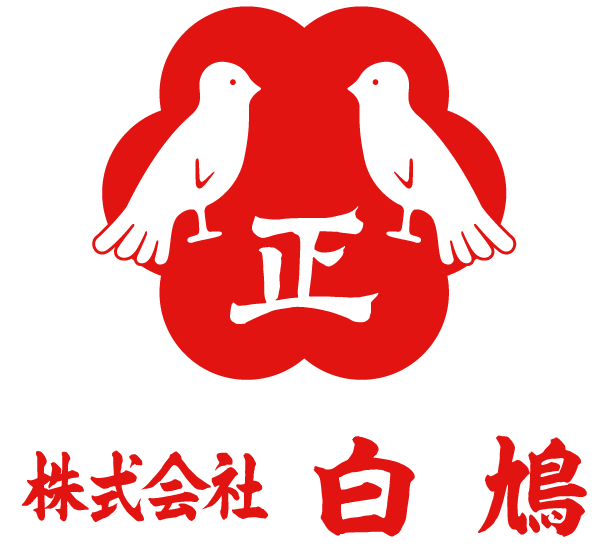 Shirohato Co.,Ltd.
Shirohato is the first company in Japan to develop a mask for general use. Rather than focusing only on the convenience and durability of our products, we strive to make products from the perspective of the people who use them, and through our products and sewing technology, we provide products that make everyone involved with them feel comfortable and happy.