Judges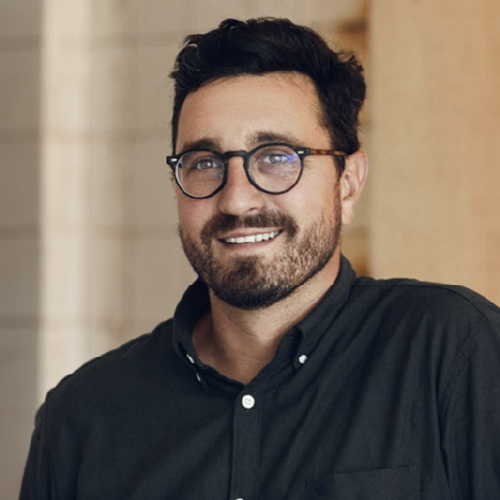 Guillaume Charny-Brunet
SPACE 10 Co-founder & Director of Strategy

Guillaume Charny-Brunet is a French national who has spent the past 15 years helping large organizations to anticipate change and develop new solutions. From Paris, NYC, and now Copenhagen where he co-founded SPACE10 in 2015. SPACE10 is a research and design lab on a mission to create a better everyday life for people and planet. As Director of Strategy & Development Guillaume operates at the crossroad of design, business & sustainability, working close to IKEA, and with a broad network for talents around the world. He also serves as an Advisory Board member for the Distributed Design Platform.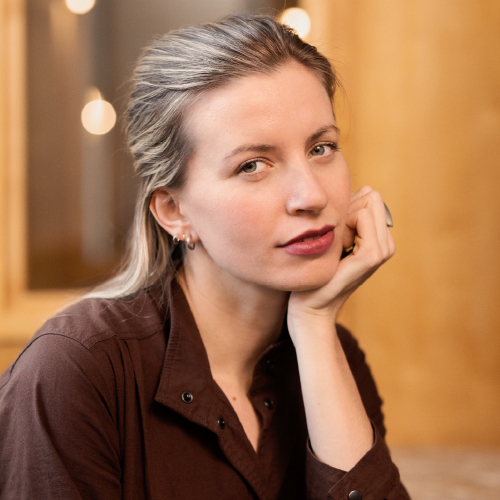 Anni Korkman

Programme Director of Helsinki Design Week & Weekly, Fiskars Village Art & Design Biennale, Luovi Productions Ltd
Anni Korkman (she/her, b. 1990) works as the Programme Director of Luovi Productions.
Luovi Productions is a design agency whose core expertise lies in curation, production and communication. Founded in 1995 by Anni Korkman's father Kari Korkman, Luovi Productions is a Helsinki-based company operating globally. Best known as the producer of the largest design festival in the Nordics, Helsinki Design Week and the independent design media Helsinki Design Weekly, Luovi is also the founder and the facilitator behind Fiskars Village Art & Design Biennale and several other cultural projects.
Anni has a Master's Degree from Central Saint Martins University (University of Arts London) and as a writer, debater and curator, she is passionate about working with adding Design and Architecture Literacy in to peoples' everyday lives. The more we are able to recognize design around us, the more critical to our surroundings we can become – and eventually demand for better physical and digital living environments.
Darlene Damm

Faculty Chair and Former Vice President of Community and Impact, Singularity University

Darlene Damm is Faculty Chair and former Vice President of Community and Impact at Singularity University and a pioneer of the impact technology industry. She co-founded two of the world's first impact technology companies, Matternet and DIYROCKETS, and mentored thousands of founders who went on to build impact technology companies. Darlene served with Ashoka, the World Bank, nonprofits in Vietnam and Myanmar and has spoken at the United Nations, the World Food Programme, SXSW, Google, Intuit and delivered TedX talks in Vilnius and Budapest. She has written articles for Harvard Business Review, Forbes, St. Louis Post Dispatch, Spiceworks, the OECD, the Qatar Foundation and GRIT Daily. She received her bachelor's degree from Stanford University, her master's degree from Johns Hopkins SAIS, was a fellow with Japan-US Community Education and Exchange, is an advisor to the World Food Programme, a mentor with Google's impact accelerator, a judge for Stanford BASES, and served on the Biden Administration's Working Group on Cross Border Trade. She holds patents in drone technology and Authority Magazine featured her as a social impact hero.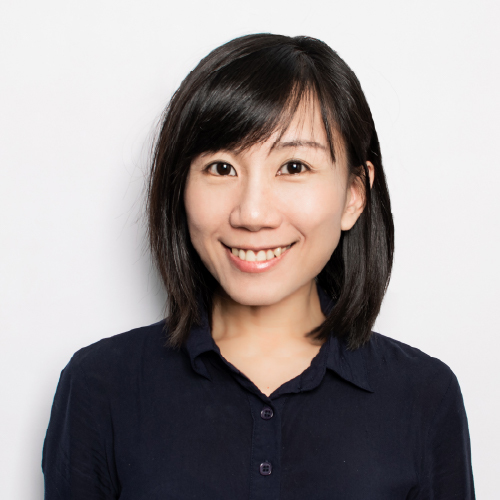 Aining Ouyang

REnato lab Chief Operations Officer

Aining Ouyang is the COO of REnato lab. She joined the team in 2016 and has been dedicated to helping businesses achieve resource circulation and carbon reduction. Aining is one of the primary authors of "Circular Design Guidebook for the Electronic, Electrical and Appliance Industries" (2020) and "Circular Economy Guidebook for Manufacturing"(2023). Through her curatorial expertise, Aining has organized multiple exhibitions promoting circular economy and zero waste knowledge. In 2021, she received the New Taipei City Women's Award and was named a Generation T awardee by Tatler Asia. In 2023, she launched "Circular On-site", a new program that helps businesses build sustainable and circular practices through skill development.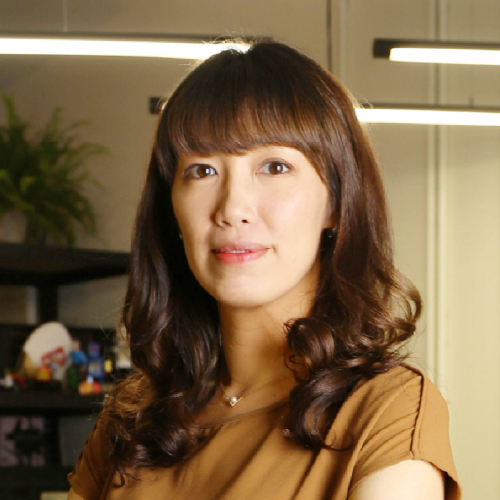 Lucy Lu

Director General of Cultural Affairs Bureau, Chiayi City

Lucy Liu holds prominent positions within the cultural and creative landscape of Chiayi City, Taiwan. She serves as the Director General of the Cultural Affairs Bureau, playing a pivotal role in shaping the city's artistic direction. Furthermore, her position as the Chief Curator of Taiwan Design Expo '21 highlights her expertise in orchestrating innovative and captivating exhibitions in Chiayi City. Her involvement as the Deputy Secretary-General of the Taiwan Design Alliance further underscores her dedication to fostering collaboration and excellence within Taiwan's design community. Moreover, her role as a director at Demeter Design Consultant Co., Ltd. showcases her leadership in the realm of design consulting.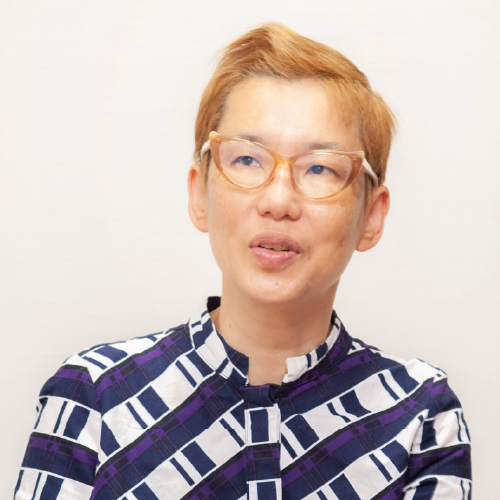 Sachiko Hirosue

Osaka Namari-Suzu Seirensho Co., Ltd. President and CEO

Sachiko Hirosue was born in 1970, amid Japan's transformation, and embodies the fusion of art and science. She advocates for the environment's role in human health while orchestrating global engagement through DIY Open Science. She holds a BS from The Johns Hopkins University and an Sc.D. from MIT/Harvard HST MEMP in biotechnology and chemical engineering. She delved into gene therapy at Mount Sinai School of Medicine and vaccine development at EPFL, Switzerland, with a biomaterial emphasis. Now, she leads ONS Ltd., an Osaka-based lead and tin refining company, where she pioneers responsible metal recycling as a 4th-gen President of the company.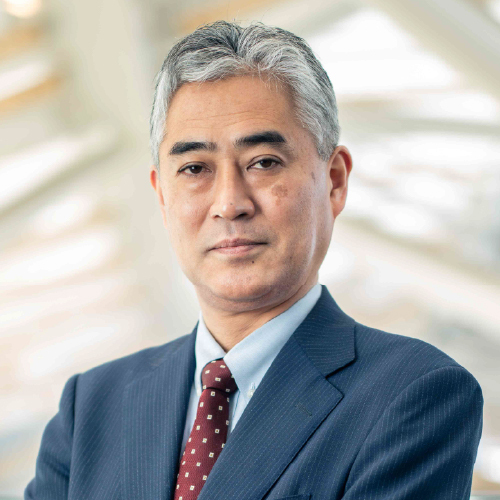 Hiroshi Irie

Manager at the East Japan Railway Company in the Innovation Strategy Division, Digital Business Unit

Hiroshi Irie joined the East Japan Railway Company (JR East) in 1991 and now works in the Head Office's Management Planning Department and various JR East branch offices. In his role, Hiroshi engages in the formulation and implementation of business strategies, including medium- to long-term planning, CSR, and ESG management initiatives. Starting from 2020, he has been with the Technology Innovation Promotion Headquarters, serving as the Secretariat Director of the Mobility Transformation Consortium, driving overall consortium operations. As of April 2023, Hiroshi has held the position of Secretariat Director for the WaaS Co-Creation Consortium.

Hiroshi completed the doctoral program at the Graduate School of International Social Sciences, at Yokohama National University, and hold a Ph.D. in Business Administration. He is the author of the book "Business Strategies and Organizational Transformation of Privatized Companies" published by Kotsu Shimbunsha, and "Challenges to the Smart City Through the WaaS (Well-being as a Service) Mobility Transformation Consortium" published by LIGARE.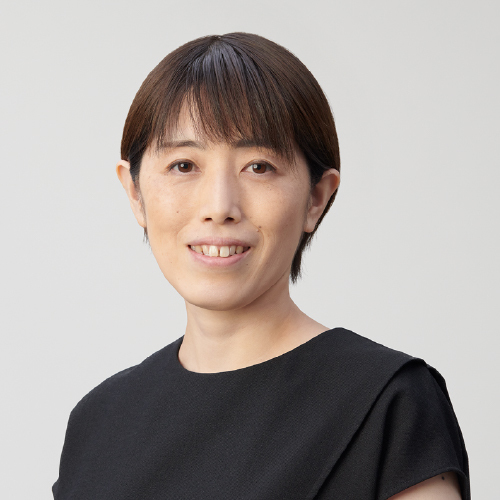 Yuri Naruse

Architect, Founder of NARUSE・INOKUMA ARCHITECTS Co., Ltd.

Yuri Naruse co-founded NARUSE・INOKUMA ARCHITECTS Co., Ltd. First-Class Architect Office ("Narukuma") in 2007 after studying Architecture at the University of Tokyo. Narukuma focuses on using architectural planning and design to create shared spaces. Some of Narukuma's notable works include "LT Josai", a share house for new lifestyle, and "Dance of light", a renovated space in Seoul. Narukuma is the recipient of various notable awards such as the 2015 Japan Architectural Association Newcomer Award, Special Mention at the 15th Venice Biennale International Architecture Exhibition, and the Prime Minister's Award at the South Korea Public Design Awards. They have also published several books, such as "Design Methods for Shared Spaces" and "Pursuing Architecture as a Career While Raising Children."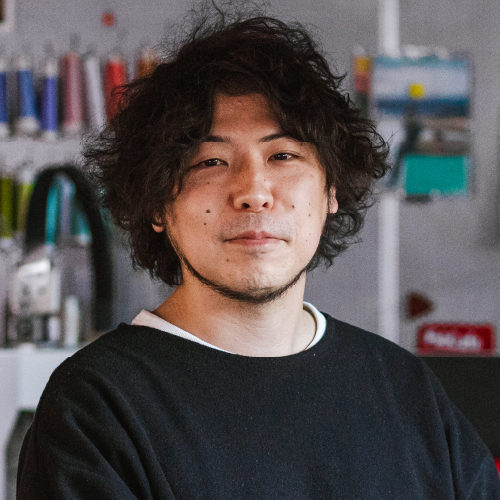 Kosuke Kinoshita

FabCafe Kyoto MTRL Marketing and Production

Kousuke Kinoshita has been the Manager of FabCafe MTRL Kyoto since it's open in 2017. MTRL ("Material") supports material co-creation and innovation at manufacturing companies while FabCafe Kyoto is a technology and innovation-centered place for gatering a diverse community of creators, researchers, and companies. Through the management of online/offline workshops and the production of exhibition projects, Kousuke aims to create a place where chemical reactions occur and implement a contextual design that connects things and concepts from diverse fields.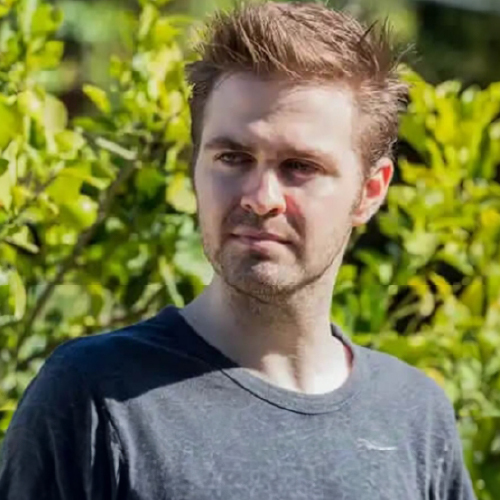 David Tena Vicente

FabCafe Barcelona CEO

David Tena Vicente is the CEO of FabCafe Barcelona. David graduated from the University of Barcelona with his degree in physics which has provided an extensive knowledge of mathematics, electronics and the practical application of mechanics. Projects at FabCafe Barcelona are viewed analytically, adapting and altering when necessary due to complex and unexpected situations. These skills are combined to provide training to universities and businesses and also guide David his management of the resources and ongoing projects at FabCafe Barcelona.