Special Prize(3 projects)
FabCafe Global Prize
A prize to honor the practitioners of "New Relationship Design"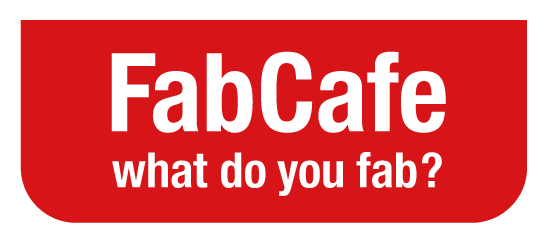 At the crQlr Awards 2023, we want to spotlight projects and ideas that are dedicated to practicing "New Relationship Design." These projects and ideas go beyond traditional industrial structures and systems, aiming to achieve a circular society by establishing fresh relationships among stakeholders. We hold deep respect for the projects and ideas that strive for this goal.
Even tasks that may seem unattainable by ourselves can lead to discovering a new future when we join hands with various partners and take that step together. We believe in the potential of this collaboration to unlock new possibilities.


Special Prize Theme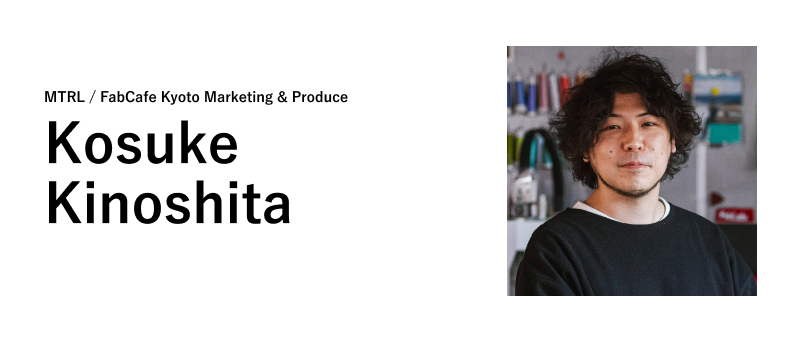 "In recent times, the term 'transition to a circular society' is increasingly heard in the news and various discussions. Regardless of industry or position, many are likely in the midst of trial and error as they seek to practice this 'circularity' continuously.

For over a decade, FabCafe has cherished the concept of 'co-creation' in its activities. Creating together. We believe that this approach of 'co-creation' will once again prove to be an effective strategy in the practice of circular design.

Within the systems of mass production, mass consumption, and globalization, the linear structure of 'maker → seller → user' has become the norm over time. However, by dismantling this sequence and reorganizing it into a 'creating together' relationship, what might unfold? In the process of designing the mechanisms of circularity, unexpected partnerships might form between diverse individuals, and new roles might emerge.

Moreover, how about expanding the scope of this co-creation to encompass society and the entire planet? Creating with people from different countries. Creating with different species of living beings. Creating with future generations. The mechanisms of circularity cannot be achieved by individuals alone. It involves reopening networks that have inadvertently become closed, thereby increasing the options for co-creation with a diverse range of stakeholders. This, we believe, is the first step towards practical implementation."


Call for Entries
We invite submissions for projects and ideas that practice circularity by transcending traditional industrial structures and systemic frameworks to establish new relationships among stakeholders, regardless of genre or scale. We will recognize and award three outstanding initiatives.
From the activities and projects recommended by our panel of 10 judges, the top three selections with the most votes will be chosen. Additionally, selected projects will receive comments from multiple judges. These recognized projects will have the opportunity to be exhibited and presented at the crQlr Exhibition at FabCafe Tokyo (Shibuya) in March, 2024 as part of our ongoing efforts to promote and celebrate these innovative endeavors.

Judging Criteria
Projects that meet one of the following criteria will be considered eligible for the crQlr Awards 2023 Special Prize:
1. "Contributing Value to the Local Community for the Next 100 Years"
Is there a mechanism in place to inherit culture and industry as assets for people living in that area 100 or even 1000 years from now?
2. "Positive Impact on Biodiversity"
What is the positive impact on biodiversity? Is the project creating a cycle not just from a human-centered perspective but for the entire ecosystem?
3. "Designing New Partnerships"
Are you enabling new forms of collaboration with others? New forms of collaboration might include cross-industry cooperation, co-creation with consumers, or role transformations within the supply chain.
Special Prize Judges
All crQlr Awards 2023 Judges(10 judges in total

Merits
As part of the crQlr Awards recognition, the following benefits will be offered to the winners:
Award Certification Logo for use as PR material.
Winning comments/feedback from select judges.
Opportunity for exhibition and presentation at the crQlr Exhibition, hosted in March 2024 at FabCafe Tokyo (Shibuya). (We will provide support for round-trip airfare from within Japan or overseas, as well as a 3-night stay in Tokyo. *Up to one person per winning project)
Inclusion in activities aimed at fostering a circular economy, connecting with business, academia, and creator networks.
Project publicity through exposure on platforms such as FabCafe, Loftwork, IDEAS FOR GOOD, Circular Economy Hub, as well as various media sponsor outlets.