What is wellbeing from the viewpoint of materials? The second part of the "Material Driven Innovation Award" judging panel report. How does the concept of "wellbeing," a state of physical, mental, and social fulfillment, relate to and contribute to our wellbeing when viewed from a materials perspective? In the second part, we will focus on the award-winning works selected by the online jury.


「Material Driven Innovation Award 2022」 Online Screening Participants:
Watanabe Junji / Lead Researcher of NTT Communication Science Laboratories
Yasuhiro Horiuchi / CEO of Trunk Design
Kumiko Idaka / Curator
Frederic Seiller / General Manager Aesop Asia and Natura &Co China
David Tena Vicente / FabCafe Barcelona CEO
Kazuya Ohara / Head of MTRL Division
Ryohei Sekii(AWRD / Screening Operations)
Eri Matsuda(AWRD / Screening Operations)
Christine Yeh(AWRD / Screening Operations)
Review proceeds with feedback from the global jury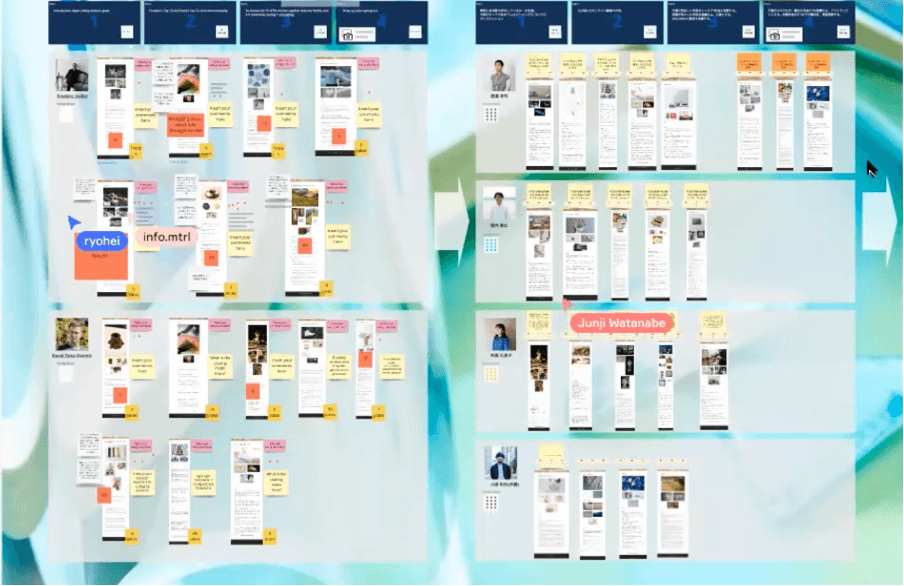 Each judge was asked to select a few works for preliminary judging and to present their points for each of them. The final judging was held on a separate day, and the works selected through the global online judging were also shared with the judges. Here are the points that the judges chose for the final selection.

Selection Points
Watanabe: Works are selected based on how they affect the way people feel and the way their minds work, with a focus on people.
Horiuchi: Works other than those that already exist as products are selected based on the judging criteria and the balance between supply and demand.
Idaka: Works were selected based on their ability to create some kind of richness by changing human values, from a story perspective.
Ohara (Benkei): Works were selected based on how the meaning of things we have taken for granted is being transformed.
Also, Frederic Seiller, General Manager Aesop Asia and Natura &Co China, and David Tena Vicente, CEO of FabCafe Barcelona, were invited as international judges for this year's competition. Since both of the global team judges are business executives, the judging was conducted from the perspective of whether or not the business opportunity is possible and whether or not it is scalable, always looking at the possibility of business opportunities. Here is some of the feedback we received from the judges who reviewed the applications on a separate day.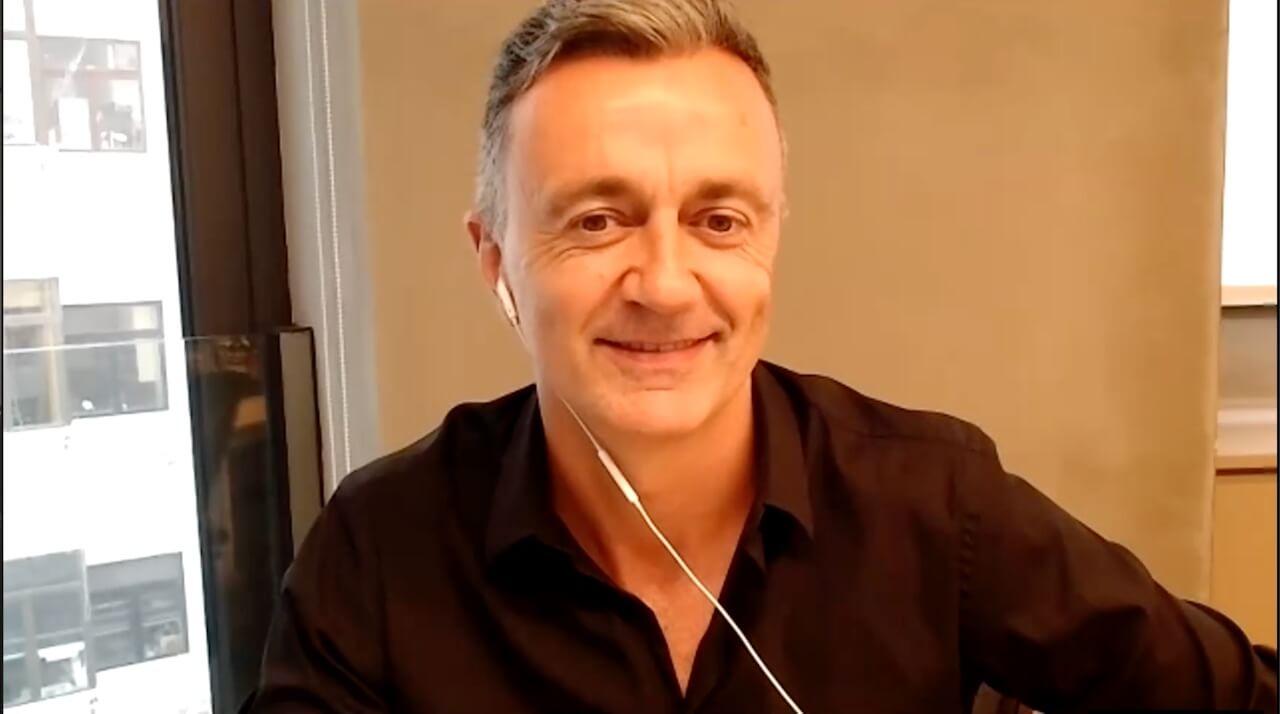 By participating as a juror, he can get a feel for the latest innovations from around the world, especially Japan. Frederic found it refreshing for him to look at the entries and see what people are inventing now. Some of them are truly unique, he said.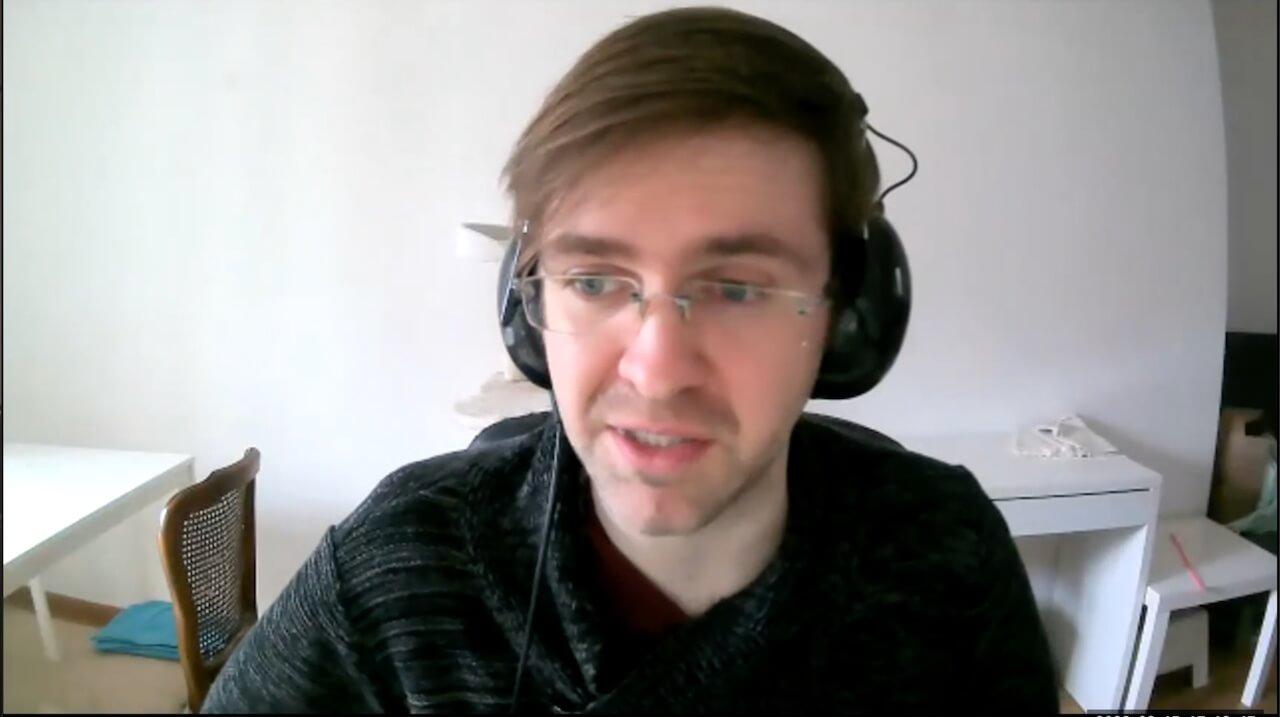 Every element and every material is important.
The judges' focus was on digging deeper into the materials, and David noted that while many of the entries claim to be sustainable, it is important to look deeper to see if all materials are. For example, some say natural leather, but depending on the type of coating, it should be very different to say that it is truly natural. He stated that we need to know more about what kind of coating was applied.

The strong commitment to natural and sustainable materials is evident.
The entire jury focused on sustainable materials because we believe that having materials that are good for the environment is one of the ways to achieve human well-being. Therefore, the selected works were all related to this theme.
Works selected from the intersection of different perspectives

The online judging, in which various viewpoints intersected, lasted approximately four hours. Here are the works that were selected after a rigorous screening process. The materials selected for the Grand Prize will be exhibited at FabCafe and packaged into material sample boxes for distribution. In addition, an event will be held to discuss how to use the materials from the perspective of "wellbeing" using the four materials selected as the Grand Prize winners and finalists as the subject matter. We will create opportunities to think about our wellbeing from the viewpoint of materials.
Grand Prize: 100% returnable "Food Paper" made from vegetables and fruits that return to the soil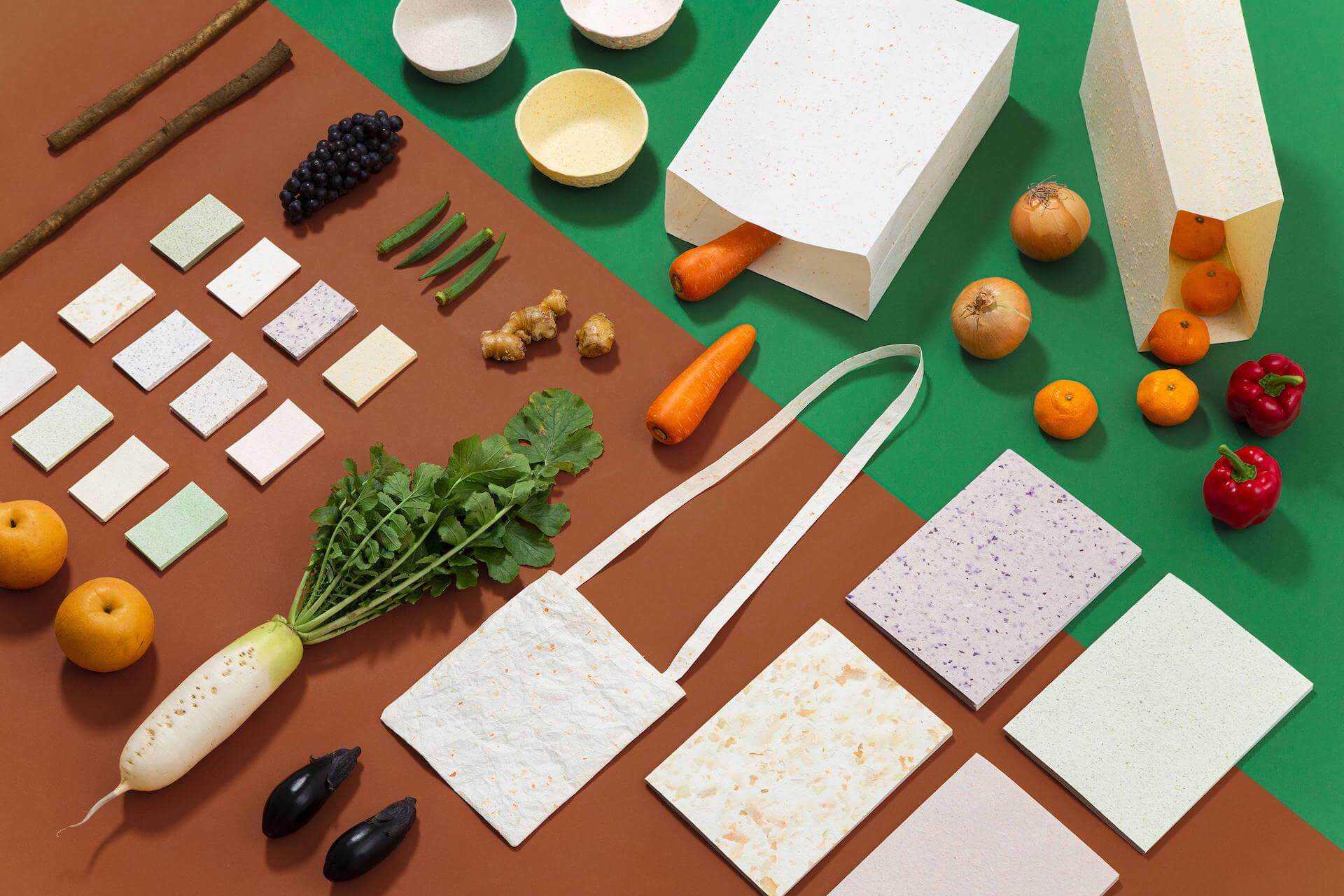 Entry: Igarashi Seishi Inc.
Details : Food Paper is a project to transform vegetables and fruits that would otherwise be thrown away as food loss into paper, using the techniques of Igarashi Seishi, a long-established Echizen washi (Japanese paper) workshop founded in 1919, to reduce food loss waste and to pass on the Japanese paper-making culture to the next generation. The project is working to realize a recycling-oriented society that produces and consumes the right amount of products and produces as little waste as possible.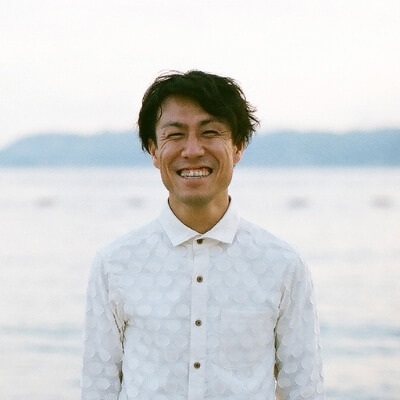 Judge comment by Yasuhiro Horiuchi
It is a product that mixes social issues with traditional craftsmanship and can be used by anyone. I think this project will grow into a really good project if everyone, from children to adults, can feel the process of using this product. We have selected this project for the Grand Prize because of its balance of traditional craftsmanship, recycling of waste vegetables, and design.
I hope to see more collaborations in the future and more outlets for local communities and issues.
Finalist:Co-Obradoiro Galego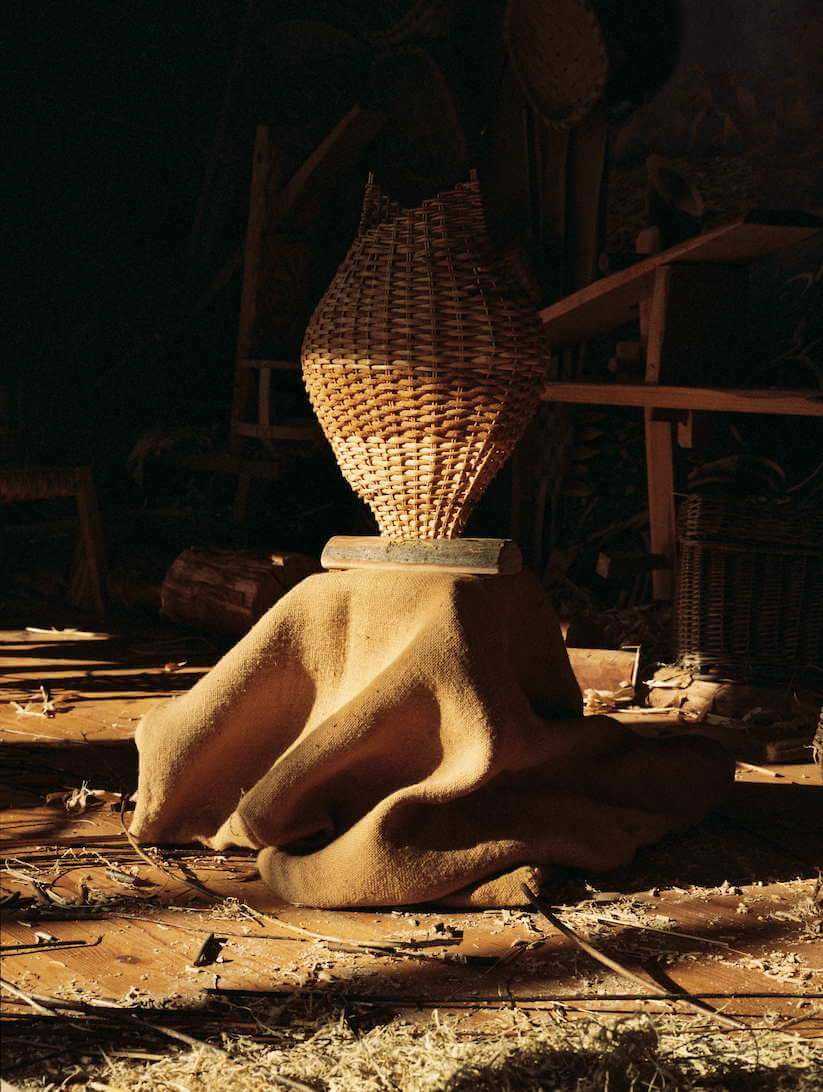 Entry : Individual in collaboration with Galician basket weavers.

Details : Co-Obradoiro Galego is a project born out of a need for a more localized approach during a pandemic in Galicia, Spain. A flexible, biodegradable biomaterial was developed from chitosan, a biopolymer found in the exoskeletons of fish and shellfish. This biodegradable material is being used to reconnect seafood with the basket industry and to contemplate the permanence of Galicia's valuable basketwork techniques. We also believe that even if the Galician basketry craftsmen and Galician culture disappear, the Galician economy can be reinvigorated through this material.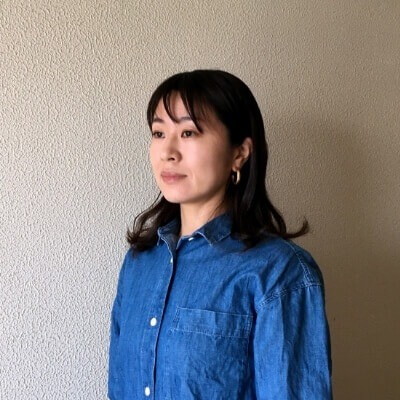 Judge comment by Kumiko Idaka
I believe that local culture is one of the important factors that define the self and enhance internal evaluation. Consumption behavior, which is linked to satisfaction and happiness, is difficult to define within a country or existing economic sphere, and I believe that one of the keywords is to reaffirm the small-scale public sphere, such as a limited community. Although this project has many unfinished elements, it is a project that takes into account the economic activities of Galicia and the ethnic cultural activities of crafts, and you have presented us with a perspective that we have not seen in other projects. We have selected it as a finalist with high expectations for future projects.
Finalist:TRF+H - 3D Printed Materials for Well-bein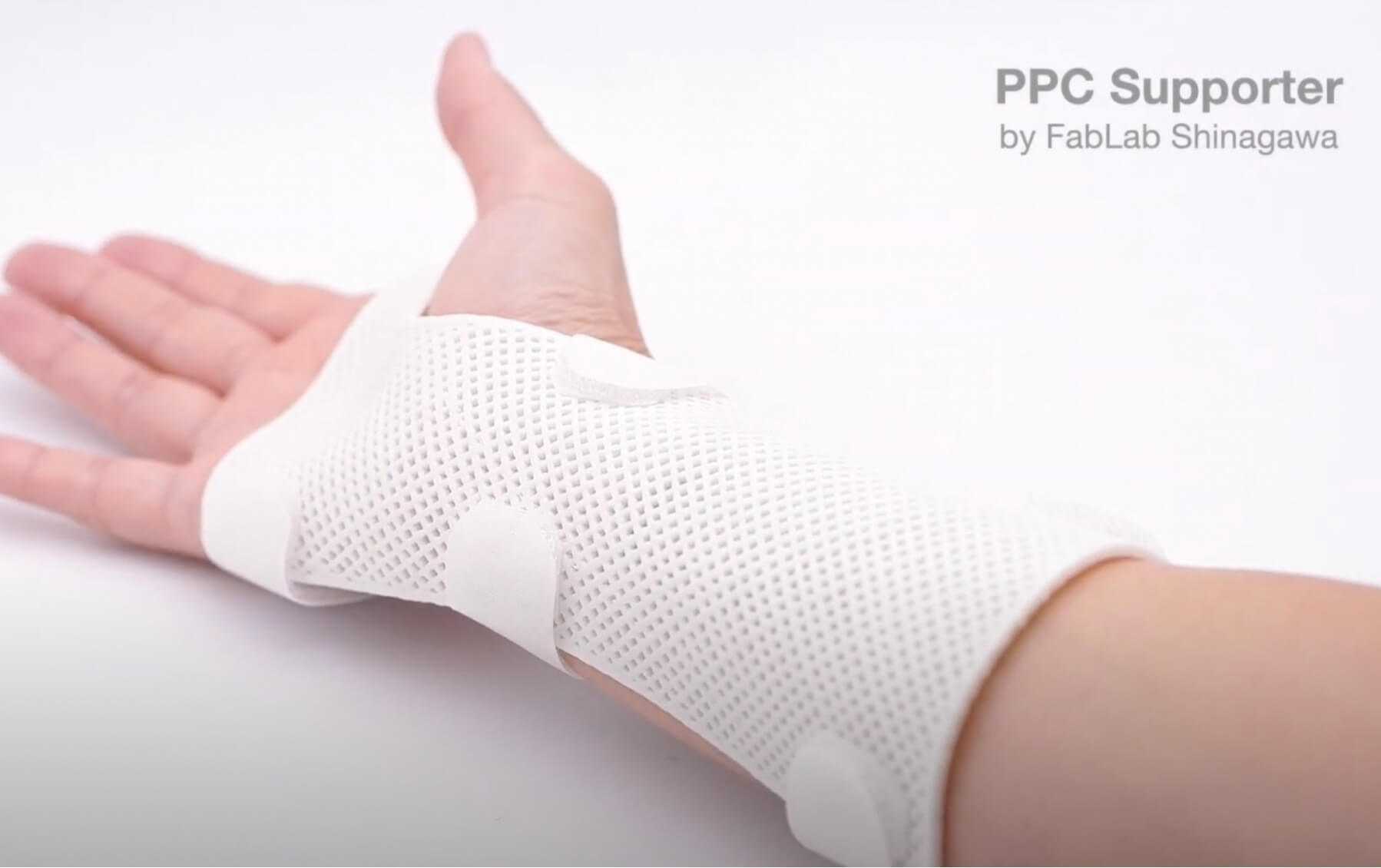 Entry : FabLab Shinagawa / UNITIKA LTD.
Details : TRF+H" is a 3D printing material that can be easily processed by heating it with a hair dryer or similar device to produce a product that conforms to the curvature of the individual body. In the past, 3D scanning, modeling, and modeling in three dimensions were commonly attempted in order to fit the body. However, "TRF+H" can be 3D printed on a flat surface and easily adapted to the body through post-processing. This shortens printing time, reduces unnecessary materials such as support materials, and realizes a smooth surface in contact with the skin, while enabling a wide range of "consumers" to create tools while also adjusting the internal structure.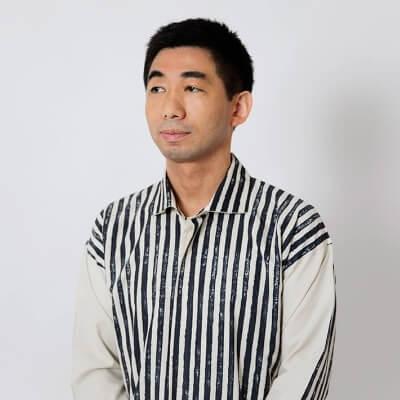 Judge comment by Junji Watanabe
Technology, including 3D printing, has made it possible for anyone to create custom-made orthotics. On the other hand, the materials used in this project have the ability to adjust their shape by heating them up after being 3D printed. How will this affect our minds? For example, the time spent adjusting the shape of the brace to fit the body makes us feel that our body is unique. Changing the shape of a child's brace also allows us to experience the child's growth. I believe that this material is truly a material that makes life well-being, as it brings time to be close to the body and to celebrate its existence.
Finalist:ZERO Carbo N Soil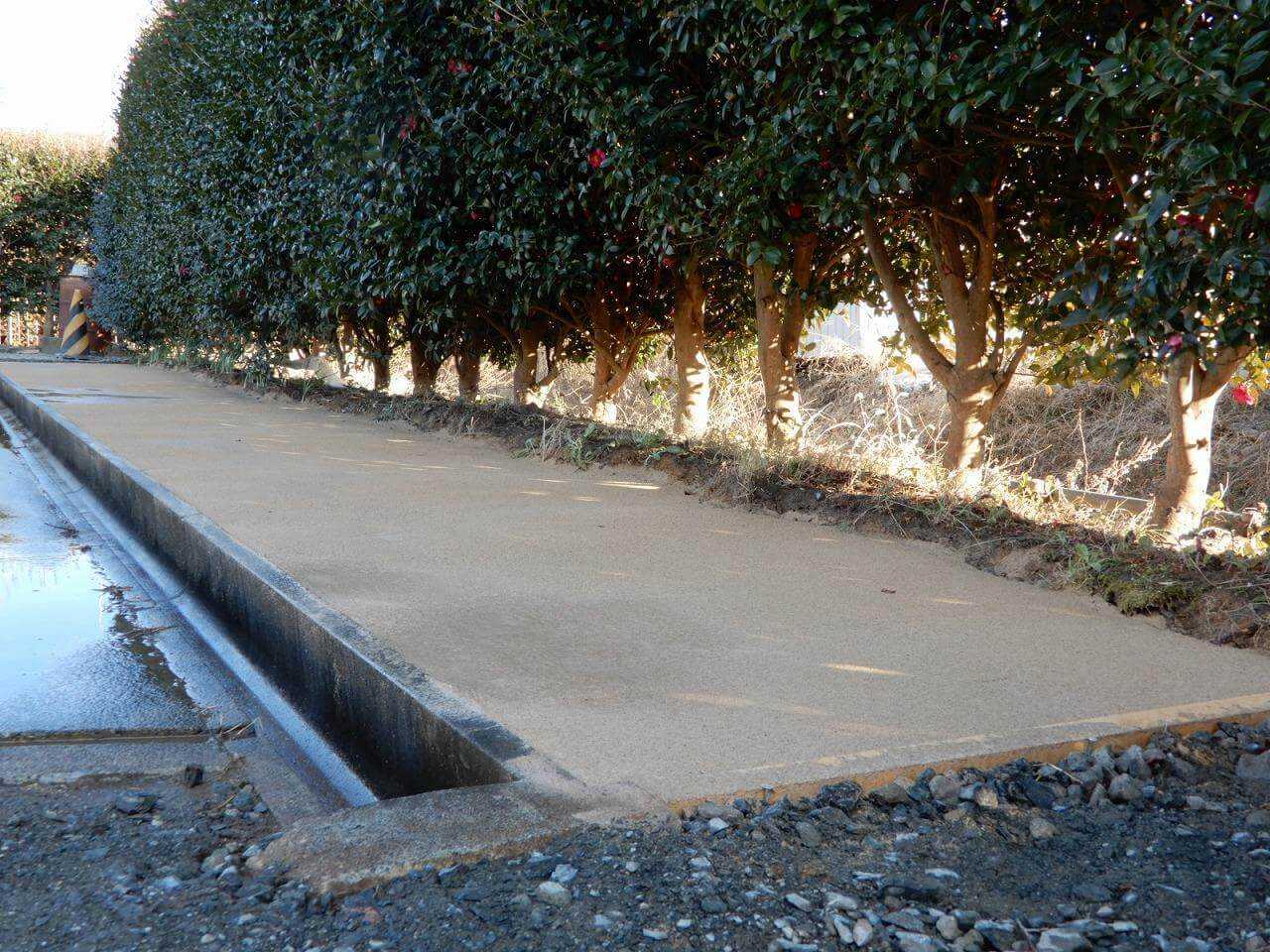 Entry : Green & Water Corp. Environmental Development Business
Details : A low-carbon soil-based pavement material that absorbs and fixes CO2 with the aim of achieving zero carbon emissions. This product was created to demonstrate high strength and durability while absorbing and fixing CO2 without the use of cement, which has not been possible with conventional soil-based pavement materials. It is made of naturally derived materials and can be returned to the soil after use.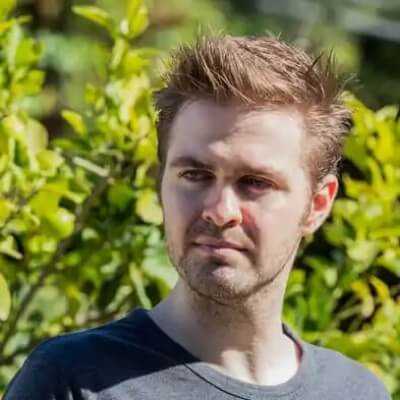 Judge comment by David Tena Vicente
ZERO Carbo N Soil is a great example of how the industry must adapt to climate change. Roads and pavements are an essential part of society's infrastructure and are used everywhere in the world. Finding a way to turn such a widely used and seemingly unchanging material into a CO2 absorber should be a catalyst for converting other materials used in large quantities around the world into climate change-friendly materials. By rethinking old materials and processes, we can bring real change to a global industry that tends not to reflect on what has always been done a certain way. As a judge and as a scientist, it is refreshing to see concrete data on the chemical processes of the projects presented.
Honorable Mention:Domestic natural fiber made from Japanese cedar- KEETO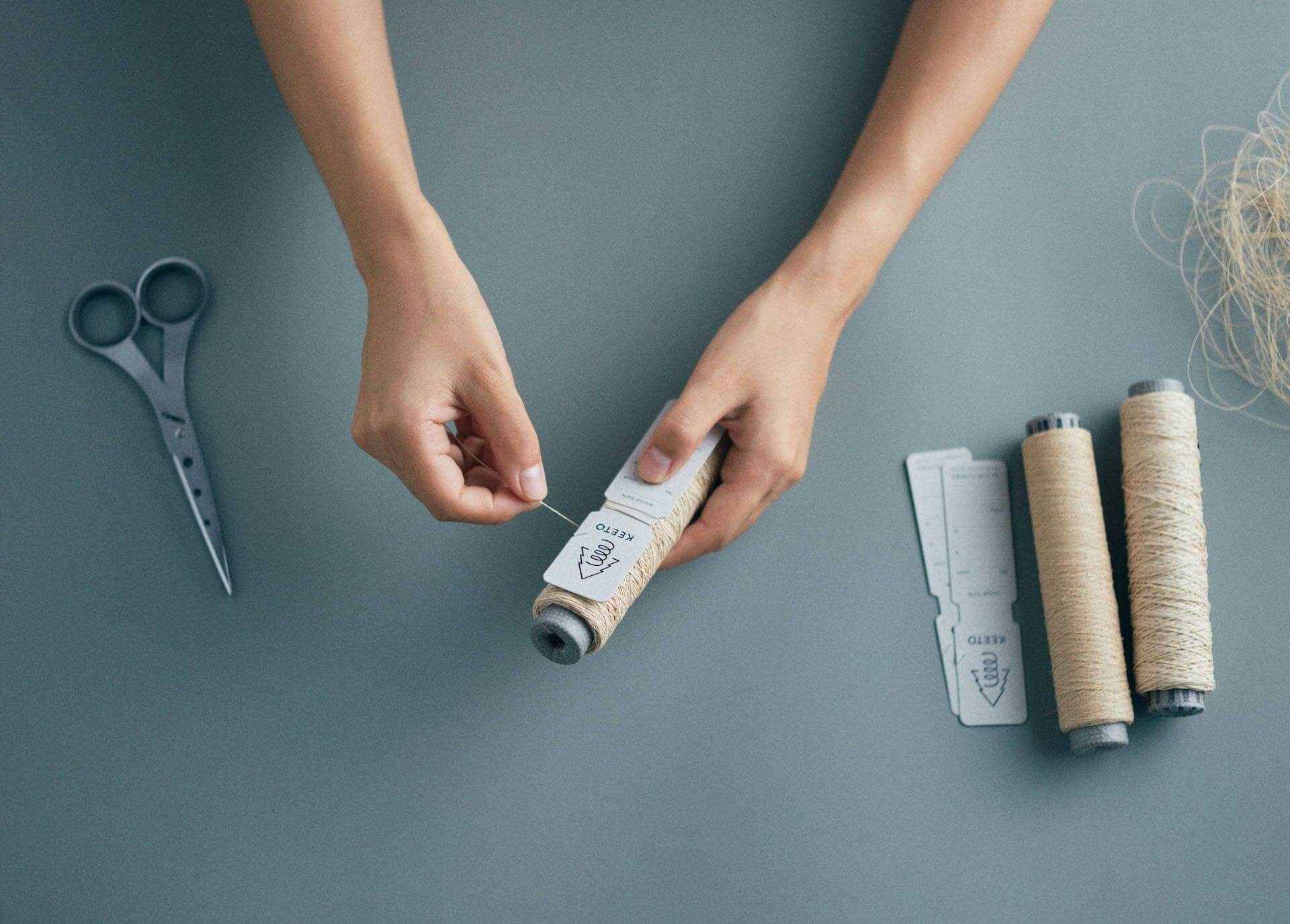 Entry: Sugitoyama G.K.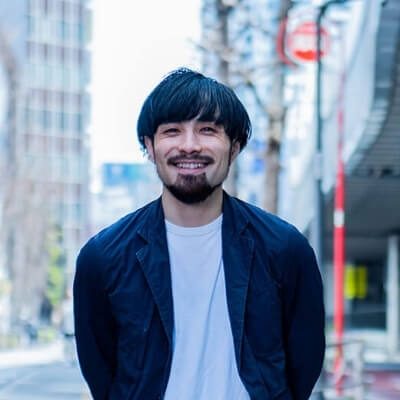 Judge comment by Kazuya Ohara (Benkei)
This project was realized in the form of stringing domestic Japanese cedar amidst growing expectations for the material from various aspects, including the issue of utilizing domestic lumber and its contribution to sustainability.

The relationship between strings and humans has developed various ways of "sewing, weaving, twisting, braiding, and knitting" over a long history. By reconstructing it again as a material that has many ways to relate to us, it should have much to contribute as a step toward exploring well-being ways of relating through materials.
Watanabe Junji Award:PAPIER BOARD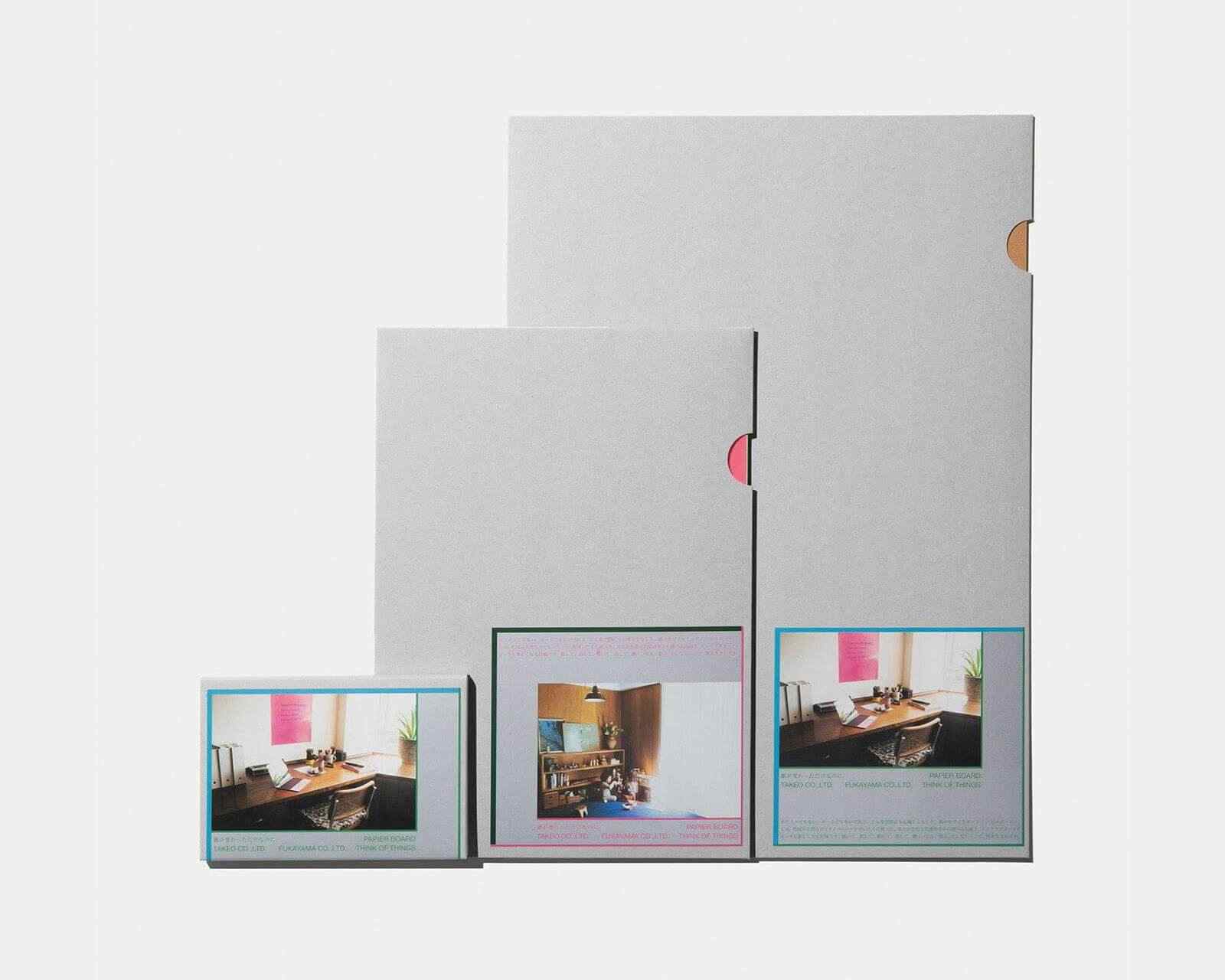 Entry : KOKUYO Co.,Ltd. YOHAK_DESIGN STUDIO

Details:https://awrd.com/en/creatives/detail/12260068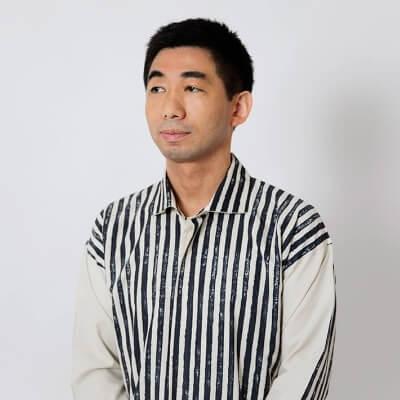 Judge comment by Watanabe Junji
What are the requirements for materials that make life Well-being? The first thing that came to mind was to motivate/energize the user, in other words, to motivate the user and give him or her the energy to act. PAPIER BOARD is a piece of paper that can be written on and erased many times, and has the same function as a whiteboard. Not only can you write anything on it, but you have the unprecedented freedom to modify it in any way you like, and you can choose your favorite colors and textures. When I saw this entry, I was so itching to try all kinds of things.
Horiuchi Yasuhiro Award:ForestBank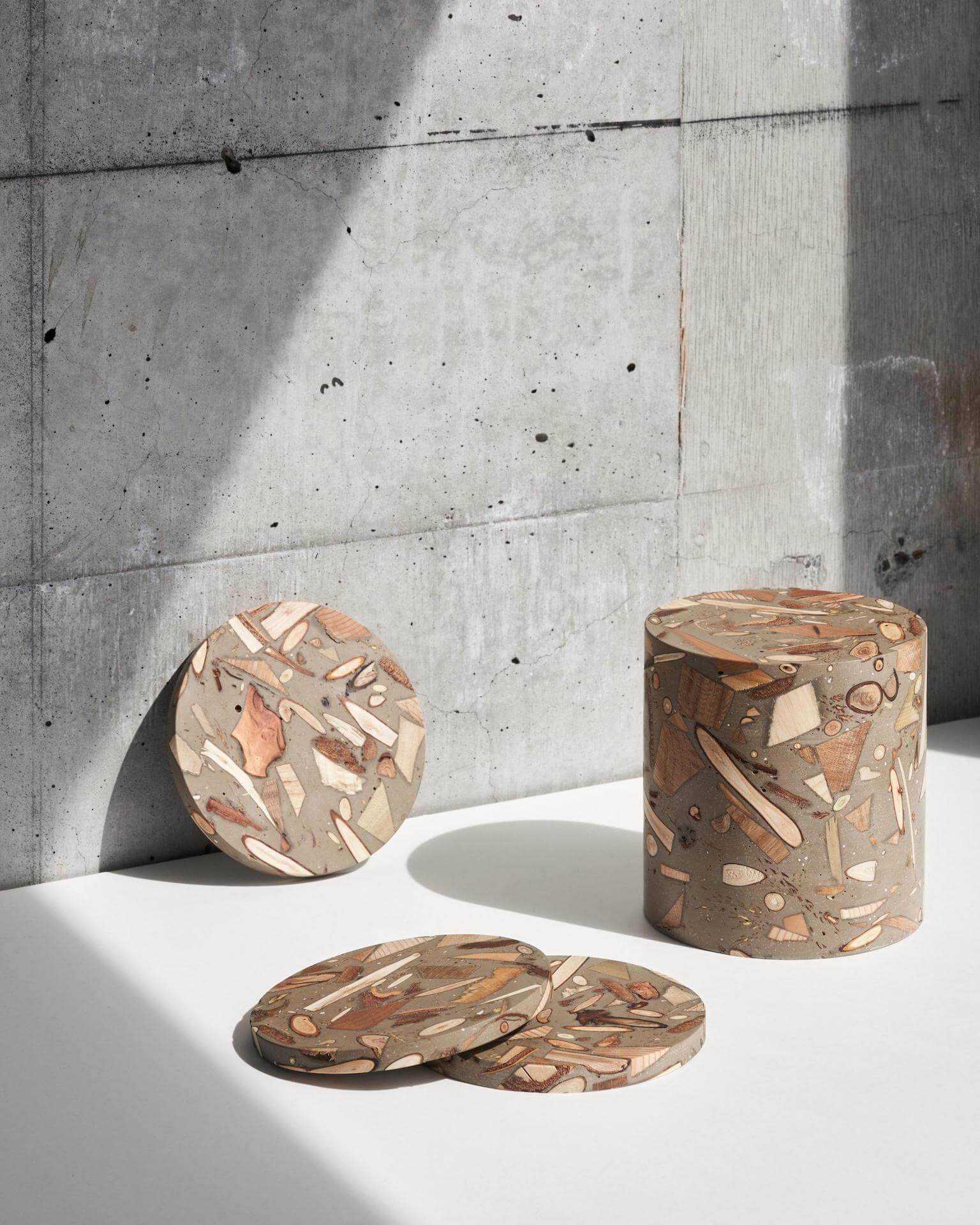 Entry : STUDIO YUMAKANO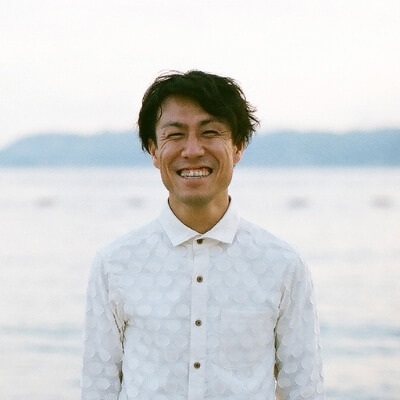 Judge Comment by Yasuhiro Horiuchi
Forests are planted, trees are grown, and forests are nurtured. In today's world, the wood is chosen for its texture and strength, and the amount of wood varies. It is important to thin the trees and grow good trees and to maintain the forests, but the lack of joints is also a problem. We chose this material because we believe that it can be distributed as a different material by combining different materials, regardless of the type of wood, strength, and whether it is straight or crooked, and that it can be a project that connects people who handle wood around the world. I am looking forward to the next service that will be used by various people and regions in this day and age.
Kumiko Idaka Award:biomaterial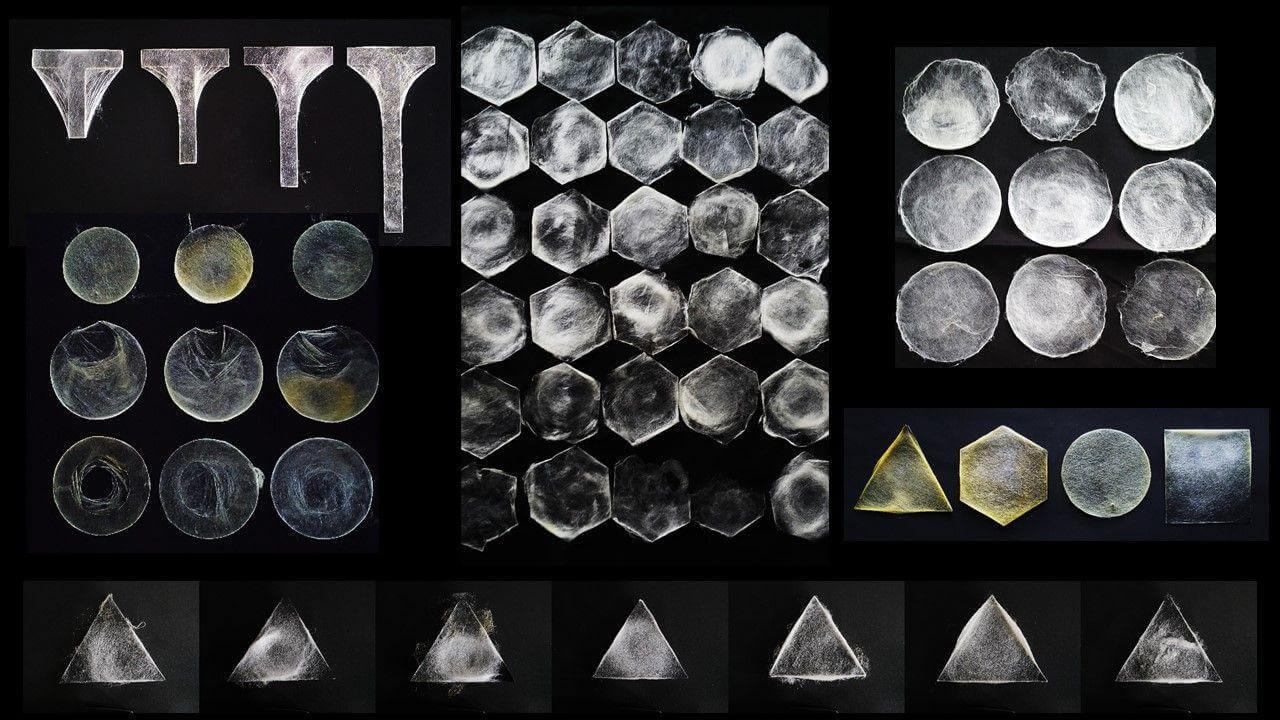 Entry : KYUSHU UNIVERSITY graduate school Bioresource Sciences

Details : https://awrd.com/en/creatives/detail/12186302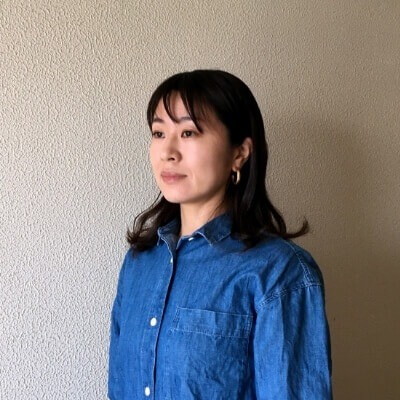 Judge Comment by Kumiko Idaka
Although this project is still in the prototype model stage and has not yet reached the stage of social implementation, I personally appreciate the flat perspective of building a co-creation relationship between humans and living things, rather than the position of humans using nature and living things through materials. I feel that there is an aspect of this project that is similar to the idea of deep ecology, which considers humans and other living creatures as equals, but I felt empathy for the project's simplicity in its search for a practical co-creation relationship through exploration, rather than from the standpoint of mischievously criticizing anthropocentrism.
Kazuya Ohara (Benkei) Award: Recycled glass for waste fluorescent lamps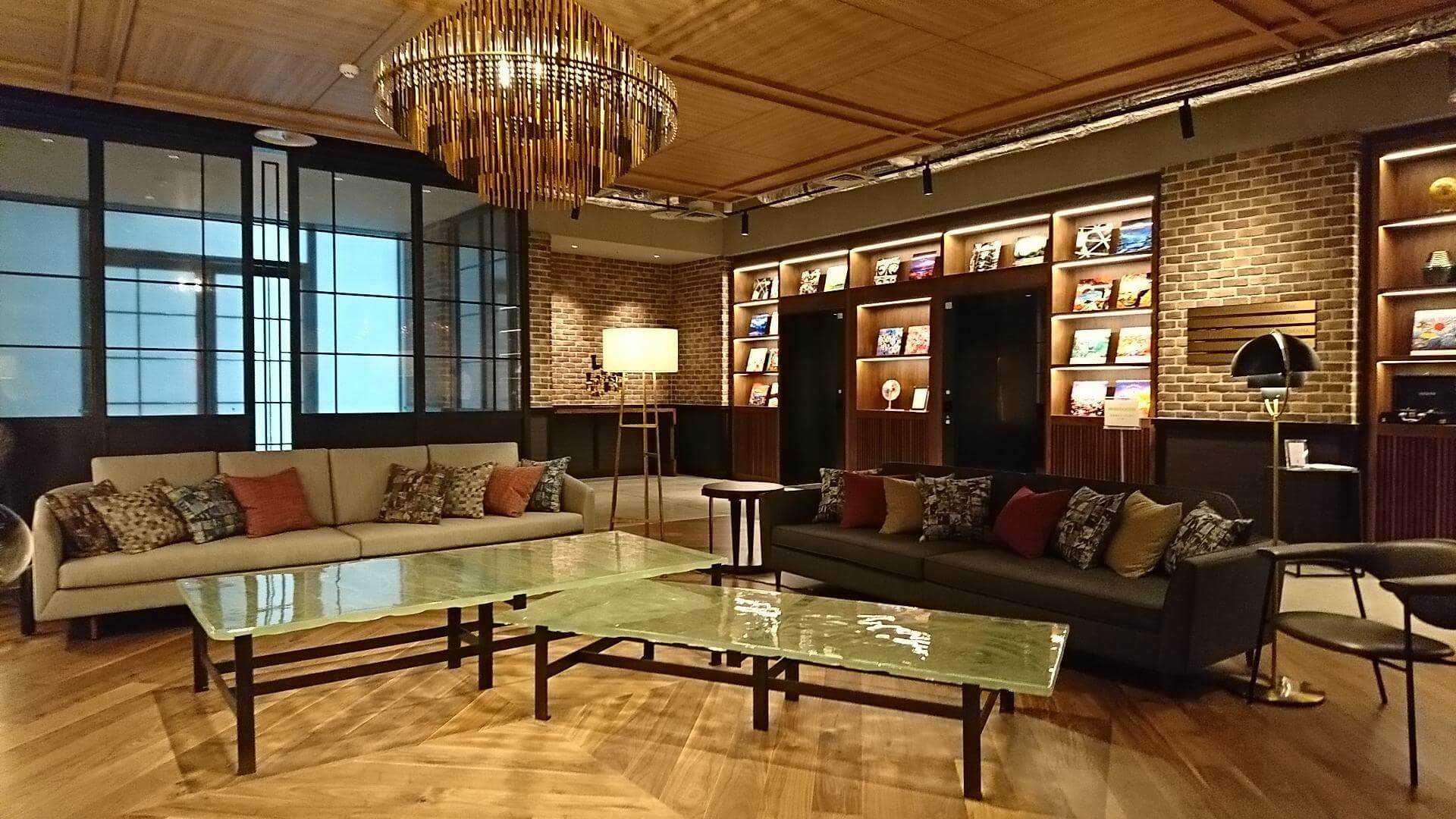 Entry : STUDIO RELIGHT
Entry details:https://awrd.com/en/creatives/detail/12331848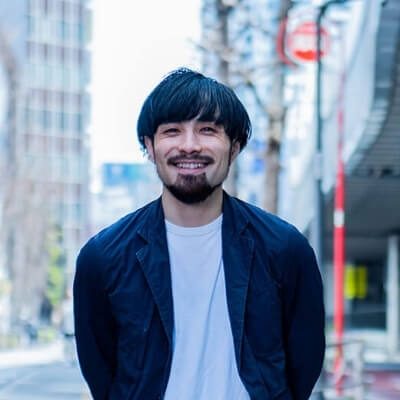 Judge Comment by : Kazuya Ohara (Benkei)
Once a material is used, is it recycled, is it used for secondary purposes, or must it be disposed of? In these days of sustainability, various methods of utilization are being explored. In such a situation, it will become more and more important in the future to have a viewpoint from which we can feel the joy of feeling the "history of things/traces of small cycles" of materials, which are reborn for new uses while retaining their features, expressions, and context, in the process of secondary use of materials that have finished their roles, as a viewpoint that considers well-being. This perspective will become even more important in the future as a way of thinking about wellbeing.
At this year's jury meeting, we discussed material-based wellbeing with the jury members, who are active in the front lines of the industry and come from diverse backgrounds. Through the discussion, we were reminded of the important role of materials as the basis for products and services that contribute to wellbeing, from the mental and physical individual to the broader fulfillment of people's lives and society.
MTRL will look at materials around the world from various angles, including manufacturing itself and the processes of how they are used, communicated, and used, to discover new value and explore possibilities previously unnoticed.

"Material Driven Innovation Award 2022"

Entry Period : 1/25, 2022 - 3/7, 2022 (JST)

URL : https://awrd.com/en/award/mdia-001
Jury Board :

Watanabe Junji / Lead Researcher of NTT Communication Science Laboratories
Yasuhiro Horiuchi / CEO of Trunk Design
Kumiko Idaka / Curator
Frederic Seiller / General Manager Aesop Asia and Natura &Co China
David Tena Vicente / FabCafe Barcelona CEO
Kazuya Ohara / Head of MTRL Division