The future is circular,
just like our awards.

crQlr Awards

We closed the crQlr Awards for entries on Oct. 22nd. Thank you so much for all the entries from all over the world. You can check the results from [here]!
We are going to announce the feedback comments on each project by the Judges on Wednesday, Dec.1st on the [crQlr website].
The crQlr Summit 2021 will be held on Dec. 1 and 2, 2021 online, and will feature 4 panels from around the world with keynotes and cross-talk among the Judges and several crQlr Awards winners. You can see more information from[here]!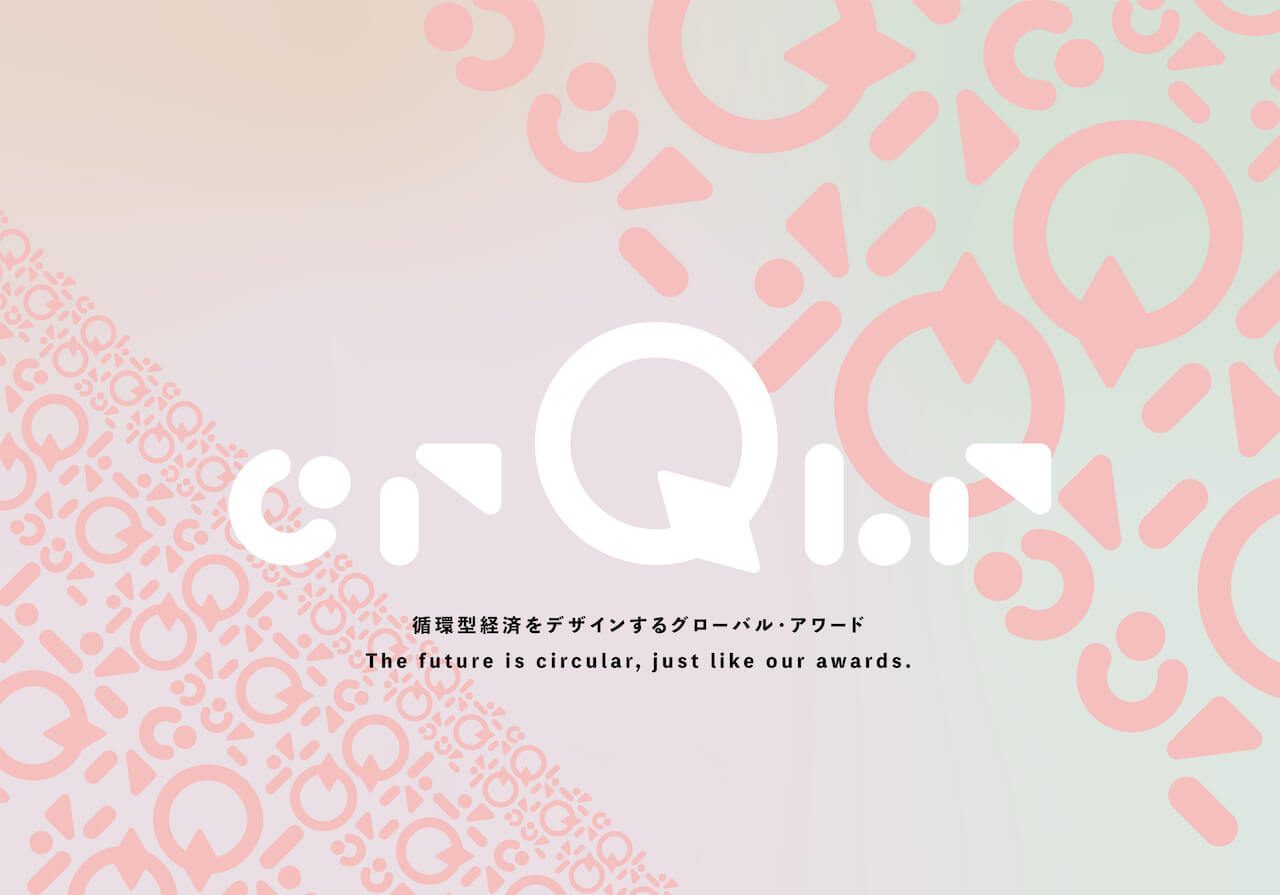 [info]
We have been receiving a lot of inquiries about applications and we have decided to extend the deadline. The deadline has been extended to October 22 12:00 (Japanese time, UTC +9).
What is crQlr?
crQlr ("circular") is an international consortium that supports the practitioners and future creators of a new society based on a circular economy.
Creative and viable solutions to our world's growing ecological crises are being discovered and put into practice by diverse players at an exceeding rate. crQlr seeks to discover these actions being taken and support the network of new future creators.
A circular society isn't possible without circular design. Circular design is a call for action to go beyond established industry norms which adhere to the make, use, dispose approach. It points towards a more resilient frontier where engaging the creativity of "fringe" outsiders, including artists and entrepreneurs, will bring exciting potential for tackling the challenges of our world.
The time is now for companies, municipalities, scientists and all players to redesign ecologically viable solutions while engaging a wide audience. These new services, products and production processes will reflect the shift from existing economic values and to a framework that embraces art, design, science and collaboration.
About the crQlr Awards
The crQlr Awards is a platform to showcase promising ideas in circular economy and regenerative design which give rise to new social, ecological, and economic opportunities for our future.
By gathering a diverse panel of judges with established backgrounds in design, architecture, fashion, art, biology, and more, we aim to support various projects through an open feedback system between judges and applicants.
The crQlr Awards are ultimately about helping circular design ideas to succeed. Anyone can enter, and your idea could be the next to take shape!
How the crQlr Awards work
1. Circular, not linear
Most design awards are linear. Entries are solicited and evaluated, winners are decided, and prizes are awarded at a final gathering. The crQlr Awards are different. More than a simple awards ceremony, they include networking events open to all entrants, where ideas are developed and catalyzed through exchange.
2. Action, not prestige
The crQlr Awards exist to put ideas into action. From large-scale projects to ideas in the planning stages. From ideas that have lost traction to ideas still being nurtured in secret. The point is not to reward achievement, but to support the realization of ideas through feedback, mentoring and public support from our international panel of judges.
3. Gain from global perspectives
In collaboration with FabCafe Global, in place of a single awards ceremony, a crQlr Summit will be held at three locations around the world. Judges, chairpersons from each country, and several prize-winning teams will be the guests. The aim of the crQlr Summit is to provide a forum and place of learning including open feedback, questions, and discussion. The crQlr Summit will be an online/offline hybrid event.
Theme & Perspectives
Theme
"#forGood" Circular ideas and projects that make positive contributions to our lives, offer viable solutions to environmental challenges, and address topics in economic development

Keyword examples:
#Food #Material #Economy #Art #Design #Fashion #City #Architecture #Finance #Tech #Healthcare #Bio #Alternative #SupplyChain #Movement #Education #Service #Travel ...etc!

Perspectives for project ideas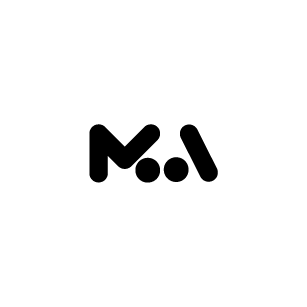 Material
New and upcycled materials and processing technologies that disrupt the linear economy. Thoughtful products and services that make use of innovative materials. Activities which utilize sustainable materials in a clever way.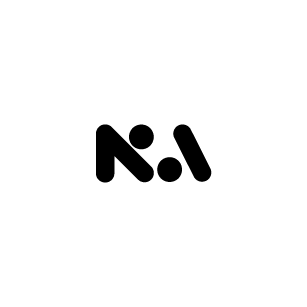 New Designs & Applications
Creative projects (products, apps, experience design, DX, services, educational programs, etc.) that provide new value in support of a circular economy. Designs which make us think, "This design should have been here all along!" or "This application makes it easy to be sustainable" are very welcome.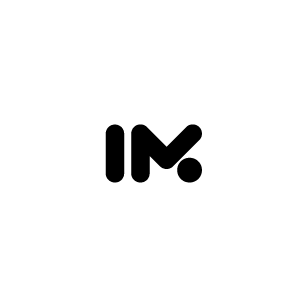 Impact
Projects that have a scalable impact beyond the city scale. Works that impact society, education, economy, supply chain management, manufacturing, etc. while building novel and collaborative relationships with various stakeholders.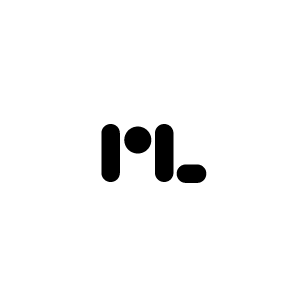 Pledges & Challenge
Cities and companies that have developed ESG and are committed to changing the way they do business with measurable, sustainable goals.
Schedule

OPEN CALL period ... Wed, Aug 4th, 2021 - Fri, Oct 22th, 2021
Evaluation period ... Sat, Oct 23th, 2021 - Thu, Oct 28th, 2021
Announce winners ... Nov, 2021
Award Ceremony ... Dec, 2021
Overview
About Entries
Brief description of the submitted work
Images of the project and idea
URL of a video introducing the work (under 5 minutes) *Optional
Detailed explanation of the submitted work
Keywords
Profile
* If you have multiple projects, you can submit each one.

Please see here for a detailed application outline.

Judges

Please see here for a detailed judges.


crQlr Website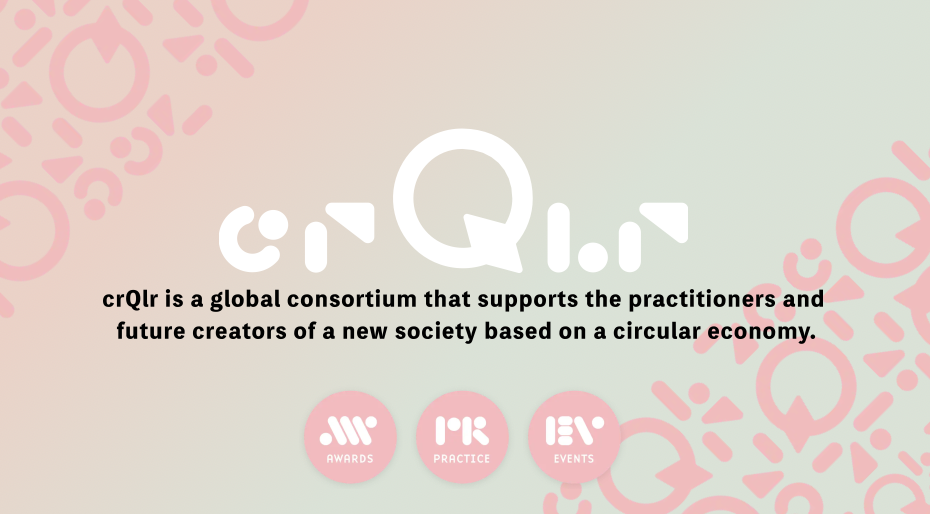 We opened our website on September 14.
We will be posting information about our four initiatives: online awards, events, hack-a-thons, and projects.
Support, Sponsorship
Sponsors
Media Sponsors