We are looking for jewelry and craft that will give some glamour to daily life.
For the Shirokane Go-chome vol. 1 jewelry and craft category, we are seeking applications for items that are expected to be developed or sold at shops. OFS has been selling products designed by KIGI, as well as items created by jewelry designers associated with KIGI, such as Etsuko Sonobe. We are planning to add the winning pieces to our line up.
The accessories should be beautiful and full of originality, so that they appear to retain a message about the flow of time and the surroundings.
With a focus on pottery, stationary, and designed items, we would like to see craftwork that can be used everyday and add a touch of glamour to daily life.
Etsuko Sonobe will be welcomed as a commentator so that participants can get feedback from a professional perspective. We look forward to encountering jewelry and crafts that can be used practically and add a sparkle to daily life.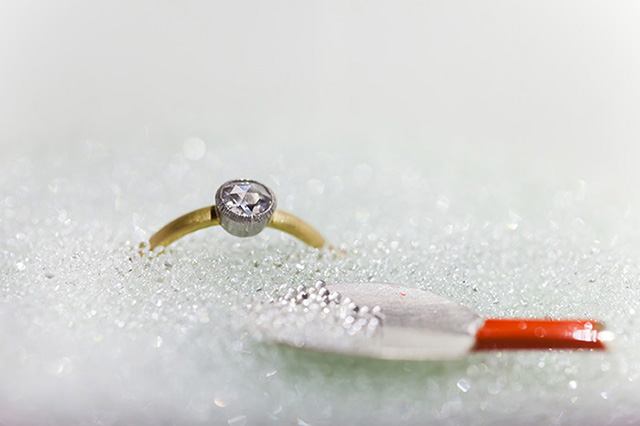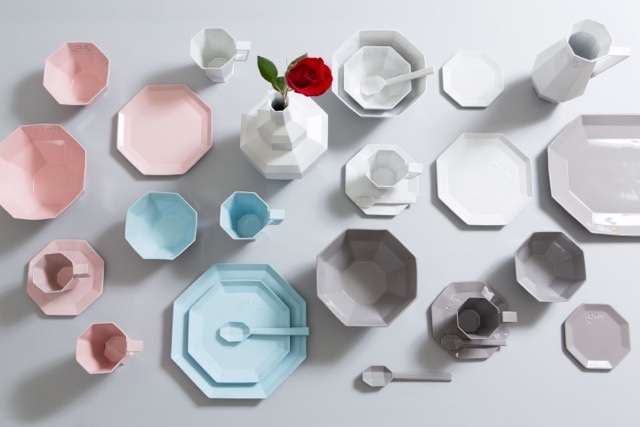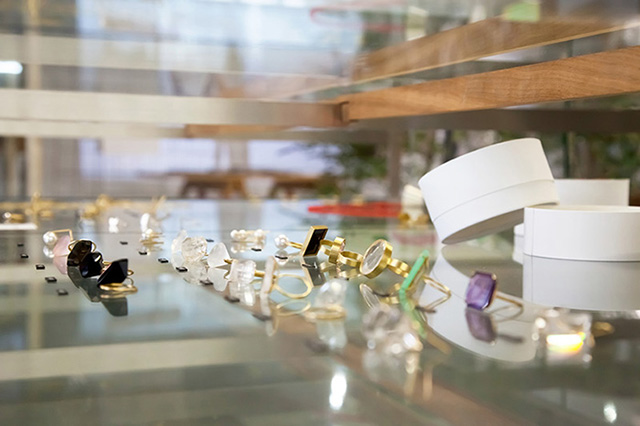 About the Shirokane Go-chome Award
We are accepting applications in three categories. They will be judged by the creative unit, KIGI made up of Ryosuke Uehara and Yoshie Watanabe. In the hopes of becoming a store loved by customers, we will be welcoming creatives who have taken part in making OFS a place for exchanging and disseminating culture and ideas. They will be participating as commentators to judge the pieces for each category,
Winners will have a chance to sell their work in stores, as well as participate in events and exhibitions. Come share OUR values and spread out from OFS (OUR FAVORITE SHOP) in Shirokane Go-chome. That is the concept for the Shirokane Go-chome award.

Etsuko Sonobe × Interview with OFS Column
The designer Etsuko Sonobe, who will be judging this award.
OUR FAVORITE SHOP interviewed Ms. Sonobu about the lure of jewelry.
Shirokane Go-chome Award
vol 1. Jewelry and craft (April 23-May20)
vol 2. Food (mid-May)
vol 3. Art (early June)

Judge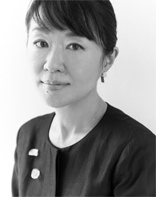 Etsuko Sonobe
jewelry designer
Sonobe graduated from the Musashino Art University Junior College of Art and Design with a major in design. In addition to working on product development design for enterprises, she has also established her own eponymous jewelry brand. Additionally, she has continued creating contemporary jewelry with both solo and group exhibitions in Japan and abroad. Major exhibitions include "ORNAMENTA 1" at the Pforzheim Museum, and "Transfiguration: Japan art jewelry today" at the National Museum of Modern Art Crafts Gallery. Her pieces are housed in the National Museum of Scotland and the Marzee Collection. Sonobe is based in Tokyo and has taken part in international exhibitions in places including the Netherlands, Germany, Belgium, the United Kingdom, and the United States. She is the face of Japanese contemporary jewelry and her work has been well received in both Japan and abroad.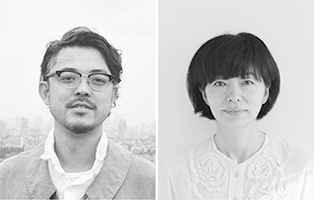 KIGI キギ
KIGI was jointly established by Ryosuke Uehara and Yoshie Watanabe in 2012. In addition to working on art direction for companies, brands and products, the pair also launched an original brand KIKOF, working with artisans in the Biwa Lake region. They have also handled design for the product brand D-BROS and the fashion brand CACUMA. In their free time, they have created and released works, while continuing to search for new expressions for creation while traversing various genres with their own creative prowess. They opened OUR FAVORITE SHOP, a gallery and original shop in Shirokane, Tokyo in 2015. They were winners of the 2015 Tokyo ADc Grand Prix and both of them have won the Yusaku Kamekura Prize ( Uehara won the 11th, and Watanabe the 19th). They held a private exhibition in the Utsunomiya Museum of Art in July 2017 displaying a culmination of past achievements.