[#MATERIALITY] to change the way we utilize the characteristics of wood

・・・call for "product" ideas
We are looking for ideas focusing on "wood as a material" utilizing the characteristics and physical properties of the Japanese wood. We are seeking ideas that expand the possibilities of wood as a material, such as those making use of what are thought to be the weak points of wood (e.g. burning, rotting, soft, uneven, etc.) with the idea of reversal, those that take advantage of the characteristics of wood as living things or perhaps new materials created by combining wood and other materials.

Idea sample①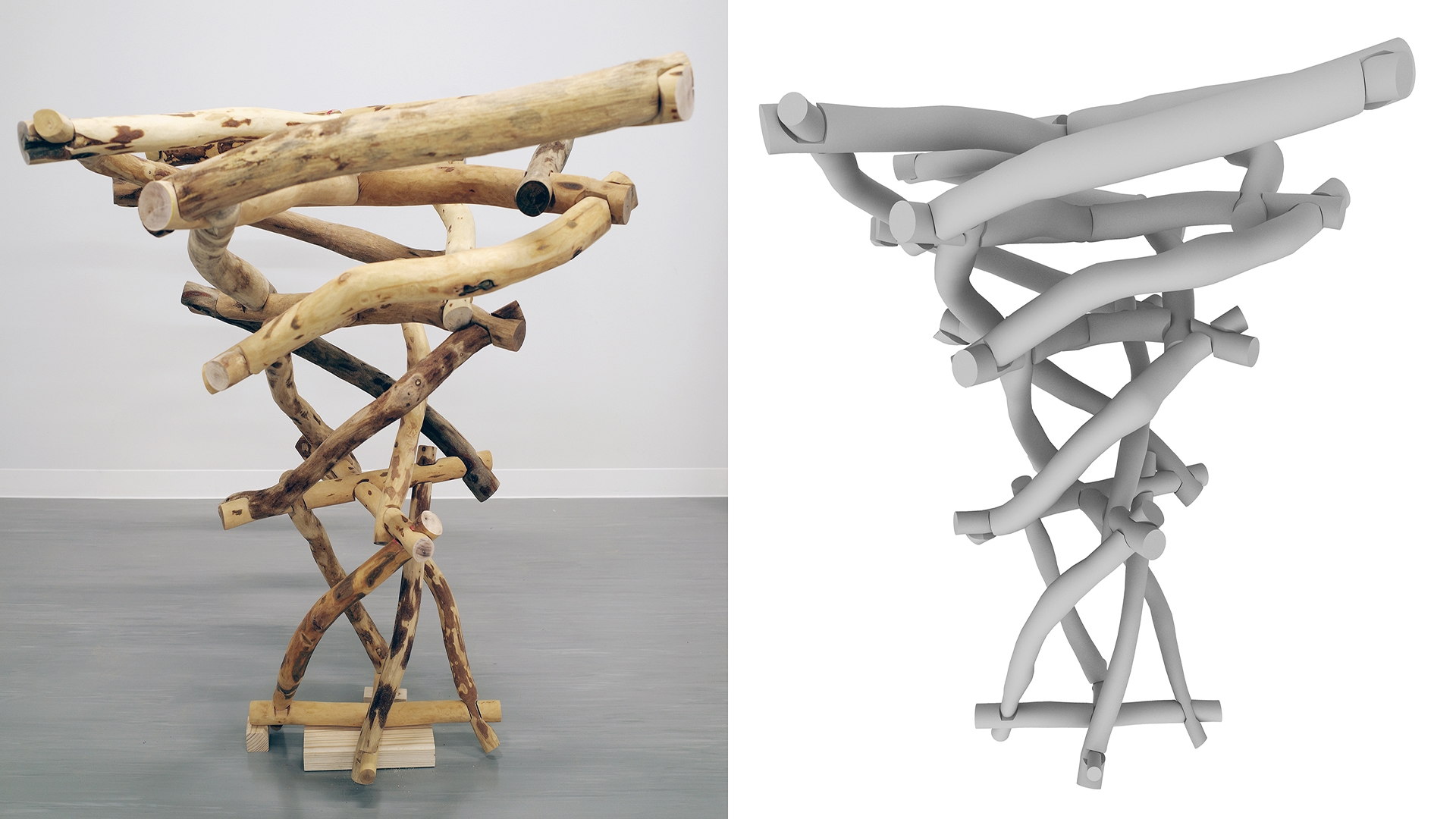 Swirled Branches
This work proposes taking advantage of the uniquely shaped narrow branches that are a byproduct of the 400-year old selective logging process practiced by the forestry industry in the Kaifu district in Tokushima prefecture, and which have had little use up to now and using them to create a digitally fabricated structure. Such branches don't usually have much value and are mainly used for firewood or as shiitake logs.

Click here for more details on this work



Idea sample②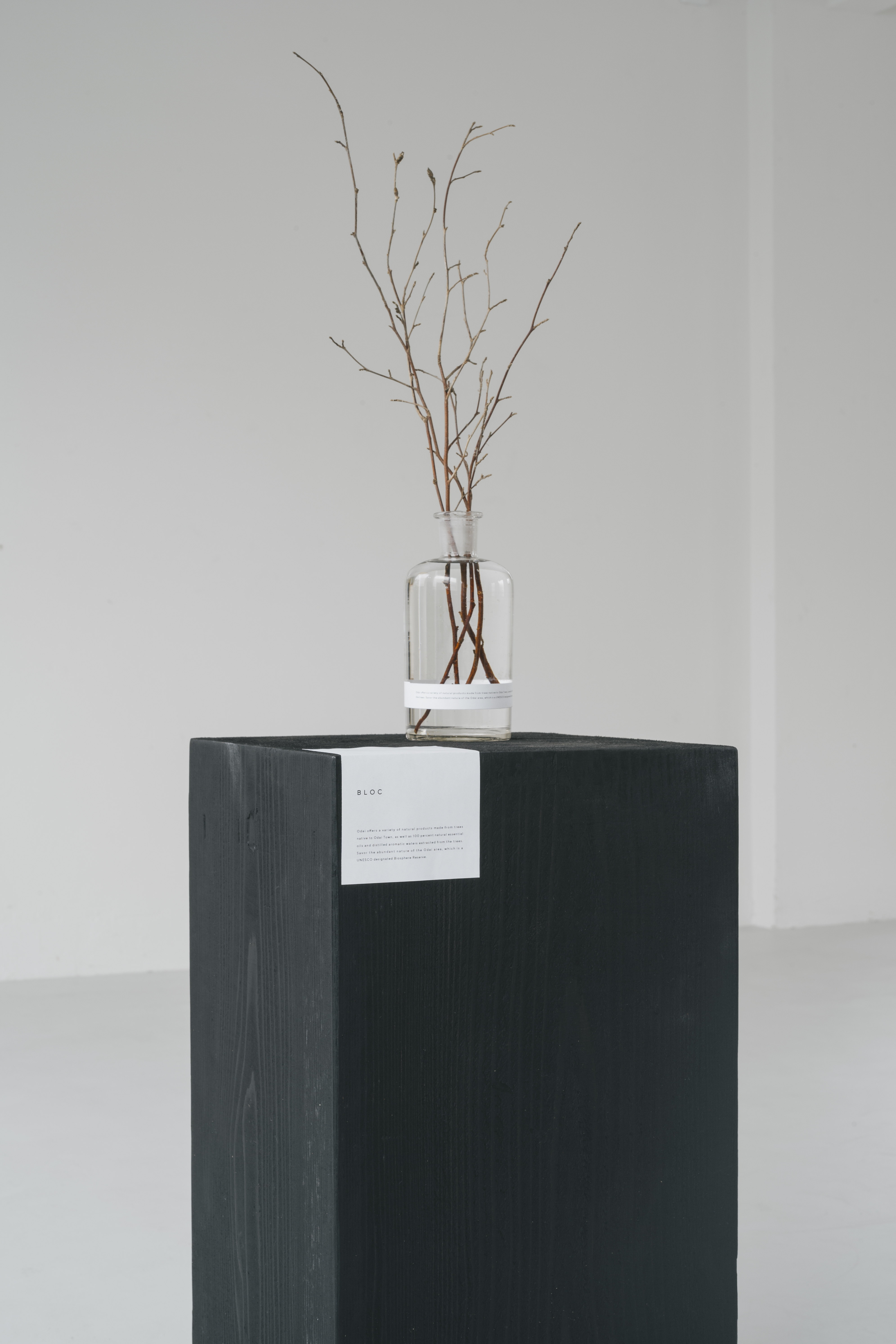 Tall Stewartia diffuser set

A reed diffuser set created from some of the trees that grow in the forest of Odai in Mie Prefecture, which has UNESCO Eco Park status. The branches of Tall Stewartia give the feeling of a broad-leaved forest, with the stick of the umbrella pine as the focal point. The scent of the forest of Odai can be enjoyed with a blend of Kuromoji, Anise magnolia, Kanakuginoki, Hinoki essential oil, and aromatic distilled water.

Click here for details of this idea


Idea sample③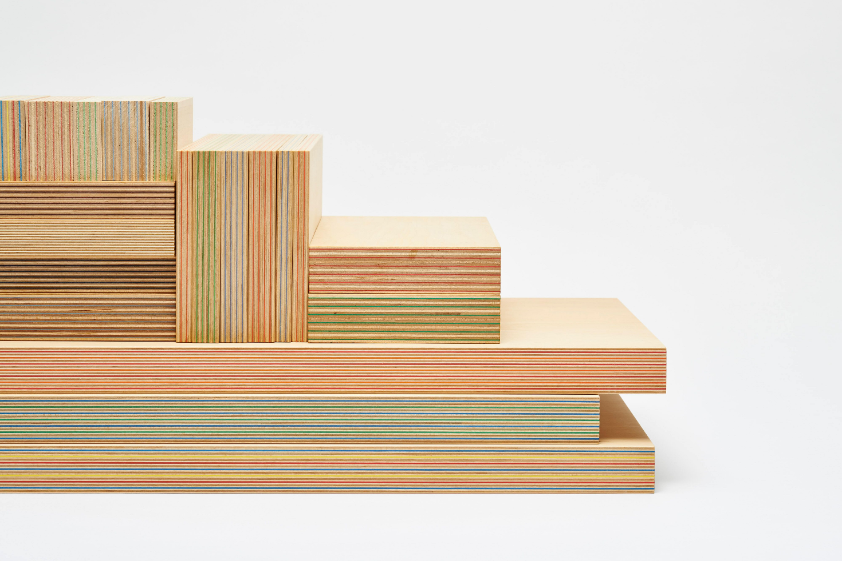 Paper Wood
Paper wood features beautiful wood cuts made by laminating colored paper and wood. The stripe on the wood cut has a unique look and texture that cannot be obtained from post-processing such as painting. Also, unlike painting, the color does not come off. The expression can also change greatly by cutting diagonally or hollowing out

Click here for details of this idea


[#ACTIVITY] to change the relationship between wood and people
・・・call for "services and frameworks" ideas
For example, thinking of a childhood tree house as a reminder that human beings are a member of the natural world, living on a living tree. We are looking for ideas for services and mechanisms that will lead to new relationships between wood and humans and the use of the Japanese wood such as sports using wood, wood as a food ingredient or services that help people who want to create using the Japanese wood.

Idea sample④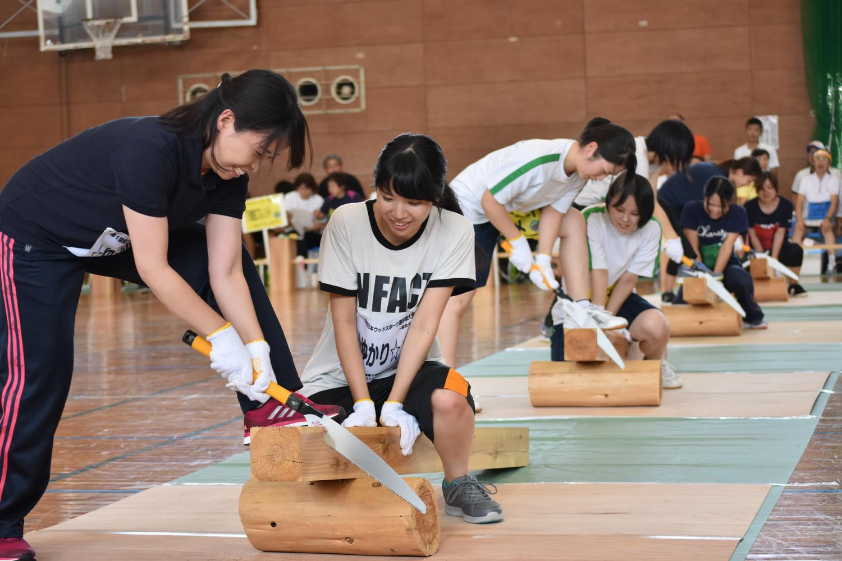 Wood sports

"Wood sports" was devised in FY 2018 in Ikeda Town in Fukui Prefecture as a sport that can be enjoyed by all ages. It gives people the chance to feel the scent and warmth of wood, work up a sweat with friends, laugh and cultivate a healthy body and mind and expand interaction circles as part of a team.

Click here for details of this idea



Idea sample⑤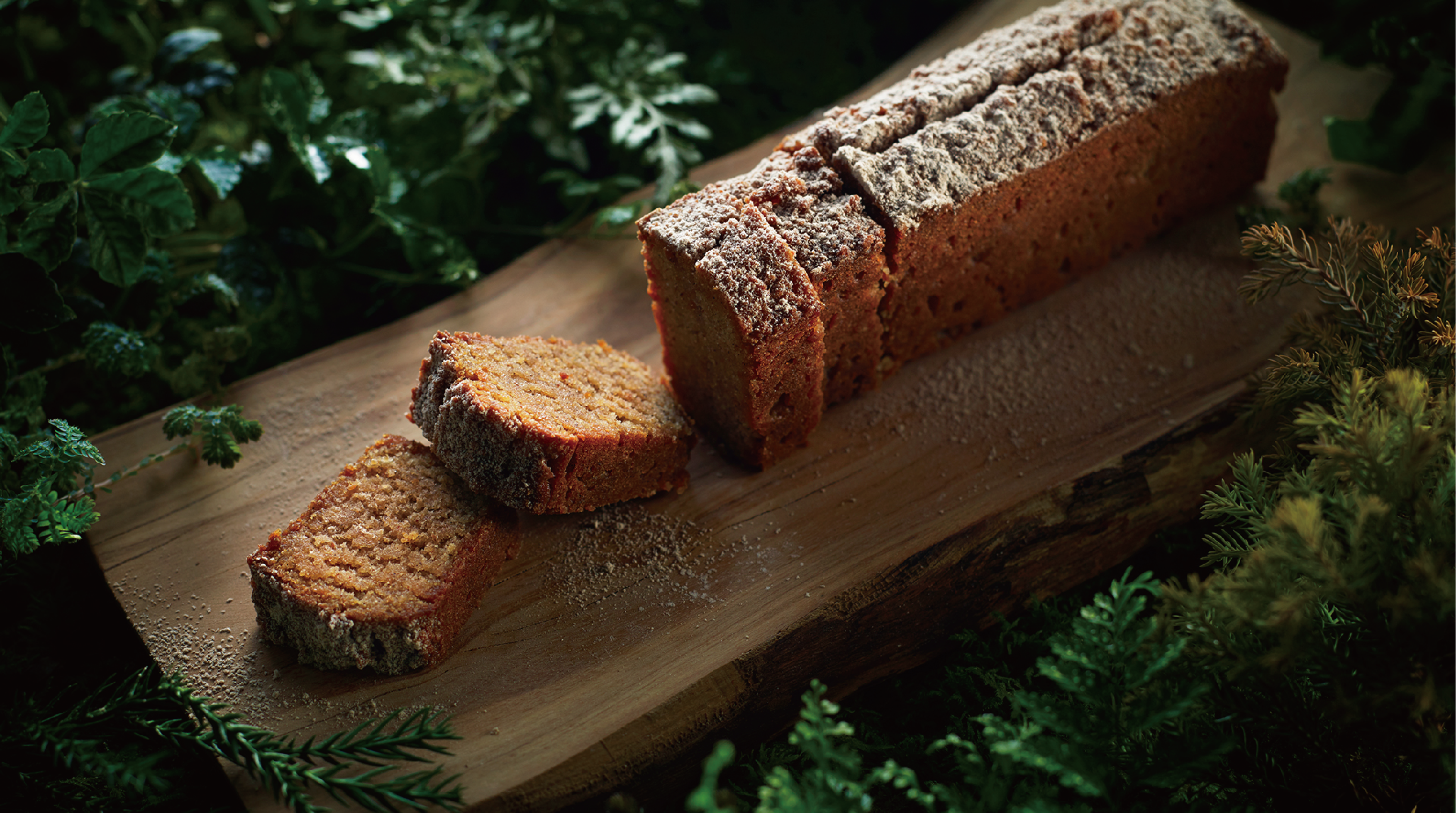 Eatree Cake 〜A cake born from wood〜
LIFULL's "Earth Cuisine-"discovers and focuses on new and previously unheard of ingredients and attempts to contribute to the conservation of Earth through consumption. "Eatree Cake ~ A cake born from wood ~" is a pound cake of which 20% is made up of thinned wood and is created under the supervision of the noted chef Koji Tamura.


[#STORYTELLING] to change the impression of using wood
・・・call for "communication" ideas
The use of the Japanese wood leads to environmental conservation and the realization of a sustainable society, but many people still think that using wood = environmental destruction. How can we change that mindset?
We are seeking ideas that will change perceptions on the use of wood such as looking at the culture of wood rooted in Japan, the transmission of stories that are unique to the production area, wood × tourism, art that changes the image of wood, the future 10 years from now or the concept of a society where wood is more active.

Idea sample⑥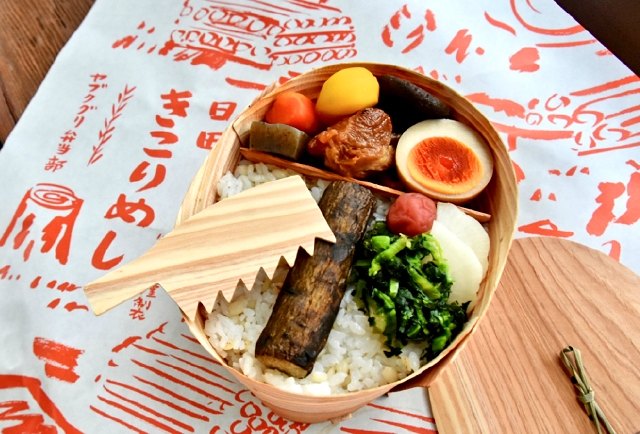 Kikorimeshi

Click here for details of this idea


Idea sample⑦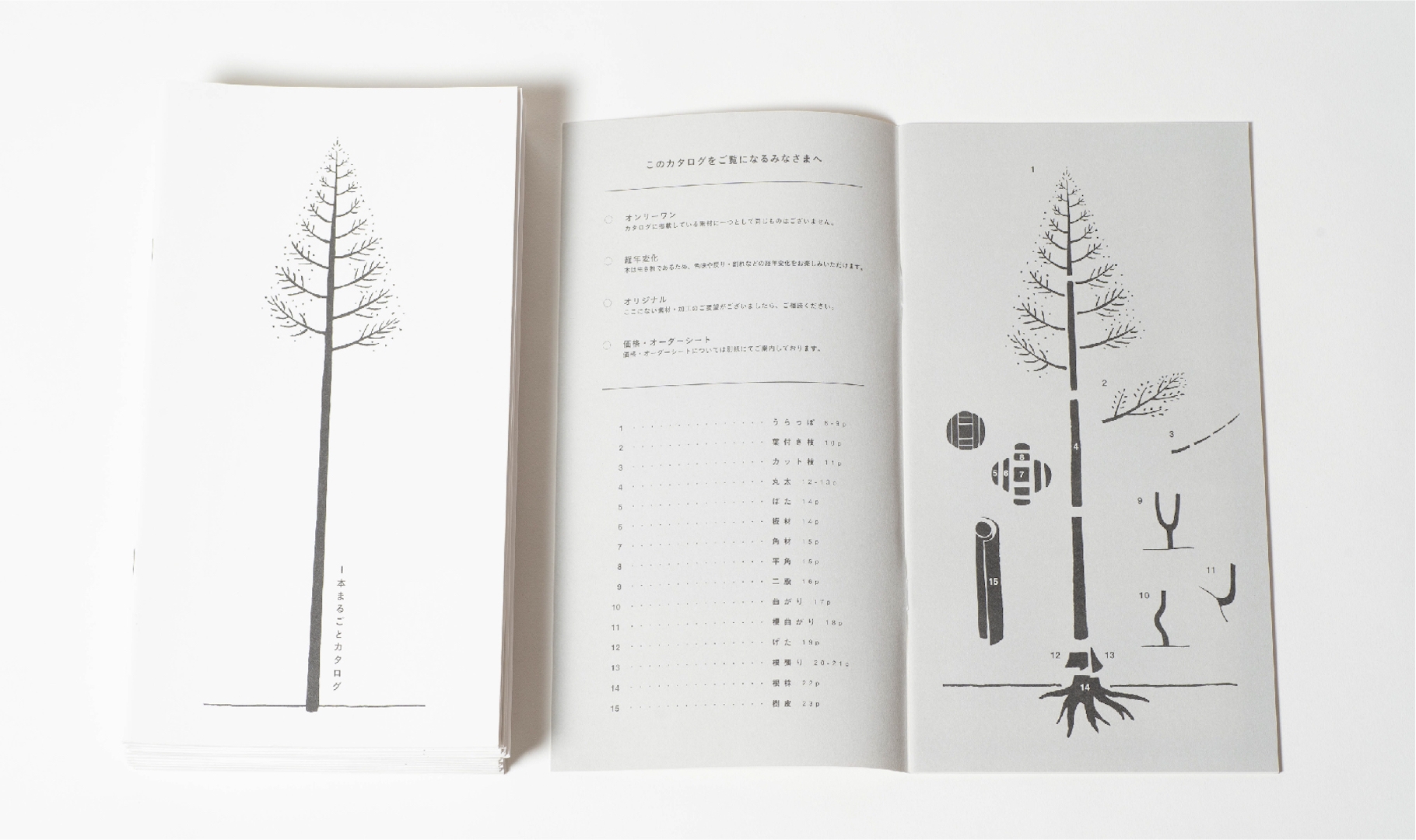 Ippon marugoto catalog(Whole tree catalog)
Our goal to create more beautiful forests led us to reconsider materials. We deliver all materials that can be produced from one tree.
This catalog introduces the materials that have been discarded in the production process and those of trees that are rarely seen, from the roots to the tips of the leaves.

See details about "Whole tree catalog"


Idea sample⑧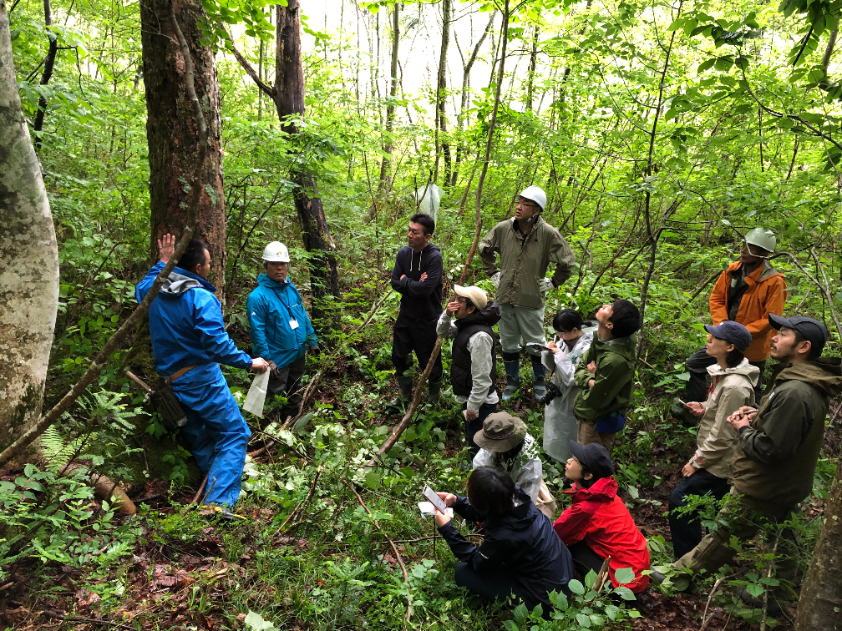 Hida City in Gifu Prefecture /Hardwoods Town Development
A focus on "broad-leaved trees" as a local resource that can be utilized in Hida City in collaboration with the expertise of local companies, to secure new income and employment opportunities in mountainous areas where depopulation and aging are progressing.
Hardwood town development Facebook page