Taiwanese culture
台灣文化
The Cultural/Creative Industry was put forward by the Taiwanese government in 2002 as one of the development plans. Taiwanese people abbreviated it to wenchuang (culture + creation) to mean "creating new things from good old things." Wenchuang is an ongoing movement, and many shops and products have been springing up that redesign old buildings and housing, food, and clothing culture to suit modern tastes.
We have compiled several such recent trends in Taiwan, so please refer to them in thinking about ideas.
2002年台灣政府發表了發展計畫,其中一項就是「文化創意產業」。台灣人將之簡稱為「文創」,也就是從舊的美好事物當中,創造出新的東西。「文創」是現在進行式的運動,將古老的建築物或是傳統的食衣住行文化,用現代的觀點重新設計,進而陸續誕生許多設計店舖及設計商品。
我們將可以一窺台灣日常生活的照片集結到Pinterest的專屬版面,還有這幾年在台灣流行的人事物整理如下,請你不妨在發想時參考看看。
Taiwanese trends / 台灣的日常
Hipsters (wenqing) / 文青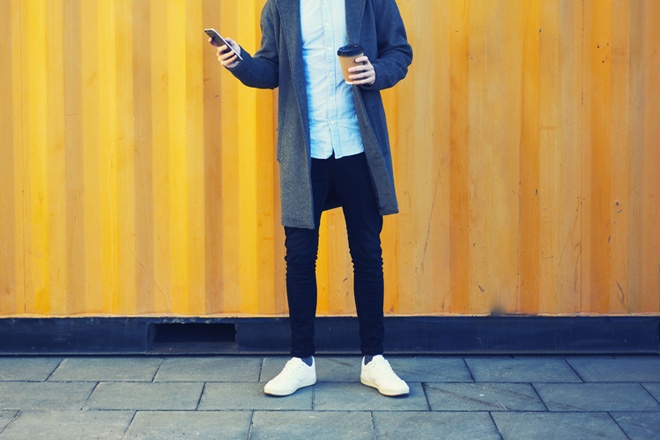 Abbreviation of "literary youth" (wenyi qingnian). It is synonymous with the culture of young people in their 20s and 30s and has influenced not only fashion but also various fields such as literature and cafés. Its features include wearing glasses, being thin, loving art and indie culture, being quiet and living in a world of one's own.
「文藝青年」的簡稱,20到30歲後半青年文化的代名詞,文青不僅是時尚領域,對文學、咖啡廳文化都有著深遠的影響。他們的特徵是,帶著眼鏡、身形瘦,喜愛藝術及非主流文化,閑靜地活在自己的世界。
(Source: Pinkoi.com)
Coffee culture / 咖啡文化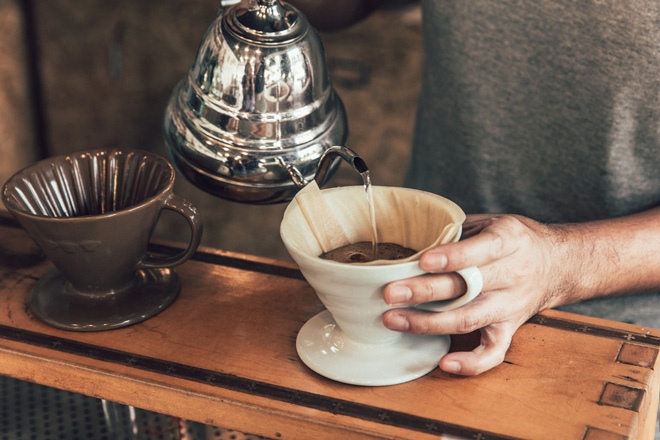 In recent years, cafés with great attention to detail have been popping up all over Taiwan. The Culture & Coffee Festival held in Huashan 1914 Creative Park, one of the art and culture destinations in Taipei, has a thriving coffee culture where customers have to wait up to 3 hours just to enter the venue.
近年來,在台灣各地陸陸續續出現了各種講究不同細節的咖啡廳。在台灣藝術&文化發信地之一,華山1914文創園區舉辦的『Culture & Coffee Festival in Taipei』,當時要進入會場,最長要等到3小時,足見咖啡文化在台灣十分受到注目。

(Source:Pinkoi.com)

Designer hotels / 設計旅館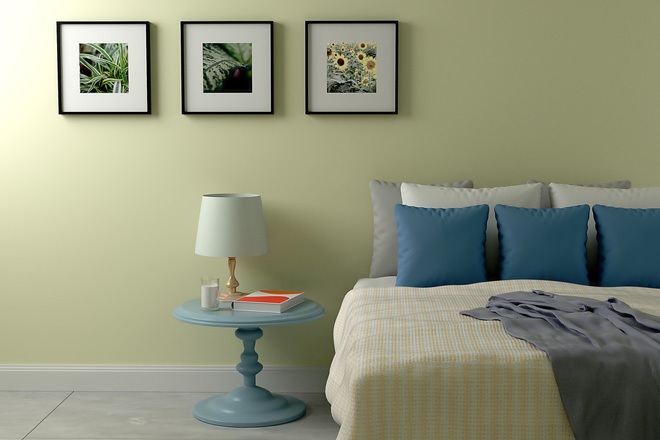 There are a number of designer hotels with distinctive personality that sparkles with the sense of individual owners, in sharp contrast with typical large hotels and chain-run hotels in Taiwan, which are currently experiencing a boom in Taiwan. The inn reservation site Dear b&b has become a popular site boasting 1.5 million page views a month (5 million cumulative users).
在台灣還有一個默默累積高人氣的潮流便是設計旅館,設計旅館與一般大型旅館或是連鎖旅館最顯著的不同就是,個人店主發揮創意品味,打造出充滿個性的設計旅館,民宿預約網站「Dear b&b」也應運而生,一個月有150萬頁面瀏覽數(累積使用者數500萬人),已成超高人氣的網站。

(Source:PR TIMES)
Getting rid of disposable plastics / 減塑運動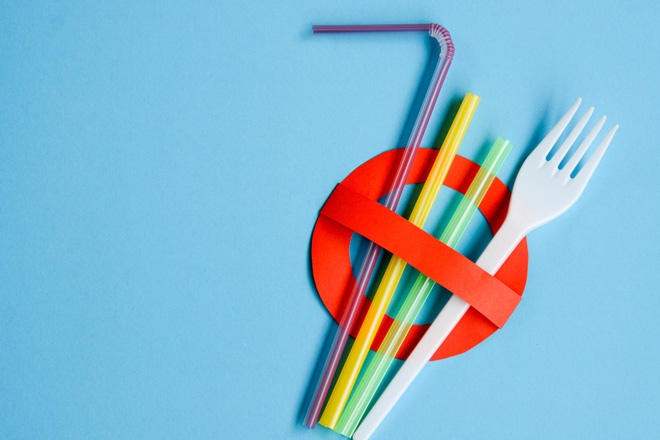 In 2020, offering free plastic shopping bags and disposable containers will be banned at retail stores in Taiwan. Therefore, metal straws that can be used repeatedly are attracting attention and are poised to replace disposable plastics.
台灣將在2020年禁止商店提供免費的塑膠袋及一次性餐具,因此,可以重複使用金屬製吸管等商品受到空前的注目,減塑運動開始啟動。

(Source:Gigazine)
The outdoors / 戶外活動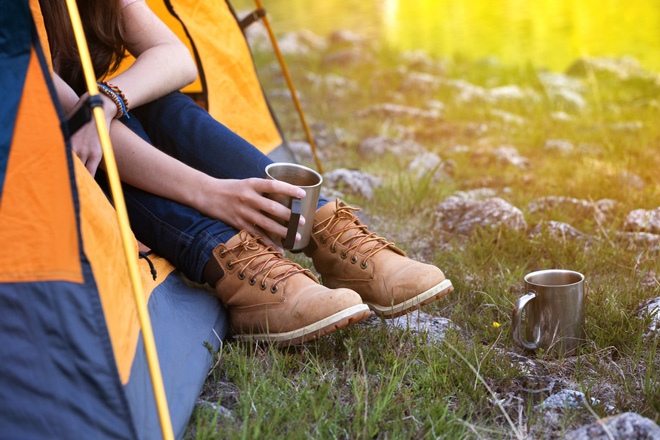 Taiwan is experiencing an unprecedented camping boom. Warm throughout the year, Taiwan is an outdoor paradise. In urban areas such as Taipei and Taoyuan, the streets are lined with directly managed stores and boutiques of famous brands.
露營在台灣迎來了空前的潮流,一整年都是溫暖氣候的台灣是戶外活動的樂園,像是台北或桃園等都會區,有名的品牌直營店或是選物店林立。

(Source:@DIME)
Craft beers / 精釀啤酒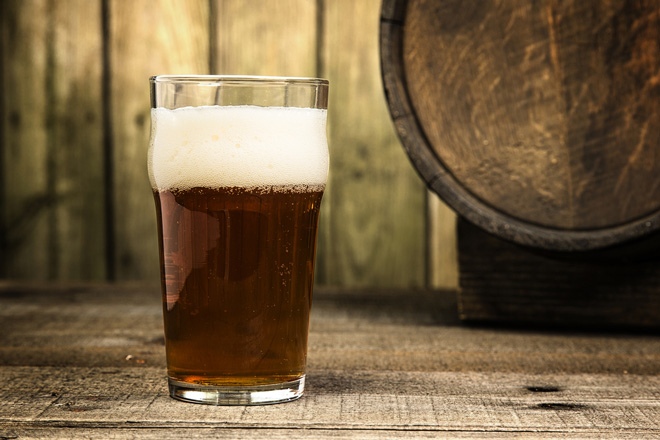 Taiwan has traditionally had no custom of drinking alcohol due to its large motorcycle population, but the number of craft beer bars has increased in recent years and spots where you can casually enjoy a craft beer made in Taiwan in a stylish beer bar can be seen all over the city.
因為在台灣騎機車的人口眾多,一般人日常生活比較沒有喝酒的習慣,但是這幾年精釀啤酒的酒吧增加,可以時常在街頭上看到人們在時尚啤酒吧享用Made in Taiwan精釀啤酒的光景。

(Source:CREA)
Canvas bags / 帆布包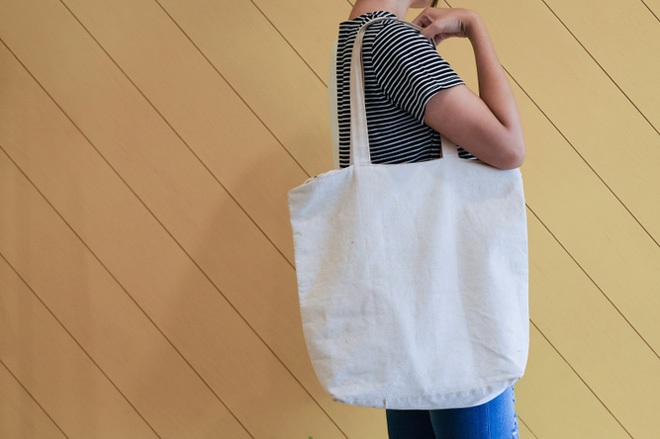 Canvas bags have been habitually used by students in Taiwan. Canvas has been heavily used for its practicality, but now it is attracting attention as a fashion material, and long-established factories making it have been launching their own brands one after another.
台灣學生上學使用的帆布包。帆布因實用性強,在台灣廣泛使用,現在還被當成表達個性時尚的單品,許多專門製作帆布製品的老工廠,也都成立的自己的原創品牌。

(Source:Taiwan ni ikitai wan site )
Socks / 襪子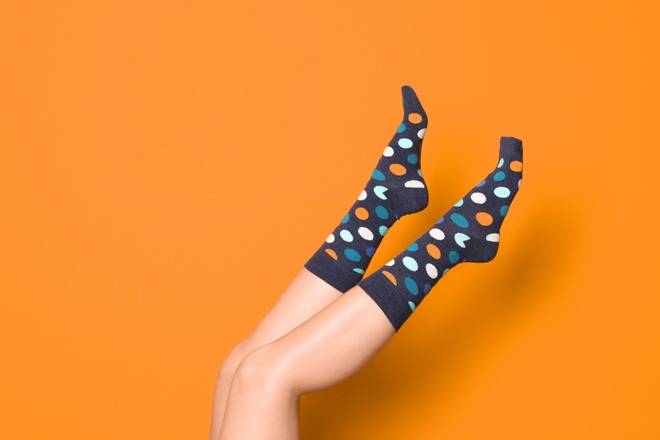 Taiwan is a sock heaven. Many young designers keep on creating unique socks to reflect their own worldviews. Taiwanese socks are characterized by high design standards and quality. They are perfect as gifts to significant friends and family, as well as wearing them yourself.
台灣是襪子天國。很多年輕的設計人,秉持著獨特的世界觀,創造出各種各樣獨特的襪子商品。台灣襪子的特徵是其設計感與高品質,不僅可以自用,更可以當成禮品送給朋友或家人。

(Source:Pinkoi.com)
Bento lunches / 便當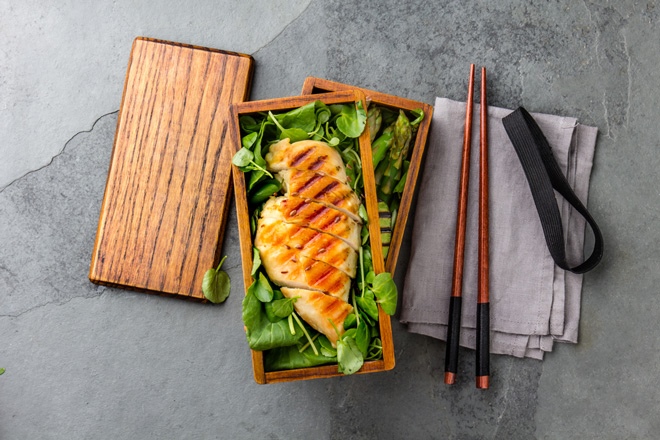 Bento culture has been introduced from Japan. In Taiwan, where eating out culture is strongly rooted in daily life, it is natural to be able to take meals out. You catch glimpses of many people walking around with takeout lunch boxes at noon. In Taiwan, where there is no custom of eating cold things, you can eat your meal after warming it in a pot or microwave oven.
從日本傳來的便當文化。台灣的外食文化深入於生活當中,把食物外帶是理所當然的事。在午餐時間,可以在街上看到很多人從餐廳外帶便當走在路上,也因為台灣人沒有吃冷便當的習慣,通常都會用電鍋或是微波爐加熱後再享用。
(Source:Pinkoi.com)
Iron-barred windows / 鐵窗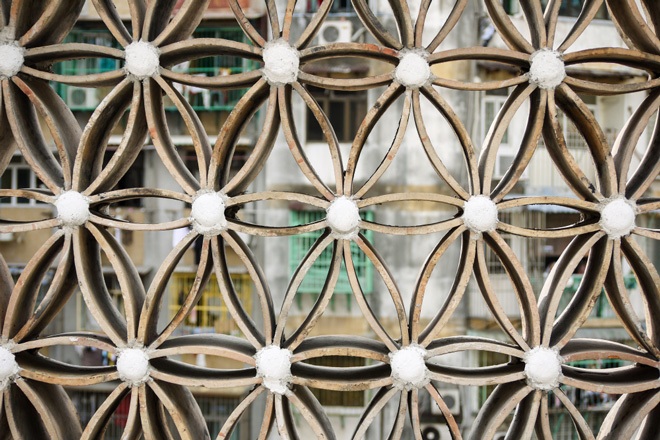 Iron-barred windows have been used not only for crime prevention, but also to liven up houses with beautiful decorations that make use of good artisanship. Although such sights are disappearing due to the advent of mass-produced stainless steel windows and the aging of artisans, iron-barred windows that have been given a new lease of life are now again in the limelight, having won the German Red Dot Design Award.
「鐵窗」除了防盜目的,透過職人的手藝,也成為居家的美麗裝飾。自從可以量產的不銹鋼窗問世之後,再加上職人的高齡化,鐵窗陷入消失的危機。不過近年來透過設計,為鐵窗注入新生命,甚至獲得德國的紅點設計獎項,讓差點消失的鐵窗迎來了新時代。

(Source:Pinkoi.com)